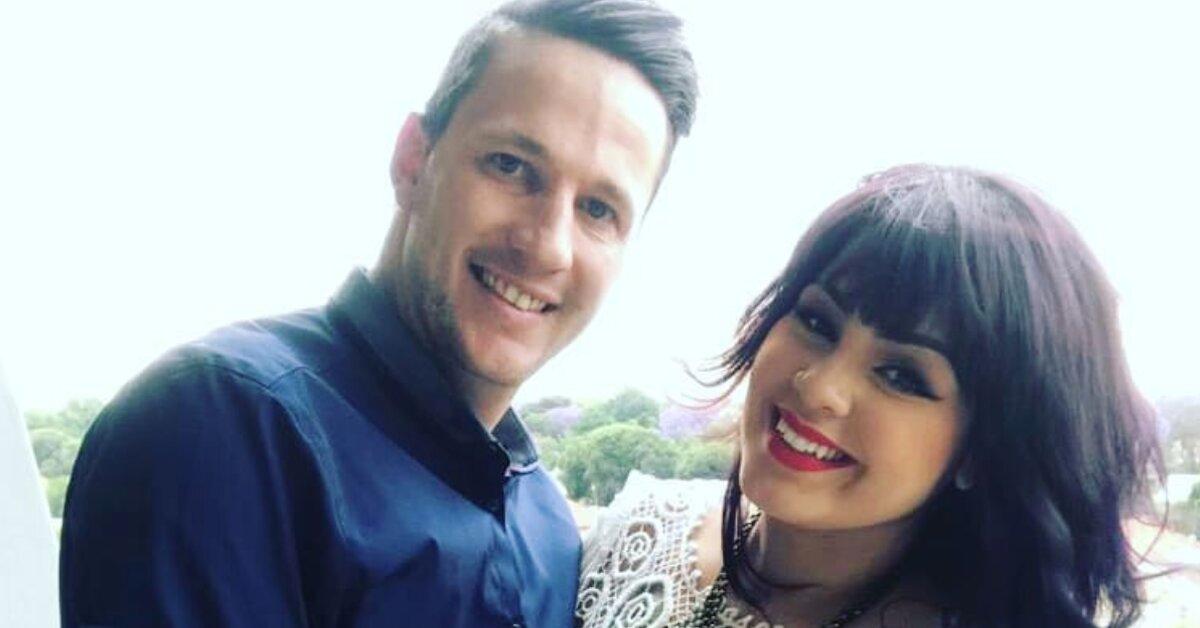 Are '90 Day Fiancé' Stars Tiffany and Ronald Living Together After Welcoming a Baby Girl?
The first season of TLC's spin-off 90 Day Fiancé: The Other Way may have ended its run last month, but the drama keeps coming long after the cameras stop rolling.
Article continues below advertisement
Where are Tiffany and Ronald from 90 Day Fiancé now?
The duo celebrated their first wedding anniversary in October and documented the milestone on Instagram. "One year as mr. and mrs. Here's to many, many more," Tiffany wrote on her page.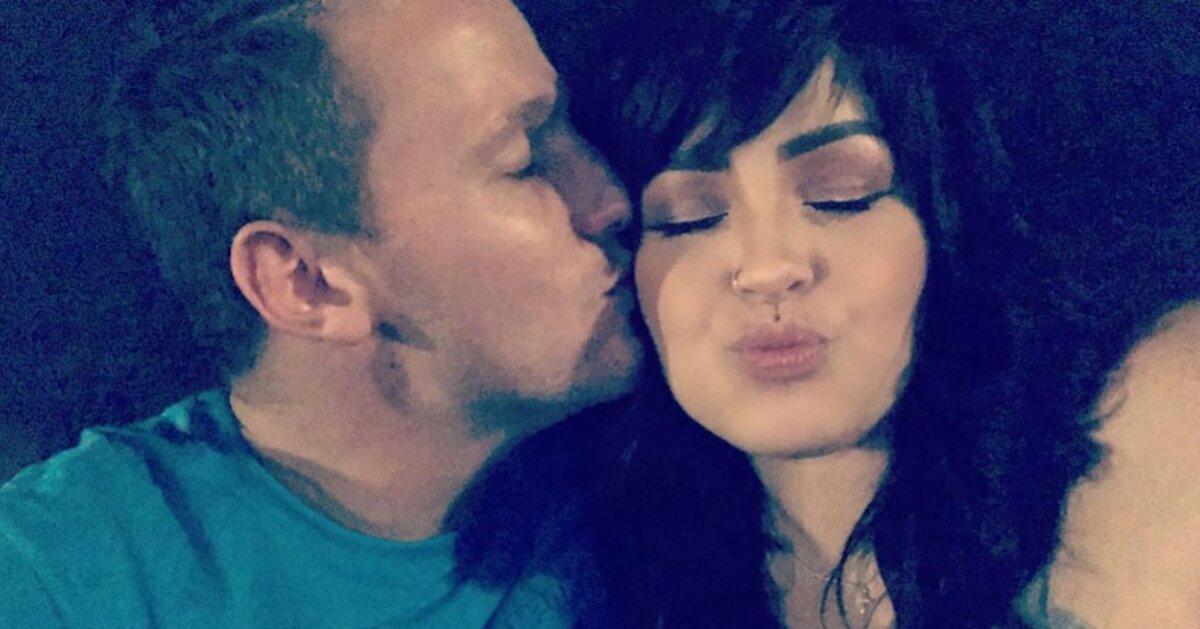 Article continues below advertisement
Ronald added in a separate post: "Thank you for everything since day 1 when we met more than 3 years ago. Thank you for being you, your support, your care, your love, your attention ugh the list goes on and on. What [I'm] trying to say is... Thank you [Tiffany] for loving me. Looking forward to many more anniversaries to come."
Though their relationship seems stronger than ever, the pair appears to still be living apart as they work to get Ronald a U.S. visa. Throughout the season, Tiffany decided that it would be better for the newlyweds to raise their family — which includes her 9-year-old son Daniel — in the States instead of in South Africa.
"Ronald has become a dad to Daniel and I know I love him, but I feel like my common sense is telling me, 'Don't live here. It isn't safe,'" she admitted in a past episode. "I'm taking opportunities away from my son and my baby that's on the way."
Tiffany gave birth to daughter Carley in Maryland on July 3 while Ronald watched from South Africa. "When they put my baby on me, all of my pain was gone and all I felt was her warmth and the love and support of my family," the brunette beauty told People at the time. "Everything was perfect."
Article continues below advertisement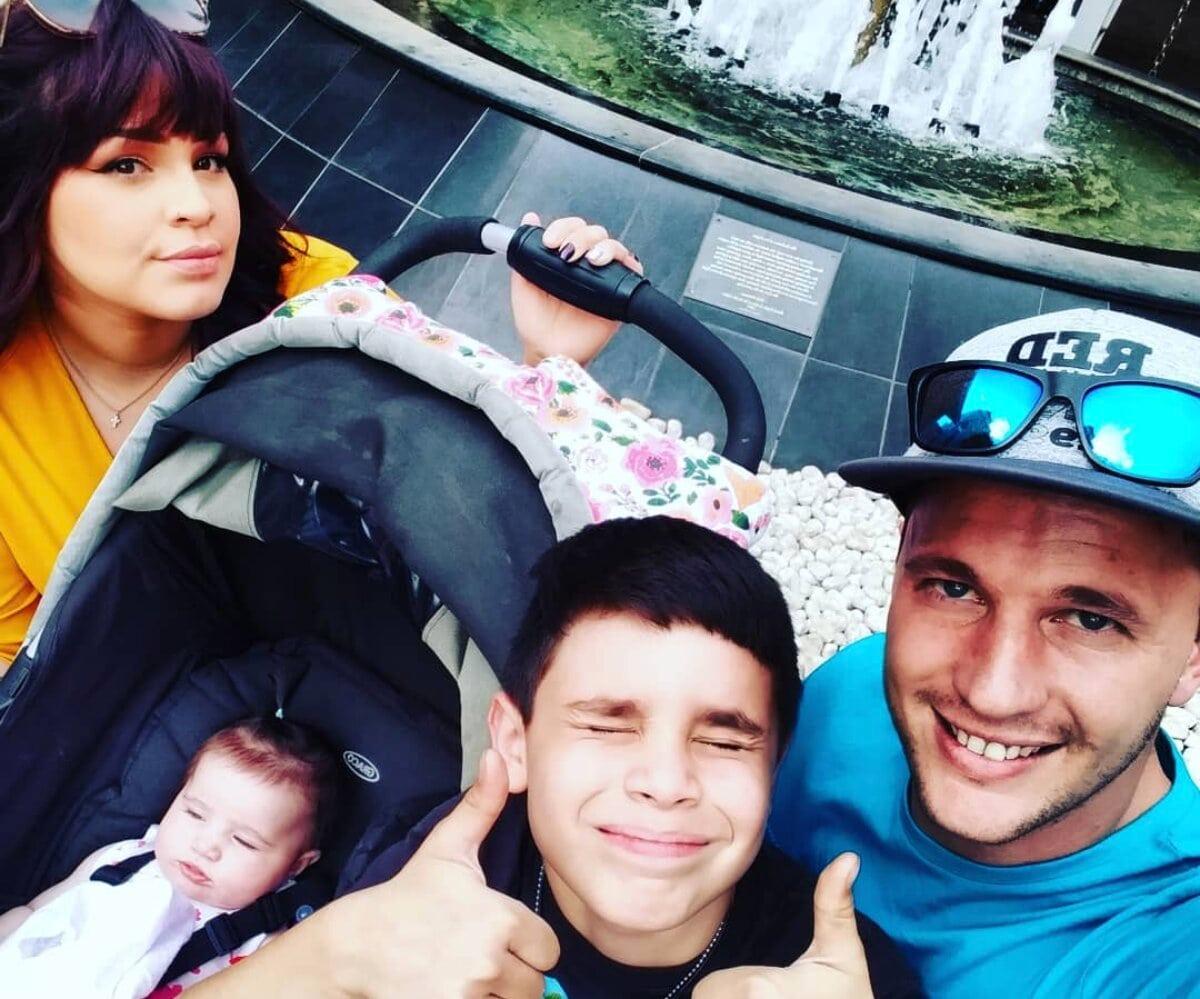 Ronald's criminal history might not actually complicate his visa application.
During part two of the 90 Day Fiancé: The Other Way tell all, which aired on Oct. 21, Tiffany revealed that after talking to an immigration lawyer, the couple has renewed hope of obtaining a CR-1 visa for Ronald — which allows the foreign spouse of a U.S. citizen to legally enter the country.
Article continues below advertisement
Despite having been charged for, among other things, armed robbery and possession of a drug, Ronald's previous run-ins with police may not hurt his chances of securing a visa after all.
"[Our lawyer] looked further into the details on the record, seeing that he's never been convicted of any charge, it's all been withdrawn," Tiffany explained. "So, technically speaking, his record is clear."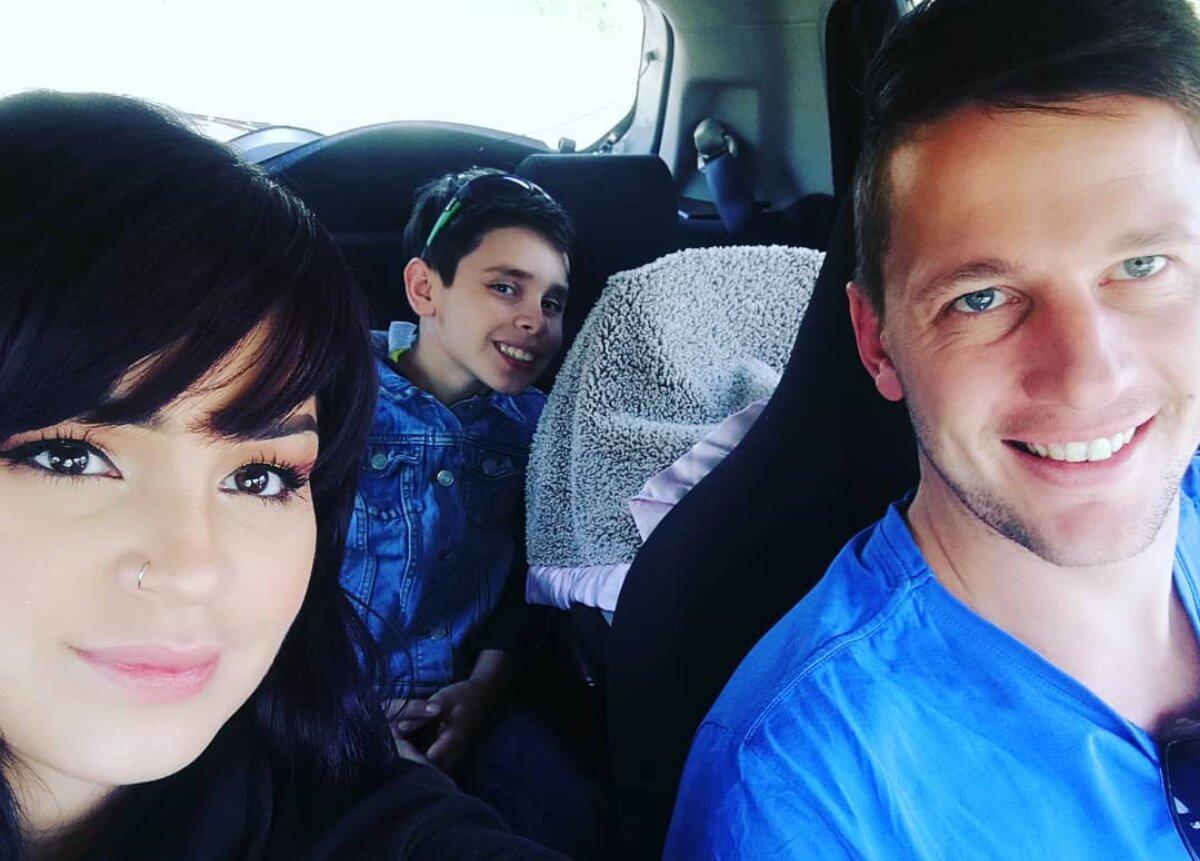 However, Ronald has yet to start the application due to the expense. "It's not a cheap process," he said. "It's just, it's a big amount of money."
Though a lot of questions about their future remain unanswered, the duo recently spent some time together with the kiddos. When one fan asked whether the foursome was in South Africa or the United States, Ronald replied, "Sorry not allowed to share our location on social media under contract terms."
It sounds like we'll be seeing this pair again on TLC soon!