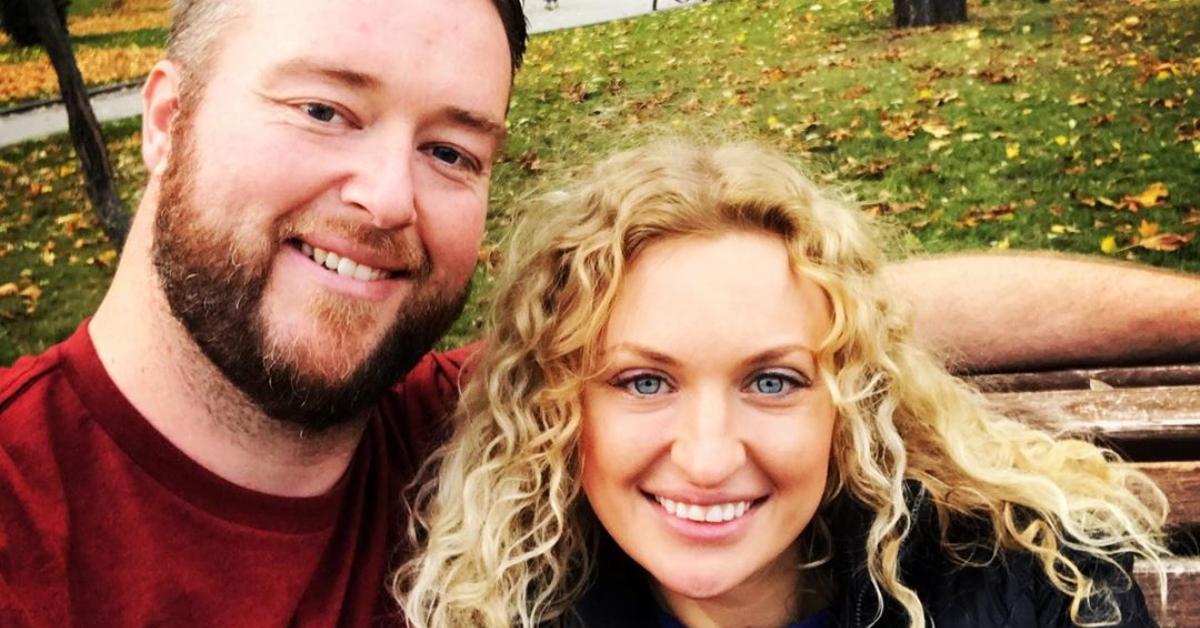 Natalie Told Mike She Didn't Love Him on '90 Day Fiancé' — But Are They Still Together?
TLC's 90 Day Fiance is filled with cringe-worthy moments, but one interaction from Season 7 might take the cake. Ukrainian beauty Natalie Mordovtseva is making a go of things with Washington native Mike Youngquist, and the two are traveling on a rocky road, to say the least.
Article continues below advertisement
Things between the couple came to a head on the Jan. 12 after Natalie refused to say "I love you" to her beau. Mike did not take the lack of warm sentiments well, and he stormed out before Natalie could really explain herself. With this extreme tension — and Natalie's decision to give back her engagement ring — viewers are wondering whether the couple was ever able to recover.
Are Mike and Natalie still together on 90 Day Fiancé? Read on to find out what happened after their epic fight.
Article continues below advertisement
Natalie struggled to say "I love you" to Mike but said that she could grow to love him.
While it seemed like Mike and Natalie were one of the stronger couples on the show (considering the fact that Anna and Mursel broke up via a translator app), both hit their breaking points on the Jan. 12 episode. Ahead of Mike's journey back to the U.S., the two sat down for a joint interview.
"Do you love Mike?" one of the producers asked Natalie as she sat a mere few inches away from him.
"God, it's hard because I do think we have potential," Natalie responded. "Because he's a good guy and there are a lot of moments that are good."
Mike was visibly hurt by Natalie's words, he stared at her as she struggled to justify her response.
Article continues below advertisement
"Sounds like she's not even going to miss me," Mike answered when asked if he was upset by Natalie's admission. "Sounds like she doesn't even care if I leave right now."
Natalie then explained that she didn't want to say "I love you" to Mike just for the sake of doing so.
"It's just words," she noted, while Mike still looked upset. "It will grow to love," she added.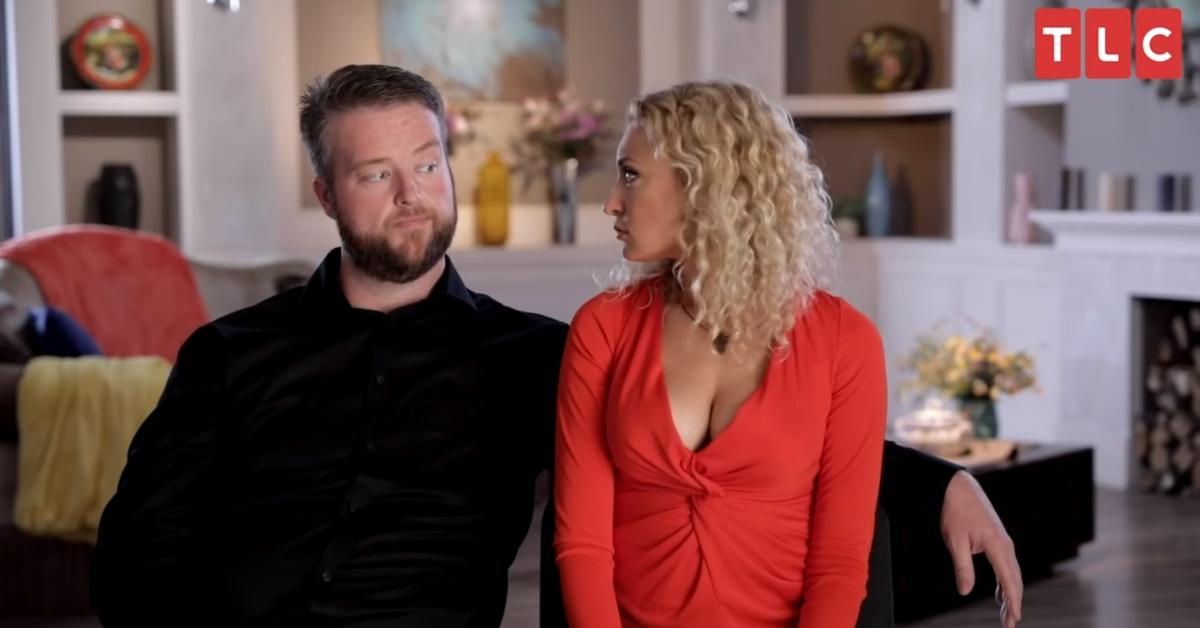 Article continues below advertisement
Later in the episode, Natalie wanted to get through to Mike, and have him fight for her. She threw her engagement ring back at him, which did not go over well. She then realized the error of her ways, and tried to explain herself to him.
This, combined with their earlier disagreements over religion (Mike believes the world was created by aliens) and when to have kids, did not bode well for their future.
Instead of accepting her apology, Mike walked away from Natalie, leaving their fate unknown. With their blow up fight in the rearview mirror, fans wondered if they reconciled or if they would join the ranks of 90 Day Fiance alums who broke up before the finale.
Article continues below advertisement
Are Mike and Natalie still together on '90 Day Fiancé'?
As per the typical practices of 90 Day Fiancé cast members, Natalie and Mike have not shared the current status of their relationship.
On their respective Instagram pages, they each only have one picture that includes the other. But, the two are new to the photo sharing app, and they each have 10 or less photos total.
Article continues below advertisement
Interestingly, the only couple photo on each of their pages is from the same day. In Mike's, Natalie is playing around in the leaves. It is possible that the photo is from fall, which could imply that the photos are older and that the couple has not been together since then.
They also still follow each other on Instagram too.
On Mike's Facebook page, he changed his profile picture in October from one that included Natalie to a solo shot. If this was done around the time of their potential breakup, it would go along with the timeline from their fall photoshoot.
90 Day Fiancé airs on Sundays at 8 p.m. on TLC.