Natalie Came Home to Mike on '90 Day: The Single Life' — But Are They Back Together?
Are Mike and Natalie still together on '90 Day Fiancé?' Natalie came home to Mike on 'The Single Life' and she wants him back, but he isn't so sure.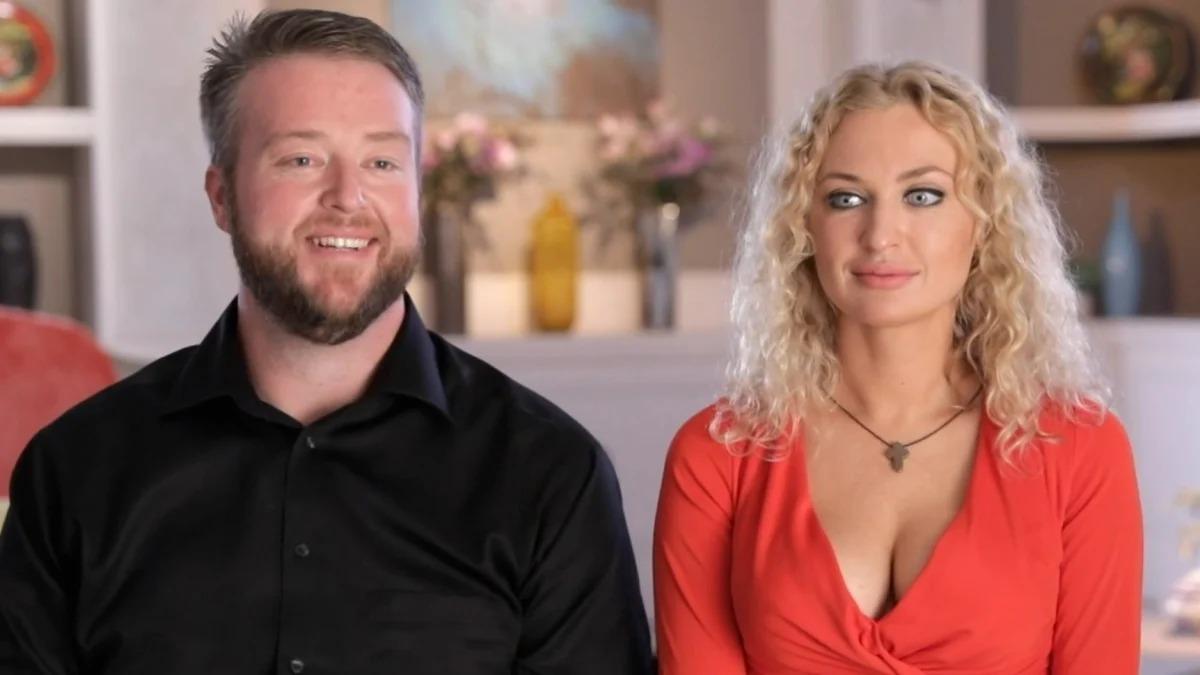 TLC's 90 Day Fiancé is filled with cringe-worthy moments, but Ukrainian beauty Natalie Mordovtseva and her Washington native husband Mike Youngquist, continue to take the cake when it comes to awkward interactions.
In the Nov. 14 episode of 90 Day: The Single Life, Natalie returns to his home to get her things after spending months apart and now, she suddenly wants to resume their relationship. But are Mike and Natalie actually together now?
Article continues below advertisement
Although Mike and Natalie have spent a while apart and she even relocated to Florida and started dating other men, they're still technically married. In the episode, which dropped on the Discovery Plus app ahead of its TV premiere, Natalie essentially tells producers that she thinks she's the best thing that ever happened to Mike, whereas her current boyfriend has a higher standard that she may not be able to live up to.
It's not the best basis for a reconciliation, but that's what Natalie wants.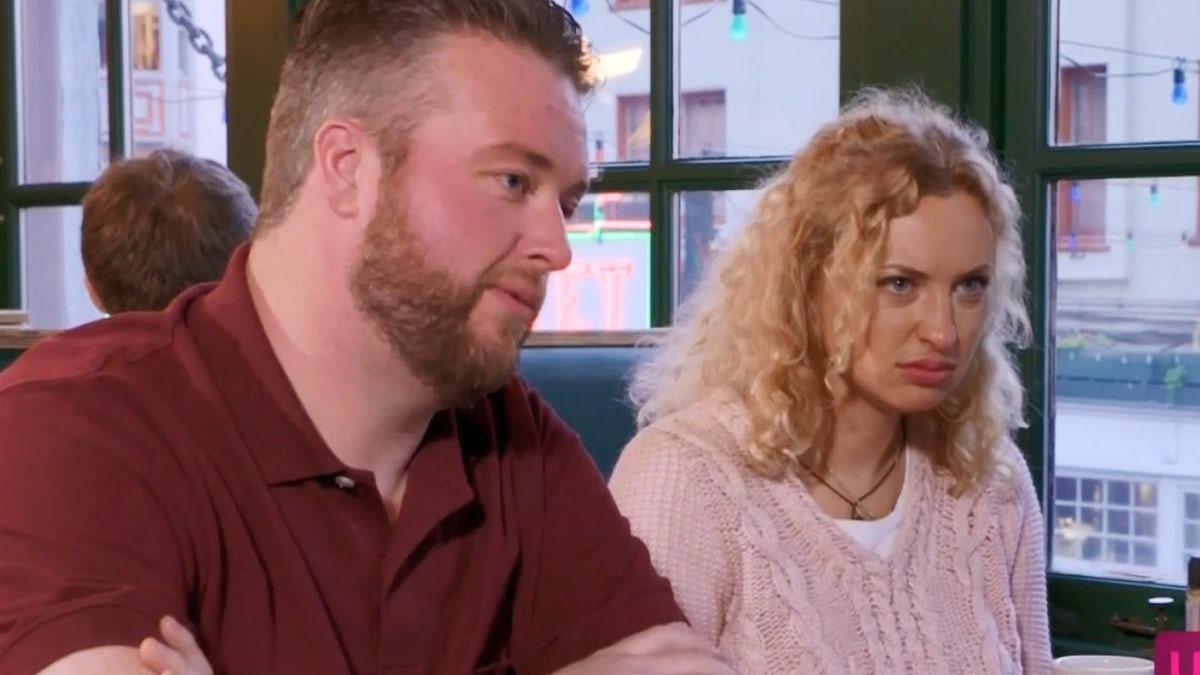 Article continues below advertisement
Are Mike and Natalie together after '90 Day Fiancé'?
On the show, Mike isn't sure he's ready to give Natalie another chance. Despite both of them being at fault for all of the troubles in their marriage, he feels the most hurt right now since Natalie is the one who left his home and relocated to another state. Which, OK, is a fair enough qualm to have right now.
Natalie, on the other hand, has done a complete 180. Whereas before she despised Mike's remote home and the quiet life he leads, she is now eager to come back and resume their marriage and get back on track.
One problem, however, is Mike's mother, Trish, who is now his roommate. She still doesn't like or trust Natalie. And even if Natalie can convince Mike to give her another chance, she also has to convince his mom to somehow like her now.
Article continues below advertisement
Outside of 90 Day: The Single Life, neither Mike or Natalie have given any clues that they're together now. That could mean they're both experts at keeping their relationship status a secret to keep up their ends of their respective NDAs. Or, they don't reconcile and Natalie leaves Mike's house alone, again, by the end of the season.
As of now, it doesn't look like they're together.
Article continues below advertisement
What happened between Natalie and Mike's mom on '90 Day Fiancé'?
Mike and Natalie's relationship has always teetered on the edge of dysfunction and true love. And when Natalie moved to the U.S. in Season 6 of 90 Day Fiancé: Happily Ever After?, things didn't get any easier for them. In fact, Mike's mom saw Natalie as a "scammer" and Natalie claimed that Trish called her a "hooker."
Trish vehemently denied the claim, but it drove a clear wedge between Mike's wife and his mom. And now that Natalie is back, Trish is ready for a fight.
Watch 90 Day: The Single Life on Mondays at 8 p.m. EST on TLC.