Fans Want an Explanation From Mike on Why He Basically Left Natalie at the Altar
Fans were shocked when in a wild turn of events, '90 Day Fiancé' stars Natalie and Mike broke up and did not go through with their nuptials.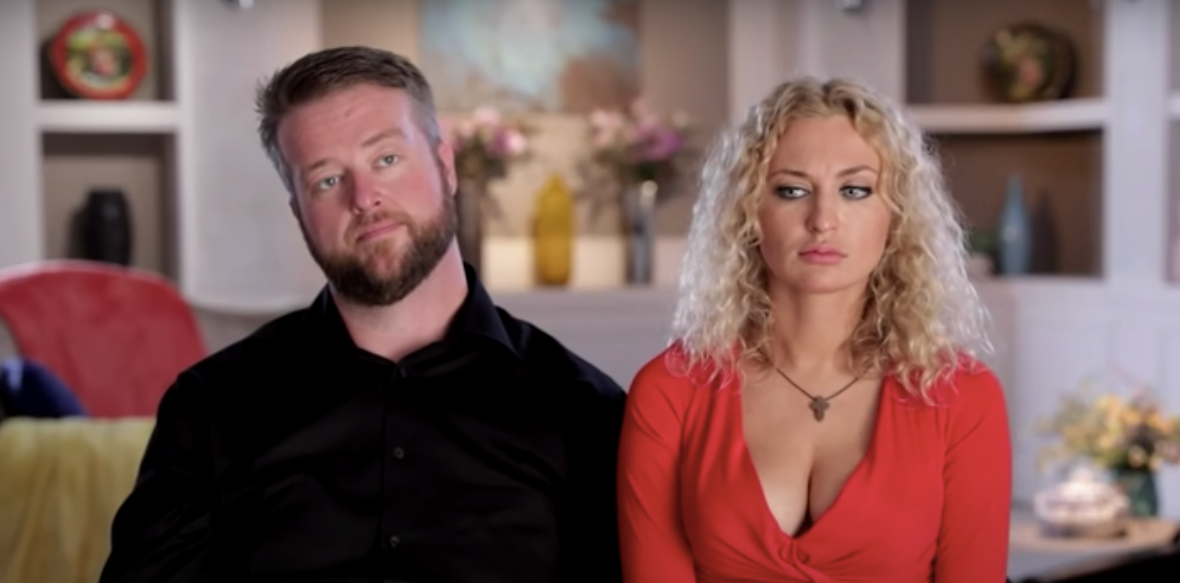 TLC's reality show 90 Day Fiancé delivers everything but the kitchen sink when it comes to complicated love stories and drama. The premise — couples who fell in love internationally work to get to the altar before their visas expire in 90 days — is always the same, but what makes the show so special are the couples themselves.
Article continues below advertisement
Mike and Natalie called off their wedding the morning their ceremony was set to take place.
Though Mike and Natalie have been through their fair share of ups and downs when it comes to their relationship and pending marriage, in the days before they were set to get married, the couple seemed as in love as ever. The two were planning a small ceremony on Mike's farm in Sequim, Wash., in April 2020.
Article continues below advertisement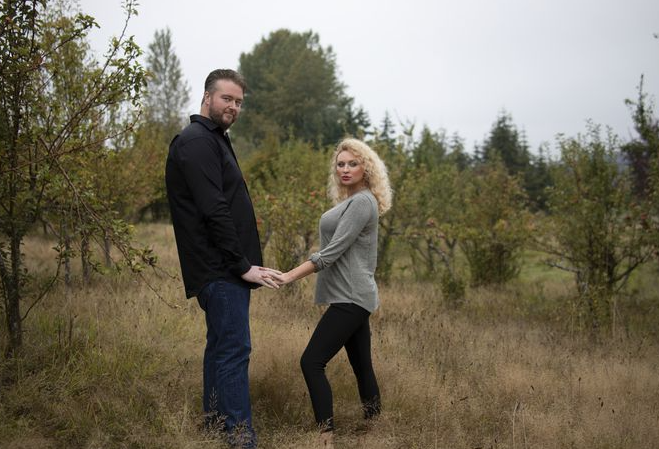 During that time, the COVID-19 pandemic had reached a peak in the U.S. and most states imposed a lockdown, so instead, the couple opted for a small wedding. The ceremony was set to take place just three days before Natalie's K-1 visa expired. However, the morning of the ceremony, Mike seemed to wake up with cold feet.
Article continues below advertisement
Mike is the one who pulled the plug on the wedding.
In an emotional scene, Natalie has to call their wedding officiant to let them know that their wedding is officially not going to happen. "Teresa, it's Natalie. Hello. Teresa, I'm sorry, I'm crying. I'm sorry, I have to tell you we cancel [sic] our wedding," the Ukraine native said, sobbing.
The wedding officiant attempted to console Natalie while she continued to sob and try to figure out what had just happened. "I just, my fiancé changed his mind and it's a big … I'm sorry, I just [have a] panic attack. Teresa, my fiancé, Michael, he said today that he was thinking and he could not marry me and I have to leave the country because I have three days left. So, I have to cancel you. Of course, it's his view."
Article continues below advertisement
Teresa tried to help Natalie through her panic and explain that maybe just because the wedding is off doesn't necessarily mean that their entire relationship was over. However, Natalie didn't see it that way. "It's over. I'm sorry, I'm not discussing it with you. I cannot forgive him [for] this," she said.
Article continues below advertisement
'90 Day Fiancé' fans had mixed reactions to the couple's breakup.
There seems to be a general consensus that Mike is the one at fault for the breakup. One fan tweeted about how Mike's last minute decision was emotionally damaging and unnecessary. "Now wait a minute ... I didn't care for Natalie and Mike together but to call off the wedding THE DAY OF, Michael?! Nobody deserves that kind of emotional abuse ... especially during this pandemic. He should have done this way before the day of," she wrote.
Another fan echoed, "Mike ur trashy for doing this to Natalie! You had plenty of time to break things OFF rather than to wait until the DAY B4 THE WEDDING!!! WHO DOES THAT!!! PLUS She has to travel during a PANDEMIC!!! WTF! UR JUST MEAN & HEARTLESS!!!"
90 Day Fiancé airs Sundays at 8 p.m. ET on TLC.