Natalie Is Convinced Mike Was Unfaithful to Her on '90 Day Fiancé'
Natalie accused Mike of cheating on her with one of his best female friends before she came to the U.S. on '90 Day Fiancé,' but did he really do it?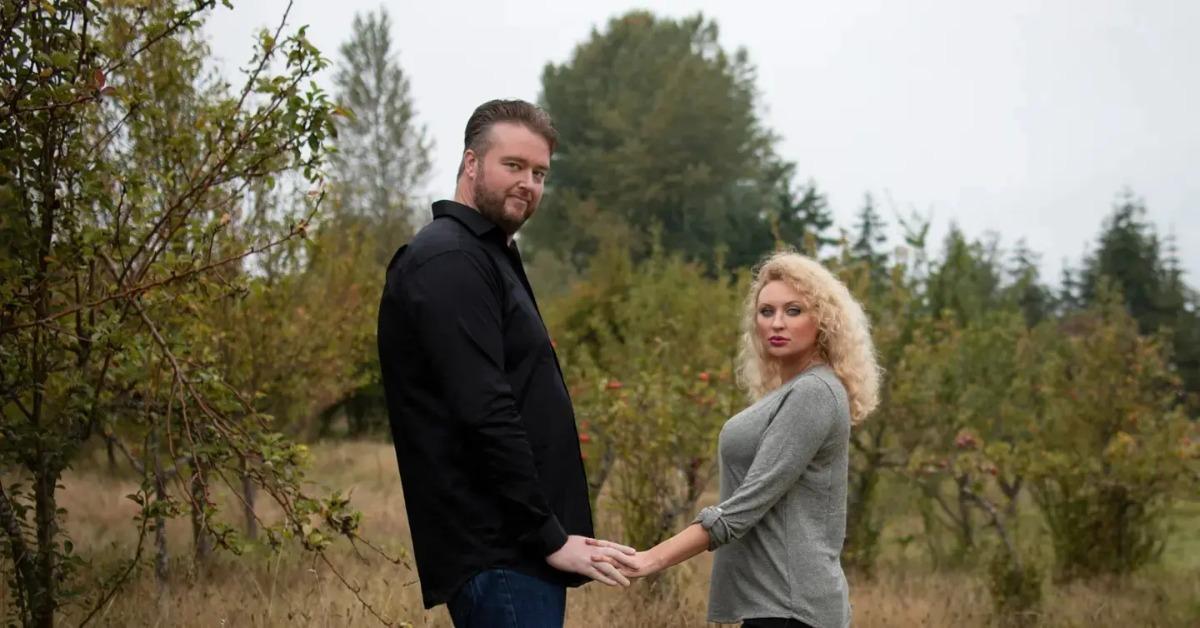 It's no secret that being on 90 Day Fiancé takes its tolls on the couples who participate on it. But for Mike Youngquist and Natalie Mordovtseva, things have gotten progressively worse as Season 8 has gone on. Natalie originally came to the United States to finally marry Mike, but now she's convinced that he cheated on her well before she made the trip around the world to be with him.
Article continues below advertisement
Fans are torn on if Mike cheated on her or not. When Natalie brought it up on 90 Day Fiancé, she explained that she had suspicions before about Mike cheating on her when he slept over his best female friend's house the night before her wedding. Natalie then accused Mike — not for the first time — of cheating on her with this bride-to-be friend of his.
Yes, it's ridiculous. But so is everything else in Mike and Natalie's relationship right now.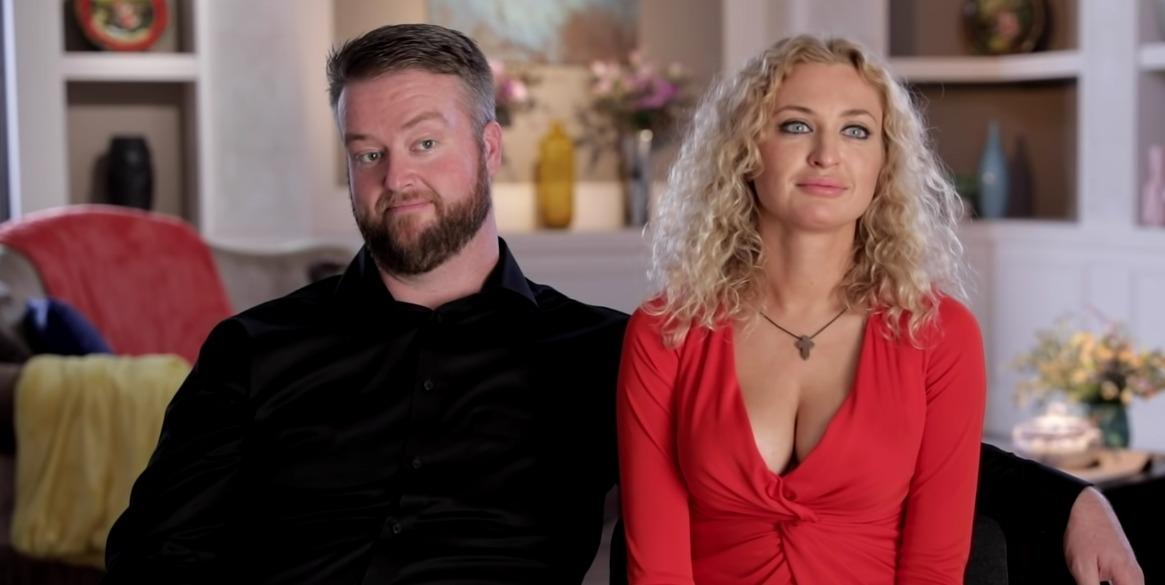 Article continues below advertisement
Did Mike really cheat on Natalie on '90 Day Fiancé'?
Natalie seems sure that Mike cheated on her when he slept over his female friend's house without telling her beforehand. According to Natalie, Mike said he was sleeping at a family member's home before this friend's wedding, but went to his friend's house at the last minute and slept on her couch instead.
Then, when he spoke to Natalie on the phone, Natalie allegedly heard the female friend mention in the background that she was taking a shower. Mike denied the cheating allegations and, the way it looks, Natalie likely misunderstood the situation. Mike even explained at one point that he was in his friend's wedding and it made sense for him to crash on her couch the night before. But Natalie isn't letting up.
Article continues below advertisement
Natalie and Mike's relationship seems doomed at this point.
If it isn't Mike pulling away emotionally, then it's Natalie pushing and prodding until she gets her way. Mike and Natalie's relationship has gotten worse since she arrived in the U.S., and Mike truly doesn't act like his heart is even in it anymore.
From the time Natalie announced that she had been approved for her K-1 visa, Mike appeared to be less than thrilled about taking things a step further with her. Natalie's renewed accusations of cheating have made things even more difficult.
Article continues below advertisement
Is Natalie still in the U.S. after '90 Day Fiancé'?
In the preview for Season 8, there was a shot of a teary-eyed Natalie packing her bags to leave the U.S. And at this point, she still hasn't gotten back the engagement ring she returned to Mike out of anger. Judging by that, you might assume that Natalie is no longer in the U.S. and has made the move back to Ukraine.
There were rumors about Mike and Natalie getting married after 90 Day Fiancé Season 8, however, which included an alleged leaked marriage license and a wedding announcement in the local paper in Mike's hometown. Neither Mike nor Natalie have confirmed it, though, and for now, their relationship remains in reality TV limbo.
Watch 90 Day Fiancé on Sundays at 8 p.m. ET on TLC.