'90 Day Fiancé' Fans Think Mike and Natalie Have a Secret Baby
Some '90 Day Fiancé' fans are speculating that Natalie is pregnant before the end of Season 8, but do they really end up having a baby?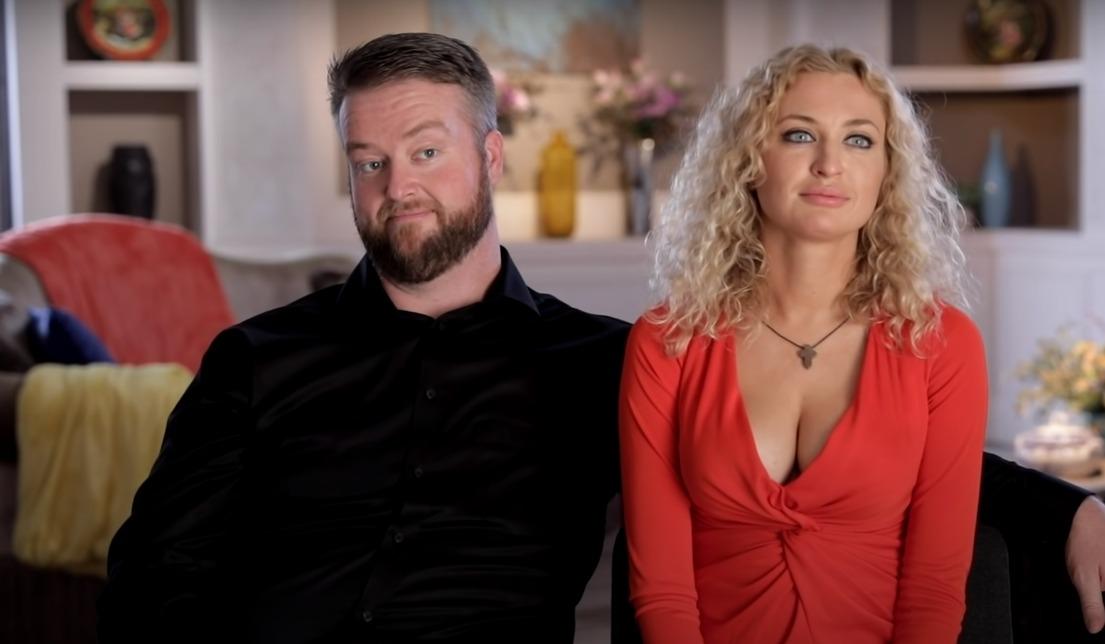 Season 8 of 90 Day Fiancé is shaping up to be one of the most dramatic to date, and considering some past cast members, that's saying a lot. But if you look at Mike and Natalie and their history in the franchise, it's easy to see how things have gone from bad to worse for them. It seems like every time they take one step forward, they take at least two steps back.
Article continues below advertisement
Maybe it's the language barrier. Or the fact that Natalie is super religious and Mike believes in aliens. Or that Natalie is a vegetarian and she hates the way Mike eats. Or his clear annoyance with everything she does. Or their very different views on where they should live.
Clearly, a lot has gone down to prove how unsuited Mike and Natalie are for each other. Now that some fans think they are having a baby, it could make things way more complicated.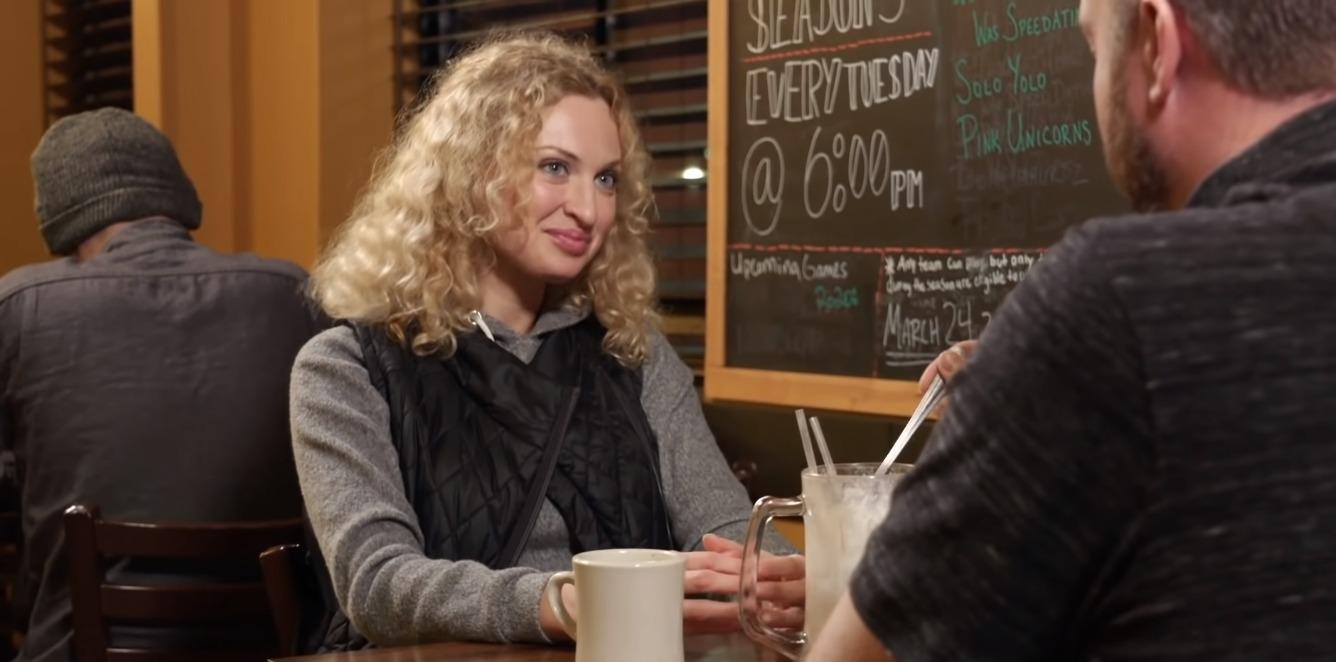 Article continues below advertisement
Do Mike and Natalie have a baby on '90 Day Fiancé'?
When Mike Youngquist and Natalie Mordovtseva were first introduced on 90 Day Fiancé Season 7, they seemed like they wanted to make things work. But after Natalie returned her engagement ring to him and they picked back up in Season 8, it was clear Mike had all but checked out of their relationship. Now, however, some fans are convinced they secretly had a baby together while filming Season 8.
The biggest clue? Mike and Natalie's official cast photo from TLC. In the photo, Natalie is wearing a baggier shirt than normal and, according to one Redditor's post, her, ahem, assets seem a lot bigger than usual in the photo. While it's never a good idea to speculate on someone's changing body, other fans did hop on the bandwagon to agree that Natalie looks slightly pregnant in the photo.
Article continues below advertisement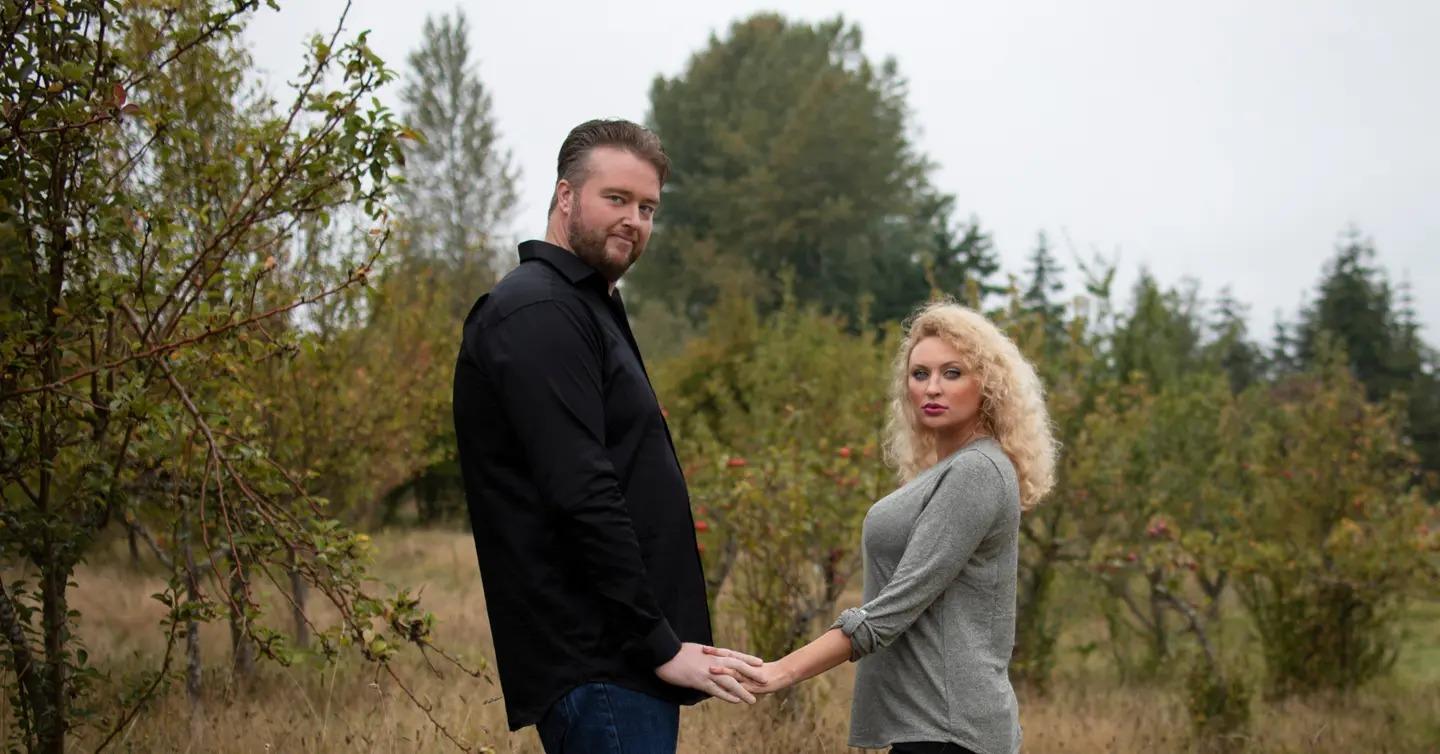 Others claimed that because Natalie had talked about wanting children with Mike before, she would willingly conceive a child with him even before their wedding. Neither Mike nor Natalie have confirmed a pregnancy or even said that they're still together after filming for the season ended, though. For now, let's just chalk this up to the internet going a little wild over possibly nothing.
Article continues below advertisement
Mike doesn't even seem fully committed to his relationship with Natalie.
When Natalie was finally granted her K-1 visa, she was over the moon excited. Mike, on the other hand, seemed less than thrilled at the idea of Natalie making the official move to the United States to be with him.
The last time they saw each other in person before the approval was when they got into a fight in Ukraine and had basically ended their engagement. Throwing a baby into everything now is just the worst idea possible for these two.
Does Natalie leave the U.S. early on '90 Day Fiancé' Season 8?
In the promo for Season 8 of 90 Day Fiancé and in the opening scene of the season, Natalie is shown packing her bags a day before she and Mike are supposed to get married. It's entirely possible that she leaves, especially if things continue as they have been with the two of them. If there's a baby in the mix, that complicates everything even more. But either way, it doesn't seem like Mike and Natalie just are the best fit.
Watch 90 Day Fiancé on Sundays at 8 p.m. ET on TLC.