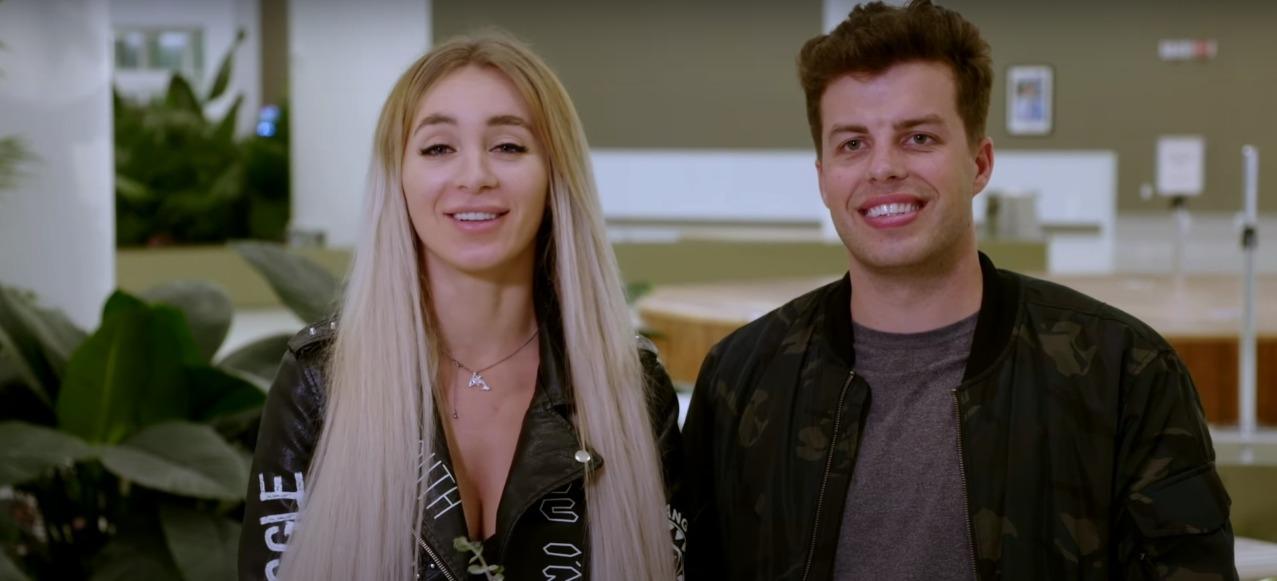 Part of '90 Day Fiancé' Season 8 Was Filmed During the Pandemic
Part of '90 Day Fiancé' Season 8 was filmed in early 2020, leading some viewers to wonder if the COVID-19 pandemic plays a role in it.
Every season of 90 Day Fiancé poses its own obstacles for the couples in question. Filming for Season 8, however, might have been just a bit more strenuous for a couple of reasons. While some couples are new this time around, others are back for another season of showcasing their relationships to the world. Add a global pandemic to that and things are just a tad more complicated than usual.
Article continues below advertisement
But when was '90 Day Fiancé' Season 8 filmed?
The beginning of the 90 Day Fiancé Season 8 premiere teased Natalie Mordovtseva leaving early, likely due to the COVID-19 pandemic. But when filming began, the pandemic wasn't even a thing. Fans know this because, long before the December 2020 premiere, Natalie and Mike Youngquist were spotted out and about in the United States.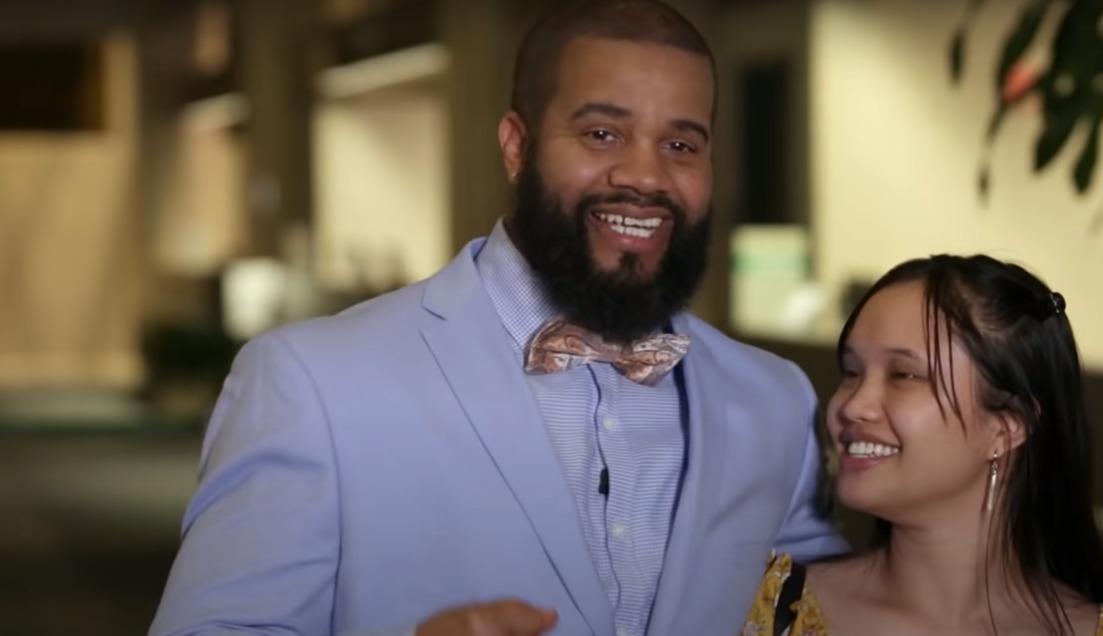 Article continues below advertisement
That was as recent as January 2020, long before the pandemic reached the U.S. They might have even been together earlier than that. And, if that's the case, then filming for Season 8 might have begun shortly before Christmas 2019 and continued until production had to be halted because of the pandemic.
There are already red flags for some of the '90 Day Fiancé' Season 8 couples.
Mike and Natalie are part of just one couple who are already showing warning signs this season. But there are some major ones. Natalie still doesn't trust Mike and Mike doesn't even know if he wants to be with Natalie long-term anymore. It's a total mess. Then you have Yara Zaya and Jovi Dufren. Jovi insists he still loves Yara, but he seems unsure about marriage now that there's no longer a baby in the equation.
Article continues below advertisement
Rebecca Parrott and Zied Hakimi have their own set of issues, not the least of which is their living arrangement. Rebecca is also going to have to support herself and Zied when he comes to the U.S. and she still doesn't have her family totally on board with their relationship. Brandon Gibbs and Julia Trubkina have their own set of issues already and she hasn't even arrived in the U.S. yet, because he still lives with and is partly controlled by his parents.
Article continues below advertisement
Will '90 Day Fiancé' Season 9 be delayed?
There's already so much to unpack in Season 8, but of course, 90 Day Fiancé fans are always looking ahead. And with the pandemic still happening, the concern is if there will be a Season 9 or when it will be filmed, if it's delayed. Part of 90 Day Fiancé: The Other Way Season 2 was filmed during lockdowns, but it still managed to premiere, so if all else fails, there's always the possibility that TLC will find a way.
Plus, 90 Day Fiancé Season 9 probably wouldn't need to be filmed until 2021 technically, and if things improve in the U.S., filming may be able to take place across the country. As far as filming outside of the U.S. goes, however, that's another story.
Watch 90 Day Fiancé on Sundays at 8 p.m. ET on TLC.