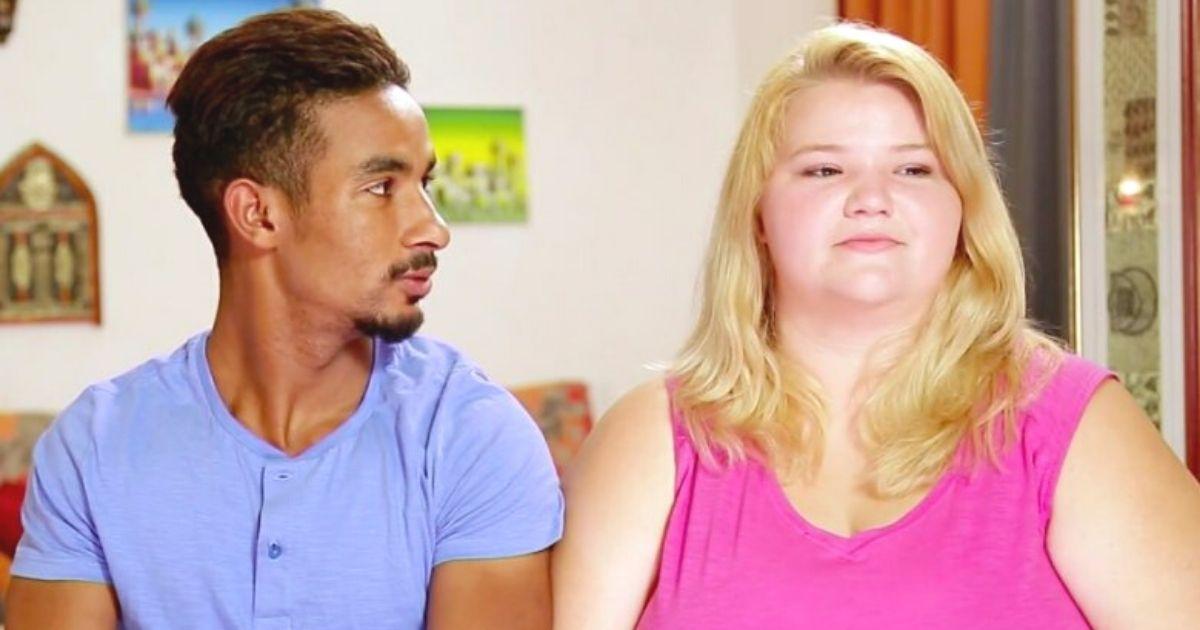 Discovery Plus Is Coming and Three New '90 Day Fiancé' Shows Are Too
There has been a major shift in how we watch television over the past few years, with many households choosing to move away from traditional cable television. In its place has been a whole slew of streaming options.
First Netflix came, and since there's been Disney Plus, HBO Max, Hulu, and about a million more. And now Discovery Plus is getting set to launch — and with it, three new 90 Day Fiancé shows.
Article continues below advertisement
Three new '90 Day Fiancé' shows are coming to Discovery Plus.
90 Day Fiancé and all of its many spin-offs that air on TLC are wildly popular. TLC, which is owned by Discovery, has increased its ratings, even during periods where other networks saw ratings fall. Fans of the show return to watch each new season and spin-off, and there's no question that the networks' new versions will be just as successful. Let's take a look at the new shows in store.
'90 Day Journey'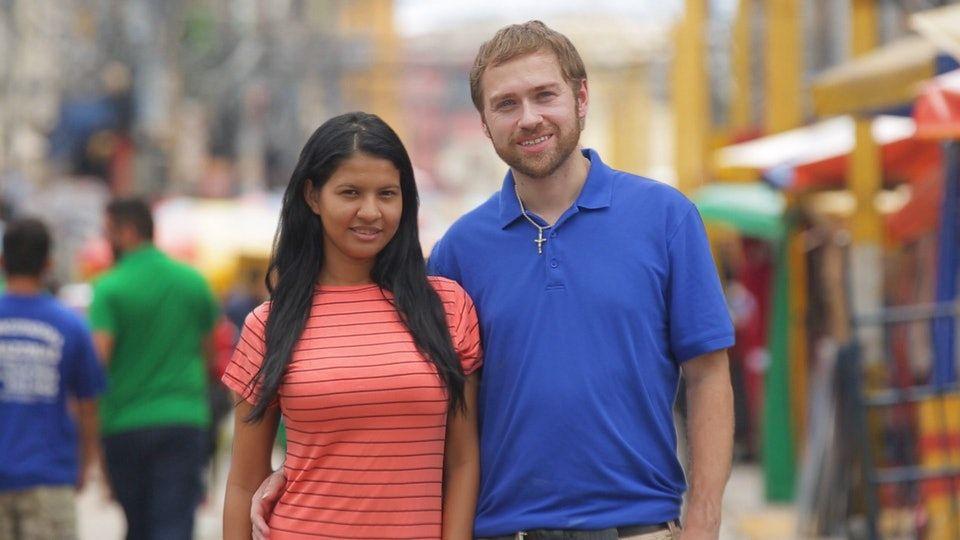 According to Deadline, the first 90 Day Fiancé spin-off, titled 90 Day Journey, "is a collection of stories for superfans. Each curated miniseries is made up of every single scene a beloved couple has appeared in across each show in the 90 Day universe."
That alone would be enough to get fans to tune in to see a return of some of their favorite couples who aren't currently on air. But the platform seems to know its audience and the realization that there's no such thing as "too much" 90 Day Fiancé.
Article continues below advertisement
'90 Day Bares All'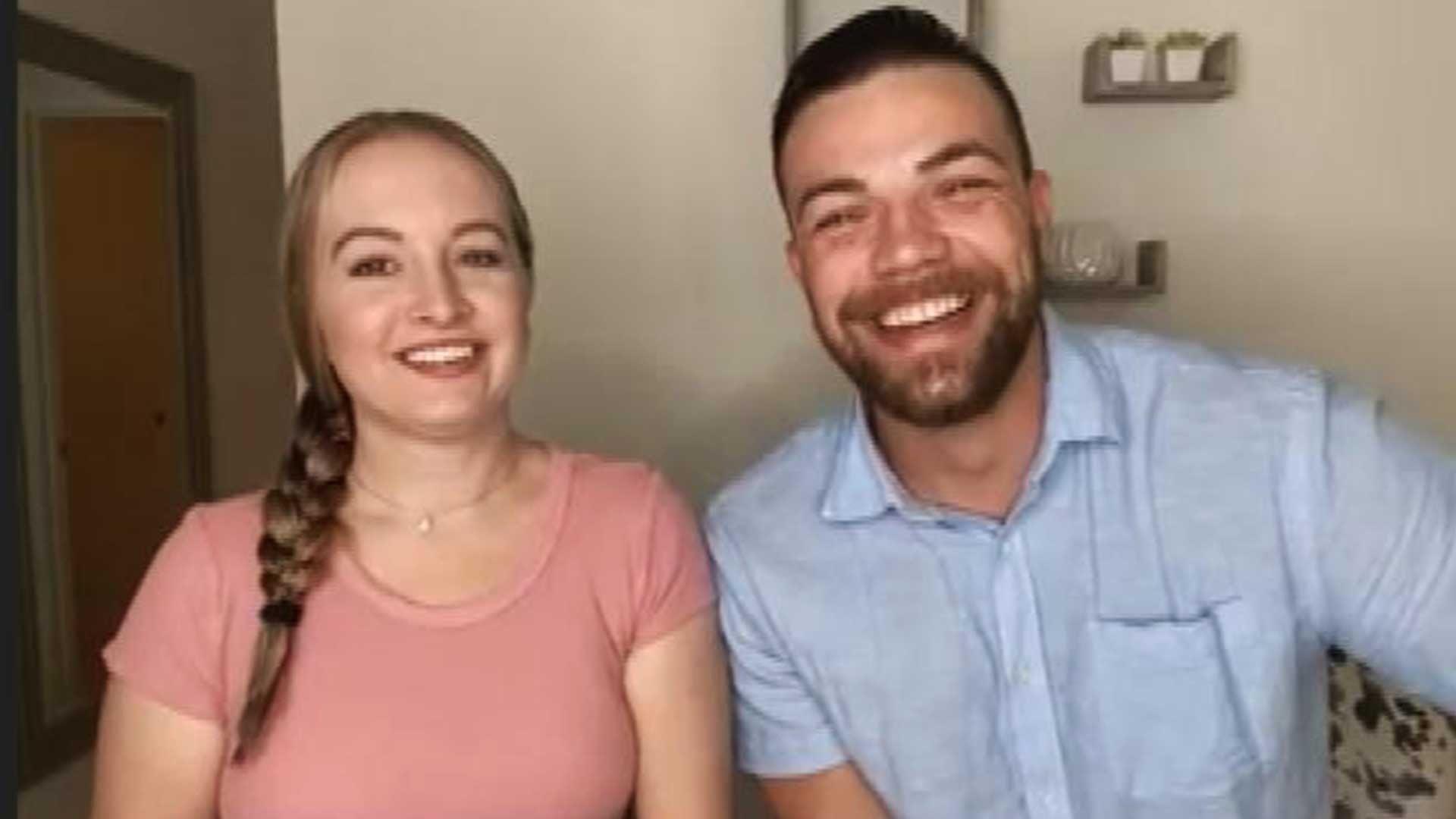 And the network goes further with this idea and will also be airing 90 Day Bares All. This show is described as fan-favorite couples from the franchise who come back to "bare it all — the lies, the secrets, and everything we couldn't show on TV."
It's a show hosted by Shaun Robinson, the same one who hosts the Tell-All specials. This will "put cast members in the hot seat where they reveal pivotal new information and speak completely uncensored. Exclusive content, must-see footage, and all the stories behind 90 Day Fiancé."
Article continues below advertisement
'90 Diary Diaries'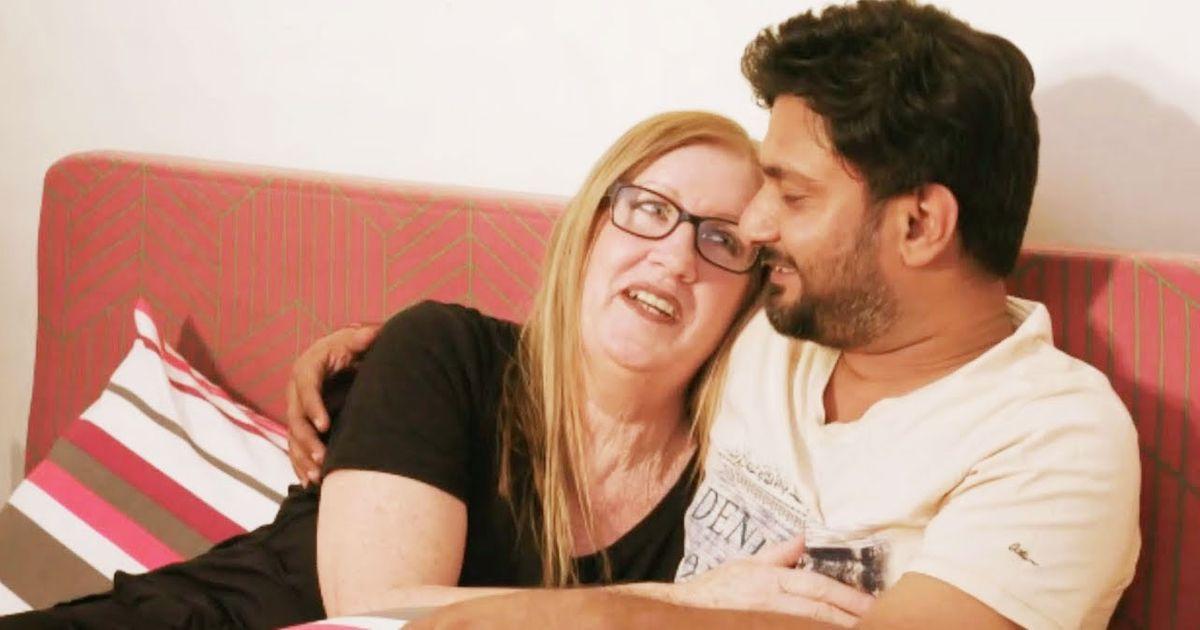 The third series spin-off is titled 90 Diary Diaries, and it's a more intimate look into the lives of the past and current couples of the show. According to Deadline, this show will be told from the perspective of the couples.
"Without producers or crew, the cast members film themselves in their day-to-day lives as they continue to navigate the COVID-19 pandemic and all of the new challenges it brings to their relationships," the publication adds.
So far, there have been at least 10 different spin-offs from the original 90 Day Fiancé, which followed couples whose other half were working on getting fiancé visas to be able to live together in the United States.
Under these visas, the couples had only 90 days to get married once their other half was in the country — and the relationships, not surprisingly, were filled with all sorts of drama.
Article continues below advertisement
Since the show aired its first season on Jan. 12, 2014, it's now had seven seasons of the original show and multiple spin-offs, including Happily Ever After?, Before the 90 Days, What Now?, Pillow Talk, The Other Way, and Self-Quarantined. The show has also had several stand-alone spin-offs, including The Family Chantel and Darcey & Stacey.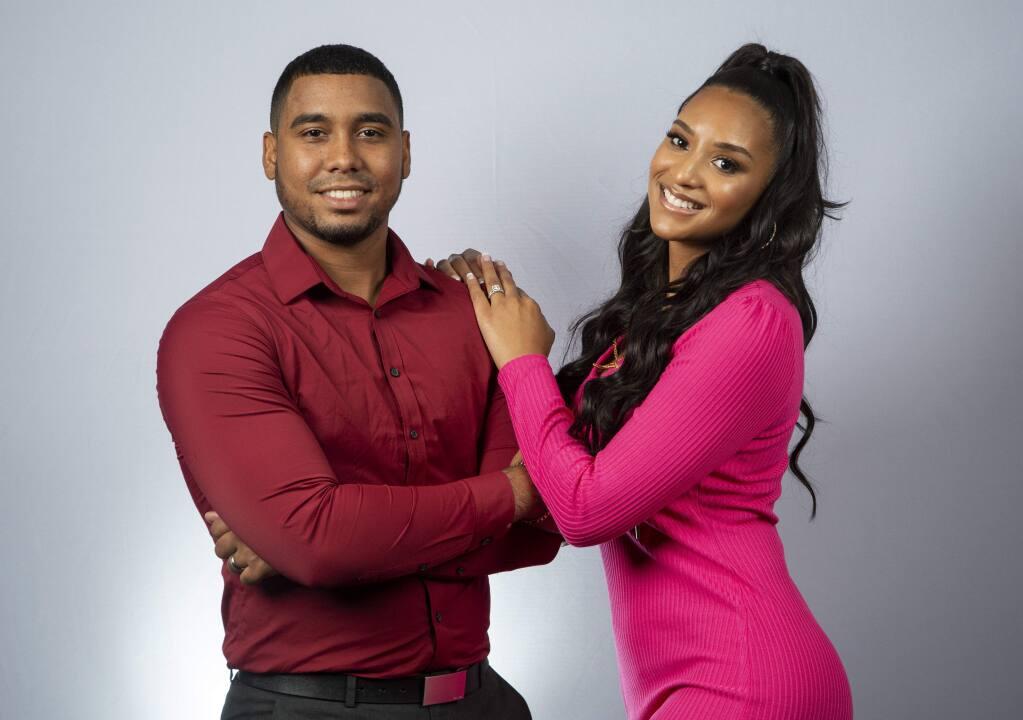 The three new original 90 Day Fiancé shows are going to become available to stream on Discovery Plus when the new streaming service launches in January 2021.