Here Are All of the '90 Day Fiancé' Season 8 Couples to Obsess Over
The '90 Day Fiancé' Season 8 cast is a mix of new couples and some who viewers have met on other shows, but they are all ready for marriage.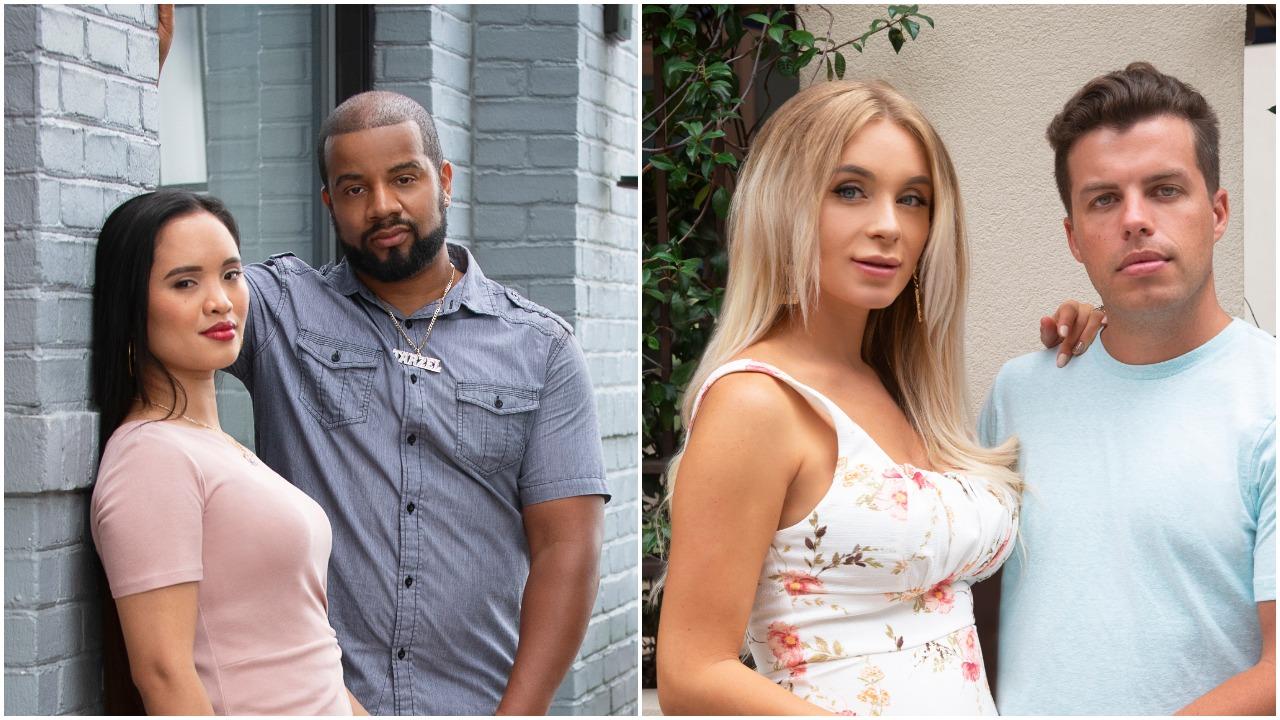 When Season 8 of 90 Day Fiancé premieres on Dec. 6 at 8 p.m. ET on TLC, fans will get to welcome back a few familiar faces as they get to know some new ones. That's usually the case for most seasons of 90 Day Fiancé, which has paved the way for other shows in the franchise, like 90 Day Fiancé: Before the 90 Days and 90 Day Fiancé: The Other Way.
Article continues below advertisement
But as the original series that started the sometimes messy journeys of couples who find love across the world, 90 Day Fiancé holds a special place in the hearts of many. And when Season 8 premieres, it will give new couples the chance to showcase their respective romances to the world, while more established couples navigate the next stage of their long-distance relationships.
Without further delay, these are all of the 90 Day Fiancé Season 8 couples.
Brandon, 27 (Dinwiddie, Va.) and Julia, 26 (Russia)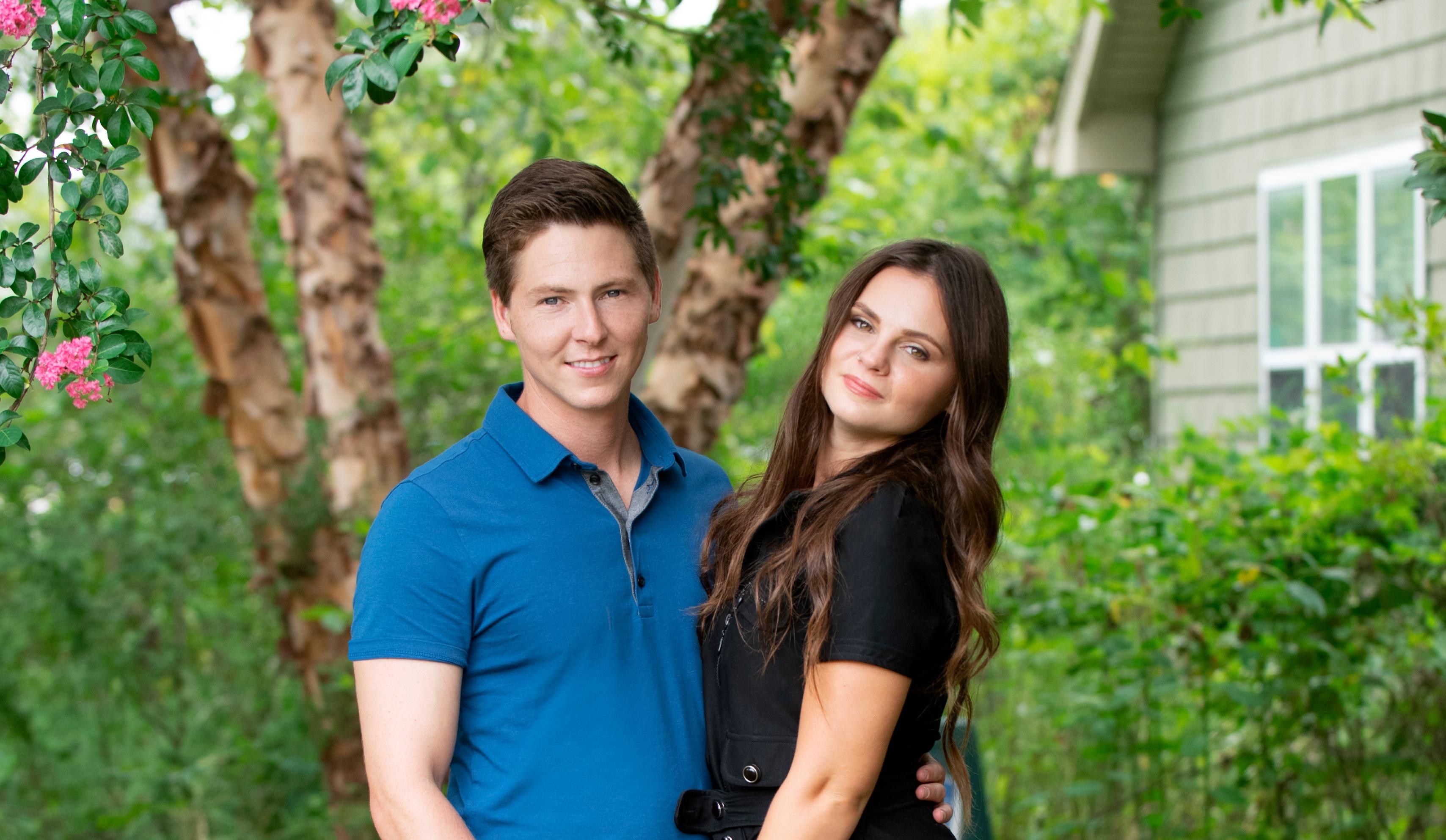 Brandon met Julia when he saw her go-go dancing in a video his friend had taken at a club. He then video-called his friend so he could meet Julia face to face and from there, they hit it off. Five months later, Brandon traveled from his family's farm to Iceland to see her and he proposed. Now, Julia is making the trip to the United States to see if they can really make it work despite Brandon being a rural farm boy and Julia being accustomed to the big city life.
Article continues below advertisement
Mike, 35 (Sequim, Wash.) and Natalie, 35 (Ukraine)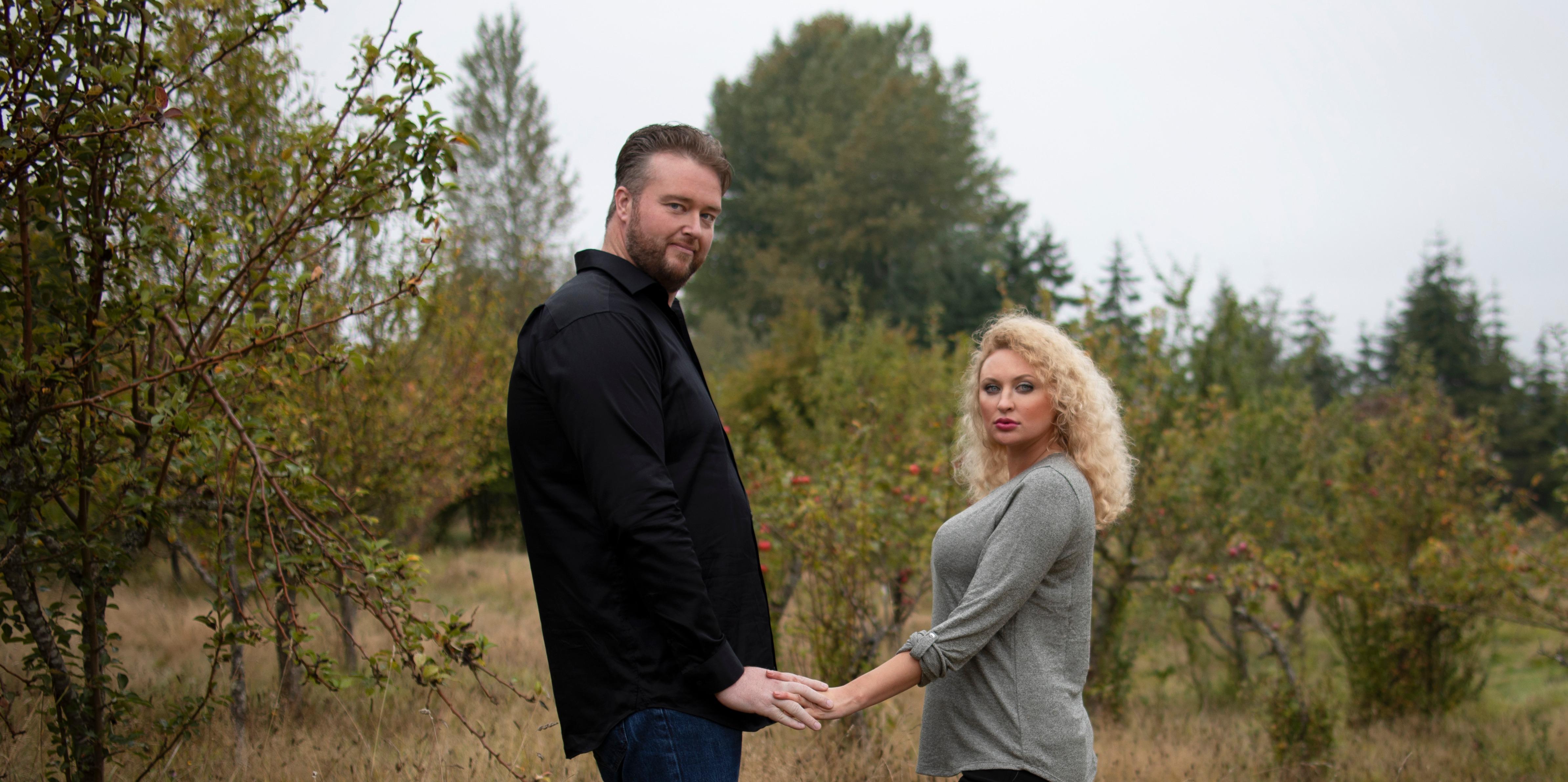 Fans already met Mike and Natalie back in Season 7 when Mike traveled to Ukraine to spend time with Natalie and learn more about her customs. She also learned more about him, like his dedication to atheism and his debt. Things went from bad to worse, but apparently not that bad, because in Season 8, Natalie is traveling to the U.S. to meet his family and potentially take things to the next level.
Article continues below advertisement
Rebecca, 49 (Woodstock, Ga.) and Zied, 27 (Tunisia)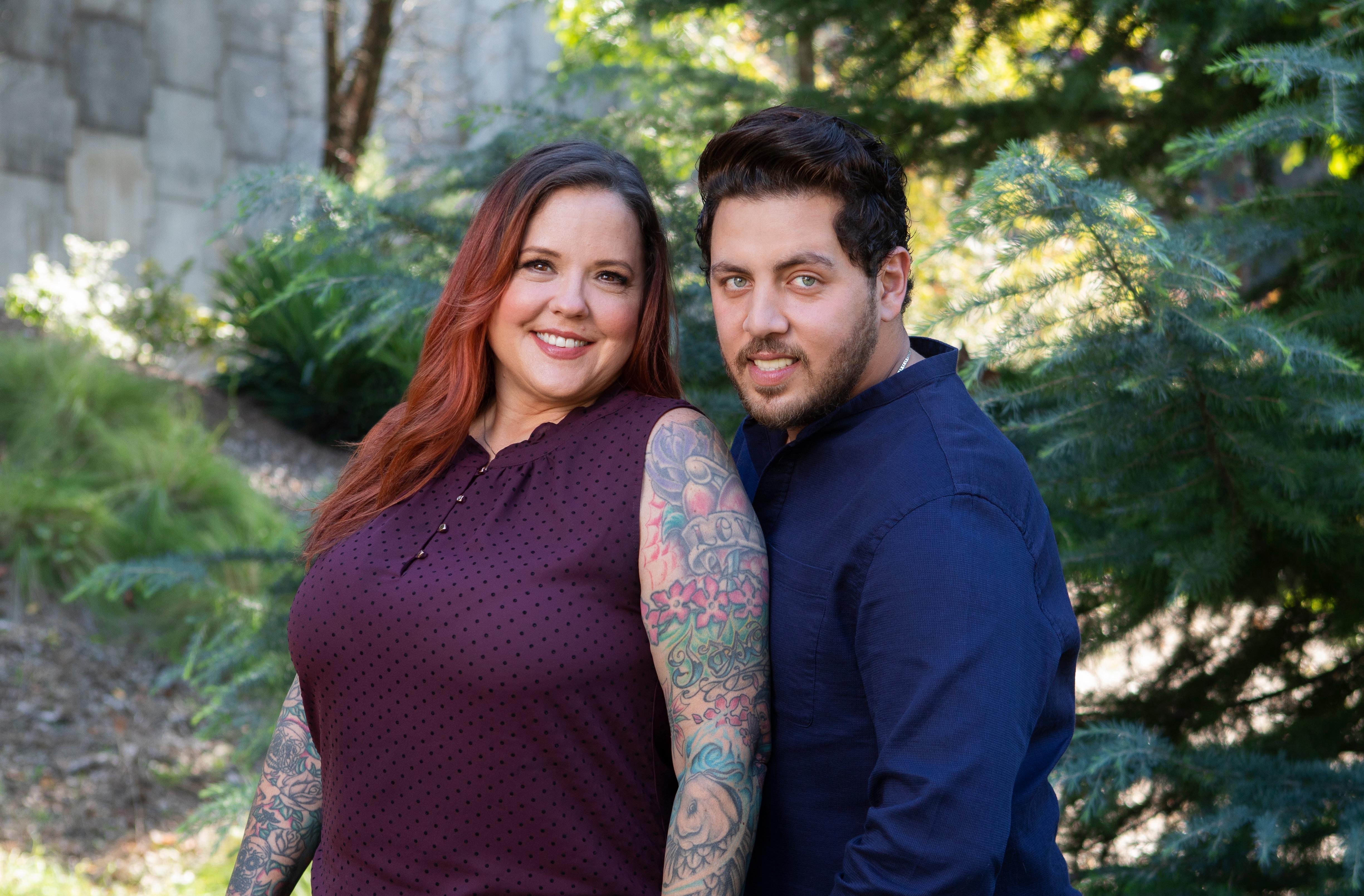 Rebecca and Zied are another couple from the 90 Day Fiancé franchise. Their age difference and Rebecca's heavily edited social media photos were topics of conversation when they first appeared on 90 Day Fiancé: Before the 90 Days. But now that Zied is in America, the real question is if his intentions to marry Rebecca are pure.
Article continues below advertisement
Jovi, 29 (New Orleans, La.) and Yara, 25 (Ukraine)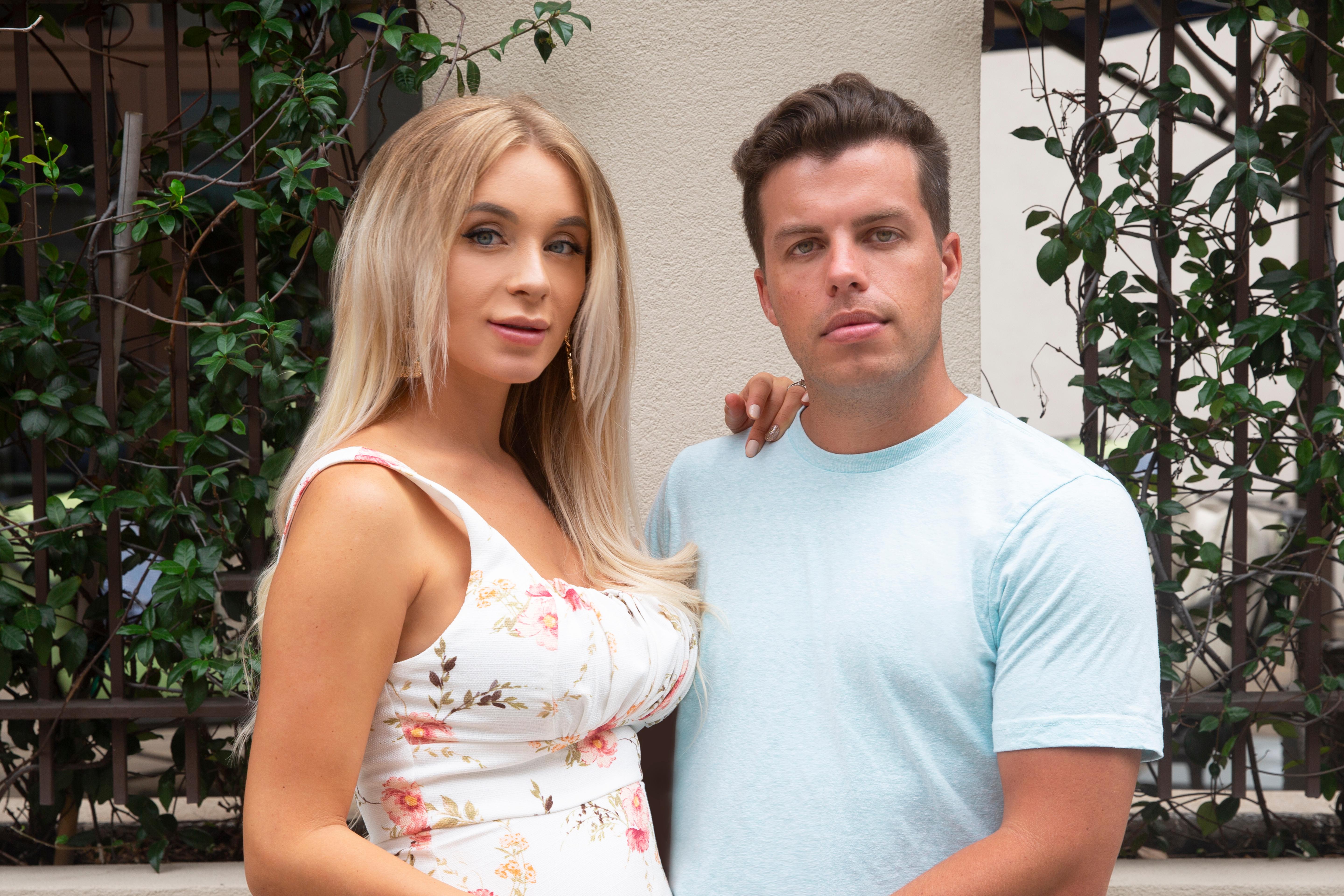 Jovi and Yara's story is pretty straightforward, but surprisingly with no catfishing involved. They met on Jovi's trip around the world and almost immediately connected. From there, Yara joined him on his travels and later found out she was pregnant. Despite having a miscarriage, Yara and Jovi were still determined to make it work. But can his perpetually single bachelor lifestyle be too much of a hurdle for them to overcome?
Article continues below advertisement
Stephanie, 52 (Grand Rapids, Mich.) and Ryan, 27 (Belize)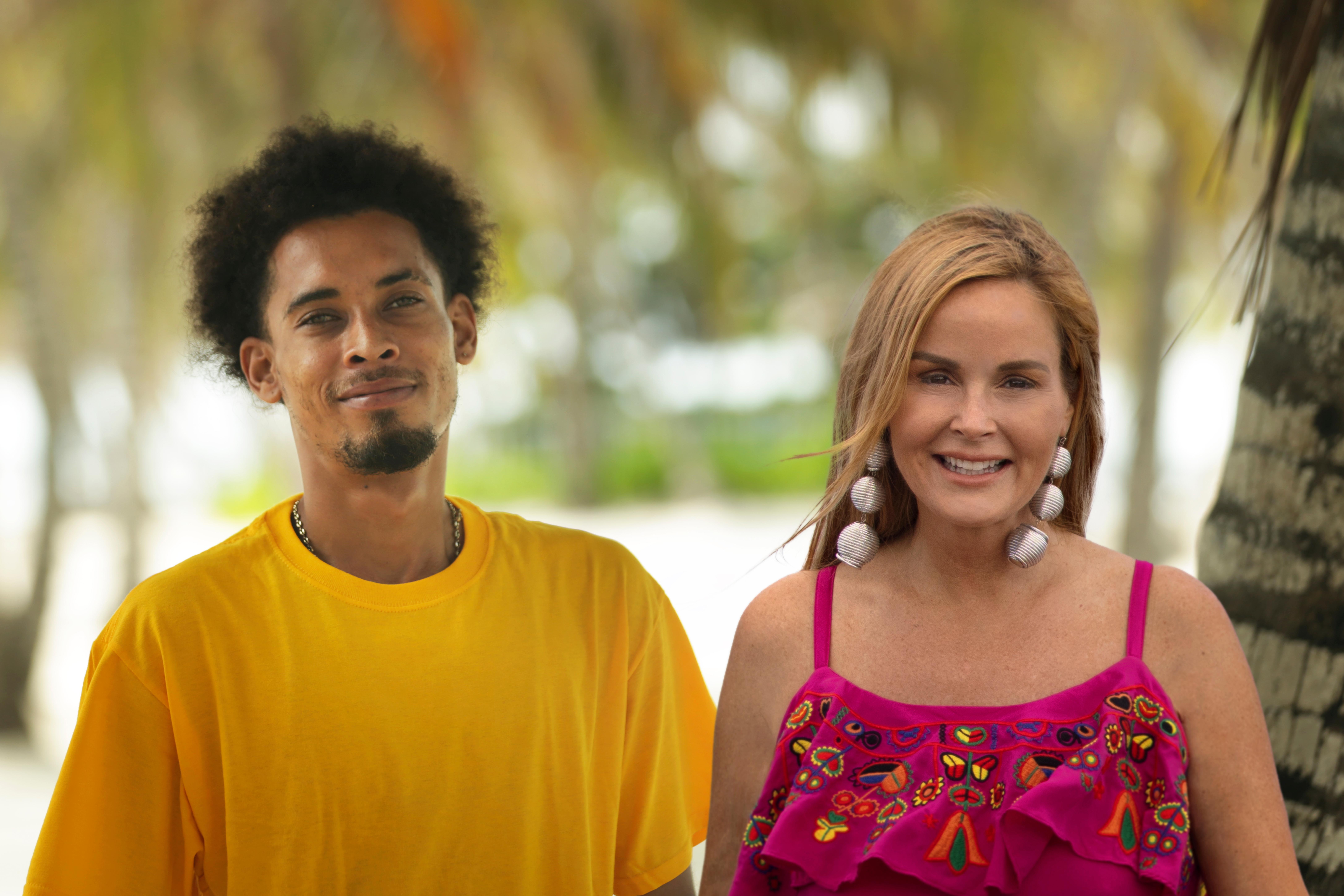 You can't have a 90 Day Fiancé season without a couple whose age difference is enough to make warning bells go off and red flags appear immediately. Stephanie and Ryan met when Stephanie traveled to Belize on vacation. Their romance hasn't all been sunshine and sandy beaches, though. Stephanie worries that Ryan might view her for the opportunities and financial support she provides rather than who she is as a person.
Article continues below advertisement
Andrew, 32 (Roseville, Calif.) and Amira, 28 (France)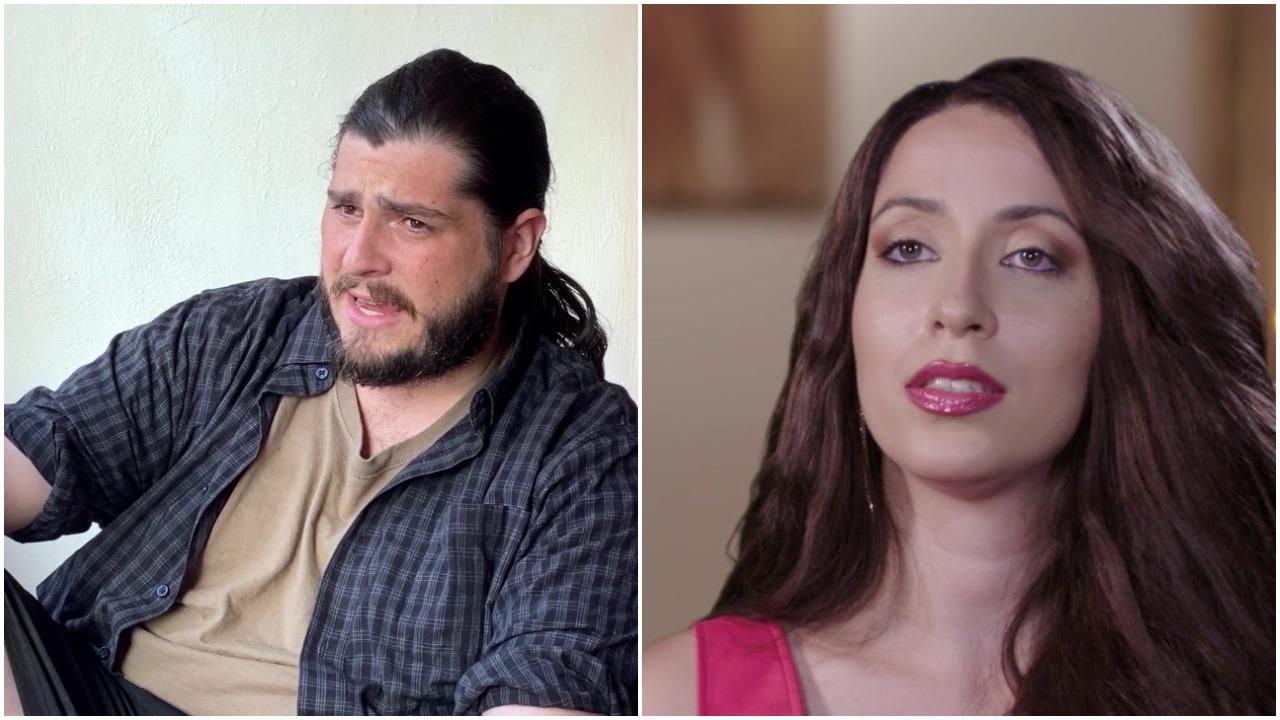 When Andrew decided he was ready to settle down, get married, and start a family, he took to the internet to find a suitable partner. He found that in Amira and he even proposed to her. Their biggest obstacle, however, will be getting Amira into the U.S. and out of a detainment center before their K-1 visa expires.
Article continues below advertisement
Tarik, 46 (Virginia Beach, Va.) and Hazel, 28 (Philippines)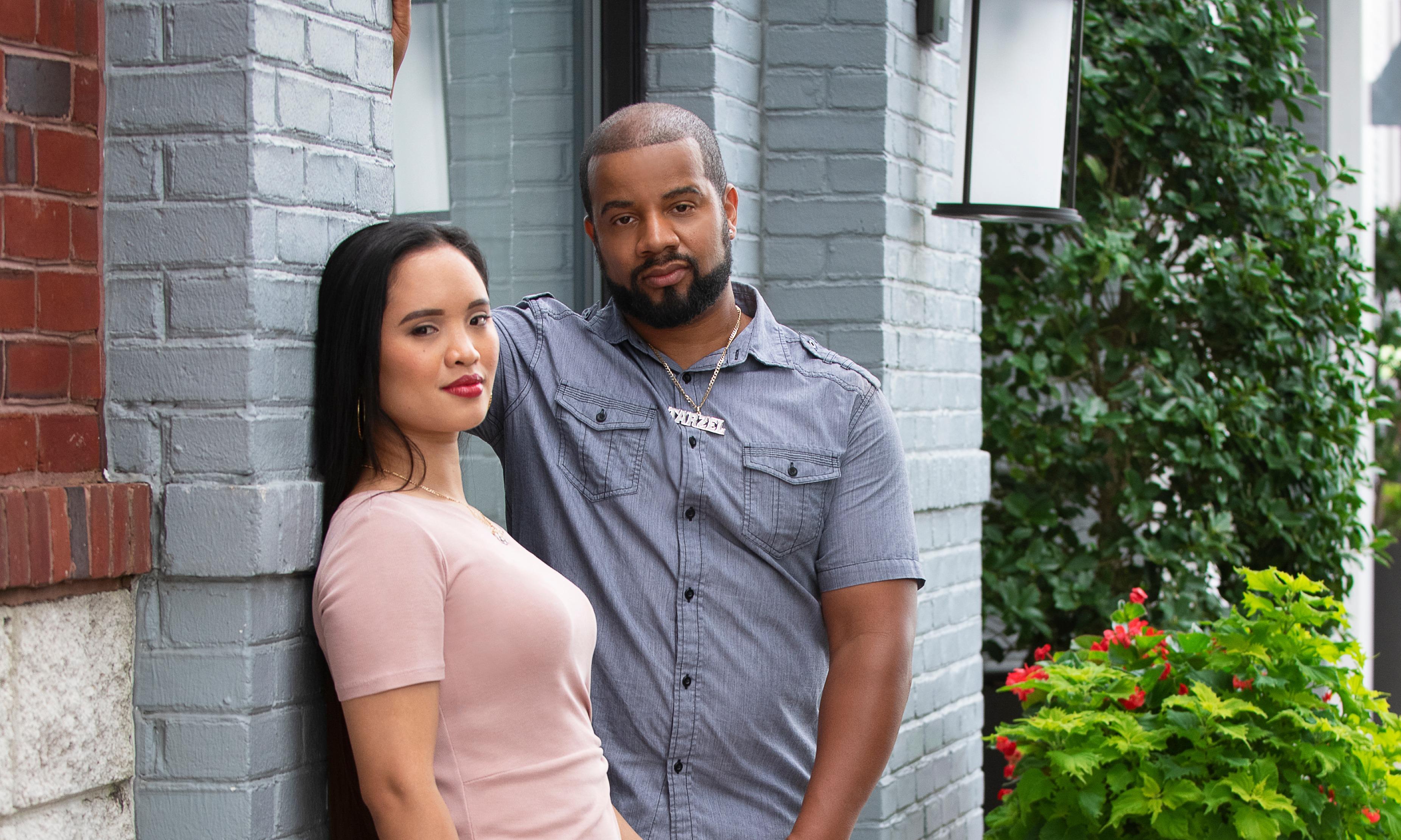 As another couple from 90 Day Fiancé: Before the 90 Days, Tarek and Hazel gained plenty of attention during their first round on the show. Hazel was the quiet single mother who hoped to find a better life for herself and her son. Tarek wrote and recorded a song for Hazel, which he played during his beach proposal. But now that she is in the U.S., her bisexuality and need to bring a woman into their relationship is sure to complicate things.
Watch 90 Day Fiancé on Sundays at 8 p.m. ET on TLC.