The '90 Day Fiancé: The Other Way' Season 2 Has Officially Been Announced
Reality TV fanatics and romance addicts are gearing up for Season 2 of 90 Day Fiancé: The Other Way, which premieres on June 1, 2020. The spinoff series follows six Americans who travel to foreign countries to find love, which is essentially the opposite premise from the original series.
Article continues below advertisement
TLC has officially released the cast of 90 Day Fiancé: The Other Way, Season 2, and needless to say, we're too excited for words — stay tuned for more on this upcoming season's lovelorn couples. Before we get started, though, check out the trailer for a sneak peek at Season 2 below.
1. Brittany and Yazan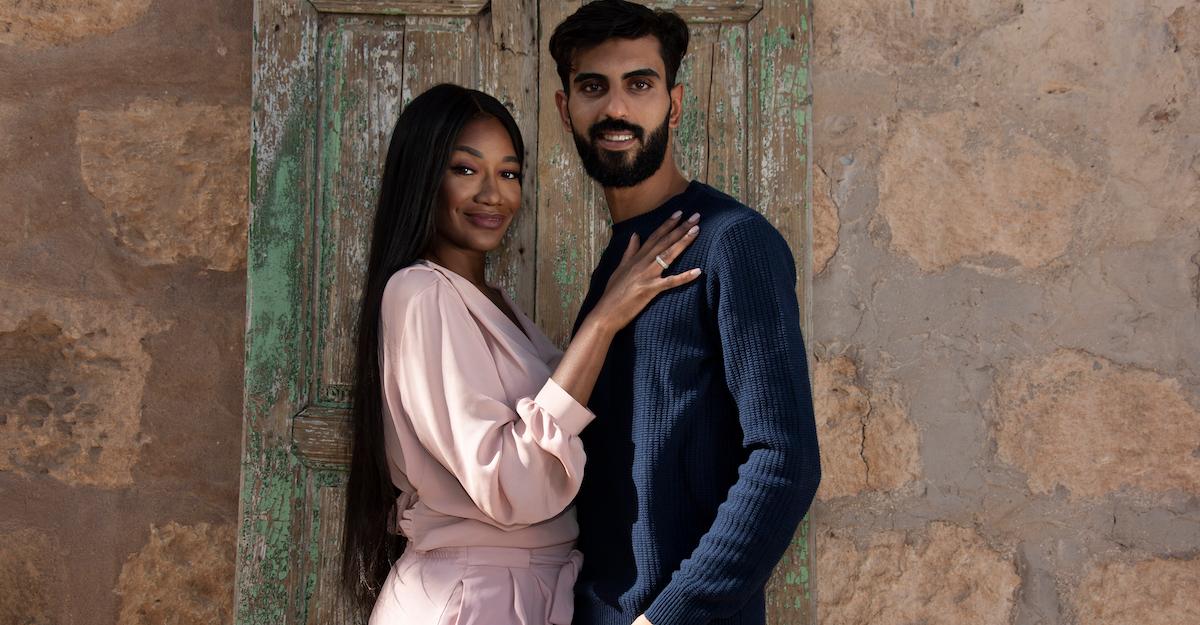 Brittany is a 26-year-old atheist from Palm Beach, Fla., and Yazan is a 24-year-old devout Muslim. According to a press release from TLC, they met on video chat from Yazan's sister, and fell in love immediately. Brittany is permanently relocating to Jordan but doesn't plan to convert, despite Yazan's highly religious family. Brittany is also holding onto some hefty baggage that could halt their marriage for the long-haul.
Article continues below advertisement
2. Ariela and Biniyam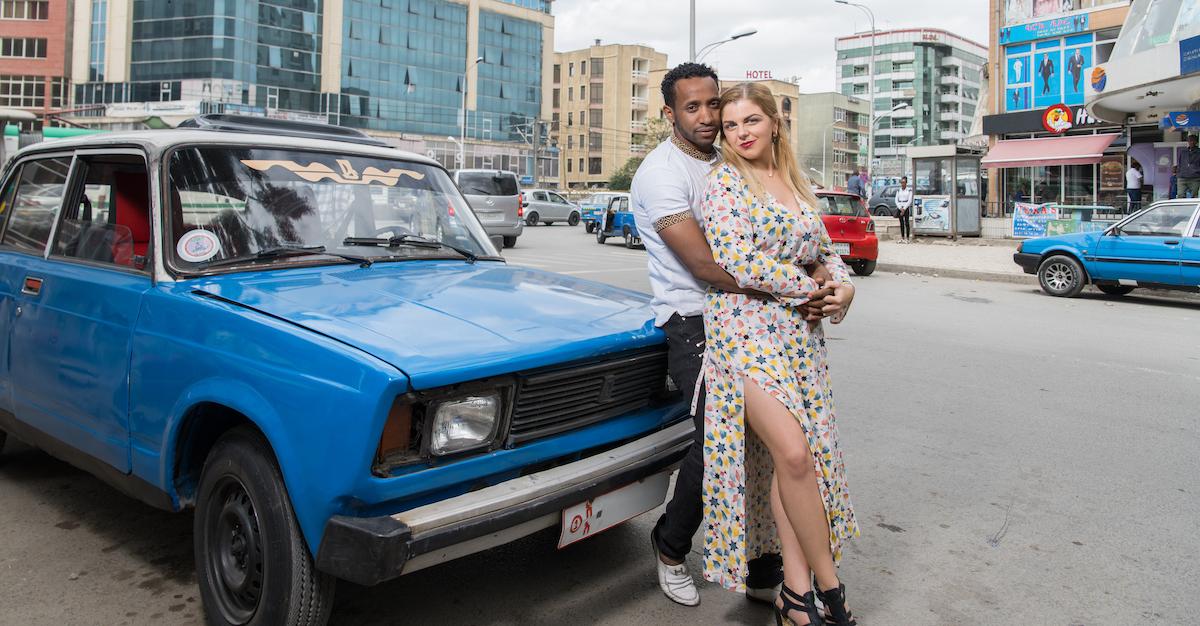 Ariela is a 28-year-old divorcee from Princeton, N.J. and Biniyam is a 29-year-old from Ethiopia. They fell in love while she was traveling, and before returning home, she found out she was pregnant. She moved back to Ethiopia to give birth with Biniyam present, though she isn't sure she'll be happy there.
Article continues below advertisement
3. Kenneth and Armando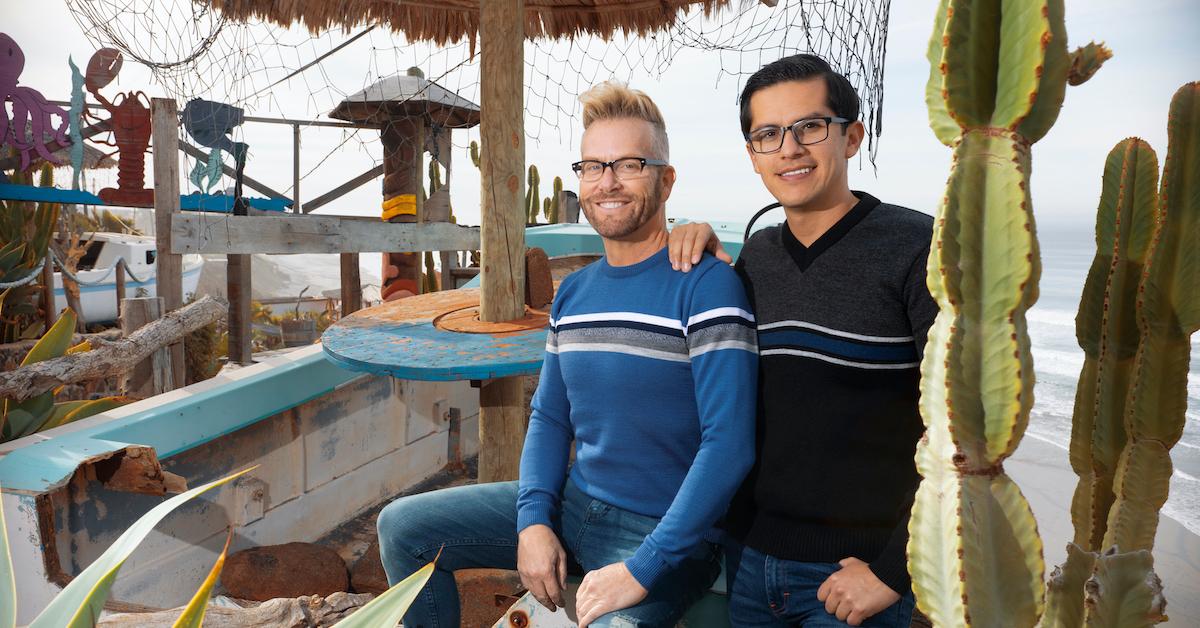 57-year-old Kenneth is from St. Petersburg, Fla., and Armando is a 31-year-old from Mexico. They met in a gay fathers' support group and fell in love. Kenneth is now moving to Mexico to pursue the relationship, despite the fact that Armando is keeping his sexuality a secret from his entire family.
Article continues below advertisement
4. Tim and Melyza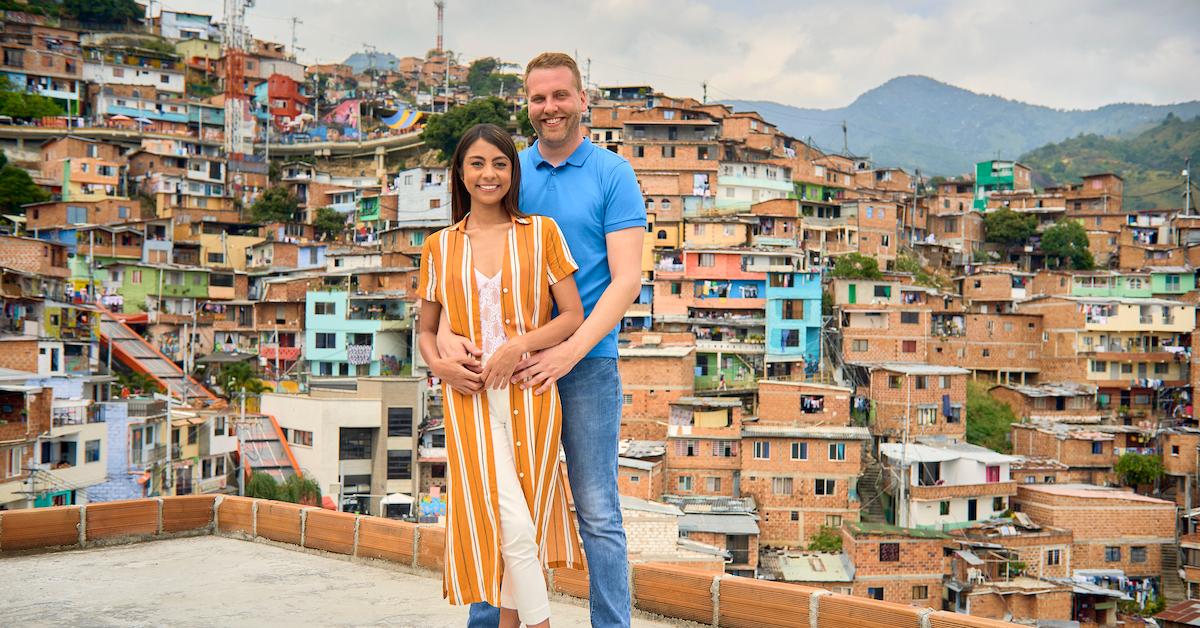 34-year-old Tim hails from Dallas, Tex. and 29-year-old Melyza is from Columbia. They totally hit it off after meeting at a bar one night, and they've been pursuing a long distance relationship for a while, but it's been far too long for either of them to continue happily. Tim is now moving to South America, despite Melyza's mother's hesitance.
Article continues below advertisement
5. Jenny and Sumit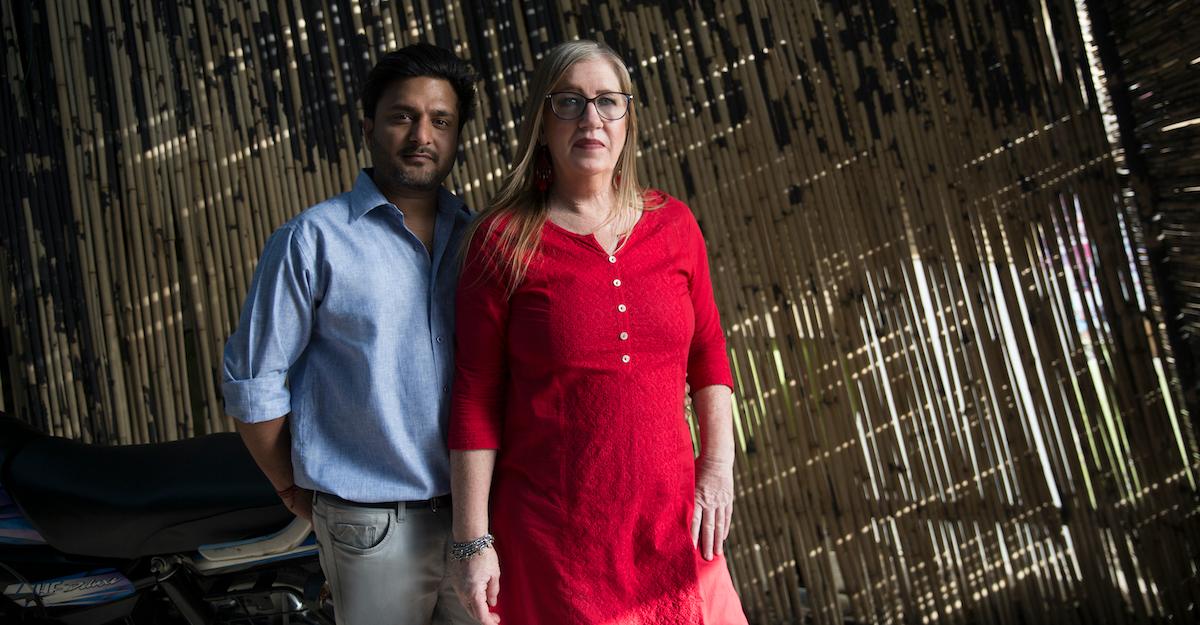 Jenny is a 61-year-old from Palm Springs, Calif. who decided to move all the way to India for her 32-year-old boyfriend, Sumit. Things became turbulent last season when Jenny found out Sumit had been in an arranged marriage with someone else, however, she's giving him another chance, because he and his wife are getting divorced. Fingers crossed things work out for them.
Article continues below advertisement
6. Deavan and Jihoon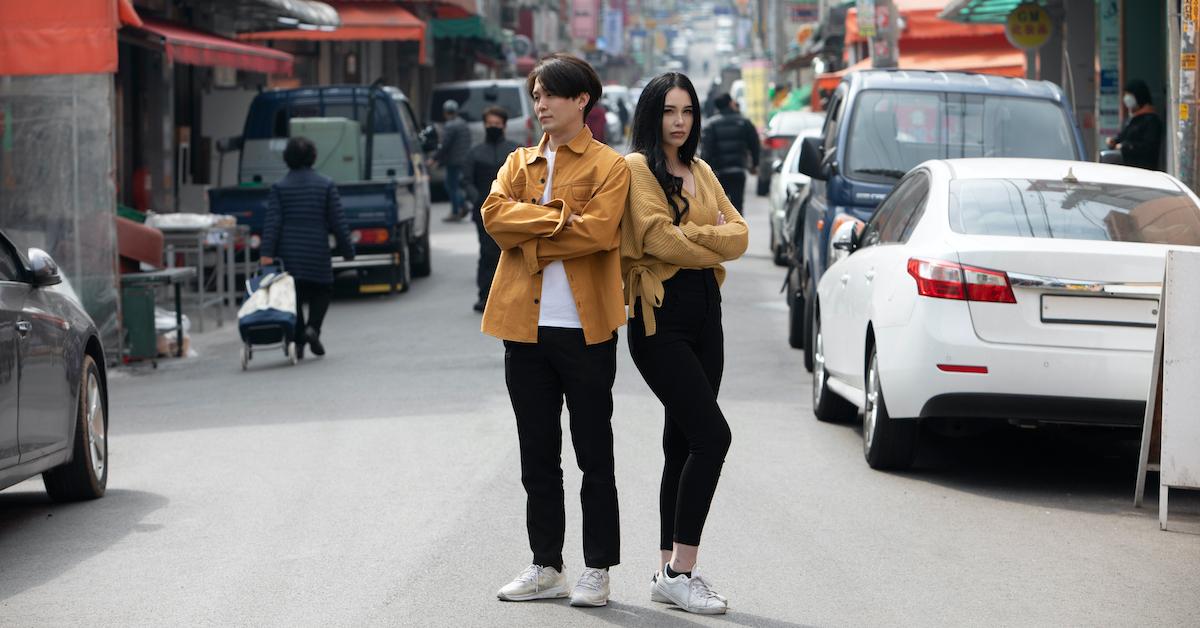 Deavan is a 23-year-old single mother from Salt Lake City, Utah, who unexpectedly fell madly in love with 29-year-old Jihoon from South Korea. To pursue a relationship she finds worthy of immigrating for, she, her mother, and two children move there, so she can pursue this relationship. When she arrives, though, she will have to face some major cultural and language barriers.
Article continues below advertisement
Clearly, each of these couples are comprised of incredibly interesting individuals who are facing unusual circumstances. And honestly, even if they don't make it marriage-wise, they're bound to make for great TV.
Season 2 of 90 Day Fiancé: The Other Way premieres Monday, June 1 at 9 p.m. on TLC.