David Murphey's Net Worth May Be Why He's So Generous on '90 Day Fiancé'
David is ready to retire with his online girlfriend on '90 Day Fiancé: Before the 90 Days,' but what is his net worth that enables him to do that?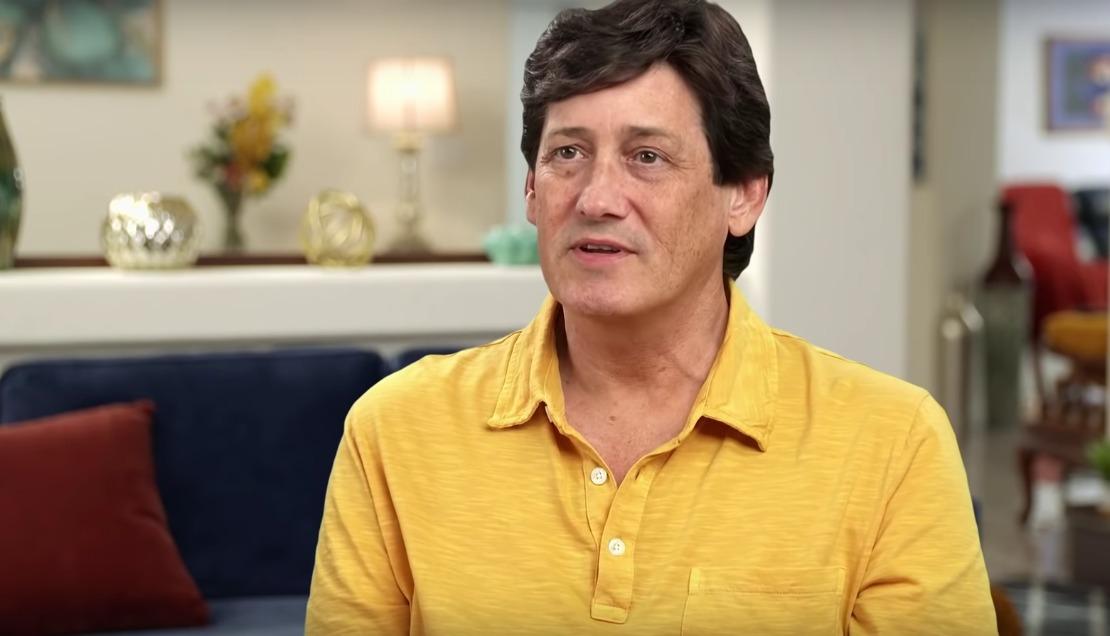 Fans of 90 Day Fiancé: Before the 90 Days have seen this look before. The lovesick American who never quite fell in love with someone in real life decides to throw all of his eggs in his online girlfriend's basket in the form of sending thousands of dollars before ever meeting her. That's where David Murphey and his Ukrainian girlfriend Lana stand right now.
Article continues below advertisement
But what some fans want to know is what David's net worth is that he can afford to have allegedly spent more than $100,000 on her. David has divulged little aspects of his personal life on the show, like his home and his belongings he is in the process of selling in order to potentially purchase a $300,000 RV to enjoy his impending retirement with Lana by his side. From what it looks like, money seems to be of little consequence to him for the most part.
Article continues below advertisement
So, what is David's net worth on '90 Day Fiancé'?
Since David is a brand-new cast member and reality *star* in the making, his actual net worth hasn't been made public. But the fact that he seems to own his house and have a job which entails him a retirement plan, it's safe to say that he is worth somewhere in the six figure range. His house is decorated in dated furniture, which means he probably hasn't spent that past 30 years splurging on things for himself other than a few bigger purchases here and there.
There is an old photo of David on his Instagram with a Lamborghini that he said he sold. So not only did he have the money to have a Lamborghini in the first place, but he also earned some cash from selling one. Adding that to his potential six figure net worth and it's no wonder David was able to spoil Lana on a dating website for the past seven years.
Article continues below advertisement
David from '90 Day Fiancé' has a pretty cushy job.
Although David hasn't yet explained his job on 90 Day Fiancé: Before the 90 Days, what seems to be his LinkedIn profile does give a clearer indication of his career of choice. According to the profile, David is a SR Systems Programmer at Clark County, which could mean he works for the local government. If it is indeed David's LinkedIn, then it means his yearly salary could be as high as $112,000.
Article continues below advertisement
Even if he makes that much annually, it doesn't necessarily mean David is worth as much, but he seems like someone who knows how to handle his money for the most part. Except, of course, for dropping more than $100,000 on someone he has never met in person. It will likely afford him a great retirement, however, which explains why he is ready to live off the money he worked hard for and travel the country with Lana by his side.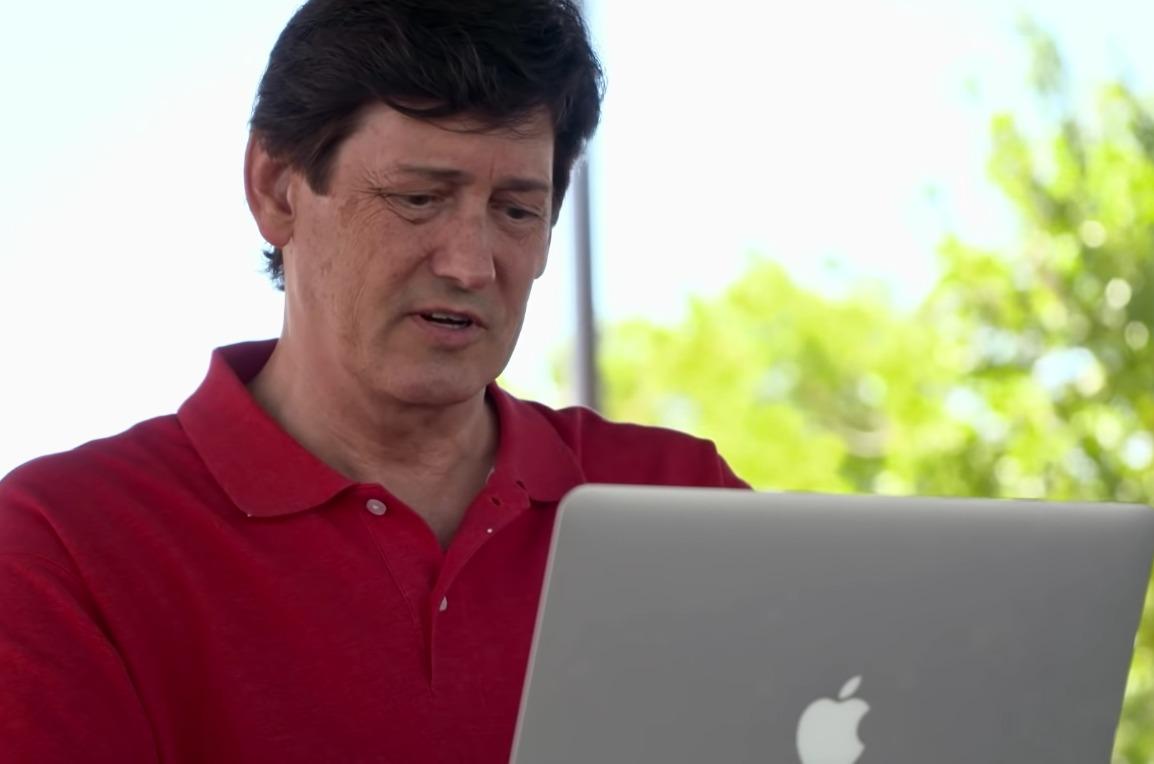 Article continues below advertisement
Are David and Lana still together on '90 Day Fiancé'?
As of now, David hasn't given any clues on his social media accounts about whether or not he and Lana are still together. When his followers have asked about her, he has commented that she is a private person and he wants to respect that. It could mean that they're still together but he doesn't post photos about it.
On the other hand, it's a very real possibility that they never even meet, just like Caesar and Maria on Before the 90 Days Season 3. However things turn out for David and Lana, David himself seems like the real deal and has laid all of his cards out on the table. Hopefully, everything doesn't blow up in his face.
Watch 90 Day Fiancé: Before the 90 Days on Sundays at 8 p.m. ET on TLC.