David Might Be Ignoring Literally All the Red Flags With Lana on '90 Day Fiancé'
David and Lana are part of the latest '90 Day Fiancé' couples and, because things seem a little suspect, fans want to know if they're still together.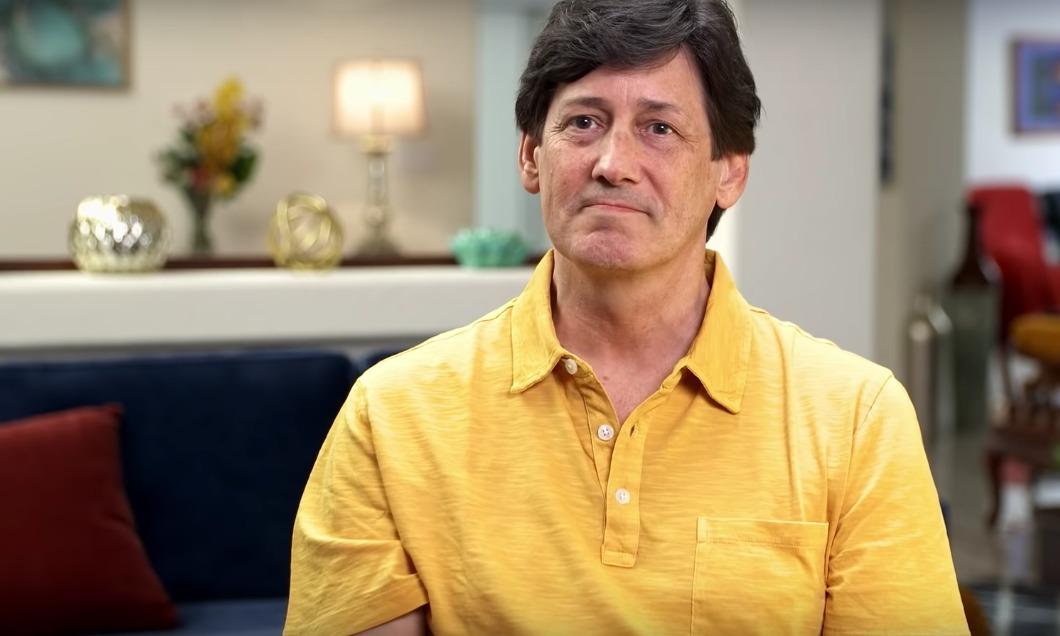 Every season on 90 Day Fiancé: Before the 90 Days, there's that one cast member who may or may not be being catfished and it causes fans everywhere to stop what they're doing to investigate themselves. This season, it's David Murphey, who seems to have high expectations and foggy love goggles on when it comes to his Ukrainian girlfriend, Lana.
Article continues below advertisement
They were introduced in the March 15 episode as one of the Season 4 couples and, because of all of the red flags, it makes you wonder if David and Lana are even still together. David had nothing but good things to say about Lana in his premiere episode and seemed pretty unfazed by the fact that he had spent six figures on her before they had even met. He's in way too deep now to back out, but things might not have progressed much further between them since filming ended.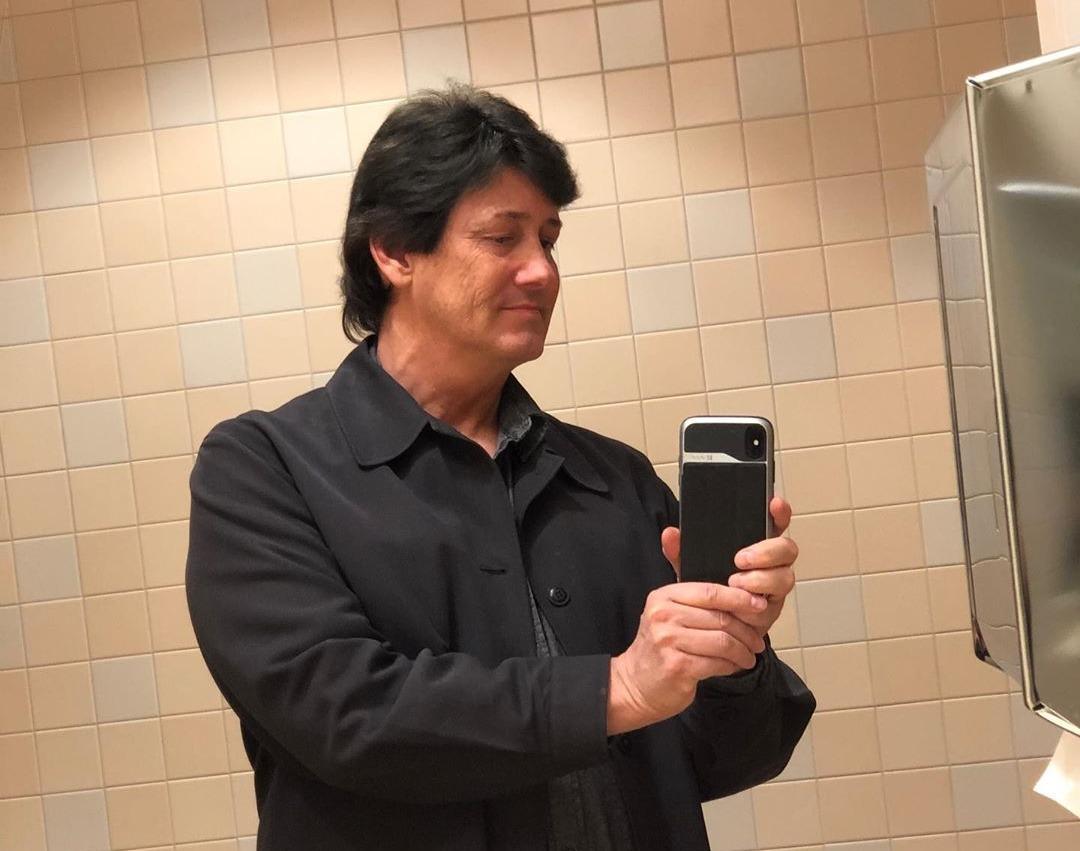 Article continues below advertisement
Are David and Lana still together after '90 Day Fiancé: Before the 90 Days'?
Right off the bat, the red flags were clear with David and Lana on Before the 90 Days. They only chat on the dating app and there doesn't appear to be a public Facebook or Instagram account in her name. On David's Instagram, there are a few posts that show he is exactly as delightfully awkward in real life as he is on the show.
There aren't any photos with Lana, however. And while this is typical of the show's cast on any given season, sometimes cast members will still post screenshots from the show with their long distance significant other. Since he hasn't, it could be because he doesn't actually meet Lana in person. And if he doesn't meet Lana in person this season, they might not be doing so hot as a couple.
Article continues below advertisement
Fans think Lana is a catfish.
The most obvious answer which explains where the couple now stands is that she isn't who she says she is. David admitted on the show that he tried and failed to meet with her in real life three times. Maybe he thinks fourth time's a charm? It's all very suspicious to fans, who are convinced Lana isn't who she says she is. He also revealed that they met seven years ago. If they haven't met in person within seven years of falling for each other online, then something is definitely suspect.
Article continues below advertisement
"I thought she was aggressively interested in me," David said on 90 Day Fiancé: Before the 90 Days. "Over the course of the next month or two, we started chatting more and more. I actually said, 'Are we boyfriend and girlfriend?' And she said, 'Yeah, I think so.''"
Although Lana is 30 years younger than him, David said it has never felt that way and he has continued to stay in contact with who he thinks is his future Ukrainian bride.
Article continues below advertisement
Why did David fail to meet Lana multiple times before?
David explained on the show that he and Lana tried to meet in person three times over the course of their relationship, but that after she stood him up the first time, something came up the other two times he attempted to meet her IRL. And for each of those times, he traveled all the way to Ukraine to meet her.
"The first time, she did stand me up," David admitted on 90 Day Fiancé: Before the 90 Days. "Second time, her brother died. Third time, she had a medical issue. She had to go have surgery and it put her out of commission for three weeks."
Everything about David and Lana's relationship screams red flag. Hopefully David ends up with the happily ever after he expects with Lana, but it doesn't seem like things work out for them.
Watch 90 Day Fiancé: Before the 90 Days on Sundays at 8 p.m. ET on TLC.