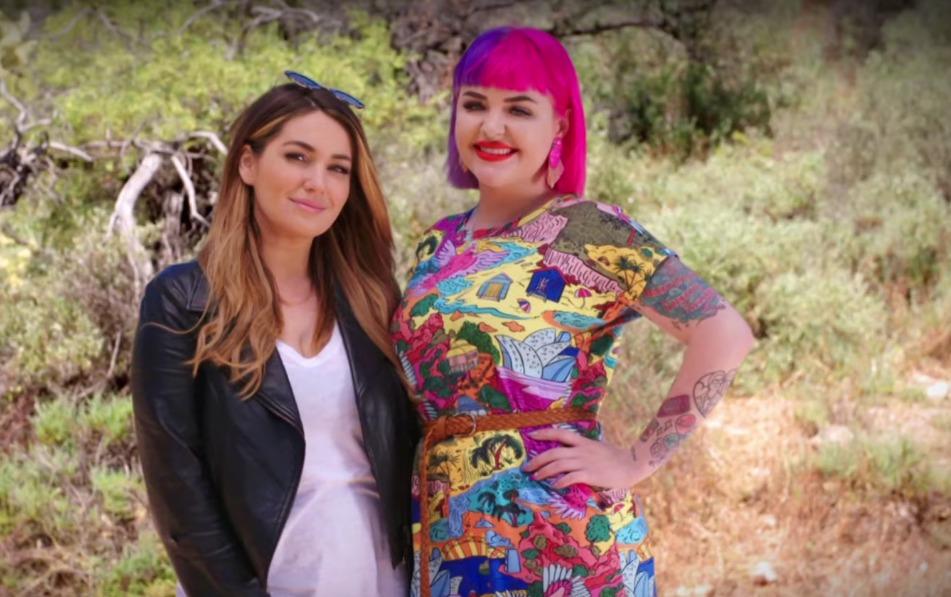 Stephanie and Erika Are Making History on '90 Day Fiancé'
For the first time in four seasons, 90 Day Fiancé: Before the 90 Days introduced fans to a same-sex couple in the March 8 episode. Stephanie Matto, a YouTuber from New York, and Erika Owens, a photographer from Australia, fell in love over the internet a year before the events of the series and Stephanie is intent on exploring a relationship with her in real life.
Article continues below advertisement
Stephanie explained on the show that she is bi-sexual but that she has so far kept that aspect of her life private from her family. She didn't even tell her mom the real reason she was traveling to Australia. And the fact that Stephanie and Erika are starting their relationship without both of them being fully out and open about their sexuality could have negative repercussions on their relationship.

Article continues below advertisement
Are Stephanie and Erika still together on '90 Day Fiancé'?
When it comes to 90 Day Fiancé couples, things could go either way. Most of them are meeting in person for the same time and it's kind of a big deal. But when you go from chatting online and making regular video calls to actually meeting face to face, it's a whole different ball game. Luckily for Stephanie and Erika, they already seem super into each other with little evidence of ulterior motives ahead of even meeting. That's the best you can hope for at this point.
That doesn't necessarily mean Stephanie and Erika are still together, though. Neither has spoken out about their relationship status now, after filming 90 Day Fiancé: Before the 90 Days, so it's hard to say for certain where they stand. If you're going by their initial interactions on the show, however, then it's safe to say that they could be one of the successful couples this season.
Article continues below advertisement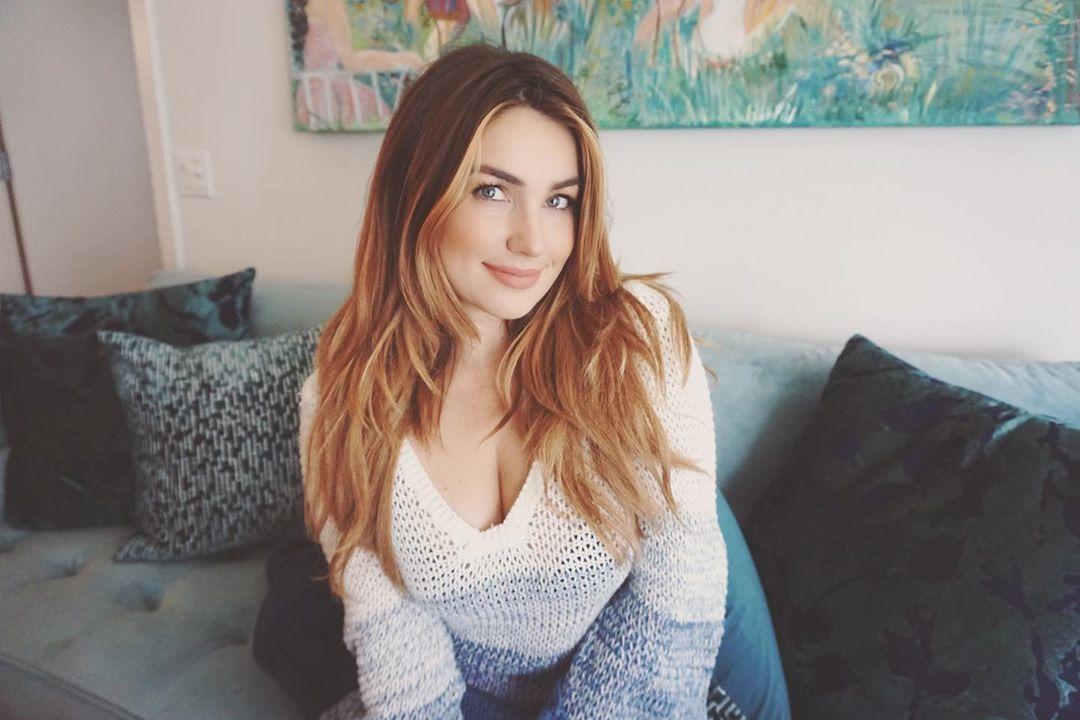 Stephanie would be open to moving to Australia for Erika.
Stephanie recently spoke to Us Weekly about her relationship with Erika on and off the show and made it seem as though they are still together. She opened up about being immediately interested in Erika after getting a message from her on Instagram and how things quickly progressed from there. She also admitted that, if the opportunity arises, she would be interested in making a move to Erika's home country.
Article continues below advertisement
"Objectively speaking, I love Australia," Stephanie told the outlet. "If it was a possibility — let's just say hypothetically — to move there, I would be open to it because it's a cool place." Objectively speaking, that certainly sounds like someone who is still in love and it would mean they are also the first same-sex couple on 90 Day Fiancé to work out.
Article continues below advertisement
She came out as bi-sexual on the show.
Before 90 Day Fiancé: Before the 90 Days, Erika's family was unaware of her sexuality. Most of her YouTube followers weren't even aware of the fact that she is attracted to both men and women. So before Stephanie's trek to Australia, she sat down with her family to officially come out to them. In the end, she wasn't ready to come out, but she was still determined to go to Australia to meet Erika.
Stephanie and Erika already had chemistry before they met in person, so that's one hurdle they jumped over. If they can make it past the hump of figuring out if they want to get engaged at the end of their 90 days, they could actually make it.
Watch 90 Day Fiancé: Before the 90 Days on Sundays at 8 p.m. ET on TLC.