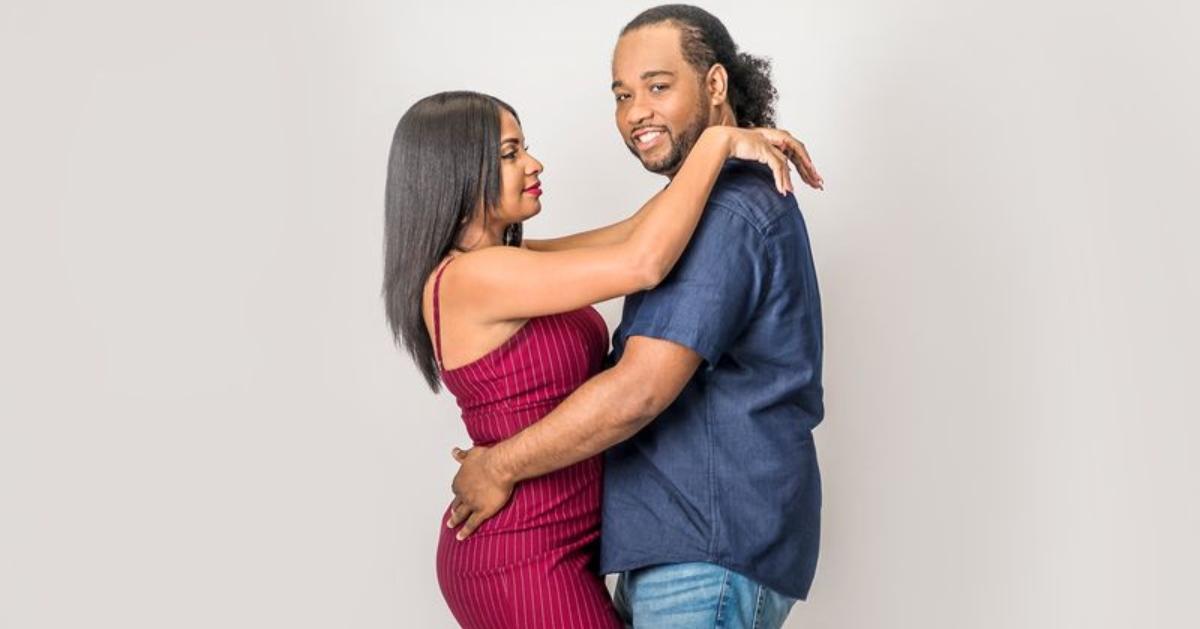 You Won't Believe Who's Back for '90 Day Fiancé: What Now' Season 4
Though TLC's 90 Day Fiancé presents itself as a show about connecting lovers who live continents away from one another, the show keeps viewers interested because the drama is never just about the distance. Each season, it's inevitable that couples will break up and make up, but there have also been wild storylines about fake pregnancies, gay lovers, and cheating.
Article continues below advertisement
With this level of deception, it's no surprise that there has been a multitude of spinoff shows in the franchise, including Before the 90 Days, The Other Way, Happily Ever After, and What Now?
Those who can't get enough of 90 Day Fiance will be more than thrilled to learn that Season 4 of 90 Day Fiance: What Now? is premiering on Feb. 24, and we have the scoop on the cast. Read on to find out which of your favorites (and least favorites) will be sharing their lives.
1. Jesse Meester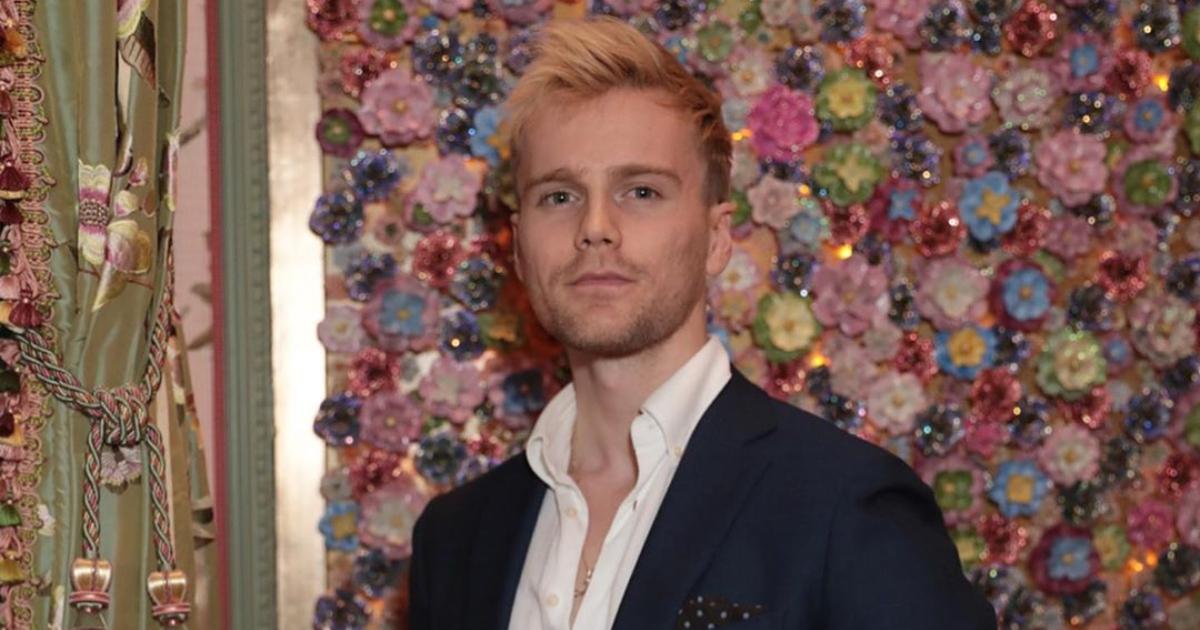 When we first met Dutchman Jesse on Season 1 of 90 Day Fiancé: Before the 90 Days, he was in a highly volatile relationship with Darcey Silva, who was more than 20 years his senior. The two struggled to prove their connection to the world, and they had a disastrous experience when Jesse visited Darcey in the U.S. for the first time. But, the couple managed to stay together for two seasons of Before the 90 Days before they succumbed to the wishes of literally every viewer and broke up.
Darcey has since appeared on the show again with another beau, and Jesse is now living his best life as an influencer. He dated Israeli host Hofit Golan in the summer of 2019, but the pair has since split. It's unclear if the show filmed while the pair was still together.
Article continues below advertisement
2. Corey and Evelin
It's actually hard to believe, but Corey and Evelin had one of the more dramatic relationships ever to be featured on a 90 Day Fiancé show. The two first met when Corey took a backpacking trip in Ecuador, and they subsequently communicated online for months before Evelin got a visa to live in Washington. On the show, Corey was moving to Ecuador to live with Evelin full-time, and he even sent her $40,000 to open a cocktail bar. The bar did eventually open, much to the surprise of many viewers.
When the show concluded, it was unclear where things between Corey and Evelin really stood. But, after getting arrested for a DUI in November of 2019, documents revealed that Evelin and Corey did, in fact, wed.
Article continues below advertisement
3. Tiffany and Ronald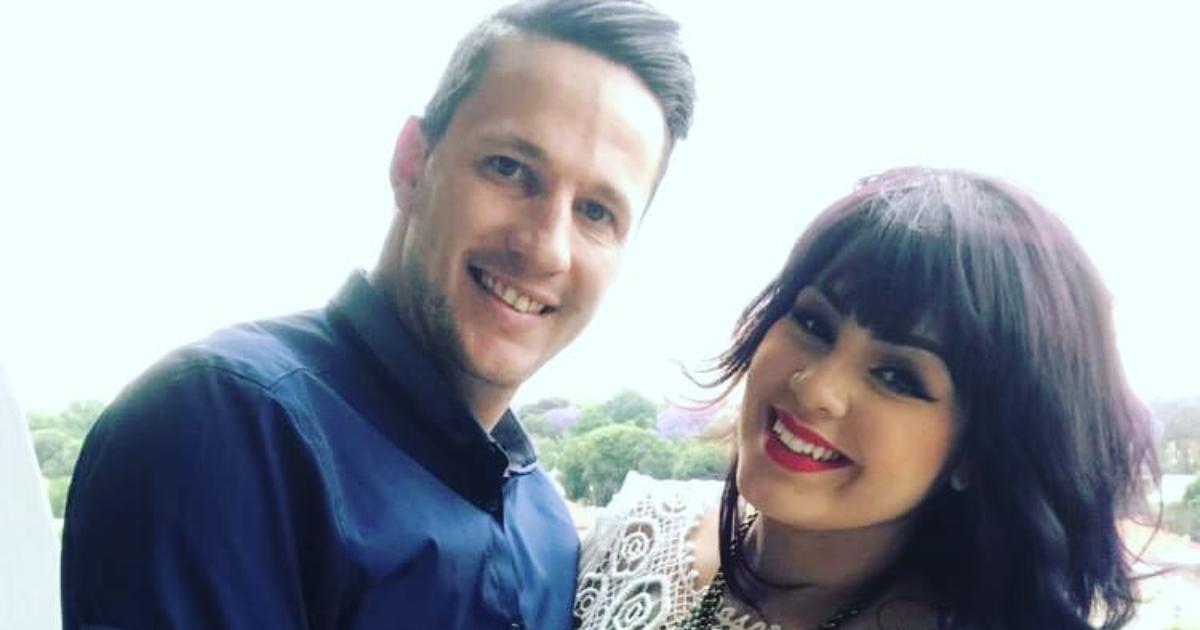 Another 90 Day Fiancé:The Other Way couple, Ronald and Tiffany had one of the quickest moving relationships on the show. After a vacation in South Africa, Tiffany fell in love with bad boy Ronald (who had an extensive arrest record from gambling, which prevented him from ever moving to the U.S.). Within six months, the couple was engaged, and she wanted to move to South Africa with her 8-year-old son.
The couple did wed, and Tiffany soon got pregnant with daughter Carley. On What Now?, Ronald will meet his baby girl for the first time, as Tiffany gave birth to her in the U.S. The two have since filed for divorce, with Ronald alleging infidelity on Tiffany's part, which will likely be covered on the show as well.
Article continues below advertisement
4. Loren and Alexei
This couple was first on Season 3 of 90 Day Fiancé, and they had an actual meet-cute. While on a birthright trip to Israel, Loren met Alexei, who was a medic for the trip. Loren's champagne tastes weren't lining up with Alexei's needs, but the couple managed to stay together after moving to Florida (even after Alexei's mom threatened to move his entire family to the U.S.).
They are now expecting their first child together, and Loren is due in May of 2020. Plus, Alexei has been approved for citizenship.
Article continues below advertisement
5. Robert and Anny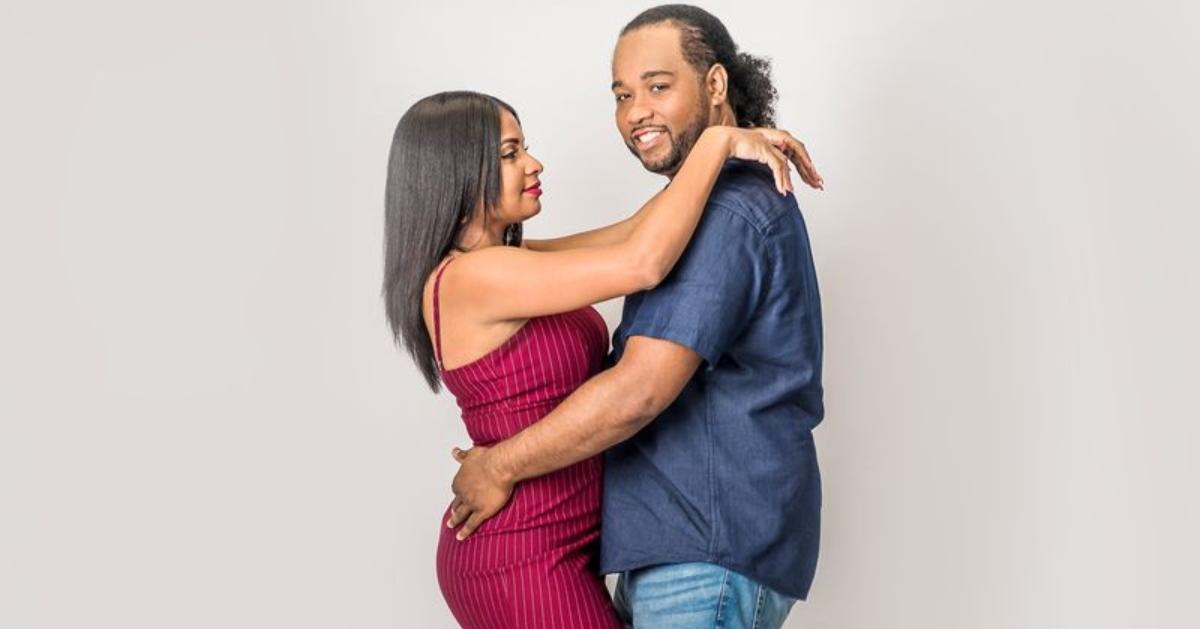 Anny and Robert are from the most recent season of 90 Day Fiancé, so their on-screen drama will continue into What Now? On their season, they fought over everything, from what kind of wedding they wanted to having kids to family and friends.
They met when Robert took a cruise in the Dominican Republic, and they got engaged 8 hours later. Though Robert moved fast then, he's definitely pumped the brakes on his wedding since then.
Article continues below advertisement
6. Avery and Omar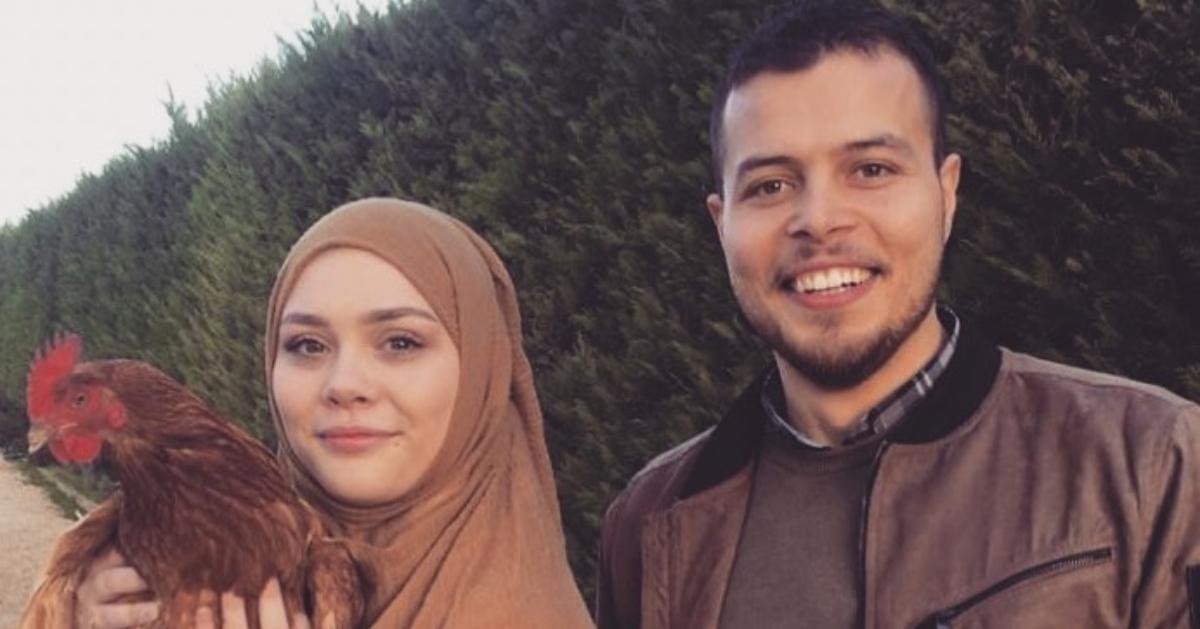 After romancing Omar on a Muslim dating site, Avery took a leap of faith and converted to Islam. The two appeared on Season 3 of 90 Day Fiancé: Before the 90 Days. They met in Lebanon since Omar wasn't able to travel to the U.S., and it was unsafe for Avery to go to his native country.
Avery has since had to defend her religious conversion to haters.
Article continues below advertisement
7. Laura and Aladin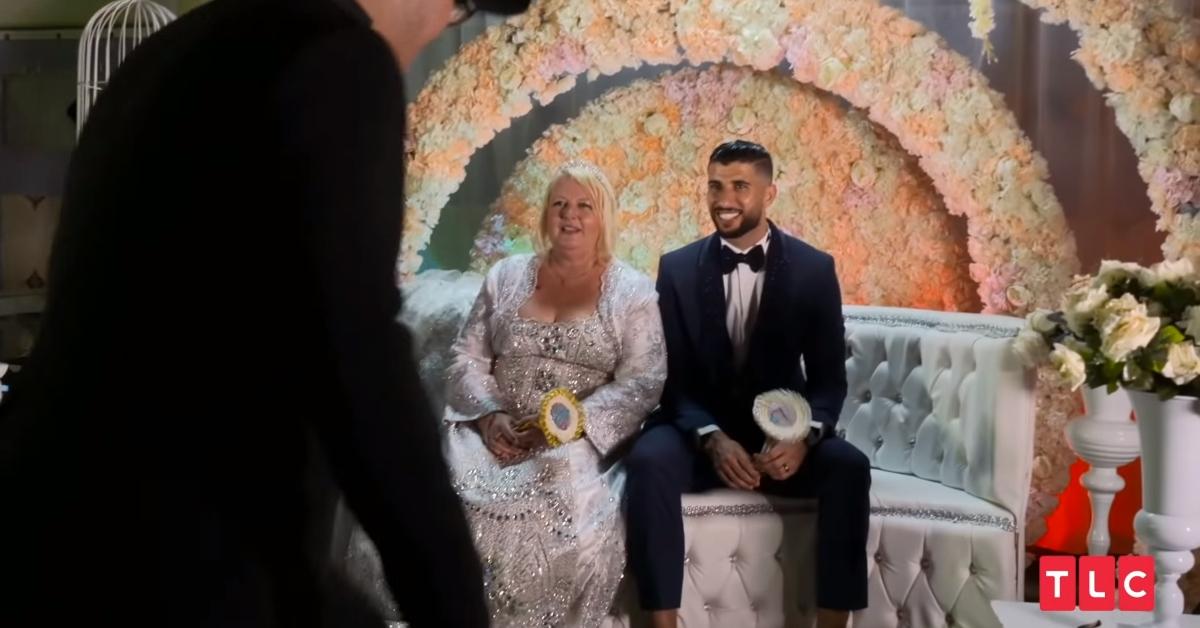 Laura and Darcey Silva are probably the two most infamous women to ever appear on 90 Day Fiancé. She and Aladin were on Season 1 of The Other Way, and they dealt with a lot of drama from the beginning. Laura's son was very against the possibility of his mom getting married and moving out of the country. Aladin soon got insulted when Laura alleged that his performance in the bedroom was lackluster. She also fibbed about her age.
After the season ended, Laura went on Instagram and accused Aladin of cheating on her, abandoning her, and taking on a gay lover. She also pretended to be pregnant to get his attention, and they are still broken up. Now, she's even embroiled in drama with her co-stars Evelin and Corey over the claims that Laura spread gossip about them.
Article continues below advertisement
8. Olga and Steven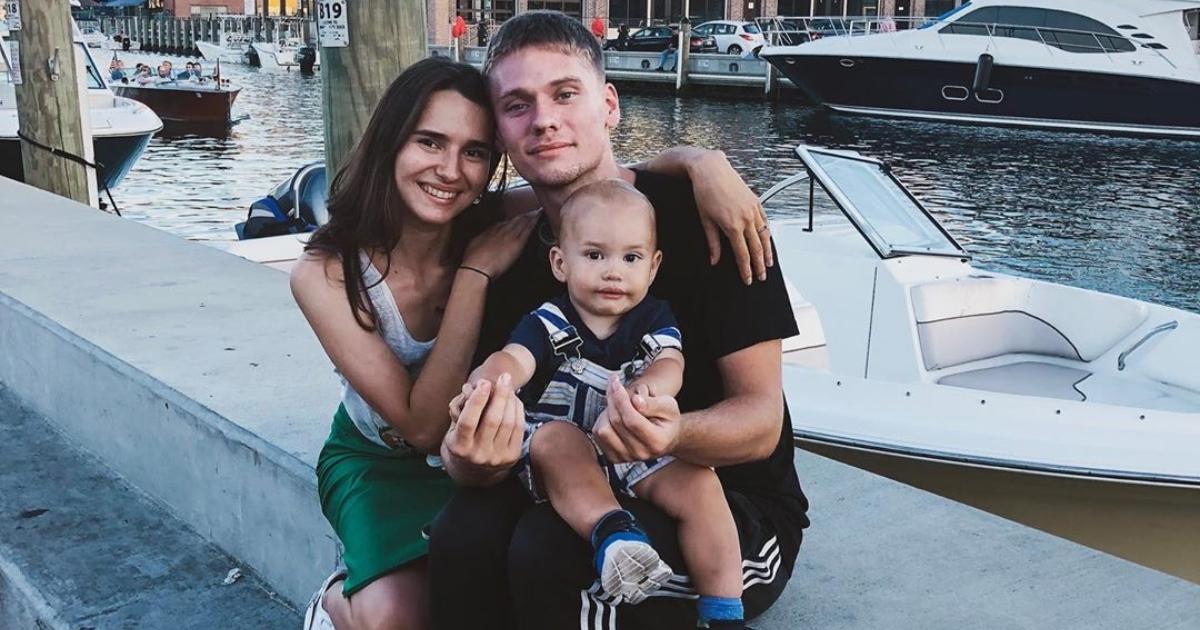 Olga met Steven when she was summering in the U.S., and their summer romance resulted in her pregnancy. Steven went to Russia for the birth of his son, and he got cold feet about applying for a visa to live in Russia. But, the two did walk down the aisle in Season 6, and they are now navigating parenting and marriage in Maryland.
Article continues below advertisement
9. David and Annie
Out of all of the Season 5 couples, fans were not expecting David and Annie to last. The pair was certainly infatuated with one another after David laid eyes on Annie at a karaoke bar in Thailand. He had taken the trip in the first place because he was broken-hearted over his divorce from his wife of more than two decades. Despite having a 24-year age difference, they soon got engaged, and they've since become an old married couple. Though they said that David's kids had taken a liking to Annie, it's fair to say that there will likely be more familial drama on What Now?
Article continues below advertisement
10. Rebecca and Zied
There was one catch with Rebecca and Zied's relationship from the start: she was married to someone else. Rebecca's impending divorce battle overshadowed their 20+ year age difference, and the fact that Zied's family had a fundamental issue with all of her tattoos.
Zied and Rebecca are still together.
Article continues below advertisement
11. Rachel and Jon
Englishman Jon and Rachel met for the first time in front of cameras on Season 2 of 90 Day Fiancé: Before the 90 Days, and they've since married and had a daughter named Lucy together. But, they're still struggling to get Jon's visa in order.
As of December of 2019, Jon's visa application was in, but Rachel explained that the process had been far more complicated than she had thought it would be.
Article continues below advertisement
90 Day Fiance: What Now? Season 4 premieres on TLC on Monday, April 20. Weekly episodes on will be released on TLC GO beginning on Sunday, Feb. 23.