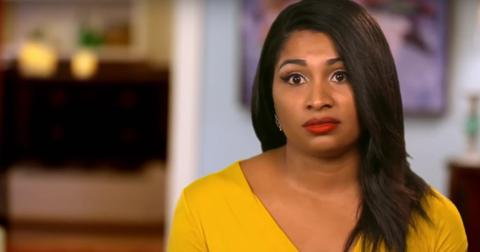 If Anny Is Pregnant on '90 Day Fiancé: Happily Ever After' Expect More Drama
By Chrissy Bobic

Updated
The official cast for Season 5 of 90 Day Fiancé: Happily Ever After? hasn't been released yet, but according to Soap Dirt, Robert Springs and Anny of 90 Day Fiancé Season 7 are going to be among the cast members. Even better, alleged production leaks have outed Anny as pregnant, come the new season. That would mean Anny is pregnant right now when filming would presumably be underway for a spring premiere.
Neither Anny or Robert have said anything about a potential pregnancy themselves, but looking at the facts regarding their relationship and Robert's history of, ahem, fathering kids, it's totally possible. If Anny is pregnant, then they will definitely be at the mercy of more drama, a la Robert's son Bryson's grandma, as she came at the couple hard on 90 Day Fiancé. But the drama is pretty much what fans live for.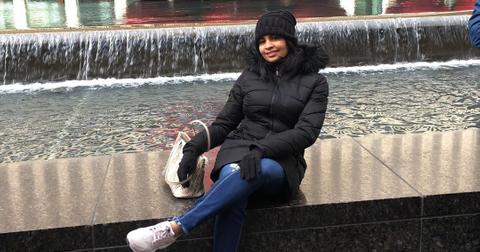 But is Anny really pregnant on '90 Day Fiancé: Happily Ever After'?
Because Anny hasn't come out to announce a pregnancy, it's all speculation at this point. But most of her recent Instagram photos do a good job of hiding any telltale baby bump if she is indeed carrying a bun in her oven. It's also a matter of how long into filming the season even is. If Anny is only a few weeks along or even a month or two into a pregnancy, then she could very well be pregnant but not showing just yet.
Anny did tell one of her Instagram followers in a recent Q&A session that she wants kids. She also took to Bryson as a dedicated step-mom well before she and Robert even got married. There's no denying that Anny has what it takes to be a mom, as she has proven already, but there is also bound to be tons of drama with Bryson's grandma, Stephanie Woodcock, if she's expecting.
Robert already has five kids.
Stephanie's biggest issue with Anny when the women first met on 90 Day Fiancé was the fact that Robert already has five kids with multiple women. Stephanie was concerned that Anny would get pregnant before she or Robert could be financially ready for another child in their one-bedroom apartment.
Naturally, Anny was offended by her over-stepping boundaries and on the 90 Day Fiancé Season 7 tell-all Stephanie once again reiterated her concerns about Robert fathering another child with yet another woman. If Anny is pregnant, it will no doubt cause even more issues between Robert and his son's maternal grandma.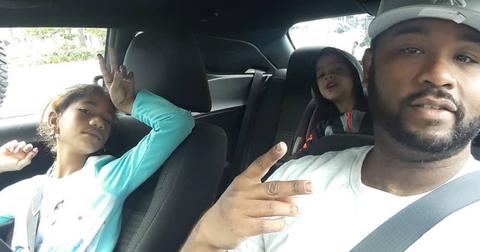 When is the '90 Day Fiancé: Happily Ever After?' Season 5 premiere?
Because the past couple of seasons of 90 Day Fiancé: Happily Ever After? have premiered in the spring or early summer, it's possible that Season 5 will also come out in April, May, or June 2020. That means the season is likely filming now, which would make sense for the timeline for Anny's possible pregnancy.
Even if Anny isn't pregnant and the rumors aren't accurate, if she and Robert are in Season 5 of 90 Day Fiancé: Happily Ever After? it will mean more of the drama fans have come to look forward to on the show. And honestly, that's kind of the whole point.
Watch 90 Day Fiancé on Sundays at 8 p.m. ET on TLC.