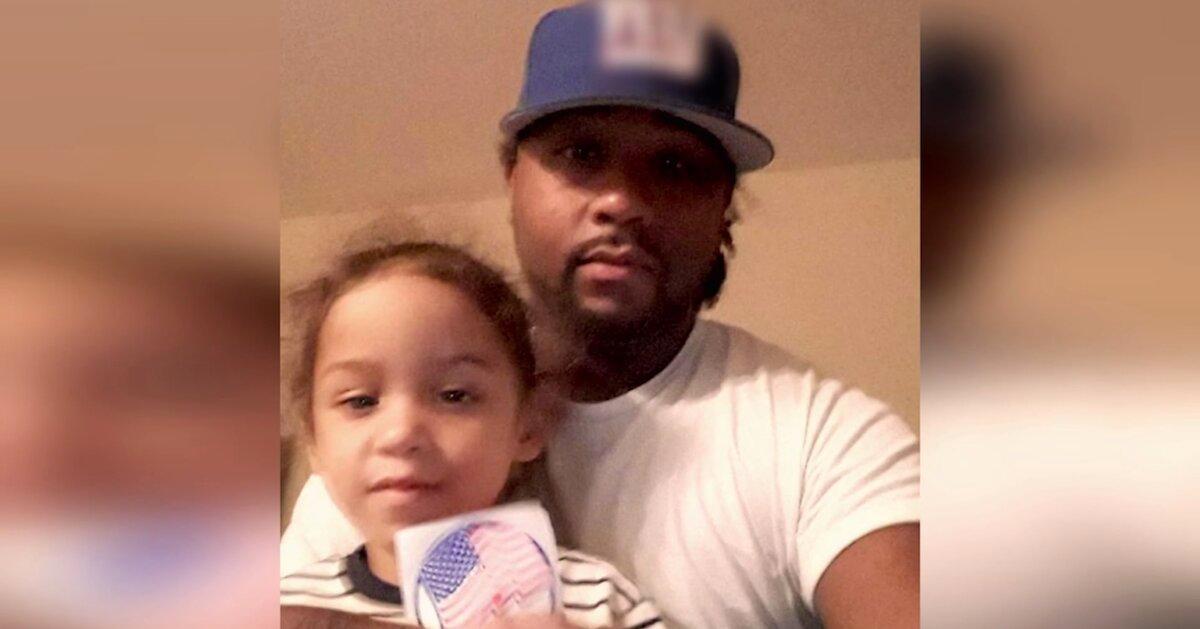 What Happened to Bryson's Mom on '90 Day Fiancé'? It's a Sad Story
The latest season of 90 Day Fiancé took an unexpected turn when Robert explained that his former in-laws are still in his life despite the fact that his ex left him to raise son Bryson alone.
As it turns out, Bryson's grandmother is popular porn star Diamond Foxxx (whose real name is Stephanie Woodcock), and she's helped care for the 5-year-old in her daughter's absence.
Article continues below advertisement
Where is Bryson's mom on 90 Day Fiancé?
In the Season 7 premiere, Robert made it clear that his baby mama is no longer in the picture. "I came home one day, she moved everything out of the apartment without telling me," he shared. "So that's how that pretty much ended, but I'm glad that happened because if it didn't happen, I would've never met [my fiancée] Anny."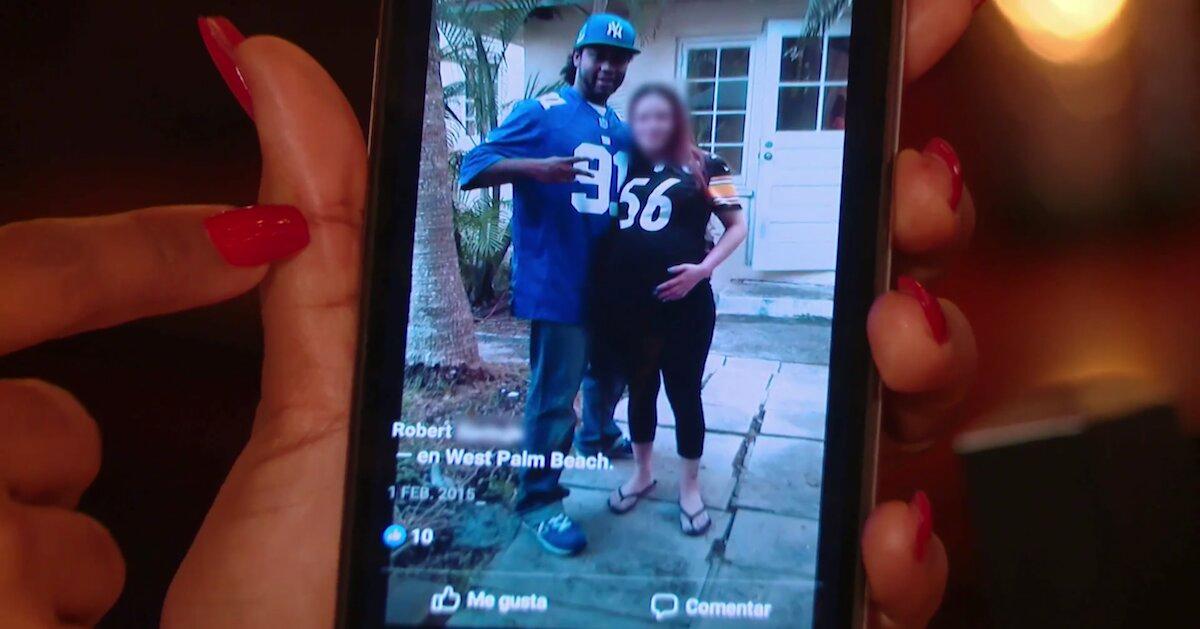 Article continues below advertisement
Though his ex abandoned her son, Robert stated that it's important for Bryson to know his grandparents and "his roots on his mother's side."
In a Q&A on his Instagram stories, Robert offered up a few more details about Bryson's mom. When asked where she is, the 41-year-old responded, "I have no idea but wherever she is I hope she's doing well." Another user wanted to know if she still speaks to Stephanie, but the reality star didn't know the answer.
Stephanie and her husband Ben admitted that they're very protective over their grandson, which is one of the reasons why the adult entertainer asked Anny about the type of birth control she uses.
"I felt like it's important for her to be practicing [safe sex] just because right now, the last thing you guys need is another baby," Stephanie told Robert.
Article continues below advertisement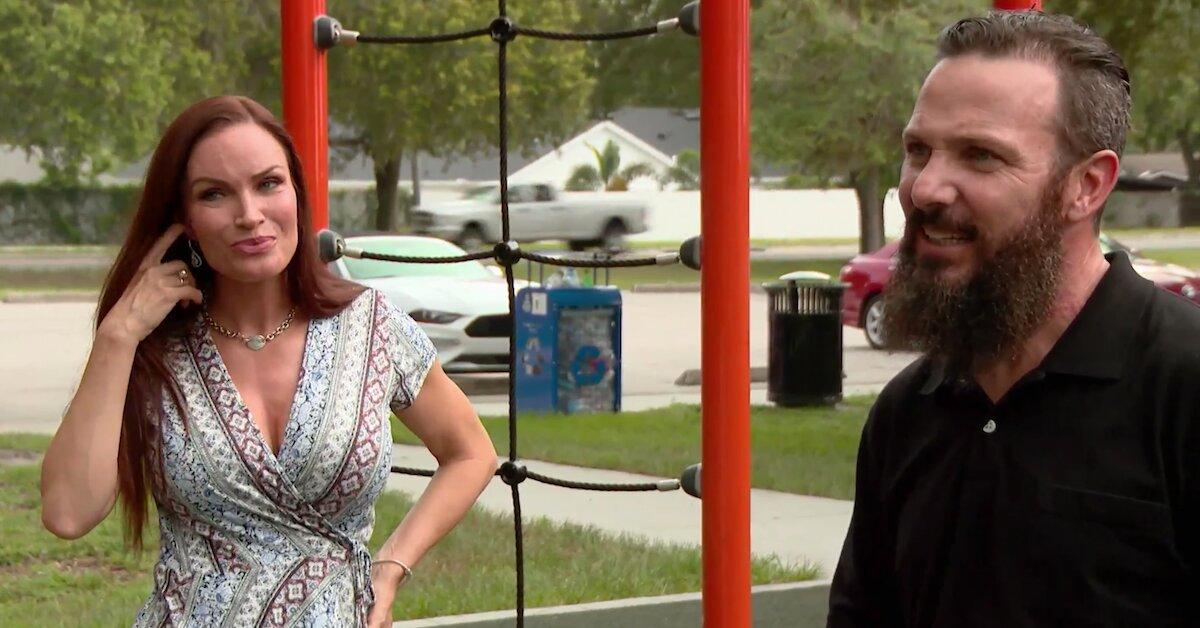 Robert revealed that he has a total of five children.
In another shocking twist, the New York native confessed that he's fathered five children with four different women. "I love my children, but the four that don't live with me, I don't get to see very often," he told the camera on a recent episode.
Article continues below advertisement
"Back in the days, living in Brooklyn, I was a player," he continued. "I had friends playing around with chicks, so I thought it was cool. But now, I'm a different guy. I grew out of that party phase. I grew up and my priorities changed. A lot."
Anny, who's from the Dominican Republic, said that Robert initially lied about the number of children he has when they first met. "He tell me, 'Oh I have three kids, two kids live with their mother and one live with me,'" she recalled.
The 30-year-old found out the truth just two weeks before her K-1 visa interview. "I say, 'What the f--k?' [You] have a bad past. Have kids with four women. It's too much. Too much women."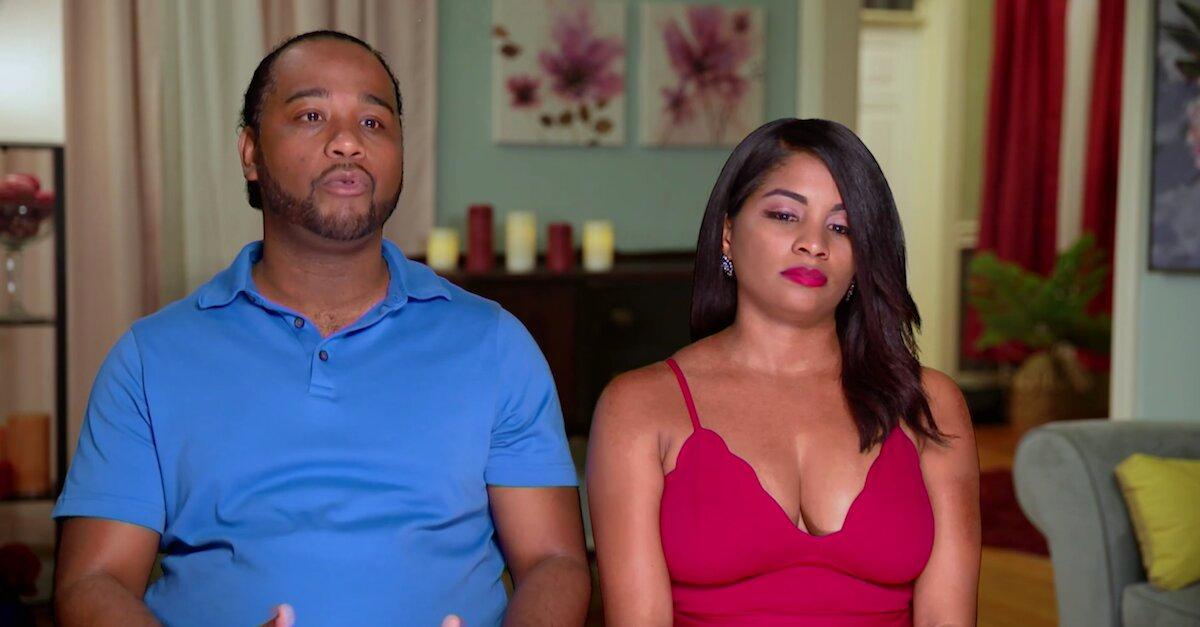 Article continues below advertisement
On a recent episode of 90 Day Fiancé, Robert admitted that he keeps images of his exes on social media for the sake of his kids. Naturally, that didn't sit well with Anny.
"Enjoy your life with them," she said angrily before instructing him to "erase the photos." We have a feeling this couple won't last long after the reunion special.
New episodes of 90 Day Fiancé air Sundays at 8 p.m. ET on TLC.