Robert's Porn Star Ex Mother-In-Law, Diamond Foxxx, Is Creating Drama on '90 Day Fiancé'
Here's what you need to know about Robert's former mother-in-law, Diamond Foxxx, and her husband on '90 Day Fiancé'.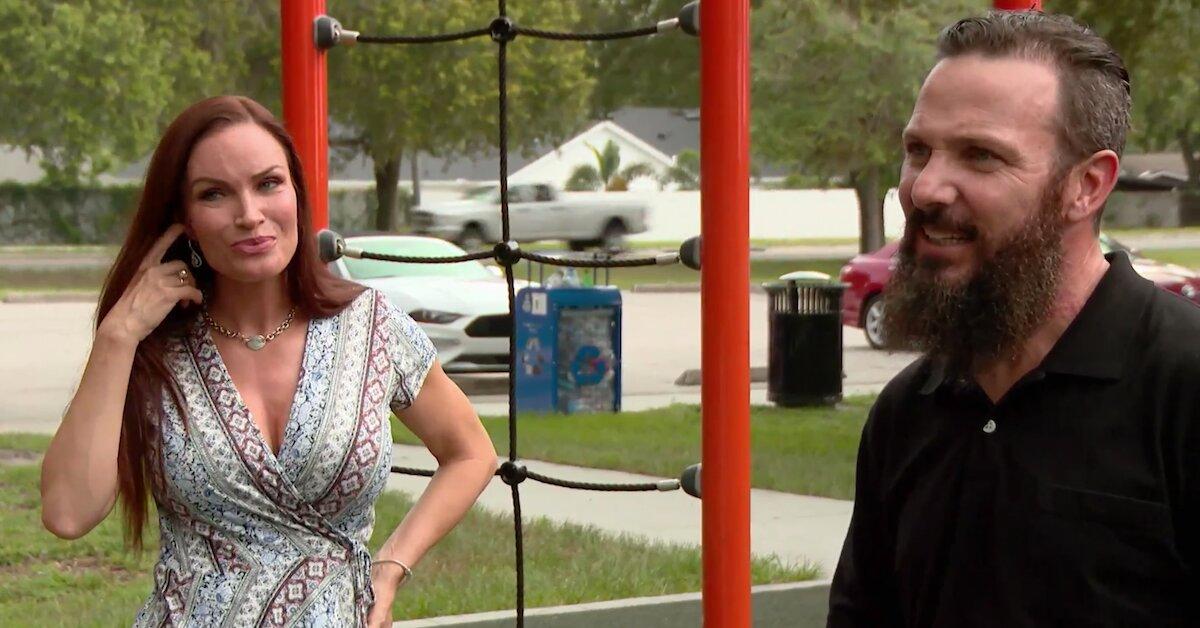 Before we officially meet Diamond on TLC, here are a few things you should know about the entertainer.
Article continues below advertisement
Diamond Foxxx will appear on 90 Day Fiancé alongside her husband Ben.
The 46-year-old has been married to Ben for over 20 years. "I met my now husband when I was about 24, got married at 25," Diamond revealed in an interview. "We moved to Florida and I was about 31 when I entered porn. We got into the business because I needed money to invest in real estate."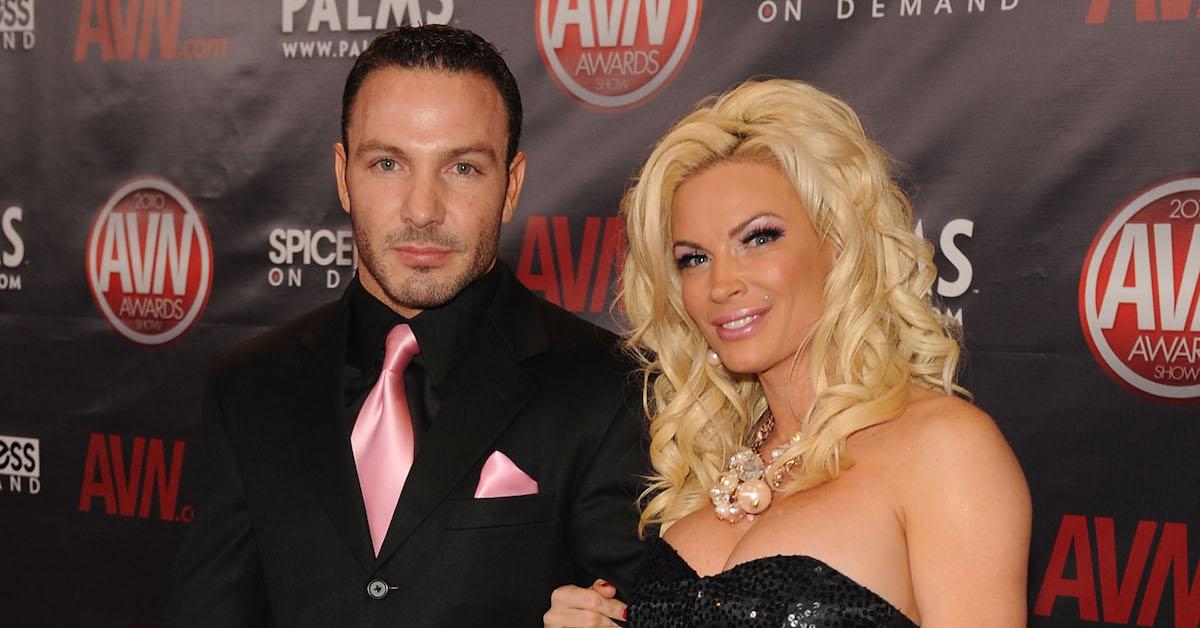 Article continues below advertisement
The former military brat never expected to stay in the industry for long, but a chance encounter after her first few weeks of filming changed everything.
"A guy at the airport, fresh off the plane, said, 'I just watched your very first Naughty America My First Sex Teacher Video! I just saw it right before I came to the airport!'" Diamond recalled.
"I said, 'Oh my God!' I didn't know what to think or what to do or anything. It was unreal," she continued. "I thought that people already saw it so I may as well go for it… Now, it's 15 years later and here we are."
Diamond claimed that her husband had to show her what "happens in porn" because she never watched it. "He put the video on and I didn't even think I could watch the whole thing," she admitted. "I didn't really know what was going on! I was so naïve!"
Article continues below advertisement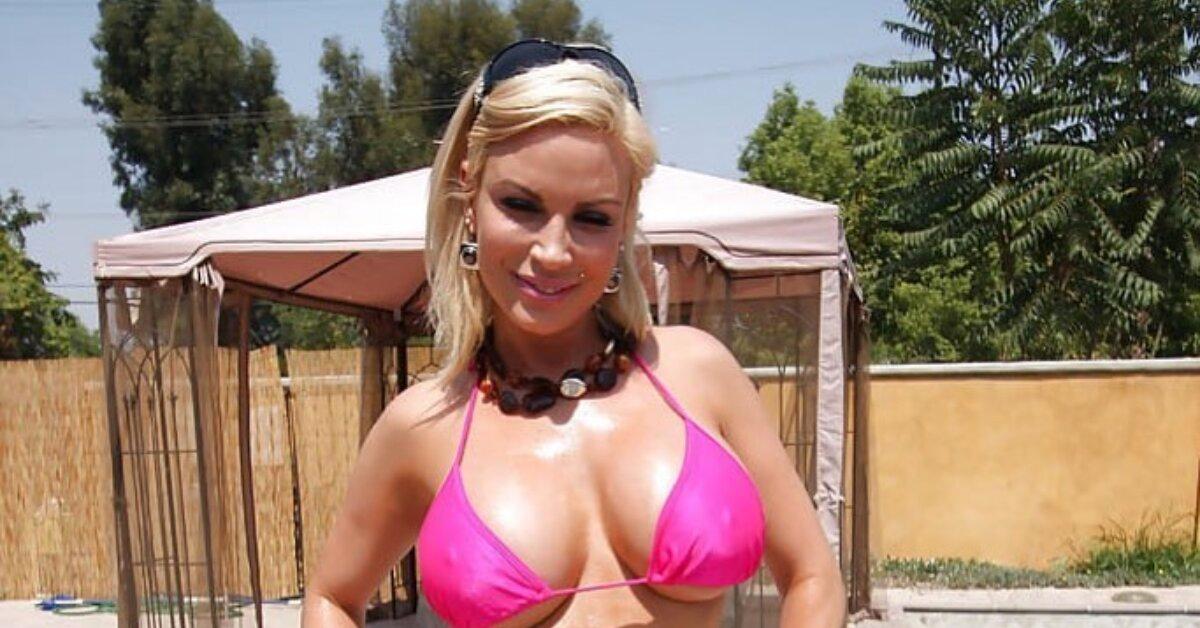 This isn't the first time Diamond Foxxx has been on a TLC reality show.
The XXX actress starred on a 2011 episode of Brides of Beverly Hills when she and Ben renewed their vows. "This was the biggest shoot I have ever done," Diamond told AVN in a past interview. "Mainstream TV is huge for me and even for the industry as a whole."
Article continues below advertisement
She added, "It was so much fun filming with my husband and I loved trying on all the fabulous dresses at Renee Strauss. They were stunning dresses. They filmed us at home and at the bridal shop. The cast and crew were so much fun to work with."
Diamond confessed that she couldn't wait for her dad to finally be able to see her on camera. "I know fans are interested in the real girl behind the porn," she shared. "I am sure this will show another side to me... one with clothes on."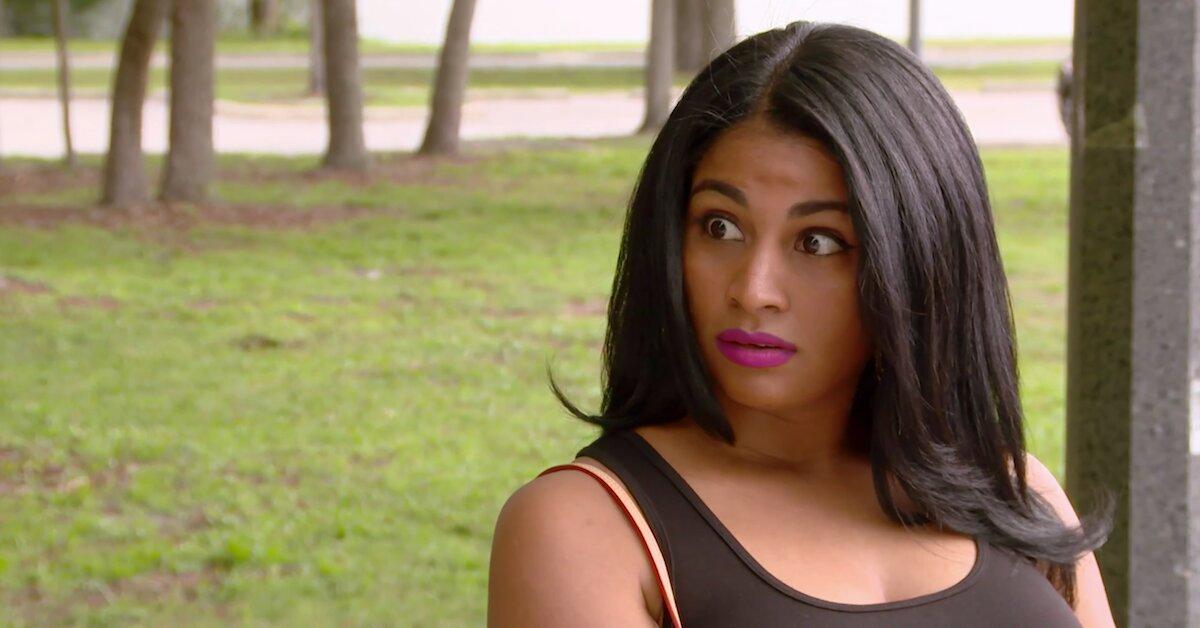 Article continues below advertisement
Anny doesn't react well to Diamond's job on 90 Day Fiancé.
In a sneak peek from Anny and Diamond's sit-down, the grandma asks whether Robert said anything about her to the Dominican beauty before their meeting. "He don't tell me nothing about you," Anny replies before Diamond reveals her secret.
"Are you ok with that?" Diamond asks as the 30-year-old stares back at her, wide-eyed. In a confessional, Anny declares: "She's not my family, she's not my friend. She's a porno star."
This is going to be one cringeworthy conversation. New episodes of 90 Day Fiancé air Sundays at 8 p.m. ET on TLC.