Jasmin's Sister From '90 Day Fiance' Has an Impressive Career She Has Worked Hard For
Jasmin's sister from '90 Day Fiancé' has a job that enables her to travel across the world, even though she is able to call the United States home.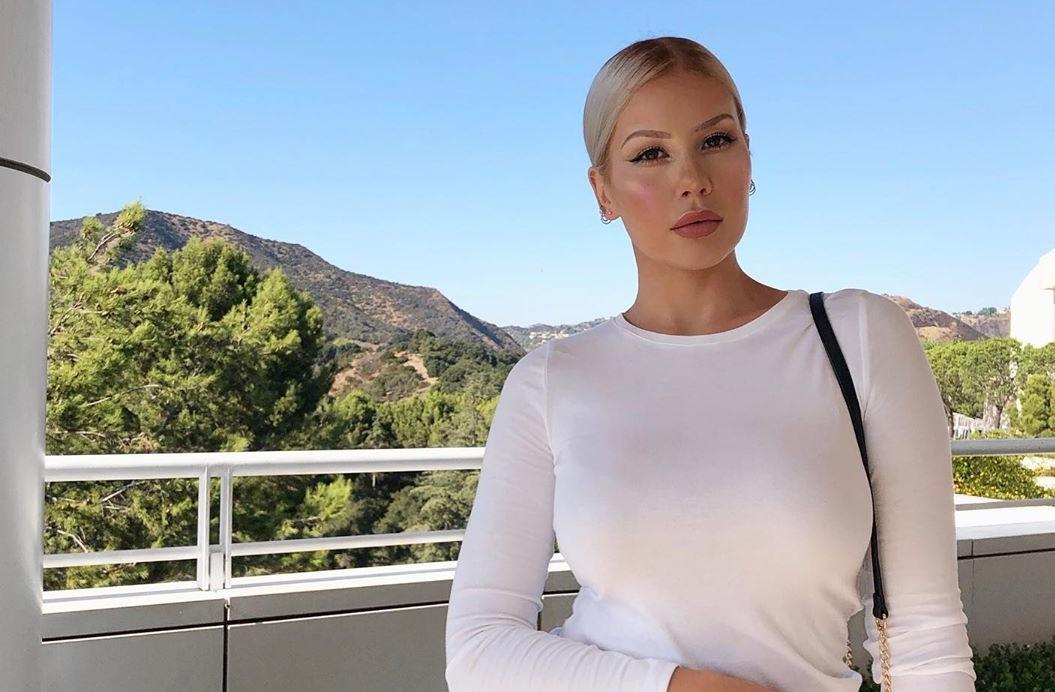 Jasmin Lahtinen and Blake Abelard might not have as much drama as some of the other couples on Season 7 of 90 Day Fiancé, but they have proved that they have plenty of chemistry. The only problem is that Jasmin isn't a fan of Blake's lifestyle and she'd rather spend time with her sister. And after she showed up at her sister Janet Lahtinen's impressive Los Angeles apartment, fans may be wondering what Jasmin's sister's job is and how she affords such a seemingly lavish lifestyle.
Article continues below advertisement
Jasmin's sister's job on '90 Day Fiancé' is similar to hers.
Jasmin explained in her first 90 Day Fiancé episode that she's a model. And although she can't work in the United States just yet, that seems to be her goal, at least part-time, once she and Blake are married. Like Jasmin, Janet seems to be deep in the world of Instagram modeling and influencing. She has more than 20,000 followers and most of her photos look carefully posed and show her in different spots all over the world, from Las Vegas to the Canary Islands.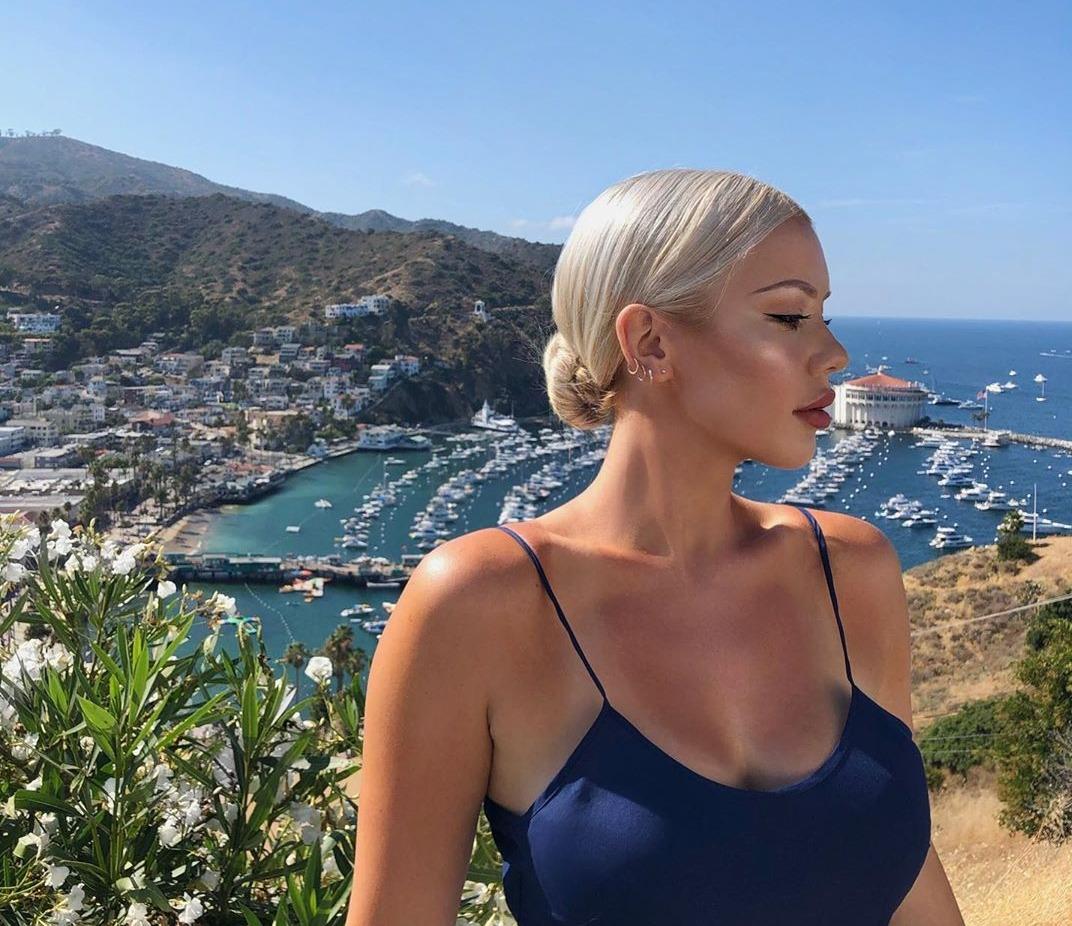 Article continues below advertisement
Janet might have also competed for the title of Miss Helsinki at one point, back in the sisters' home country of Finland. In an Instagram photo from October 2014, Janet looks like she is in a dressing room and one of the hashtags mentions Miss Helsinki. If she had won the pageant, she would have went on to compete for Miss Finland. It doesn't look like she won, but it would make sense if she participated, given her apparent profession as a model.
Janet won a green card lottery to be able to move to the U.S.
Jasmin can't work in the U.S. until she marries Blake and gets her spousal visa. Janet, on the other hand, won a green card lottery in Finland to be able to move to the U.S. and even work in the country right away. Her modeling career still appears to take her out of the state and even country, however. The night Jasmin arrived in the U.S., Janet was on her way out of town. It's not clear if she was going to a modeling gig at that time, but the sisters share a similar profession.
Article continues below advertisement
The sisters are close on and off '90 Day Fiancé.'
When 90 Day Fiancé Season 7 premiered, fans accused Jasmin of being with Blake for the wrong reasons. I.e., for using him to be close to her sister geographically. It was clear from the start that Jasmin and Janet are incredibly close. And that bond extends off the show, when the cameras aren't rolling. It could be hard for Blake to compete with their bond, but he seems intent on trying.
Article continues below advertisement
Janet seems to approve of Blake.
Despite Jasmin living in Finland for now, Janet and Blake clearly communicate when she isn't around. She even rode with Blake to the airport when Jasmin arrived. And because Janet lives in such close proximity to Blake, it was easy for Jasmin to meet up with Blake initially. When Jasmin brought her sister to Blake's concert, Janet seemed to want to give him the benefit of the doubt and urged Jasmin to enjoy herself even though she was clearly out of her element.
Jasmin's sister on 90 Day Fiancé is easily one of those minor figures this season who will leave a lasting impact. Hopefully because she approves of Blake, his relationship with Jasmin with flourish as the season progresses.
Watch 90 Day Fiancé on Sundays at 8 p.m. ET on TLC.