Jasmin Calls '90 Day Fiancé' "Fake" — and Denies Plastic Surgery Rumors
Jasmin from '90 Day Fiancé's' before and after plastic surgery pictures are shocking. The reality star ironically called the TLC show fake.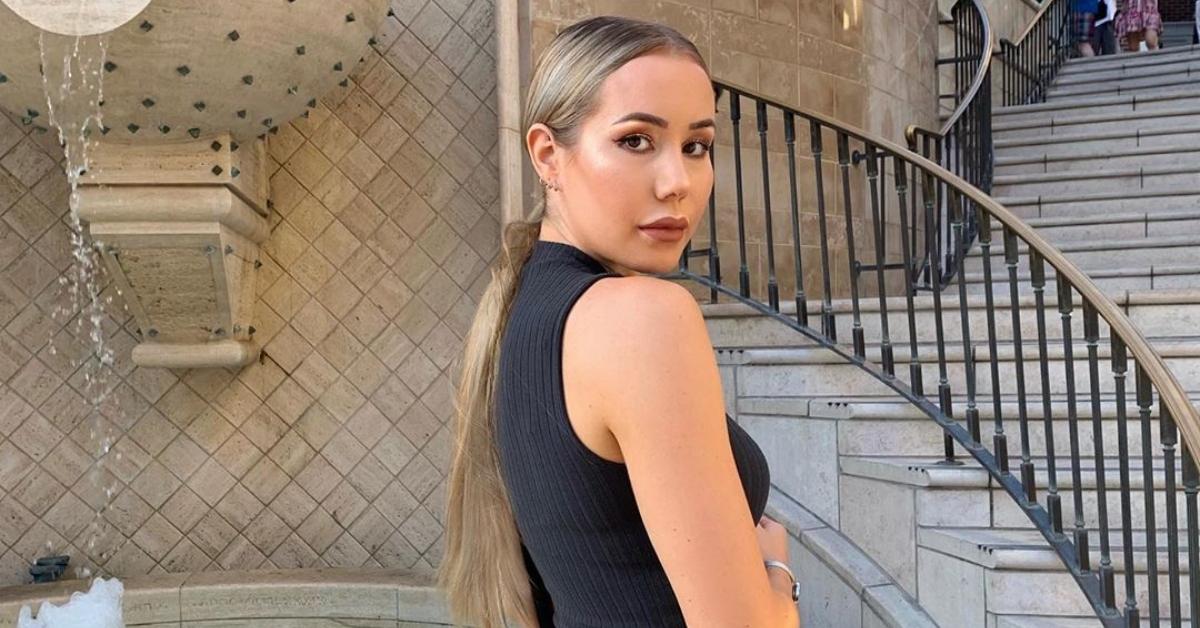 Jasmin Lahtinen and Blake Abelard are one of the couples hoping to make it official on Season 7 of TLC's 90 Day Fiancé. Jasmin is a native of Finland, and she's following in the footsteps of her very own sister, who also came to the U.S. to marry an American.
Article continues below advertisement
Blake is a Los Angeles resident, and fans are already thinking that Jasmin is on the show for a green card and a chance to get famous.
The Finnish beauty isn't too impressed with the show — or how she's been portrayed on it. She called it "fake" leading some viewers to say that the only fake thing was her possible abundance of plastic surgery.
Jasmin from 90 Day  Fiancé before and after surgery: 
Article continues below advertisement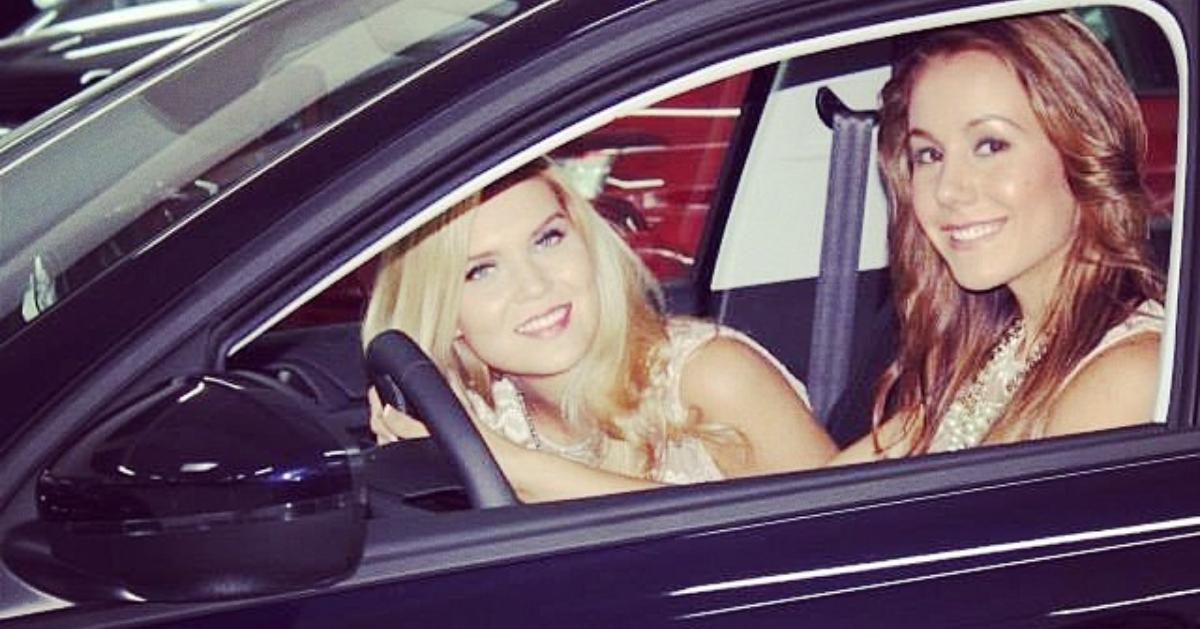 While many reality stars go under the knife, Jasmin had a totally different look before she appeared on 90 Day Fiancé. In pictures from her Instagram page from 2014, Jasmin, who is now 27, is nearly unrecognizable, with noticeably smaller lips, and a broader nose. While Jasmin could chalk the slimmer nose to makeup contouring, it also appears as if she's gotten cheek fillers.
Article continues below advertisement
When one fan wrote on Instagram that there was "nothing natural about that face," Jasmin responded that she was actually "all natural."
Her denial doesn't have many convinced, however.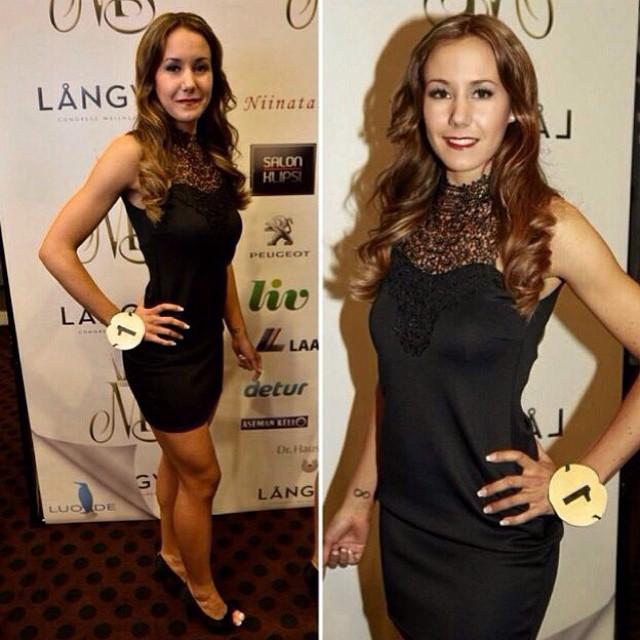 Article continues below advertisement
Jasmin's Instagram page also reveals what exactly she was up to before going on the show. She used to be a gymnast, and she competed in several Finnish pageants before meeting Blake online.
Once she and Blake connected online, they soon discussed her coming to the U.S. Blake visited Finland to meet Jasmin, and they got engaged. On the show, the couple is staying in a hotel because Blake lives with his parents, and they don't approve of her living there while the couple is unmarried.
Article continues below advertisement
Jasmin called 90 Day Fiancé "fake." 
Though Jasmin is getting a bit of fame from the show, she's not pleased with how she's been portrayed on it. Fans have said since the season debuted that it looked like Jasmin was after Blake for a green card. Even Blake's friends weren't convinced that Jasmin was with Blake for the right reasons (we can't soon forget how pouty she was at the pool party).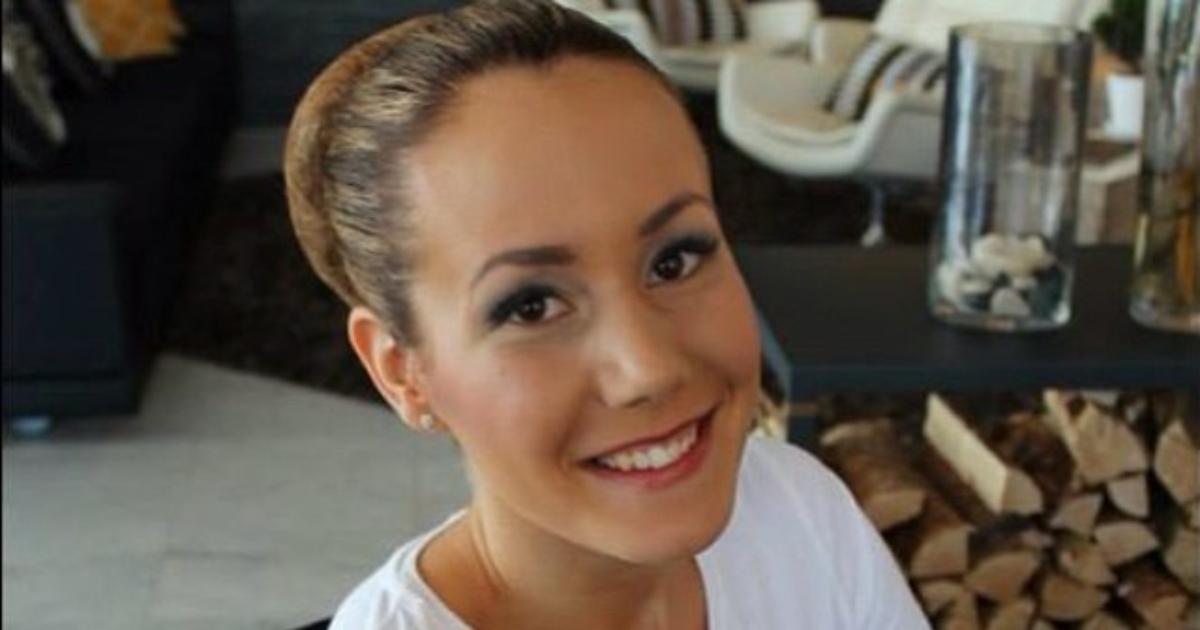 Article continues below advertisement
In her Instagram comments, Jasmin has called the show "fake" and she said that she was acting when it came across like she hated Blake.
Did Jasmin and Blake get married? Warning: spoilers ahead!
Though the couples on the show are supposed to remain tight-lipped about their marital status post-filming, someone let the cat out of the bag when it comes to Jasmin and Blake. The Instagram account, FraudedByTLC posted a photo that shows Jasmin in a white dress and carrying a bouquet. Blake is dressed in a suit, and it's believed that this picture was taken shortly after their nuptials.
Article continues below advertisement
The wedding is believed to have taken place in October. Jasmin also has been hinting on Instagram that she might be expecting with Blake. When a fan asked if she was pregnant, she responded with the winking emoji, and then with the pregnant woman emoji.
She also posted an Instagram on Dec. 3 with Blake, and the caption "a love like no other." It appears as if Blake was right about his love story with Jasmin being real.
90 Day Fiancé airs on Sundays at 8 p.m. EST on TLC.