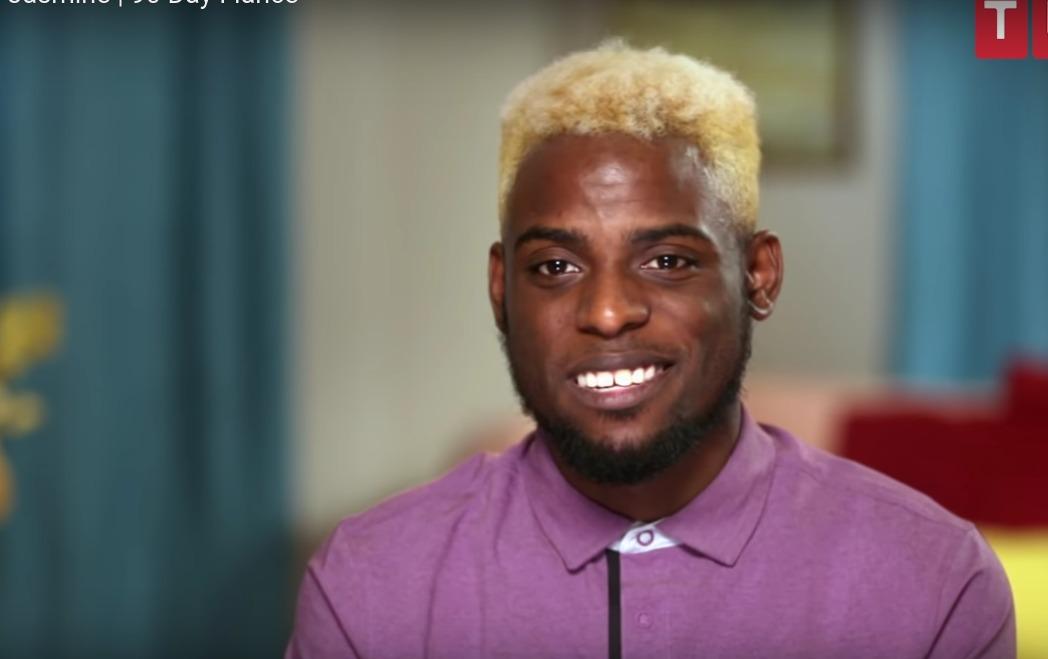 Jasmine Isn't a Fan of Blake's Music or His Record Label on '90 Day Fiancé'
There's no denying that Blake and Jasmine's 90 Day Fiancé storyline is lacking. The only thing they have going for them right now is Blake's record label. It has been the most interesting part of their relationship so far, so if you find yourself wondering what Blake's record label is outside of 90 Day Fiancé, you probably aren't alone.
Article continues below advertisement
The good news is, if Blake's 90 Day Fiancé experience doesn't end well for him, he can always hope that the extra exposure for his record label was worth being filmed and interviewed for several weeks. Maybe Blake and Jasmine have a genuine connection that just isn't coming across onscreen. But until any of that shows, it's safe to say Blake may have seen 90 Day Fiancé as a way to gain exposure for his record producing career.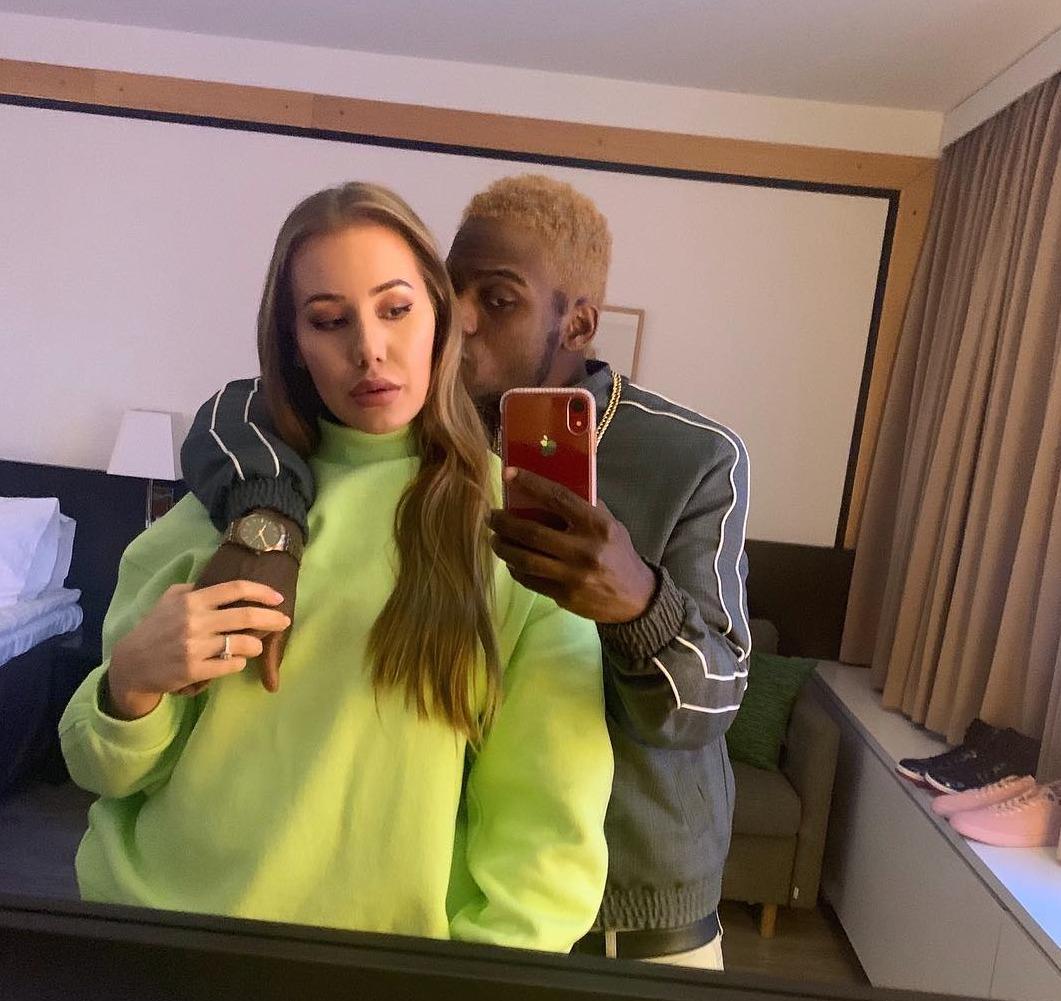 Article continues below advertisement
So what is Blake's record label on '90 Day Fiancé'?
Blake's record label is called Supratta Records and by all accounts, it seems legit. Not like Ricky's photography business from Before the 90 Days or Colt's new career has a Cameo performer after Season 5. Supratta Records was already around well before Blake and Jasmine signed up for 90 Day Fiancé and it will probably still be a part of his life after the Z-list fame has worn off.
According to the official website for Blake's record label, the company has signed at least five artists in addition to Blake himself, who also goes by the name Hollow Brooks. Despite being more soft spoken and laid back with Jasmine on 90 Day Fiancé, Blake's persona on-stage is much more animated and it's clear that he has a passion for his chosen career.
Article continues below advertisement
Blake is an artist too.
Blake met Supratta founder and president Joey Supratta when he was just a kid and through music they immediately bonded. Now, Blake is a producer, sound engineer, and vice president at Supratta. But don't consider him strictly behind the scenes because he's also a musical artist who records his own tracks for the label. He's basically a double threat in the music business, whether Jasmine gets him as an artist or not.
Article continues below advertisement
Blake's friends on '90 Day Fiancé' are totally supportive.
Before Jasmine saw Blake perform on-stage in all of his glory on 90 Day Fiancé, Blake's friends tried to prepare her for what she would see. He was in his element and his friends, some of whom are musicians themselves, are super supportive of Blake's career. They might have also been with him from the beginning, making it easier to support him along the way, but Jasmine could probably learn a thing or two from the support system Blake has, with or without her.
Blake and Jasmine's relationship still seems solid.
Regardless of what Jasmine thought of Blake's music when she saw him perform for the first time, Jasmine and Blake seem to be doing well after filming. While 90 Day Fiancé stars are typically encouraged to not post any spoilers from the season on social media, Jasmine posted a photo with Blake in December with the caption "a love like no other." And in a recent photo on Blake's Instagram, it looks like he has a wedding ring on.
Article continues below advertisement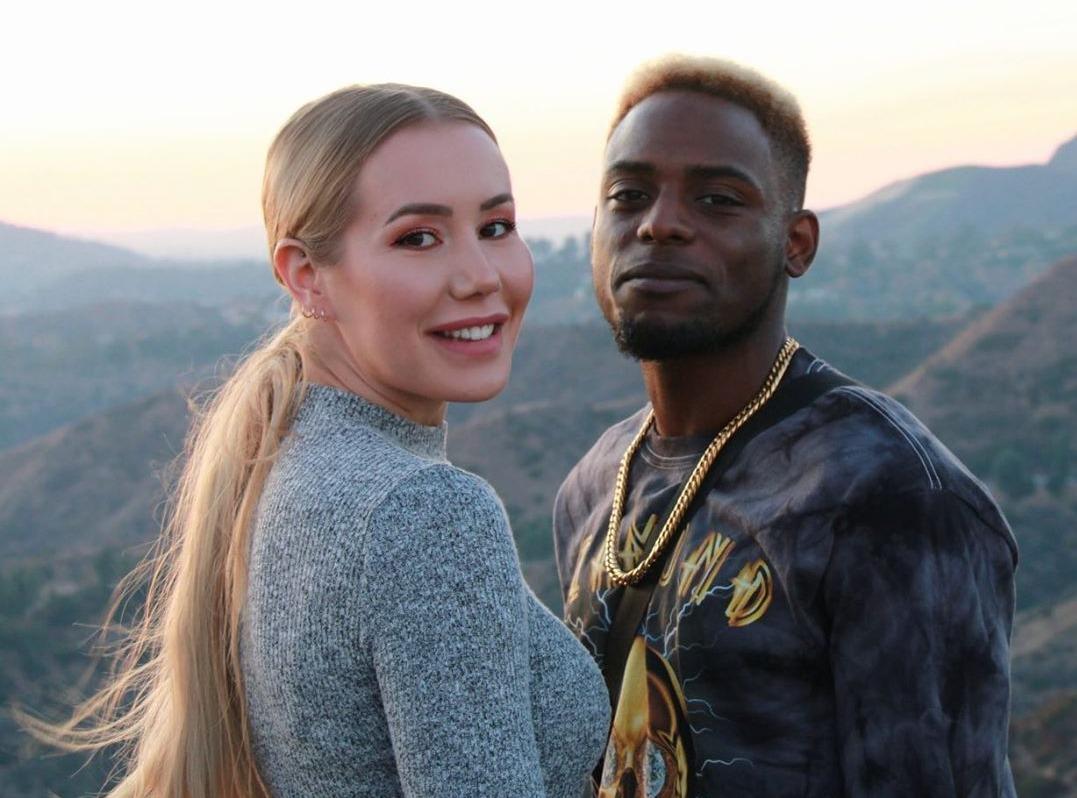 Jasmine probably won't be taking over on the mic anytime soon, or moving to the music, to be honest. But she likely supports Blake and his record label more now than before. Especially if they are intent on spending the rest of their lives together.
Watch 90 Day Fiancé on Sundays at 8 p.m. ET on TLC.