'90 Day Fiancé's Yolanda Is a Widow — Who Was Her Late Husband?
'90 Day Fiance: Before the 90 Days' cast-member Yolanda is ready to try love again after the passing of her late husband, who died in prison.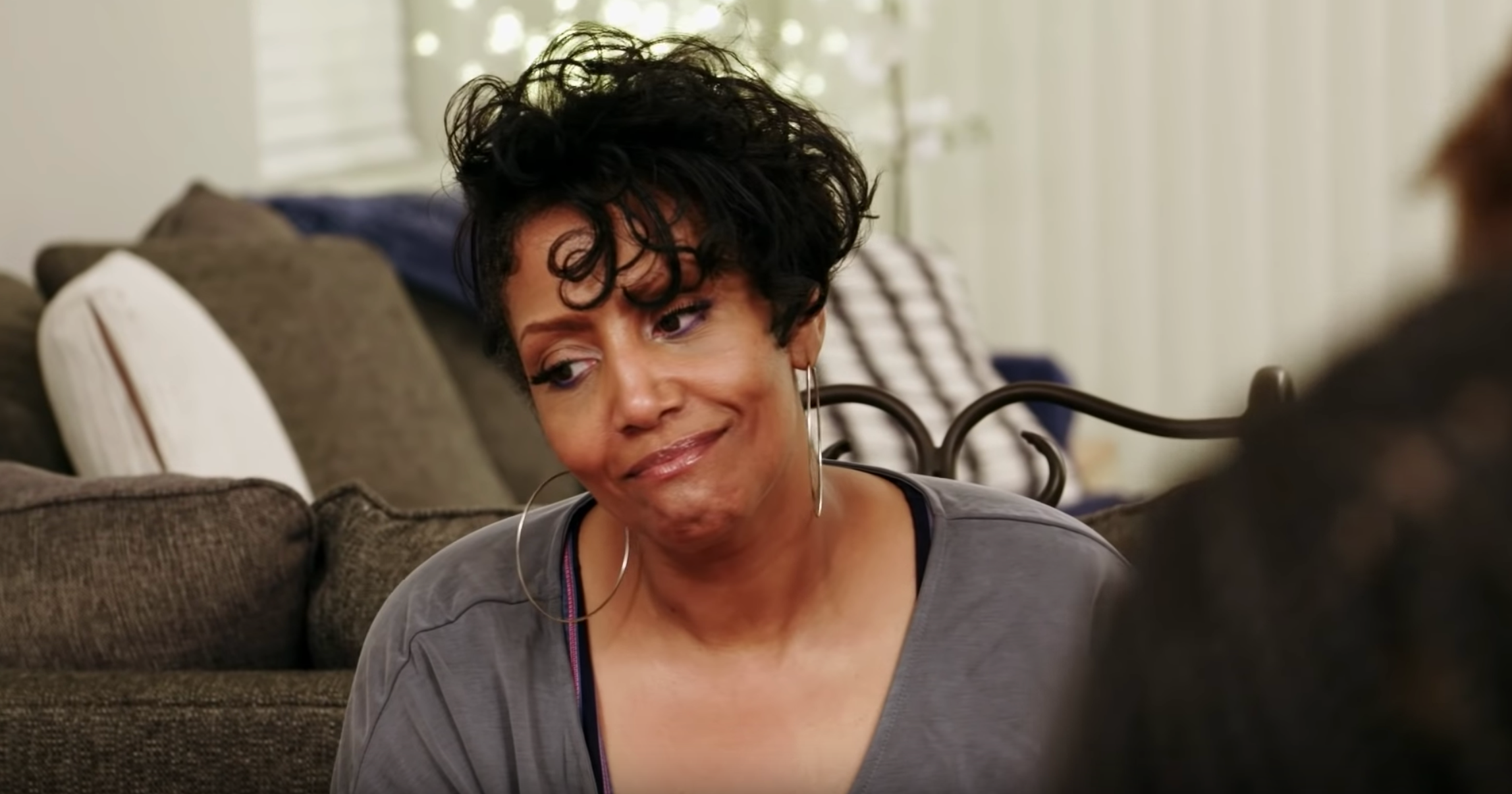 Season 4 of 90 Day Fiance: Before the 90 Days is about to premiere on TLC, and there's a new cast of people looking for international love.
One of the cast members this season, Yolanda, is hoping to get married again to her new love, Williams, who she met through Instagram. She's previously been married, though her late husband passed away, leading her to make many changes in her life.
Article continues below advertisement
Yolanda's husband passed away, making her a widow.
Before her time on 90 Day Fiance: Before the 90 Days, Yolanda was married to the father of her six children. Unfortunately, Dwayne was sent to prison for unknown reasons, where he later passed away from kidney disease.
"Dwayne was the love of my life, but he had issues with the law," Yolanda admitted in a clip premiered exclusively on E! News. "About six years ago, Dwayne, he was locked up. It was a shock to us."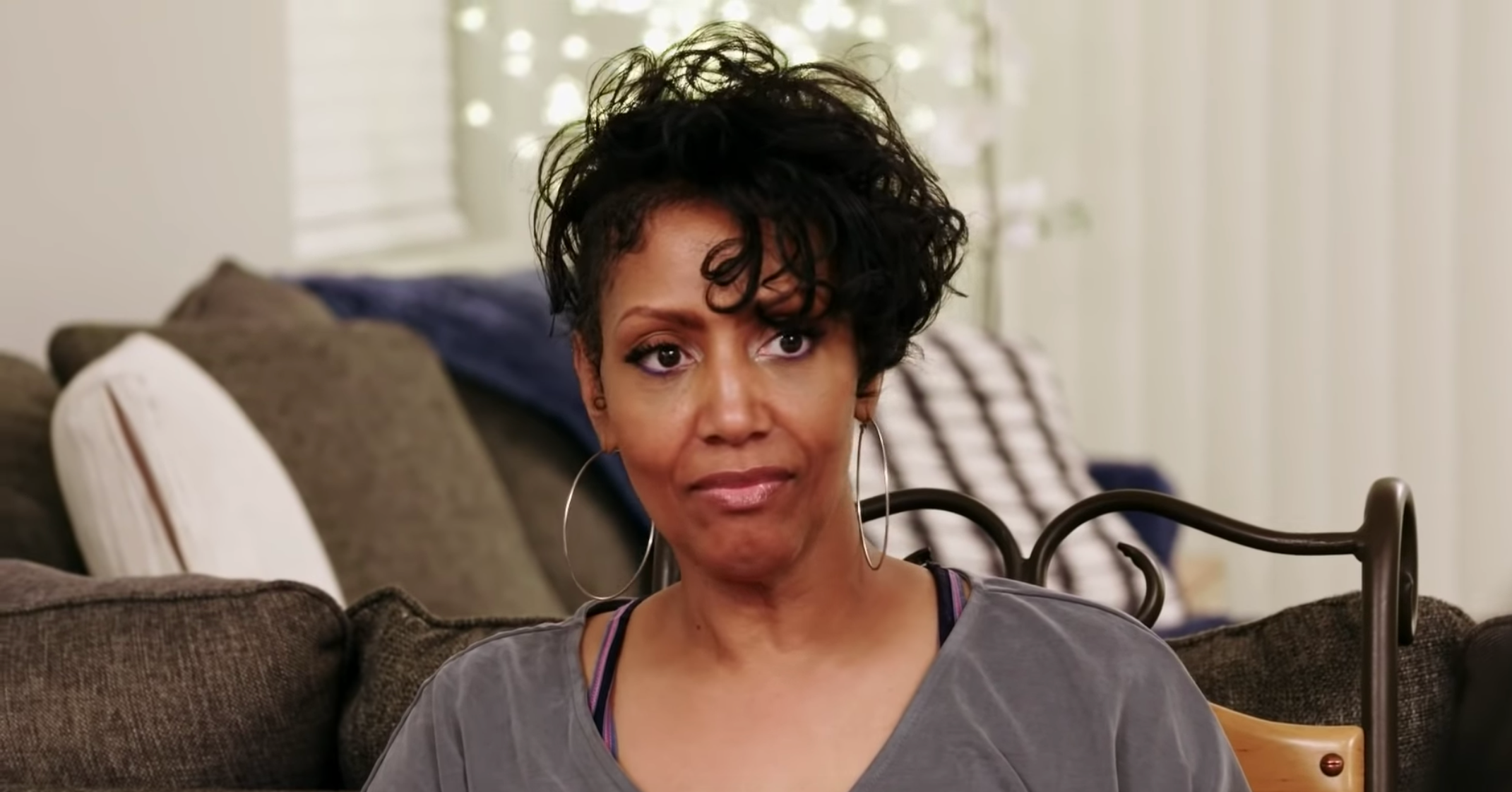 Article continues below advertisement
She said that when Dwayne went to prison, it was the last time she or anyone in the family saw him.
"Because he never wanted us to visit him in prison," she said, "so we just, you know, honored his wishes."
The separation was hard on Yolanda, who vowed that even though she couldn't see her husband, she would remain faithful to her marriage.
"I felt alone, but...I never looked at a man, never thought about another man," she said. "He was my everything. After Dwayne died, my heart was broken."
It was after Dwayne's death that Yolanda went through a massive weight loss transformation. During the season premiere, she admitted that it was her husband's death that made her decide to turn her health around for the better.
Article continues below advertisement
"I've overcome a lot of struggles in my life, but the biggest hurdle was my weight. I was over 300 pounds," she admitted. "When [Dwayne] passed away, it woke me up. I knew it was time to turn my life around and get healthy, not just for myself, but especially for my children."
Now, after taking some time to grieve and also transform her body, Yolanda is ready to put herself out there for a new man.
Article continues below advertisement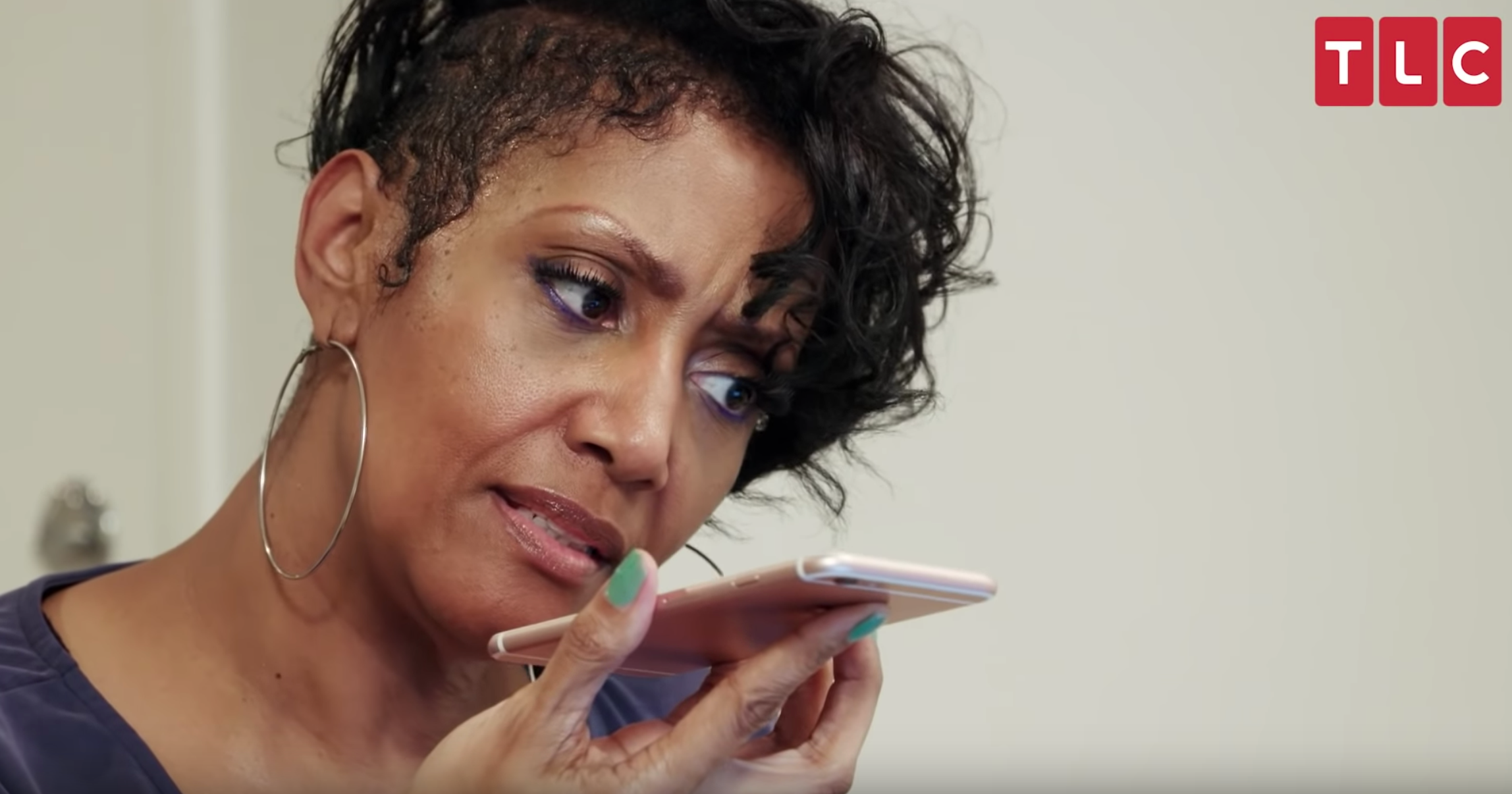 But her kids are worried she's getting catfished.
Williams, the man that Yolanda says she's in love with, allegedly lives in the U.K. She says they met on Instagram when he "slid into the DMs," but their only form of communication over the last seven months has been through phone calls and text messages — they've never spoken face to face.
This is the first red flag her children notice when Yolanda tells them she's going to visit this new man. Yolanda claims that his phone is "broken," which is why they've never been able to talk face to face, but her kids aren't ready to buy it.
Is Williams a real person, or is Yolanda being tricked by a man who isn't really who he says he is? You'll have to find out on this season of 90 Day Fiance: Before the 90 Days.