Williams and Yolanda From '90 Day Fiancé' — Spoilers to Unpack This Story
Yolanda still has tons of questions about Williams on '90 Day Fiancé: Before the 90 Days,' and there are already some spoilers to answer them.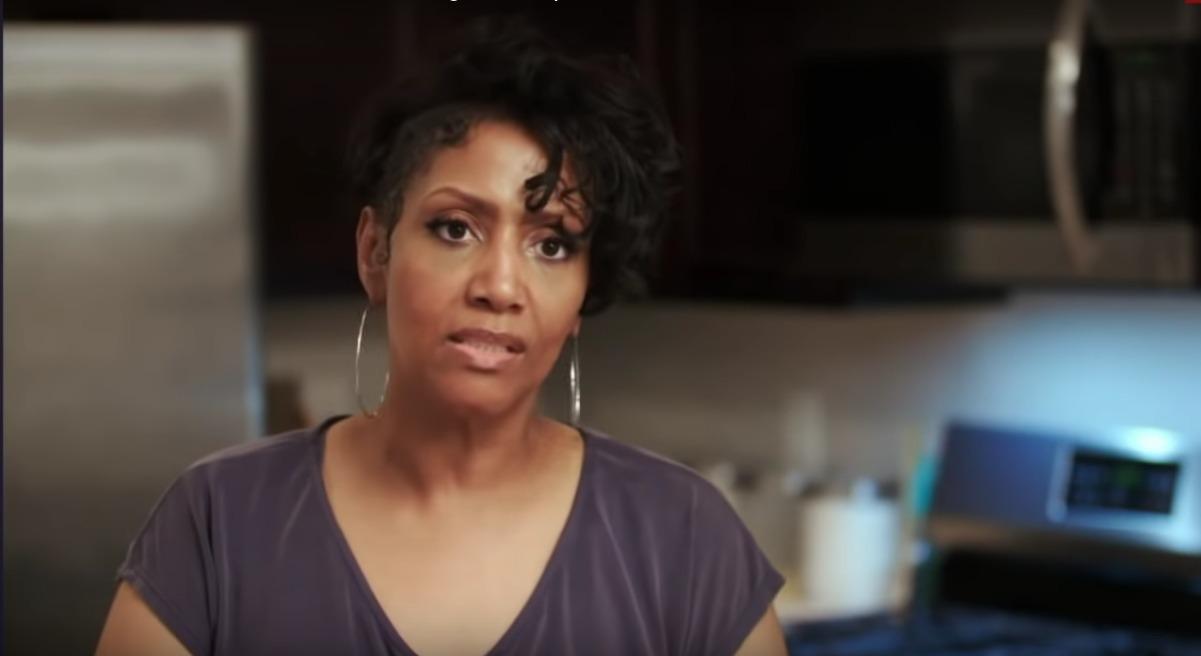 Yolanda Leak has been wearing love goggles for the entirety of 90 Day Fiancé: Before the 90 Days Season 4 so far and at some point, she needs to take them off and realize that she has been played. She started off in an online romance with Williams, a British guy who wooed her through his accent (which didn't sound very British on the phone, by the way) and carefully posted gym photos. As a widow, Yolanda was vulnerable, but ready to move on with her life.
Article continues below advertisement
Spoilers about Williams from '90 Day Fiancé: Before the 90 Days':
Then Williams pretty much took over her life from thousands of miles away and, despite her kids' skepticism, she was intent on meeting him. Things went from bad to worse when his "hacked" Instagram account led to her being blackmailed. Whether or not Williams ever had any real feelings for Yolanda, there are already spoilers leaked from her life, post-90 Day Fiancé to help fans make sense of what the heck is even happening.
Yolanda was definitely catfished.
It should come as little surprise to 90 Day Fiancé fans that Yolanda and Williams aren't together anymore. Whether Yolanda realized she had been taken advantage of or not, her Instagram is full of selfies and positive captions rather than little quotes about being in love and finding love, as it had before her premiere on 90 Day Fiancé: Before the 90 Days. In the show, it was revealed that the Instagram account she believed to be one of Williams' was linked to someone from Nigeria.
Article continues below advertisement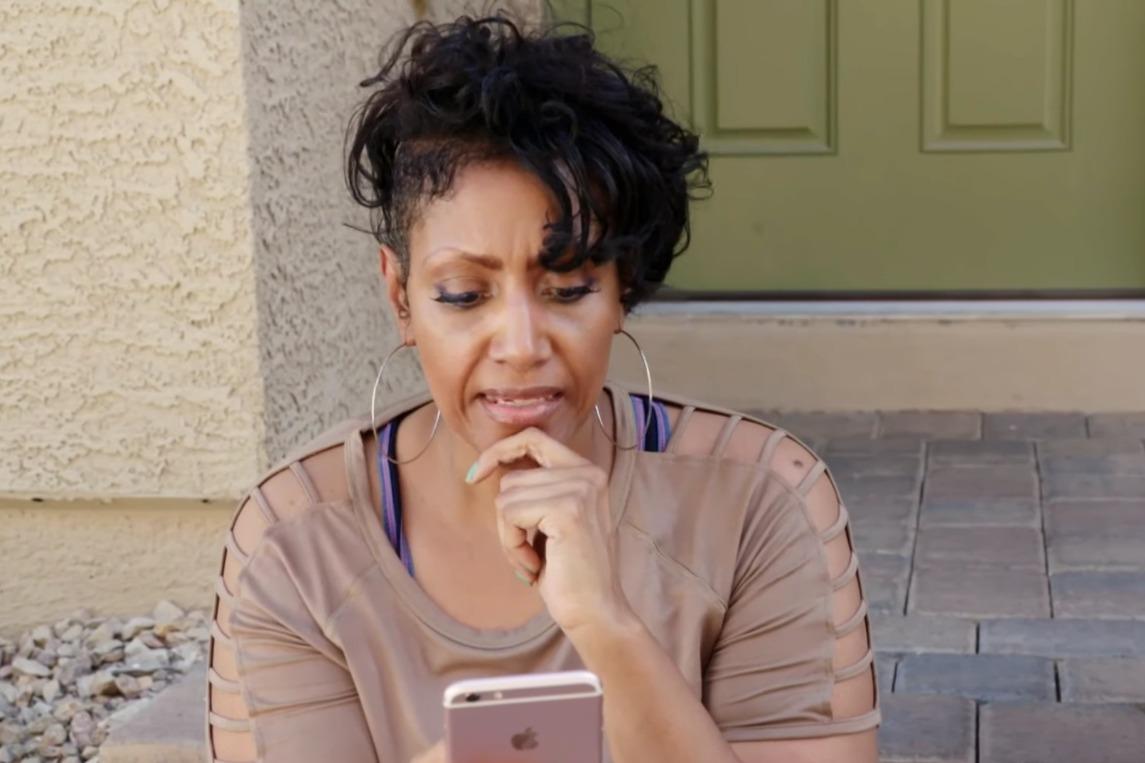 And, according to Starcasm, that person goes by the name of Uche Gucheano Ibeh and he is, in fact, a Nigerian singer. Sounds familiar, right? He doesn't appear to have ties to our resident Sojaboy and his "Baby girl Lisa" Hamme, but the whole situation proves that "Williams" totally catfished Yolanda and took advantage of her.
Article continues below advertisement
Yolanda might have fallen for the person who was pretending to be Williams.
Even though Williams doesn't turn out to be who Yolanda has believed him to be all along, she might still fall for him before the end of the season. In real life, she appeared to have entered into another online relationship for a little while, but with Uche. You know, the guy who seems to have been behind one of Williams's Instagram accounts.
Article continues below advertisement
In one of Yolanda's Instagram posts from March 2020, she tagged Uche in a photo with the words "So sorry, Guche. Fools live in fear of rejection. Winners learn from rejection. You were neva my type… & now ur bitter." At the very least, this means Yolanda is no longer with the man behind the curtain either, so hopefully she has learned something from this online dating mess.
Williams has already moved on.
Uche has already moved on too. He recently posted a photo on his own Instagram of a woman who appears to be American and called her his "treasure." Yolanda seems totally un-bothered by this herself, as she continues to post confident selfies and photos living her best life away from catfishes. Let's just hope she stays on this course and manages to find someone in real life that she deserves.
Watch 90 Day Fiancé: Before the 90 Days on Sundays at 8 p.m. ET on TLC.