Why "Babygirl" Lisa From '90 Day Fiancé' Should Be Jealous of Men — Not Just Women
'90 Day Fiancé' fans want to know the truth about whether Usman Kumar Or SojaBoy is really bisexual, as rumors are swirling. We have the answer.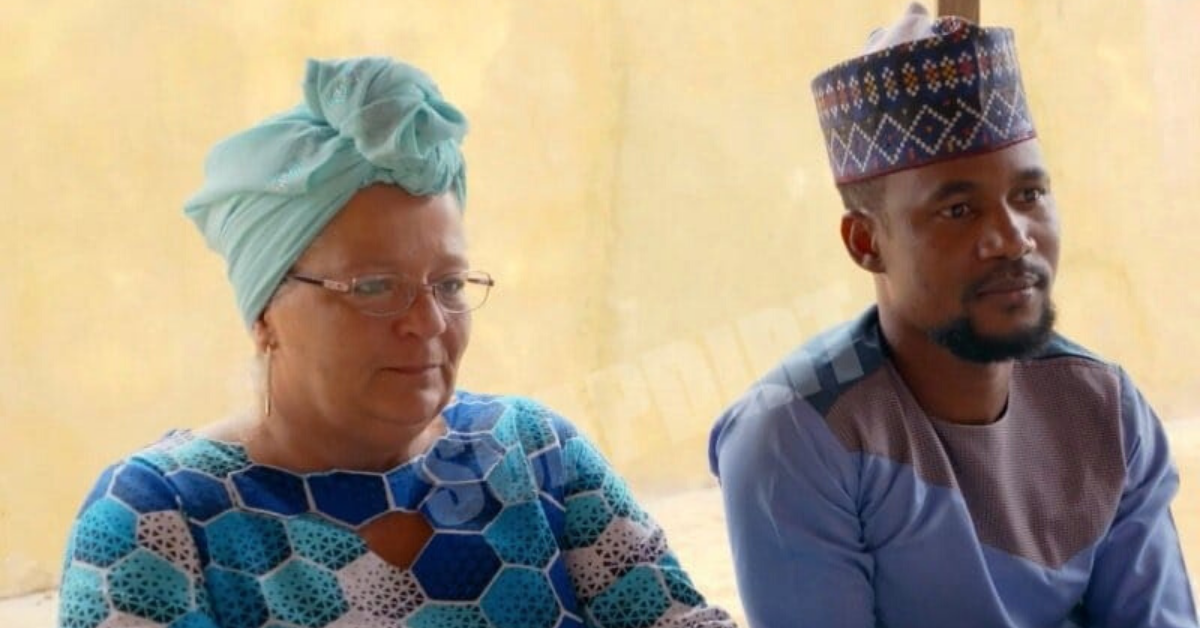 All right, let's talk about 90 Day Fiancé: Before The 90 Days on TLC. More specifically, the buzz around one of the most unlikely (and one of our favorite) couples on the show. That's none other than Nigerian rapper Usman Umar (or Sojaboy) and fiancée, Lisa Hamme — better known as "babygirl."
Article continues below advertisement
The two met when Usman private messaged Lisa on Facebook, and things ramped up from there. "He is half of my heart, half of my mind, half of my soul," Lisa shares of her "baby love" Usman.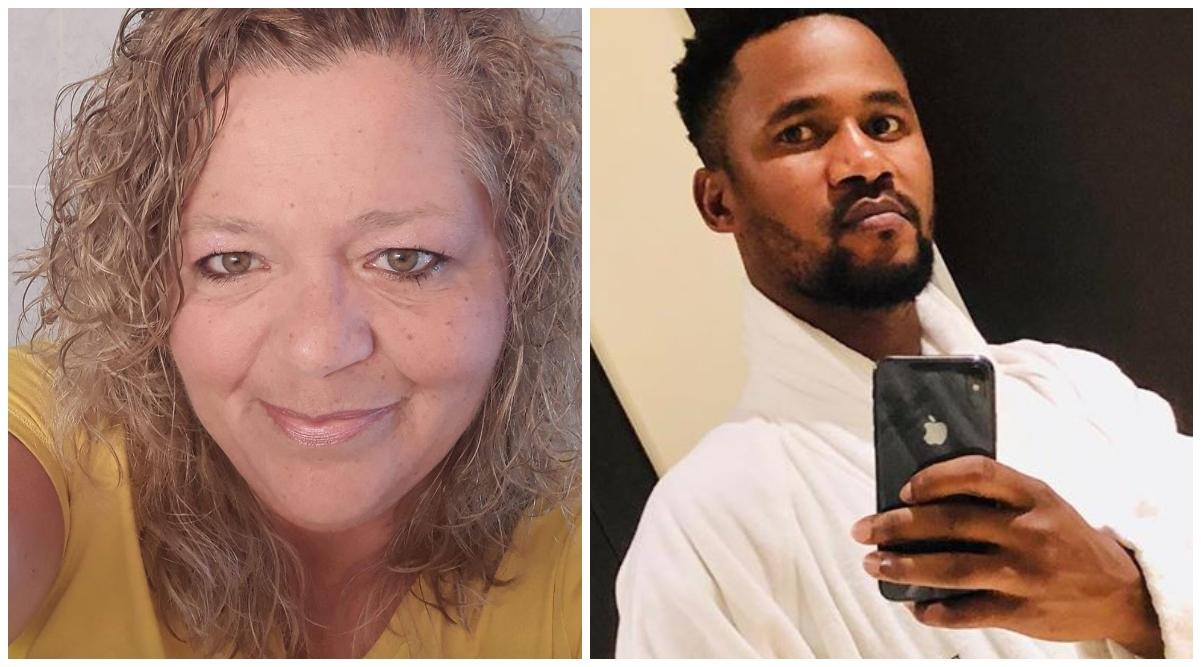 Article continues below advertisement
In its fourth season, the show follows couples around the world as they pursue their online relationships, then meet in person for the first time. The goal is to advance their love, get engaged, and start the K-1 visa process.
There's no shortage of age, cultural, and lifestyle differences to contend with, but 30-year-old Usman and 52-year-old Lisa might be up against a challenge she never anticipated.
Did Usman just come out as bisexual?
Yes, he did — sharing on a Q&A session with fans via Instagram stories that he likes both women and also men.
Article continues below advertisement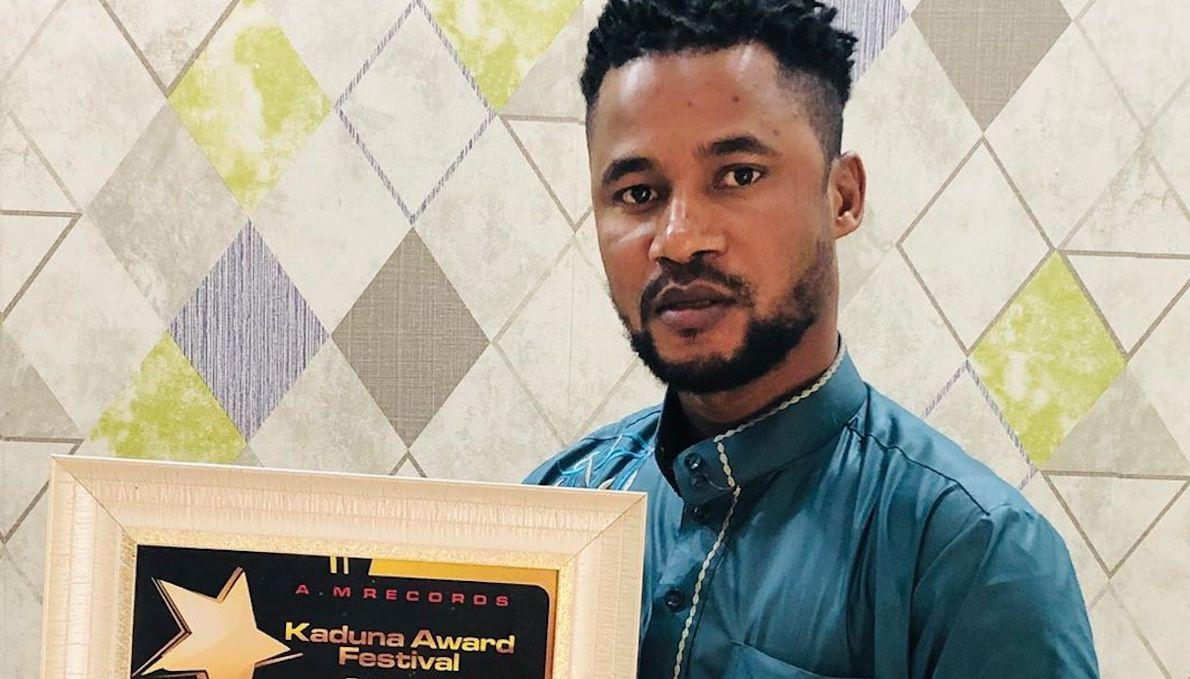 One fan tried to get clarification, asking directly: "When you say you like both men and women, do you mean you're bisexual?" Usman replied, "If that is the accurate answer YES."
There are also photos circulating of Usman in bed with another man, though he has already made clear that he shares a room with a male roommate in his Nigerian home, and three of them live there together.
Article continues below advertisement
Lisa and Usman are no strangers to public drama.
Lisa is notoriously jealous when it comes to Usman's female fans and the models that are featured in his music videos. Lisa goes as far as direct message or responding to females who react to Usman's content on social media, making it clear that he's got a woman, and that woman is her.
"Lisa makes my career more difficult. She always wants to stalk my fans, especially the ladies talking to me when I post on social media," Usman shares openly. "I just have to try to tolerate her."
Article continues below advertisement
And his producer music producer asked Lisa directly whether she was trying to ruin Usman's music career. Yikes! It happened after Lisa insisted that the beautiful Nigerian model be removed from the music video Usman made for Lisa.
""I did not like it," Lisa shares. "It took away from the concept of the song. The concept of the song is that I'm 7,000 miles away. The song is about me and him. The model should not have been in the video."
Rumors are flying that they might not be together anymore.
Beyond that, the word on the street is that Lisa and Usman are divorced. They were married in late summer 2019, however, but Lisa listed herself as single on social media in February 2020.
Article continues below advertisement
And when her Instagram account was at one point set to private, she reportedly posted a meme comparing Usman to the devil, and "shared her own opinion on Usman and made fun of the fact that he shares his bed with another grown man."
Stay tuned for more news on babygirl and baby love.