'90 Day Fiance' Fans Are Curious About Ash's Distinct Eyes
'90 Day Fiancé' fans have been critical of the way Ash's eyes look, but it turns out, they look that way because of a thyroid condition. Details.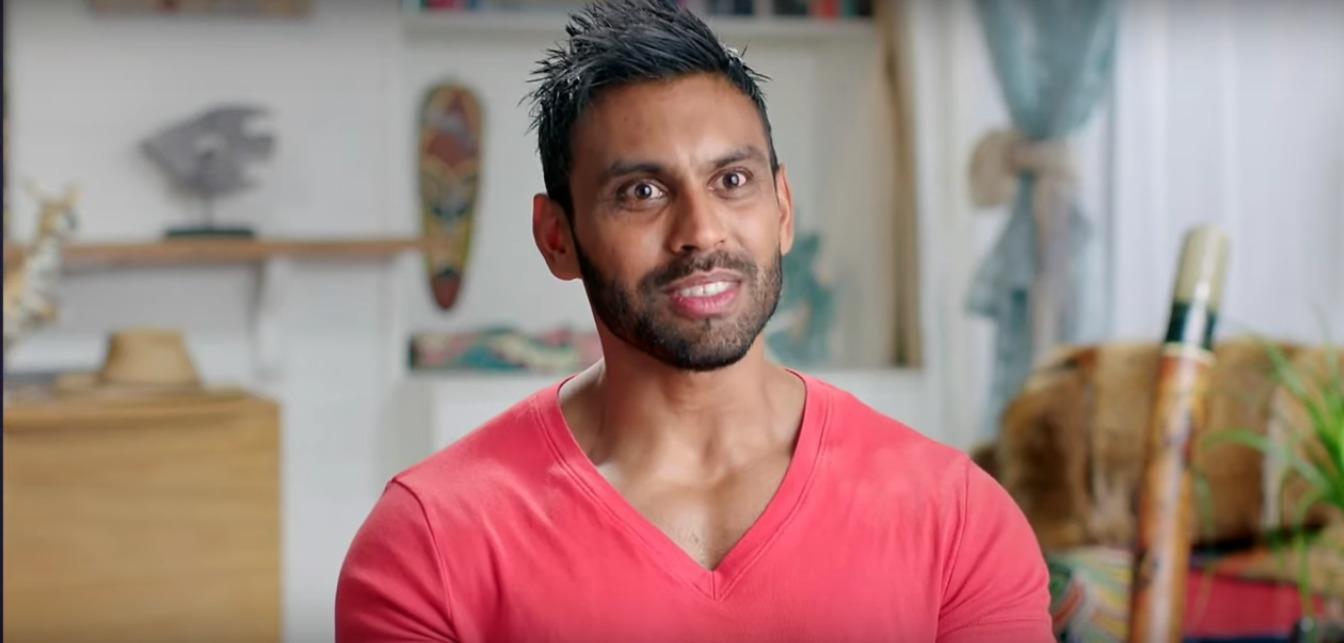 Season 4 of 90 Day Fiance: Before the 90 Days has had a lot of interesting new cast members for fans to obsess over and, honestly, to judge as well. Regardless of what kinds of skeletons are deep in the closets of some of the Season 4 cast members, there's no denying the questions about Ash Naeck's eyes. In almost every scene where Ash is featured, he appears wide-eyed to the point where his eyes almost seem far bigger than they are.
Article continues below advertisement
It has sparked debate among fans and plenty of rumors, including those of drug use. However there is no evidence of the latter and Ash himself recently took to Instagram to explain his eyes and the condition he is living with. It doesn't mean Ash's eyes will ever not be a talking point among fans this season, though.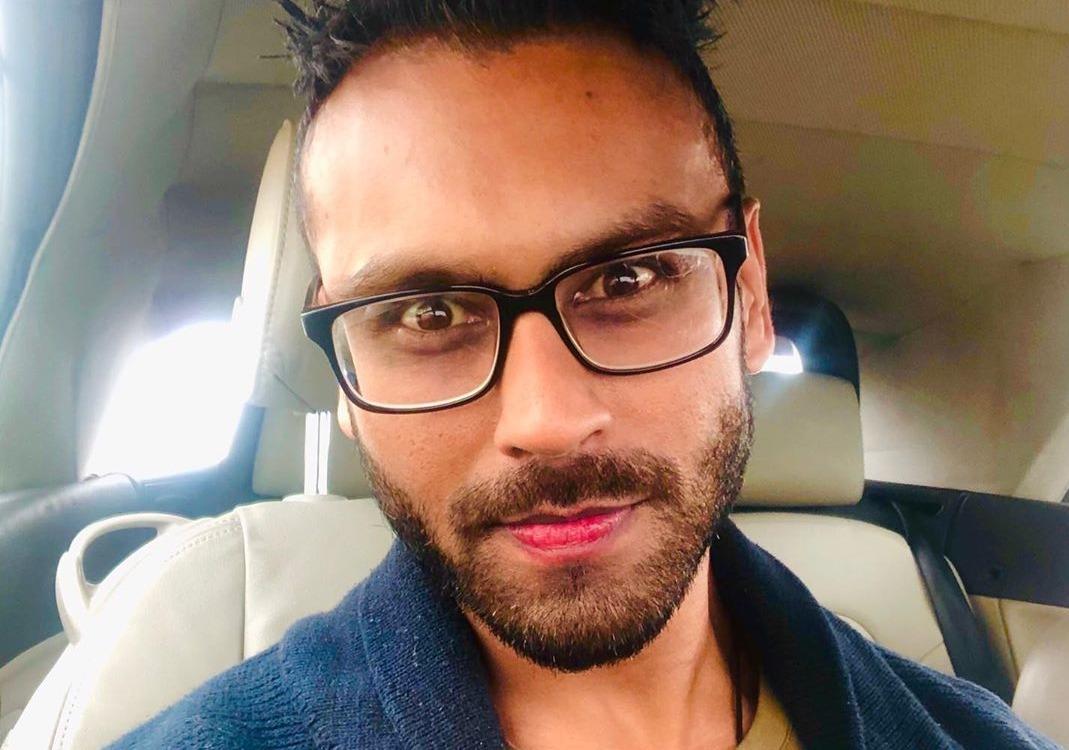 Article continues below advertisement
There's an explanation for Ash's eyes on '90 Day Fiance.'
In a recent Instagram post, Ash addressed the appearance of his eyes, which 90 Day Fiance fans have seen as distracting at times. As the subject of rumors and even ridicule because of his appearance, Ash has been exposed to the negative side of his newfound reality TV fame. He explained that he has lived with a hyperactive thyroid since he was 21 years old, and that he might now have Graves' disease.
"I want to thank the few of you who were super nice and nurturing in reaching out and bringing this to my attention in the most caring way possible," Ash wrote on Instagram. "And for the majority or the rest that came in with so much hate and cruel intention whether bloggers or individuals, I still send you love no matter how f--ked up your intentions towards me were."
Bulging eyes is a common sign of an overactive thyroid gland, so it makes sense that it is to blame for Ash's eyes.
Article continues below advertisement
Ash isn't the only Season 4 cast member who has been bullied for his appearance.
Fellow 90 Day Fiance: Before the 90 Days cast member Ed Brown has also been ridiculed for a physical condition for which he has no control over. Most fans have noticed the way Ed's head meets his shoulders with no room for his neck, making it appear that he doesn't have one at all. He spoke to Entertainment Tonight about living with Klippel-Feil syndrome, a condition that causes the seven bones in the neck to fuse together.
Article continues below advertisement
Ed explained that because of the condition, he has "limited movement" of his neck. He said he had been teased for the condition his entire life and that when the season began, he faced similar ridicule online for the way he looks. It's not unlike the comments and criticisms Ash now faces because of his own condition he is living with.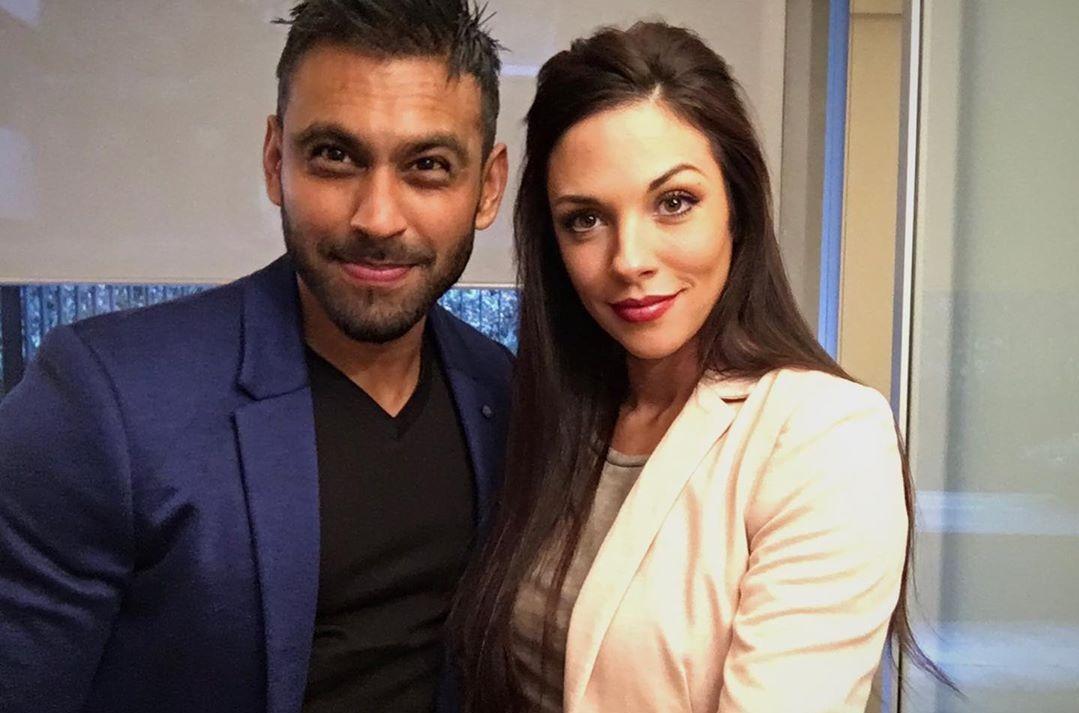 Article continues below advertisement
Are Ash and Avery still together?
Despite Ash dealing with an overactive thyroid for the better part of the past several years, he was intent on finding love and a lasting future with Avery Warner on 90 Day Fiance: Before the 90 Days. Although neither has revealed if they are still together after 90 Day Fiance, Avery did hint at their relationship status in a recent Instagram Q&A.
When someone asked if they're together now, she responded with, "Stay tuned! May surprise you" with a smiley face emoji. At the very least, that makes it seem like they have a fighting chance this season. With a show like this, that's all you can really hope for.
Watch 90 Day Fiance: Before the 90 Days on Sundays at 8 p.m. ET on TLC.