Does Baby Make Three for Yara and Jovi on '90 Day Fiancé' Season 8? Possibly
Some internet sleuths have claimed that Jovi Dufren and Yara Zaya from '90 Day Fiancé' are not only married, but that they also have a baby now.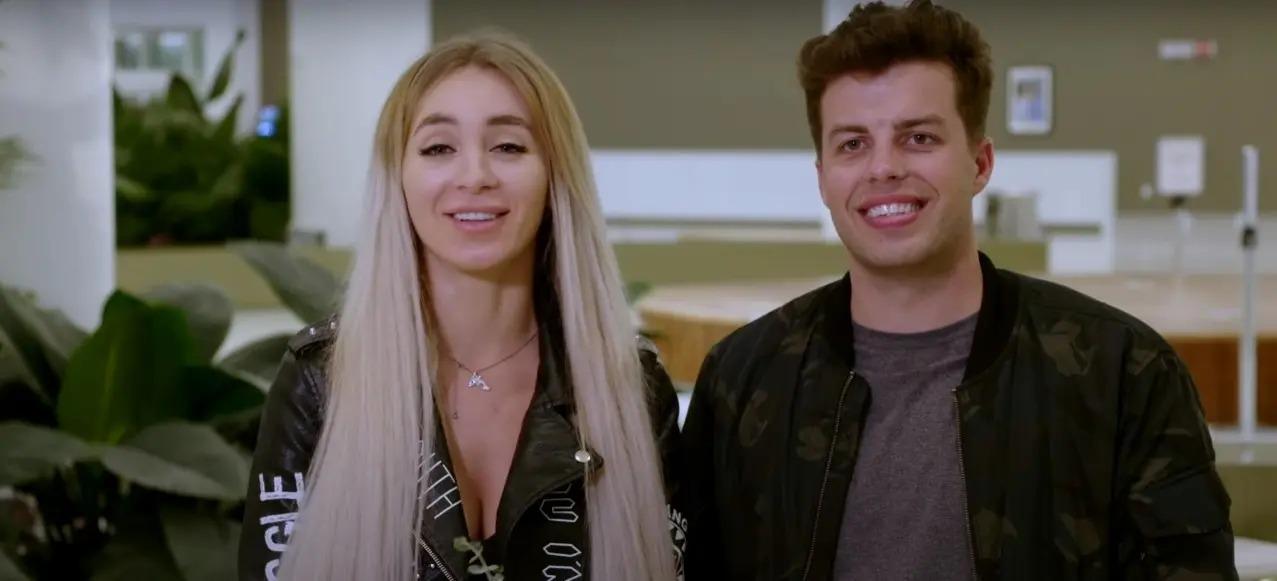 Some of the new 90 Day Fiancé Season 8 couples just don't seem like the best fit. Like Yara and Jovi, who have done their best to make things work following Yara's miscarriage, but don't seem best suited for each other at this point. When the season was filmed, they were both adjusting to the idea of getting married, settling down, and changing their lives completely for each other.
Article continues below advertisement
Except that Jovi wasn't ready to change everything — especially his drinking schedule and hectic work life. Naturally, it created issues for Yara and Jovi, but according to fans, they might already be married with a baby. What's that? You literally can't imagine Jovi and Yara starting a family after having a complete meltdown in a furniture store over a rug and mirror purchase? Same. But here we are.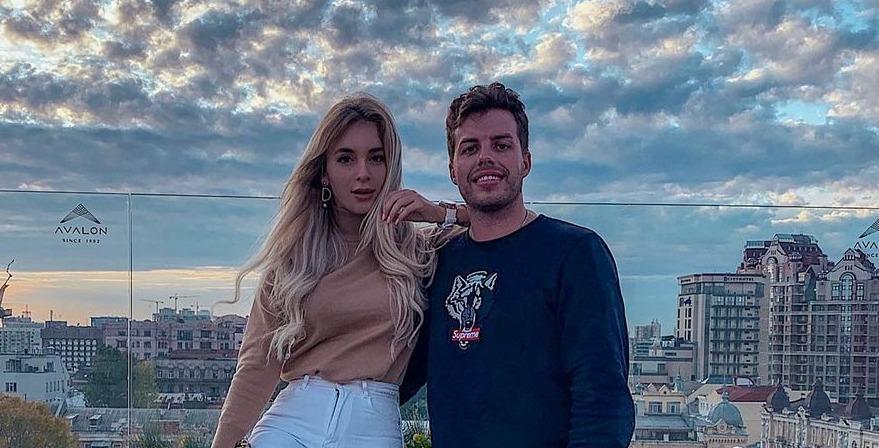 Article continues below advertisement
Do Yara and Jovi from '90 Day Fiancé' have a baby?
The reality TV spoiler Instagram FraudedMedia shared a screenshot of what appears to be an Amazon baby registry in the name of Yara and Jovi Dufren. It also places Yara's alleged due date in September 2020. If that wasn't proof enough, some eagle-eyed followers of the account took to the comments of the post to point out that in one of Yara's Christmas photos on her own Instagram, there's a visible Christmas tree ornament in the shape of a baby.
The ornament in question is from Target and every year it's sold, it has the date of that year. Meaning, the ornament could very well be a 2020 new baby ornament. Yara hasn't confirmed a baby on her social media accounts, nor has she shared any photos of a new baby. But the evidence to suggest that she and Jovi had a baby between the time of filming 90 Day Fiancé and now is stacking up.
Article continues below advertisement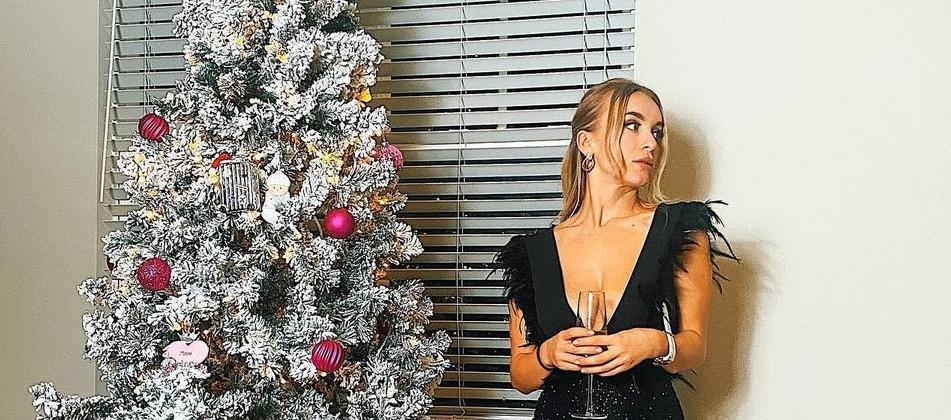 Some fans claim Yara and Jovi are already married.
The same Instagram account that claimed Yara had a baby with Jovi also spilled some possible tea about the two of them getting married. Right now on 90 Day Fiancé it seems like they are headed for a breakup since literally nothing seems to be going right for them. But, according to an alleged marriage license posted on the FraudedMedia Instagram page, Yara and Jovi were married on Feb. 14, 2020.
Article continues below advertisement
Jovi's job on '90 Day Fiancé' has been an issue for the couple.
Regardless of what happens by the end of the season or even after filming for Season 8 of 90 Day Fiancé ends, things may have to change for the couple before they get better. Jovi works in underwater robotics and, because it takes him all over the world, it has afforded him a pretty lavish lifestyle. But that was before he had a fiancé who wants him to stay home more than a couple of weeks every month.
Yara complained to Jovi on the show that if he's away from home as much as he is due to his job, it will be hard on her when they start a family. Jovi is intent on keeping his work / life balance the way it is, but Yara already has one foot half-way out the door. If the rumors are to be believed, however, maybe Yara and Jovi having a baby has actually helped their relationship.
Watch 90 Day Fiancé on Sundays at 8 p.m. ET on TLC.