Which '90 Day Fiancé' Contestants Are Still Together, and Who Called It Quits?
Season 7 of '90 Day Fiancé' is about to end, and judging by the couples, the "Tell All" special won't be a peaceful affair. Read on for spoilers.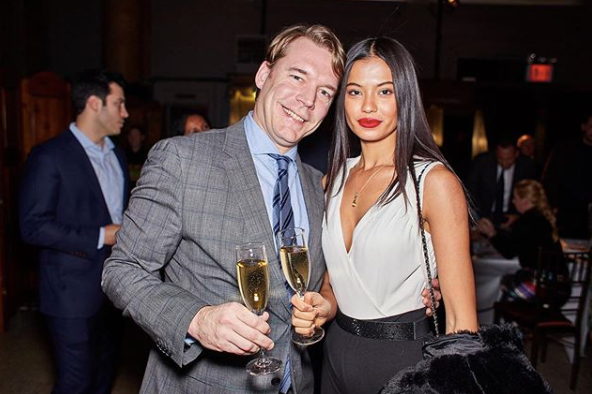 90 Day Fiancé chronicles the love story of eight couples, each of whom has to navigate their way around disapproving relatives while also managing their own insecurities.
In Season 7, we watched Anna persuade her skeptical sons that fellow beekeeping-fiend Mursel is her actual soul mate, while Mike struggled to keep the flame alive in his relationship with Natalie. Which couples will stick it out, and who are destined to split? Here are some much-needed 90 Day Fiancé "Tell All" spoilers.
Article continues below advertisement
'90 Day Fiancé' spoiler time! What went down between Mike and Natalie? Who cheated on whom?
"Do you love me, or what?" Mike is captured saying in a recent 90 Day Fiancé promotional video. Despite its short length — it's a mere 3 minutes and 3 seconds long — the clip left most viewers completely torn.
The Washington-native met the Ukrainian beauty through mutual friends, and it was love at first sight. However, the relationship took a deep dip when Mike visited her in her home country. As tensions reached fever pitch, Natalie threw her engagement ring at her goo-goo-eyed lover.
"You heard it here first. Mike put hands on Natalie when them cameras went off, that's why she doesn't trust him," wrote one viewer.
"So did Mike cheat on Natalie ?" asked somebody else.
Will they be the first couple on Season 7 to break up? According to fan predictions, yes.
Article continues below advertisement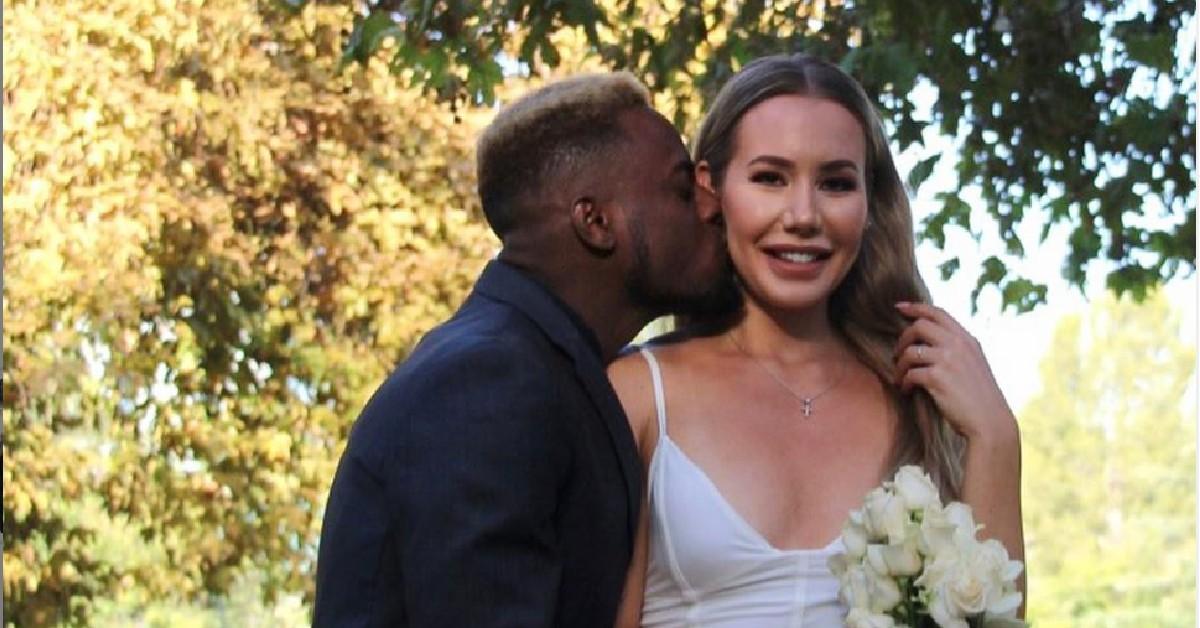 What's going on between Blake and Jasmin?
There's no shortage of acerbic fan theories involving Jasmin, the wanna-be influencer who recently got married to the outgoing, fun-loving Blake. From supposed plastic surgeries to comments attacking her distaste for traditional careers — Jasmin is hellbent on making a career through social media — there's hardly any aspect of their relationship that didn't attract scrutiny in the past few weeks.
Article continues below advertisement
However, they are married. Will there be a happily ever after? According to some, it's unlikely.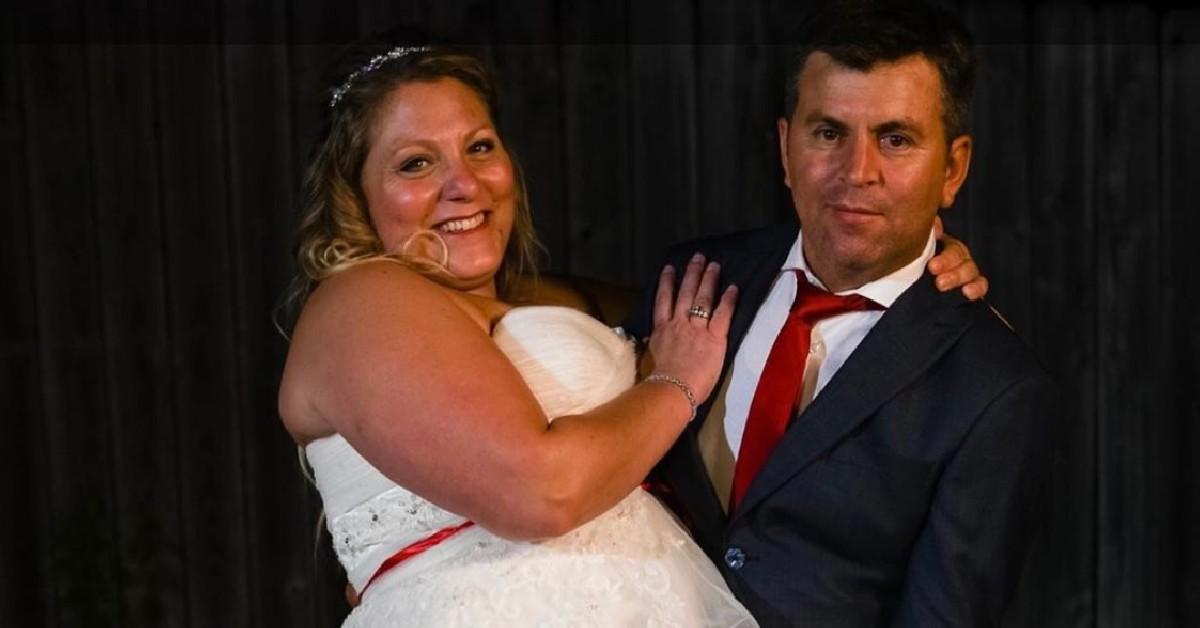 Article continues below advertisement
Anna and Mursel got married — but it wasn't the wedding of their dreams.
The couple had two days to tie the knot before Mursel's Visa expired, and they got to the altar just in time. However, the ceremony left a sour taste in the visitors' mouth, and Anna's family exercised no restrictions when it came to sharing negative criticisms. Is it the language barrier, the cultural differences, or Joey's scoffing that will eventually bring them down? It's only a matter of time until we find out.
Anny and Robert are going as strong as ever.
Anny and Robert might be aiming for a "full NBA stream" worth of children, but their family is bound to sabotage the majestic plan. In a promotional video, we watched Anny withstand the hardships of being talked down to by porn star grandmother Stephanie. However, she seems to be happy with Robert — and it's unlikely she would return to the Dominican Republic anytime soon.
Article continues below advertisement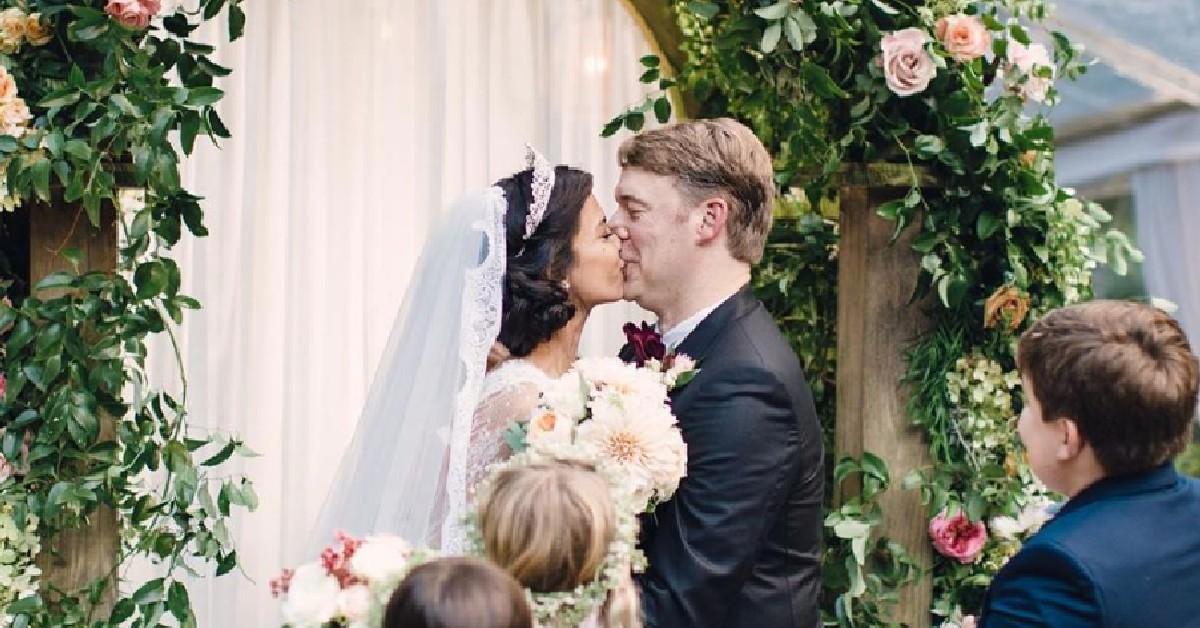 Juliana and Michael are doing okay, kind of.
The wine specialist and international jet-setter first laid eyes on his soul-mate during a boat party near Croatia, and they've been happily together ever since. Although the Greenwich-native and the Brazilian supermodel have already tied the knot, their marriage is unlikely to be stress free.
With Michael's ex-wife, Sarah looming in the back — and ever so prepared to dish about why exactly her marriage went south — the duo are likely to face some trouble in the future.
Article continues below advertisement
Tania and Syngin left viewers completely baffled.
"Tania makes no sense. Is it editing or her?" wrote a Facebook user.
Is Syngin her soulmate, or is he not? Despite the matching wedding tattoos, most viewers believe that her days with him are numbered.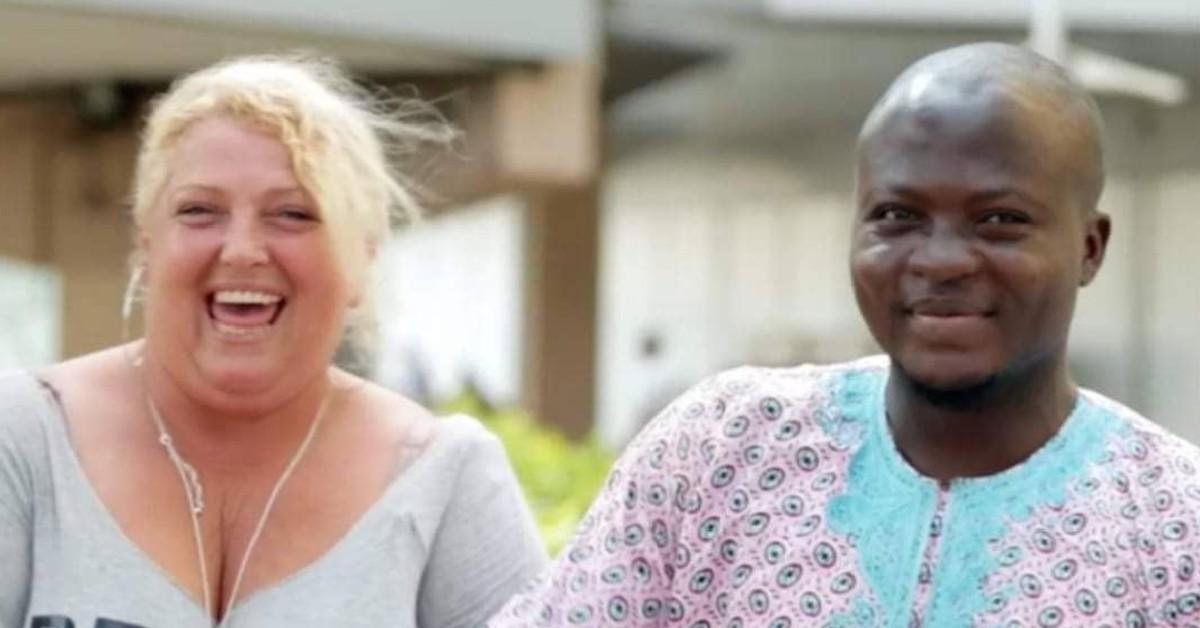 Article continues below advertisement
Michael and Angela have some surprises in store.
"Kiss this white, trashy ass," Angela shouts in a "Tell All" teaser.
Although she's already given up on her dream wedding and flew out to Lagos, Nigeria, to surprise Michael, there's a strong chance that this won't be the last time we hear from them.
What about Sasha and Emily?
The personal trainer has a troubled history when it comes to love, having had not one but two divorces in the past. Could Emily be the one for him? Fans are positive about these two.
"Tell All: Part 1" will air on Sunday, February 16, at 8 p.m. ET on TLC.