Asuelu Is More Than a Frozen Yogurt Pusher on '90 Day Fiancé'
Asuelu finally has a job on '90 Day Fiancé', but he might need to have bigger aspirations to provide for his family in the long term.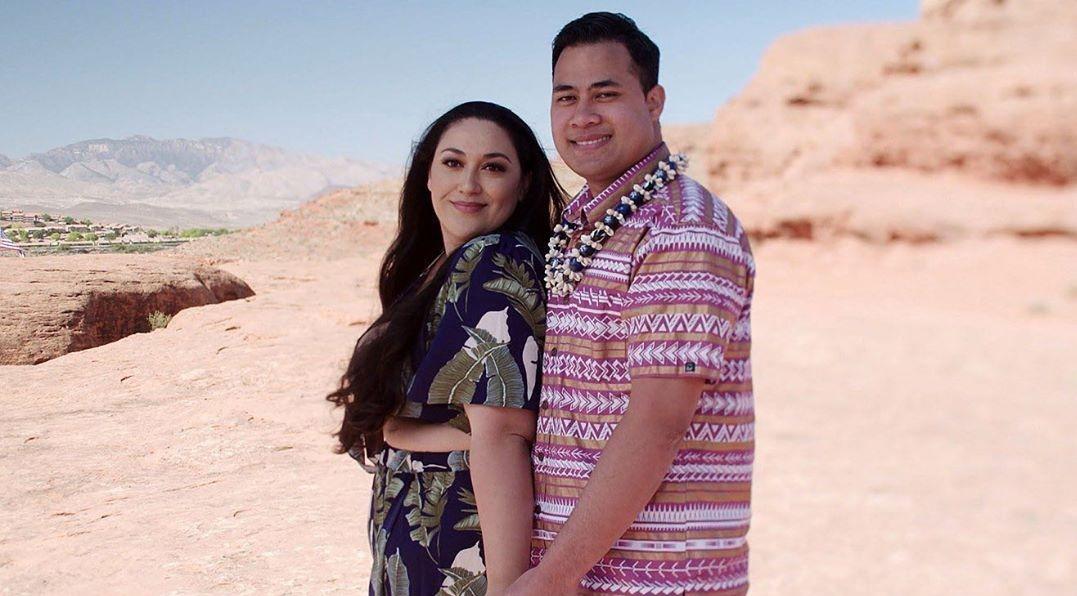 Of all the 90 Day Fiancé Season 6 couples, Kalani Faagata and Asuelu Pulaa had the potential to work through their problems since their relationship did seem to be genuinely built on a mutual connection. That didn't make anything easier for them, however. And just when Kalani's family, who had already heavily disapproved of Asuelu, began to accept him, the couple announced ahead of their wedding that they were expecting their second child together.
Article continues below advertisement
Now, Kalani and Asuelu are on 90 Day Fiancé: Happily Ever After? Season 5 and they are still dealing with issues that plagued them before and then some. Now, Kalani and her dad are intent on getting Asuelu to do more for their little family, including focusing more of his attention on their marriage itself. And, naturally, after not seeing the couple for a little while, viewers have their own questions for Kalani and Asuelu.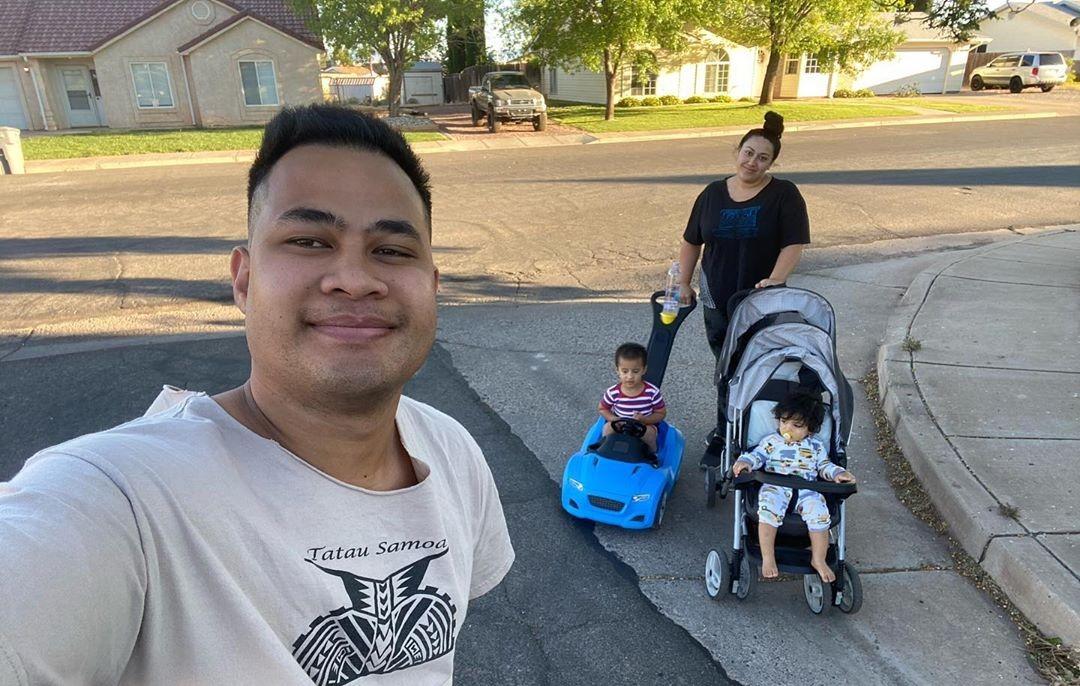 Article continues below advertisement
What is Asuelu's job on '90 Day Fiancé'?
The Season 5 premiere of Happily Ever After? brought Kalani and Asuelu back into the fold. It also showed what life has been like for the couple who got married so soon after they met and had their first baby together. While filming the season, Asuelu worked at the health and wellness store Dixie Nutrition, which has multiple locations in Utah, where they live.
It's not clear if Asuelu is still working there, but even if he's not, he does have another form of income. As with plenty of other 90 Day Fiancé stars from the past and present, Asuelu has a Cameo account, which enables fans to purchase videos of him giving shout outs to their loved ones and friends. It has become a source of income for plenty of reality stars and even legitimate celebrities. So if Asuelu's current job on 90 Day Fiancé doesn't work out, it's something he has to fall back on.
Article continues below advertisement
Kalani is a stay-at-home mom for now.
One point of contention between Kalani and Asuelu on 90 Day Fiancé: Happily Ever After? is what Kalani feels is an uneven balance of what they do individually for their kids. With Asuelu working and asserting that in his Samoan culture the women are tasked with homemaking, he has no problem leaving that particular work to Kalani.
Article continues below advertisement
Kalani, on the other hand, isn't wild about being the main caregiver and homemaker for Asuelu and their kids. Even so, for now, Kalani is doing the stay-at-home mom thing, which is admirable in itself. You can't help but feel for her, though, since Asuelu is sort of lacking the foresight to see what he needs to do to contribute as a husband and father outside of simply working.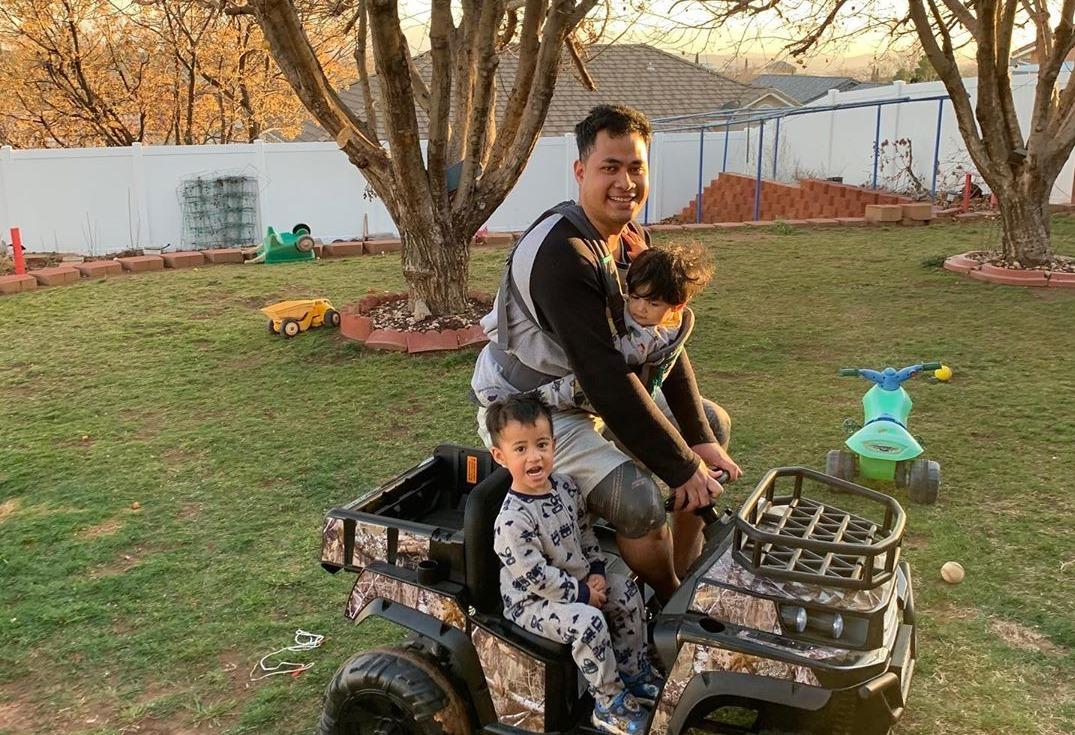 How old is Asuelu on '90 Day Fiancé'?
One reason why Asuelu might be finding it hard to really find his path as a husband and father could be his age. Kalani is 31 and is more confident and sure about what she wants, but Asuelu is only 24. So while he is not only trying to figure out his new life in America, he's also trying to figure out what he even wants to do with his life.
Watch 90 Day Fiancé: Happily Ever After? on Sundays at 8 p.m. ET on TLC.