Kalani and Asuelu's Kids Will Both Be on '90 Day Fiancé: Happily Ever After?'
After Kalani and Asuelu met on '90 Day Fiancé,' they had a rocky start, but with a growing family, fans want to know how many kids they have.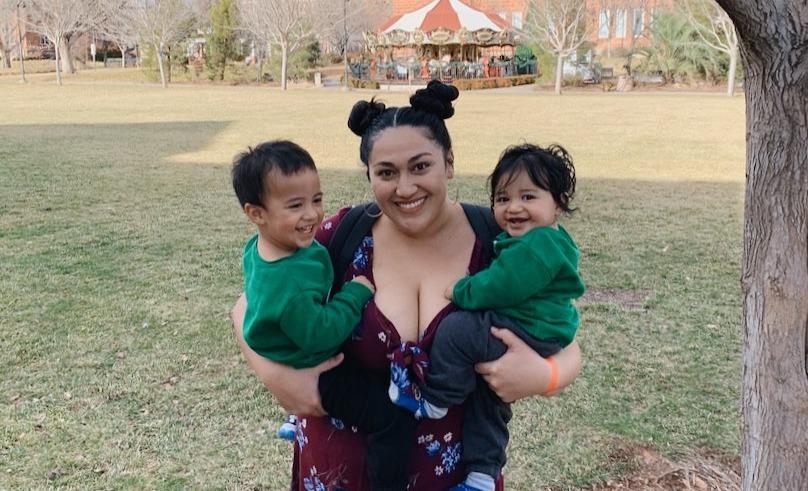 When Kalani Faagata and Asuelu Pulaa made their 90 Day Fiancé premiere in Season 6, it wasn't exactly smooth sailing. Kalani's family had tons of reservations about Asuelu and he just wanted to be with the woman he loved and their toddler son. Luckily, after the cameras stopped rolling, they were all able to continue being a happy family, which might have been made easier by the birth of their second child, another little boy.
Article continues below advertisement
But with a growing family and growing tensions among extended family members, it is literally never a dull moment with these two. It probably explains why they were asked back for Happily Ever After? Season 5, so you should probably expect more of the same brand of drama. Hopefully there is less between Kalani and Asuelu and more among other family members.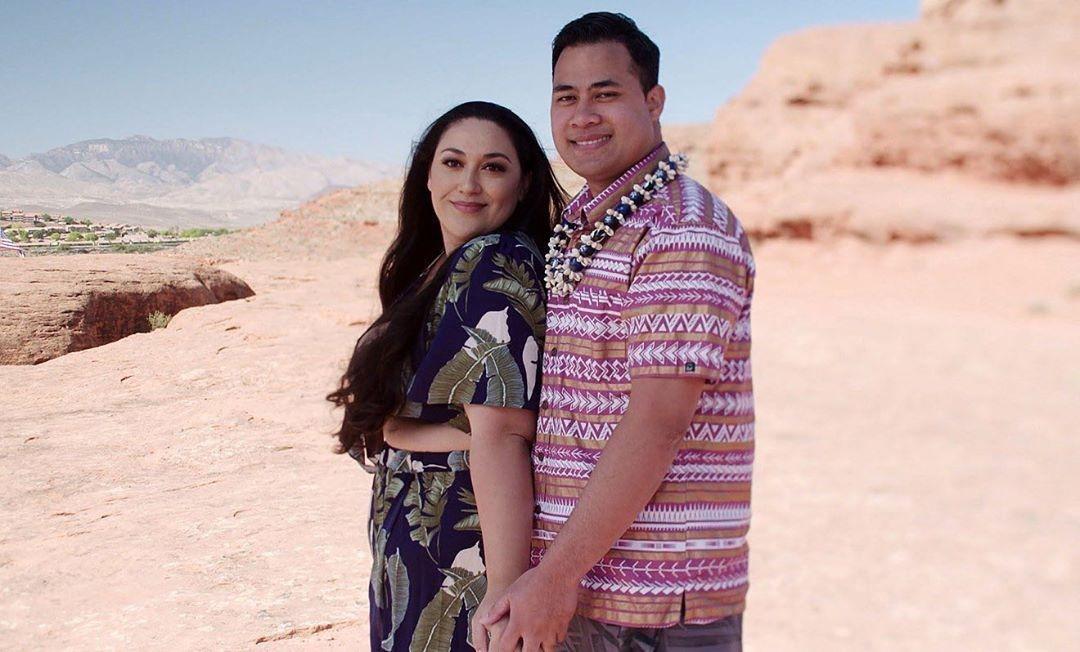 Article continues below advertisement
How many kids does Kalani from '90 Day Fiancé' have?
Kalani and Asuelu welcomed their first son, Oliver, in 2018. At the end of their season of 90 Day Fiancé, they revealed they were already expecting another child. It was a point of contention for Kalani and her dad, who already hadn't wholly approved of Asuelu. In the end, things worked out anyway. And after filming ended, Kalani gave birth to their son, Kennedy, in May 2019. While they seem to make the cutest babies ever, it looks like it's just the two for Kalani and Asuelu, at least for now.
'90 Day Fiancé: Happily Ever After?' Season 5 shows trouble in their family.
Despite things being a bit calmer on the family front with Kalani's side of the family, the Season 5 trailer for 90 Day Fiancé: Happily Ever After? shows some impending drama with Asuelu's sister. Where once before, Asuelu had to contend with Kalani's siblings, it's going to be her turn to bear the brunt of sibling suspicions. In the trailer, Asuelu's sister says she doesn't like Kalani and essentially lunges for her. It's bound to get messy.
Article continues below advertisement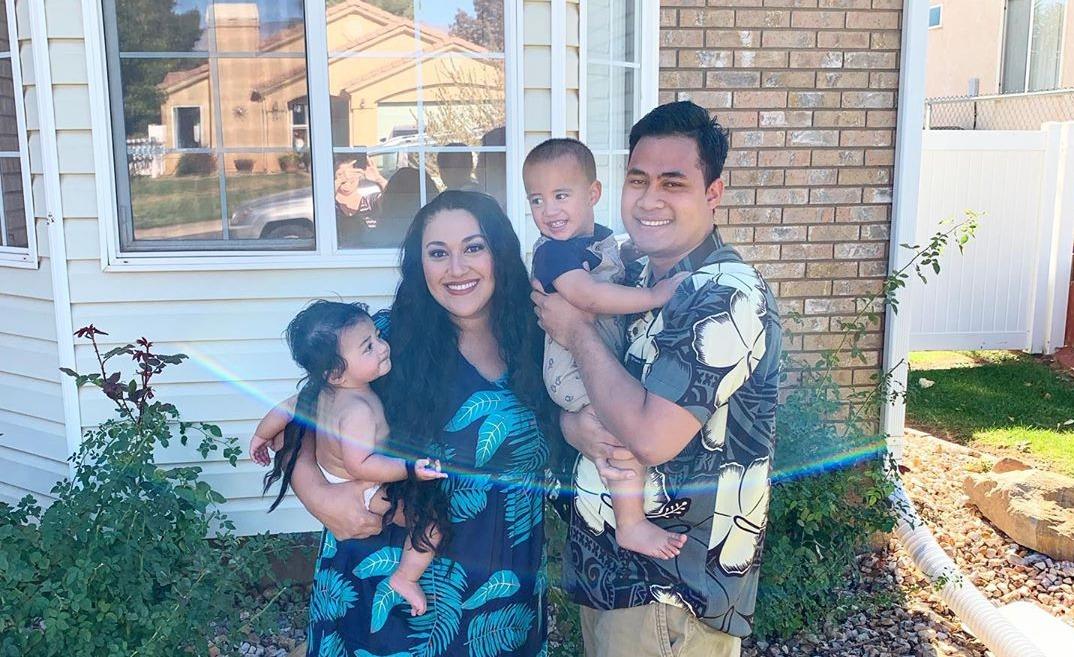 Kalani's sister Kolini might also be back on the show.
If there's a whiff of drama between Kalani and Asuelu's sister, however, then there's a good chance of Kalani's sister, Kolini Faagata, showing up too. She wasn't all in with Asuelu on 90 Day Fiancé, but after appearing on Pillow Talk with him, they seem to have developed a familial bond.
Article continues below advertisement
Who else will be in '90 Day Fiancé: Happily Ever After?' Season 5?
While Kalani and Asuelu are sure to bring the drama this season, they aren't the only fan favorites back to make viewers cringe while watching the show through their hands. Tania Maduro and Syngin Colchester will also be back to dive back into the "soulmate" discussion and Elizabeth Potthast and Andrei Castravet are going to prove their own family drama is never-ending.
Paul Staehle and Karine Martins, who are basically 90 Day Fiancé OGs, will also be back to welcome cameras into their life, Angela Deem is still trying to get pregnant, and Larissa Dos Santos Lima and Colt Johnson are exploring dating other people. It's sure to be full of the drama the franchise has become known for, and obviously Kalani and Asuelu will bring their own.
Watch 90 Day Fiancé on Sundays at 8 p.m. ET on TLC.