River Everett Is a Rising Musician Outside of 'The Family Chantel'
Chantel Jimeno's brother River Everett is a rising musician outside of 'The Family Chantel,' so how can you find his music and listen to it?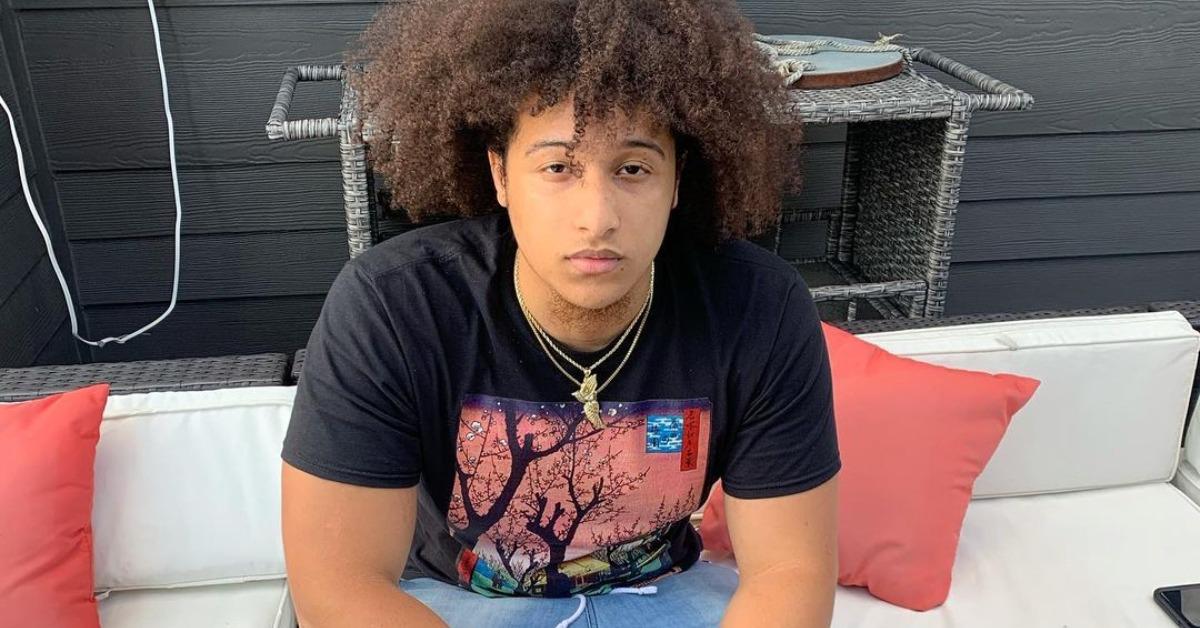 Although River Everett from The Family Chantel doesn't always share his music on the show, he was a musician well before he and his family were given their 90 Day Fiancé spinoff. And now, fans want to know how they can listen to River's music. It's his primary job outside of being a reality TV star and in the Dec. 20, 2021, episode, he uses his talent to serenade his new girlfriend.
Article continues below advertisement
River introduces Megan early in Season 3 of The Family Chantel. And even though it takes a little while for his family to warm up to her, River isn't deterred. Megan is a few years older than River and she has a son, so River is intent on taking things slow.
Maybe writing a song for her contradicts that, but hey, if you're a singer, how do you not pen a love song for your significant other?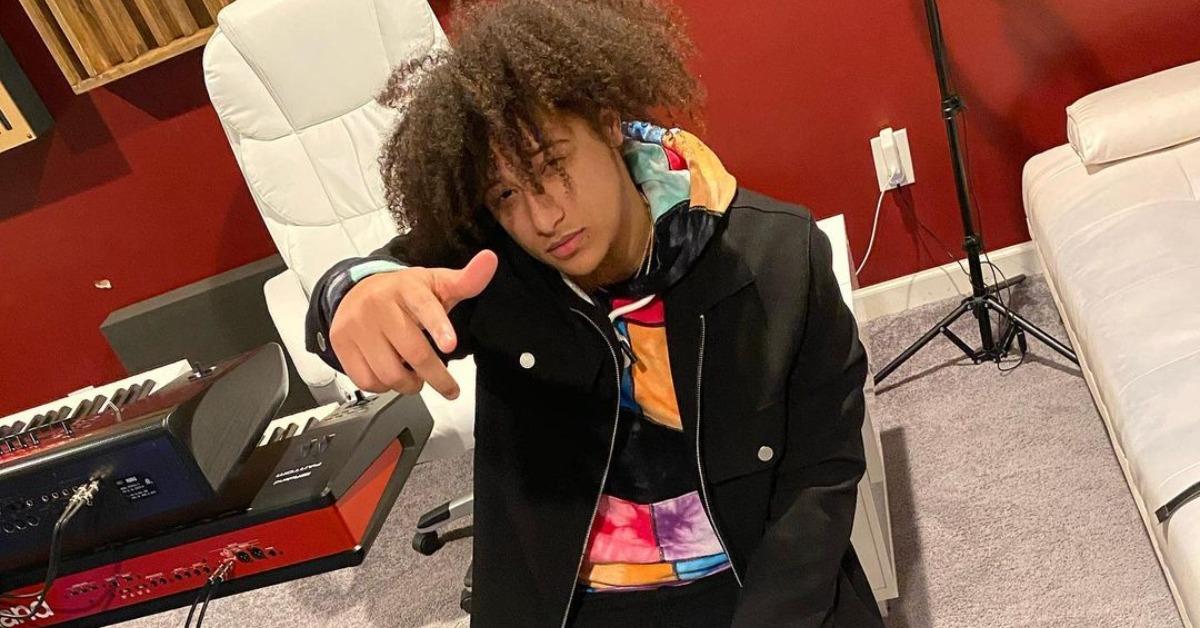 Article continues below advertisement
River Everett wrote a song for his girlfriend on 'The Family Chantel.'
The synopsis for the Dec. 20, 2021, episode of The Family Chantel says River writes and performs a song for Megan. Again, that's a pretty big step for a couple that didn't want to get too serious too quickly. But if it's River's way of showing her how much he cares, then so be it. It's also not a bad way for River to showcase some of his music to viewers.
Outside of the show, River had lots of photos of Megan on his Instagram until recently. But his profile was scrubbed clean of all traces of her for an unknown reason. Either they broke up and it's still pretty raw, or River realized he needs to keep up an air of mystery until the season is over.
Article continues below advertisement
Where can you find River Everett's music?
River, who calls himself River Knight as a singer, has an EP available on Apple Music right now. It has six songs, and River likely plans to make more music as his career takes off. His Instagram is full of posts about his music. And in November 2021, he performed at a November music festival in Atlanta, where he and his family live.
Article continues below advertisement
What's River Everett's job outside of the show?
Besides being a reality TV star with the rest of his family, River is also a rising star in the music industry. It doesn't look like he has another job outside of music, but if he makes a living from being on TV and from performing and recording, then he doesn't necessarily need a 9 to 5 job. According to his website, you can book him for special events too.
The site doesn't have any pricing information. However, it likely isn't too pricey. Higher-end rappers like Chief Keef and Waka Flocka Flame are reported to charge as much as $75,000 and $40,000, respectively, for special appearances. Someone in River's position would more than likely charge significantly less. He still probably makes a living from his music career, however.
Watch The Family Chantel on Mondays at 8 p.m. EST on TLC.