Pedro and Chantel From 'The Family Chantel' Are Done — Who Is Getting Their City in the Divorce?
A divorce may be in store for Pedro and Chantel of 'The Family Chantel' but does that mean a move is happening as well? Where do Pedro and Chantel live?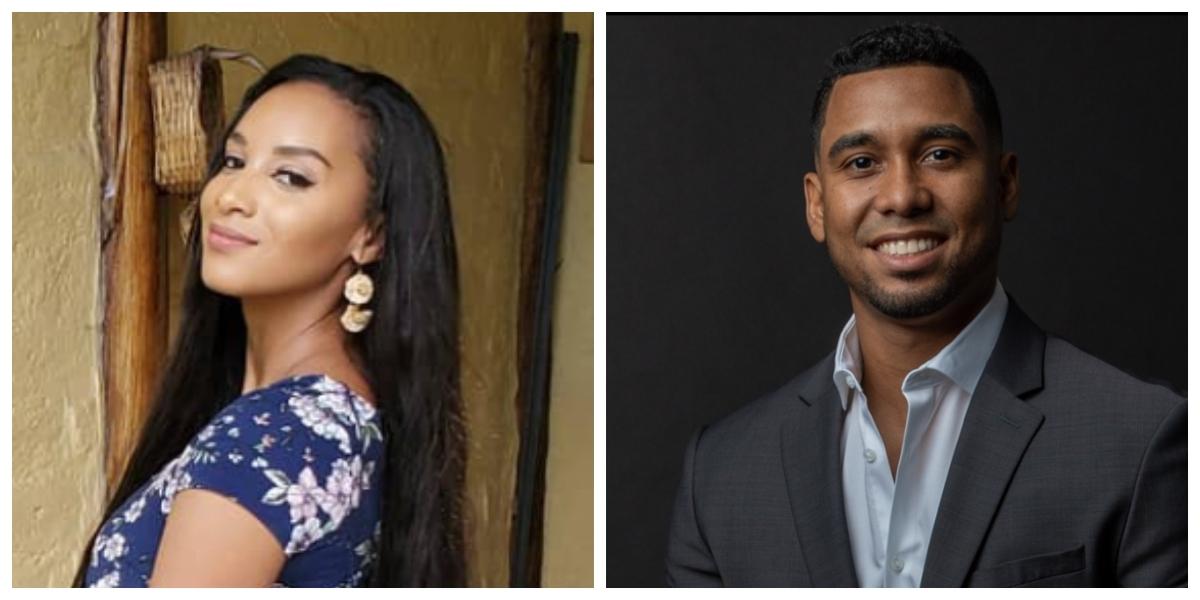 The great social experiment that is 90 Day Fiancé is bound to fail on occasion. Sadly, the most recent misstep is in the form of Pedro and Chantel, who got their own spin-off. The Family Chantel began in 2019, three years after Pedro and Chantel were married. Unfortunately, it has mostly been a documentation of their marriage's slow decline, culminating in a divorce announcement. There is much to untangle in a divorce such as who's getting the house. How about the town they live in? Where do Pedro and Chantel even live? Let's start there.
Article continues below advertisement
Where do Pedro and Chantel live?
According to In Touch Weekly, Pedro and Chantel bought their first house in May 2022 in Lawrenceville, Ga., which is about 34 miles outside of Atlanta. The 2,627-square-foot home has "five bedrooms, three and a half bathrooms, and a professionally landscaped lawn."
It's possible the house was a last-ditch effort to repair a relationship that was already in disarray. At least it wasn't a baby!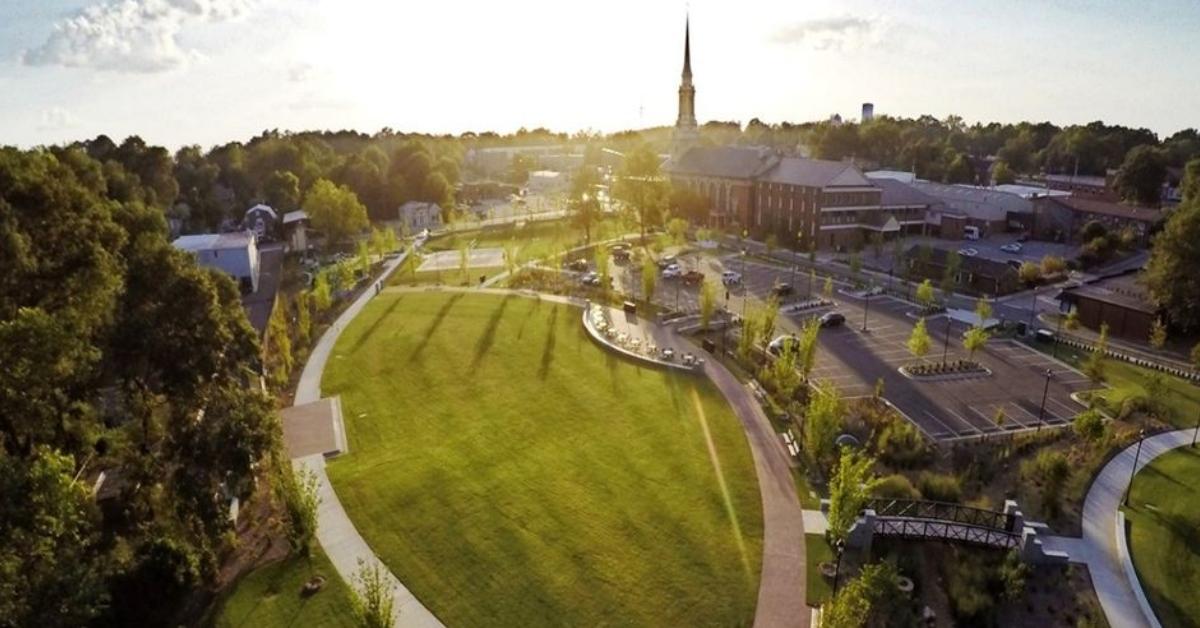 Article continues below advertisement
There's no word on who, if anyone, will be staying in the house. Perhaps it will be sold (maybe by Pedro???). Since Pedro has a new job selling real estate at Laura Delgado Realty, it's unlikely that he'll do any major moving. His job is located in Norcross, Ga. which is about a 20-minute drive from Lawrenceville. Of course, Pedro might not be tied to any one location if his podcast takes off. That's right, Pedro started a podcast.
Pedro Jimeno has his own podcast.
In a now-expired Instagram story (via Screen Rant), Pedro revealed that he's starting a podcast. Evidently the goal is for Pedro to tell his side of the story, but it's been our experience that if you're confident in the decisions you've made, then you don't have to cross platforms to drive those points home even further. Naturally, Reddit had more than a few opinions about this new endeavor.
Article continues below advertisement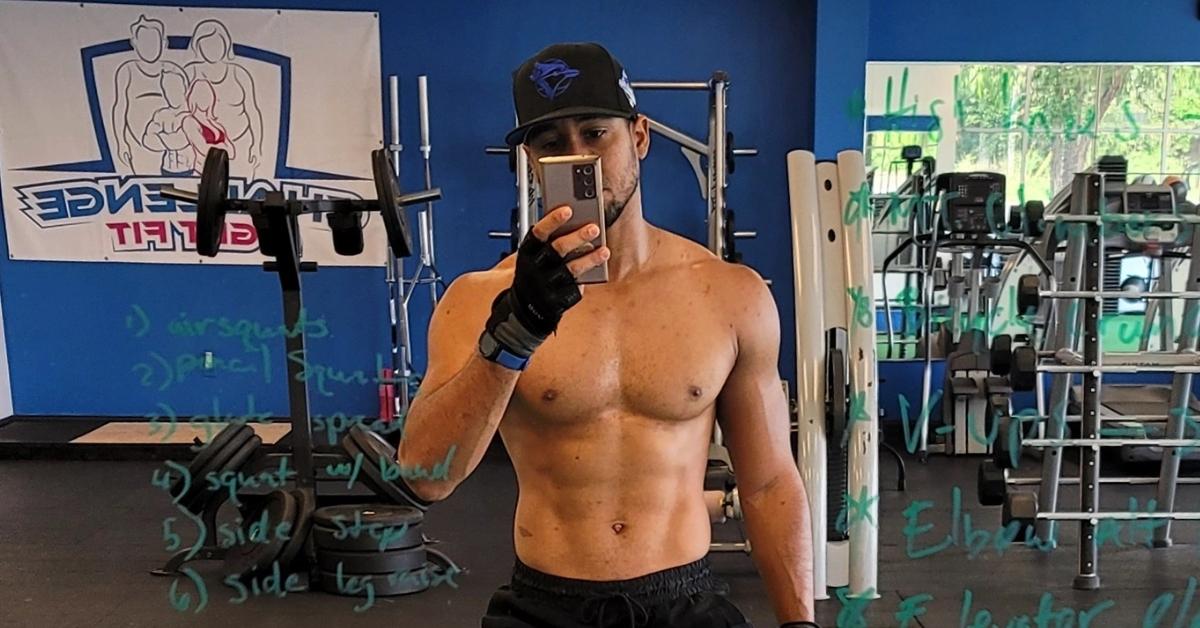 One Reddit user thought that Pedro was being just a tad too opportunistic here. "LOL the breakup with Chantel is literally the only reason anyone will tune into that crap. He's going to try and extend his 15 minutes in the spotlight by talking s--t on Chantel and family Chantel," they wrote.
The general consensus from most people is that Pedro took advantage of Chantel and fans of the show have very little interest in what he has to say.
Right now Pedro has a little over 400,000 followers on Instagram. Provided that most of them aren't bots he purchased, Pedro could make a nice little living as an influencer. He posts a ton of photos from the gym, so why not start there? If we were Pedro, we might reach out to some health and fitness companies. Perhaps a good protein powder that needs a marketing boost could be in Pedro's future.
Catch new episodes of The Family Chantel on Mondays at 8 p.m. ET on TLC.