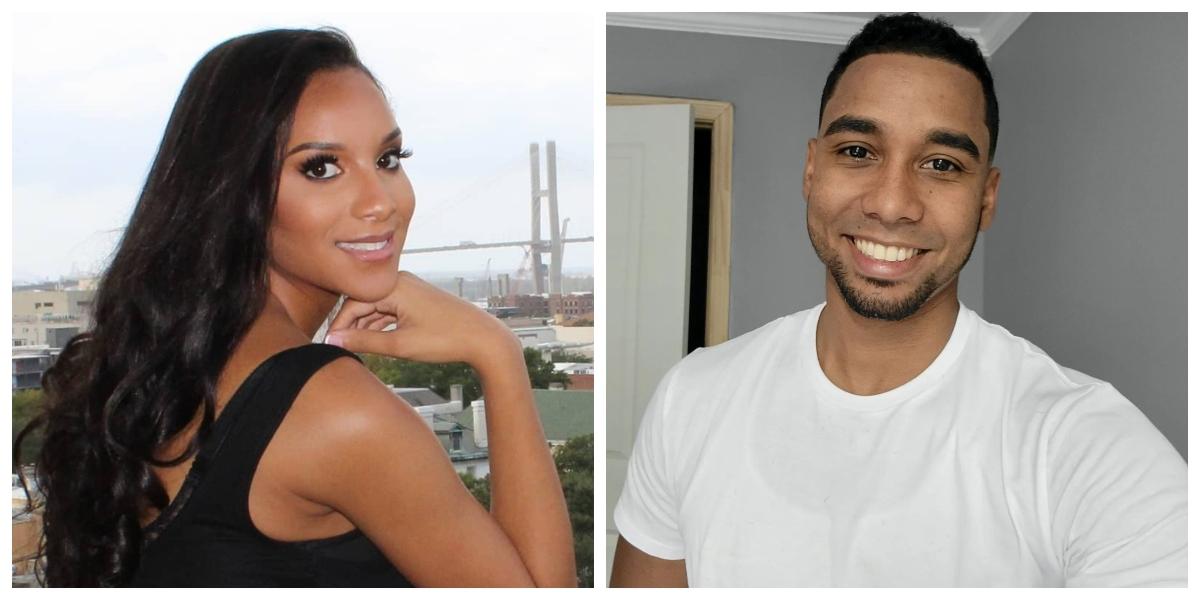 Who Is Antonella Barrenechea on 'The Family Chantel'? Are She and Pedro Just Friends?
As Season 4 of The Family Chantel comes to a close, things are not looking good for Chantel and Pedro. Throughout this season, the tension between them has ramped up with arguments erupting almost every episode. Things came to a head when Chantel expressed concern over a recent addition to Pedro's life.
Who is Antonella Barrenechea, and is she angling for something more than friendship?
Article continues below advertisement
Who is Antonella Barrenechea? Pedro met her while working at Laura Delgado Realty.
Antonella Barrenechea is Pedro's co-worker at Laura Delgado Realty, where he landed in Season 4. However, those co-worker lines appear to be blurred more often than not. According to Chantel, Pedro frequently carpools with Antonella, who evidently feels comfortable enough to leave her own travel coffee cup in the car. Like a detective out of a film noir, Chantel deduced that the visor on the passenger side of Pedro's car is frequently down as if someone is using it to apply makeup.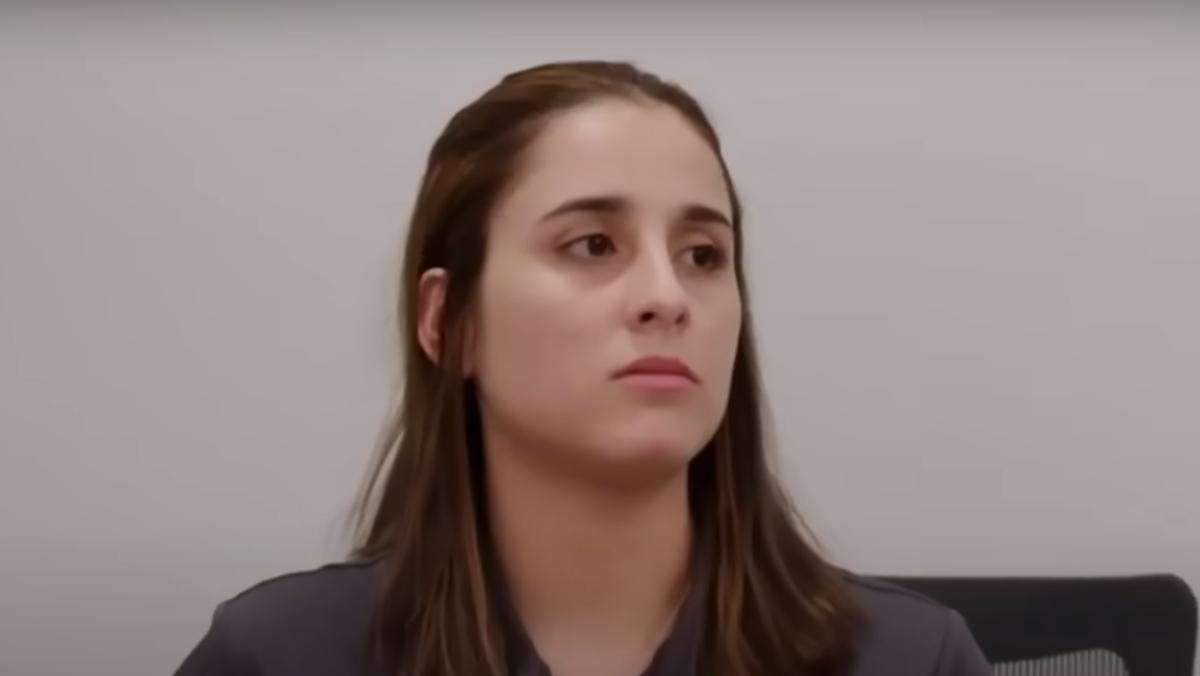 Article continues below advertisement
In the penultimate episode of Season 4, Chantel surprises Pedro at a work happy hour, claiming she just wants to meet his new friends. She ends up grilling them about a game called "ownership" that Pedro said they liked to play, which stemmed from Chantel finding Antonella's name taped to Pedro's work key fob. Everyone looks very uncomfortable, and rightfully so. Apparently, this game was played one day, and involved people taking items off their co-workers' desks and labeling them as their own? We would rather play a game of backgammon with Pennywise the Clown.
In the Season 4 finale, Pedro apologizes to his coworkers at the office the following day. None of this looks great. He often comes home at all hours of the night and does not tell Chantel where he is. His relationship with Antonella is clearly strange. Chantel, in turn, can't keep her jealousy in check, which results in her storming a happy hour as if it was the Bastille. Honestly, it's good that Chantel and Pedro are getting a divorce.
Article continues below advertisement
Antonella Barrenechea is being harassed by fans of the show.
Per usual, the internet is a breeding ground for the worst of humanity. Beyond Chantel's suspicions, there's no reason to believe Pedro cheated on her with Antonella. There's undoubtedly some light flirting at the office, but who hasn't heard of the work husband/wife? Antonella isn't very active on her Instagram, but her comments have been disabled. When we pop over to her Facebook, we can guess why.
Article continues below advertisement
Under just about every post the public has access to, some toxic troll with very little self-esteem of their own has left an unacceptable comment. People are not OK! Beneath a sort of promo for Crunch Gym that Antonella shared in September 2021, strangers have inexplicably given her a piece of their minds. One woman called Antonella a "homewrecker," while another landed on "nasty." By far, our favorite is a rarely used chestnut from the late 1990s: "hoe."
If Antonella and Pedro actually did have an affair, it's rare that the male offender is taken to task for stepping out of his marriage. You know, the thing where the vows actually live? In this very "cool and fun" male-driven world that we're forced to exist in, women are often treated as temptresses for the helpless man. However, this same man is constantly telling women just how powerful he is. So, which is it? Are you the master of your own universe, or are women just witches casting spells over you? It cannot be both.