Fans Still Think Pedro Cheated on Chantel Before Their Split on 'The Family Chantel'
'The Family Chantel' shows plenty of issues in Pedro and Chantel's relationship and even before they split up, there were rumors that Pedro cheated.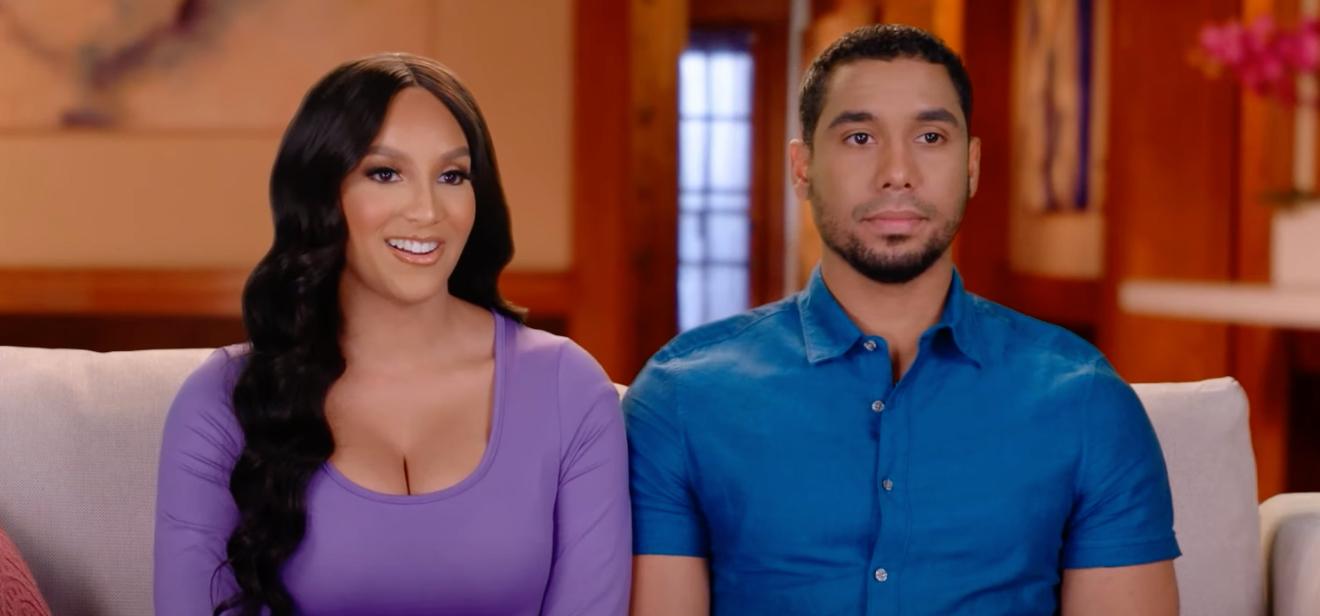 The Gist:
Pedro and Chantel from The Family Chantel filed for divorce prior to the fifth and final season.
Fans believe Pedro cheated, which is what led to their split.
Pedro also accused Chantel of taking money from their joint account following his filing for divorce.
Article continues below advertisement
One of our favorite 90 Day Fiancé couples is easily Pedro and Chantel. Those who remember them from the show know that Chantel originally lied to her family about the nature of her relationship with him, but they did eventually get married and they were given their own spinoff called The Family Chantel. And for a while, things were good. Pedro even bonded with Chantel's family in a way we hadn't seen before.
But throughout the show's five seasons, the last of which premiered in November 2023, viewers saw a steady decline in Chantel and Pedro's relationship. Now, amid their split and eventual divorce proceedings, fans believe Pedro cheated on Chantel. And we have to admit there is some evidence to back up those claims.
Article continues below advertisement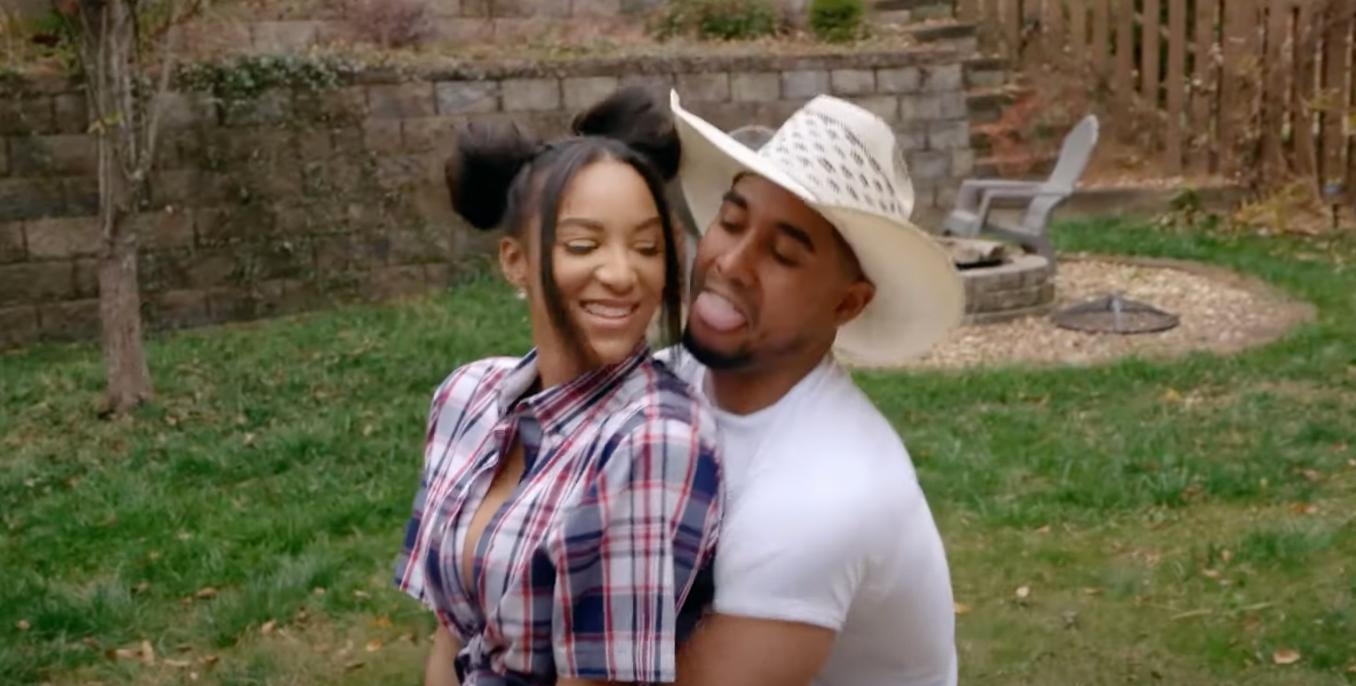 Did Pedro cheat on Chantel?
So far, nothing has been confirmed about Pedro cheating, but it is a notable plot line in Seasons 4 and 5 of The Family Chantel. According to fans, the evidence that points to Pedro cheating stems from his inability to open up to Chantel in Season 4. Fans agreed in a reddit post from June 2022 that Pedro's behavior in regards to staying out all night, disregarding Chantel's feelings, and coming home drunk are indicators that Pedro likely cheated on Chantel before they split up.
Article continues below advertisement
In Season 5 of The Family Chantel, Pedro denies cheating when he speaks with producers. But fans on Twitter don't believe him. Instead, many have tweeted that they think Pedro flat out lied about not being unfaithful to Chantel. And for now, all we have to go on is the growing speculation that Pedro cheated on Chantel and that his infidelity led to their separation.
Article continues below advertisement
Chantel asked Pedro about cheating on her.
As for Chantel, she has her own concerns about Pedro's cheating. In Season 4 of The Family Chantel, she says their communication isn't good and that she's not sure about him as a husband anymore. She even confronts him about coming home at 3 a.m. and questions him about using her. "Is it because you got everything that you could get from me and now I've run dry?" she asks.
In a confessional, Pedro says that he's hurt that Chantel would think that he was using her this whole time and calls it a "low blow." When they are in a confessional together, she directly asks him if he's cheating on her and he says no. Since then, the couple separated. But after seeing the beginning of their downfall on the show, fans believe Pedro did indeed cheat.
Article continues below advertisement
Pedro and Chantel are getting divorced.
After four seasons of The Family Chantel and tons of family drama later, Pedro decided their relationship is done. According to TMZ, he filed for divorce in May 2022 that the two separated the month prior. But what's truly shocking is that the documents say he believes their relationship is "irretrievably broken" in part because he said she took $257,000 out of a joint business account and transferred it into one that is in her name.
Article continues below advertisement
Reportedly, Pedro tried to resolve the money issue through a judge. He asked the court to make Chantel transfer the money back into a joint account so that the money could be divided up through the divorce. Unfortunately, he was denied his request for an emergency hearing, but a hearing would be planned for a later time.
And now, we can watch the aftermath of their relationship ending play out in the final season of The Family Chantel, no matter how messy it gets.
Watch The Family Chantel on TLC on Mondays at 9 p.m. EST.