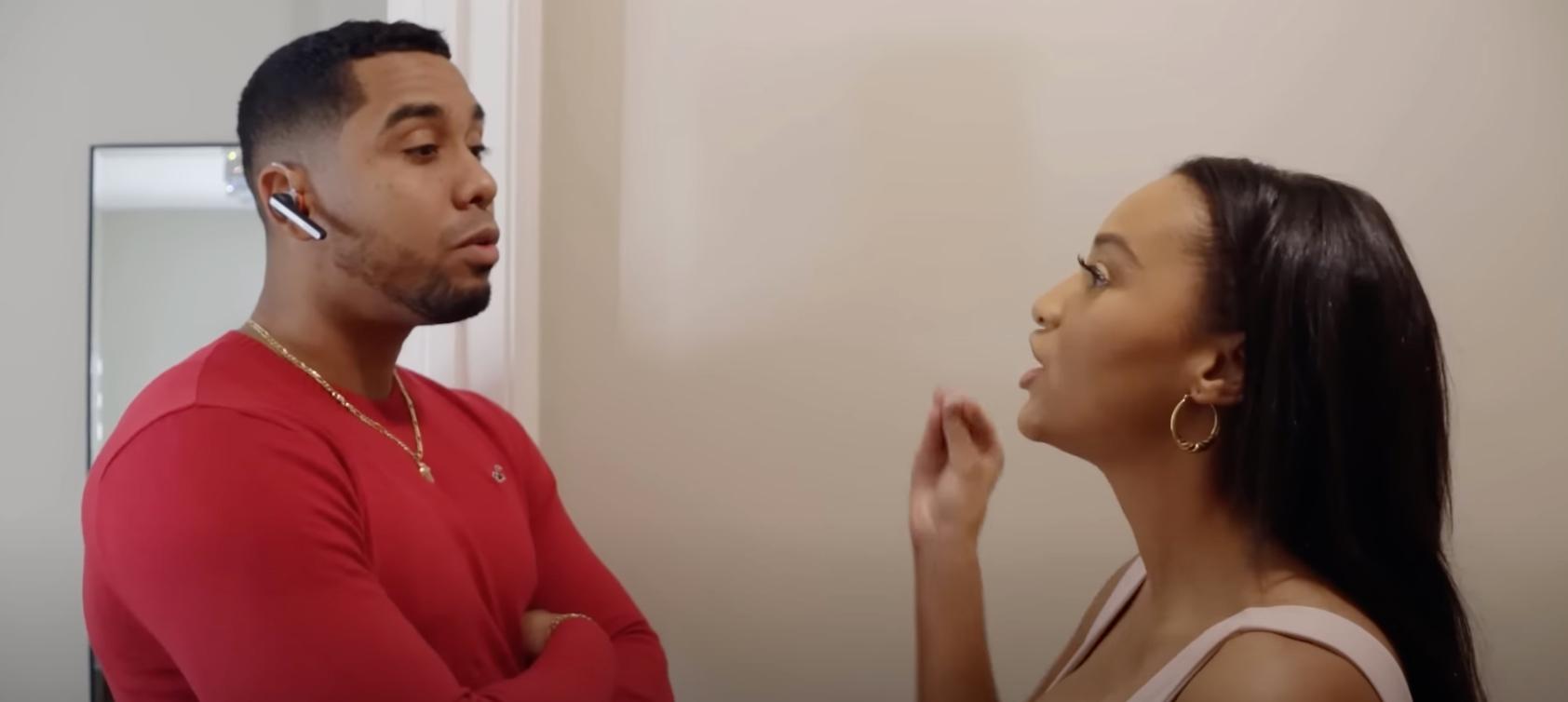 Now That Chantel and Pedro Are Getting a Divorce Is 'The Family Chantel' Canceled?
it could be the end of an era. Fans have been loving Chantel Everett and Pedro Jimeno since they appeared on season 4 of 90 Day Fiancé. At first, she misled her family into thinking that Pedro was just a friend. But deep into the 90 days, she revealed the truth with only a few days until they needed to get married or else he would have to leave the U.S.
Article continues below advertisement
Since then, Chantel and Pedro got married and currently, they are in season 4 of their own spinoff called The Family Chantel. Here, we see their crazy ups and downs full of cheating accusations, the drama between both sides of their family, and more. Unfortunately, they've had one mess too many because now, the couple is getting divorced. But what does this mean for their popular reality show? Now that their marriage is ending, does this mean the show is canceled? Here's what we know.
Is 'The Family Chantel' canceled?
Right now, there's no word on whether The Family Chantel is canceled but it also isn't confirmed to be coming back for another season. TLC has yet to make an announcement on the future of the show but it could still continue. It's possible that Chantel and Pedro could work through their issues and come through it stronger than ever.
Article continues below advertisement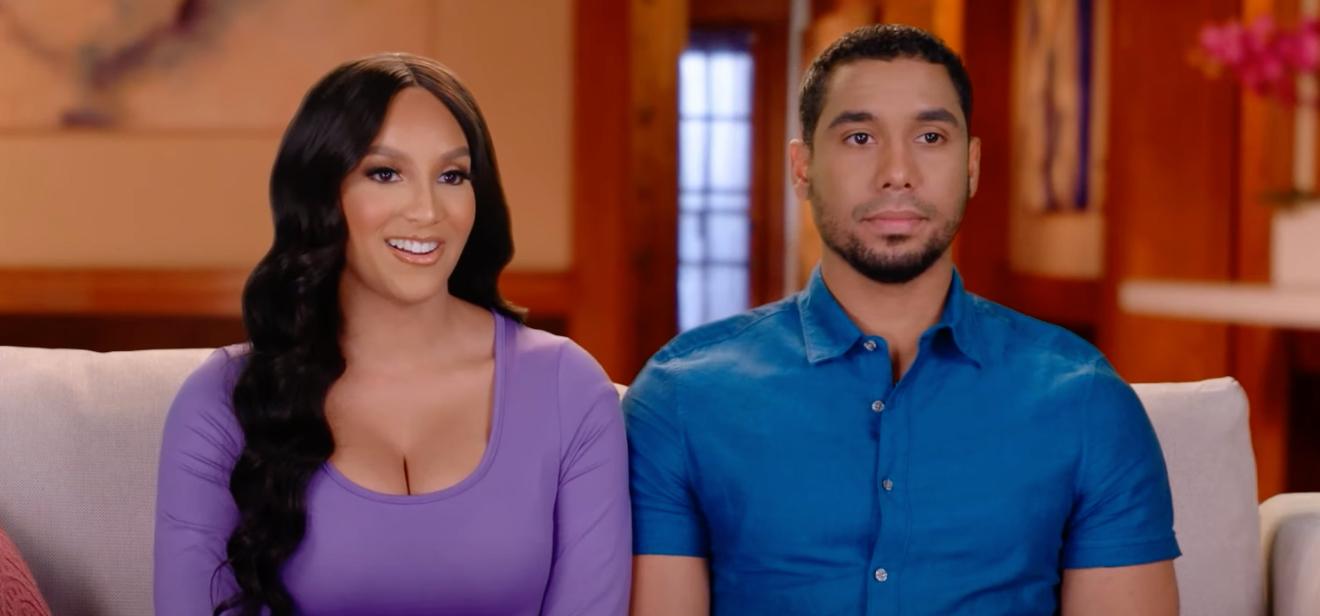 Luckily for fans of The Family Chantel, other TLC reality stars have ended their marriages and continued on with the network. Matt and Amy Roloff from Little People, Big World got divorced in 2016 after 27 years of marriage and 10 years on their show. And Kody Brown from Sister Wives was legally married to Meri on his show before divorcing her so he could marry Robyn and adopt her kids.
Article continues below advertisement
In Nov. 2021, Christine Brown announced on Instagram that her marriage to Kody was ending after 25 years. And fans think that Janelle is the next to leave her relationship with him. Although Meri and Kody are still together, their relationship is no longer romantic.
Plus, tons of couples from 90 Day Fiancé have split up over the years so this is nothing new for the OG show.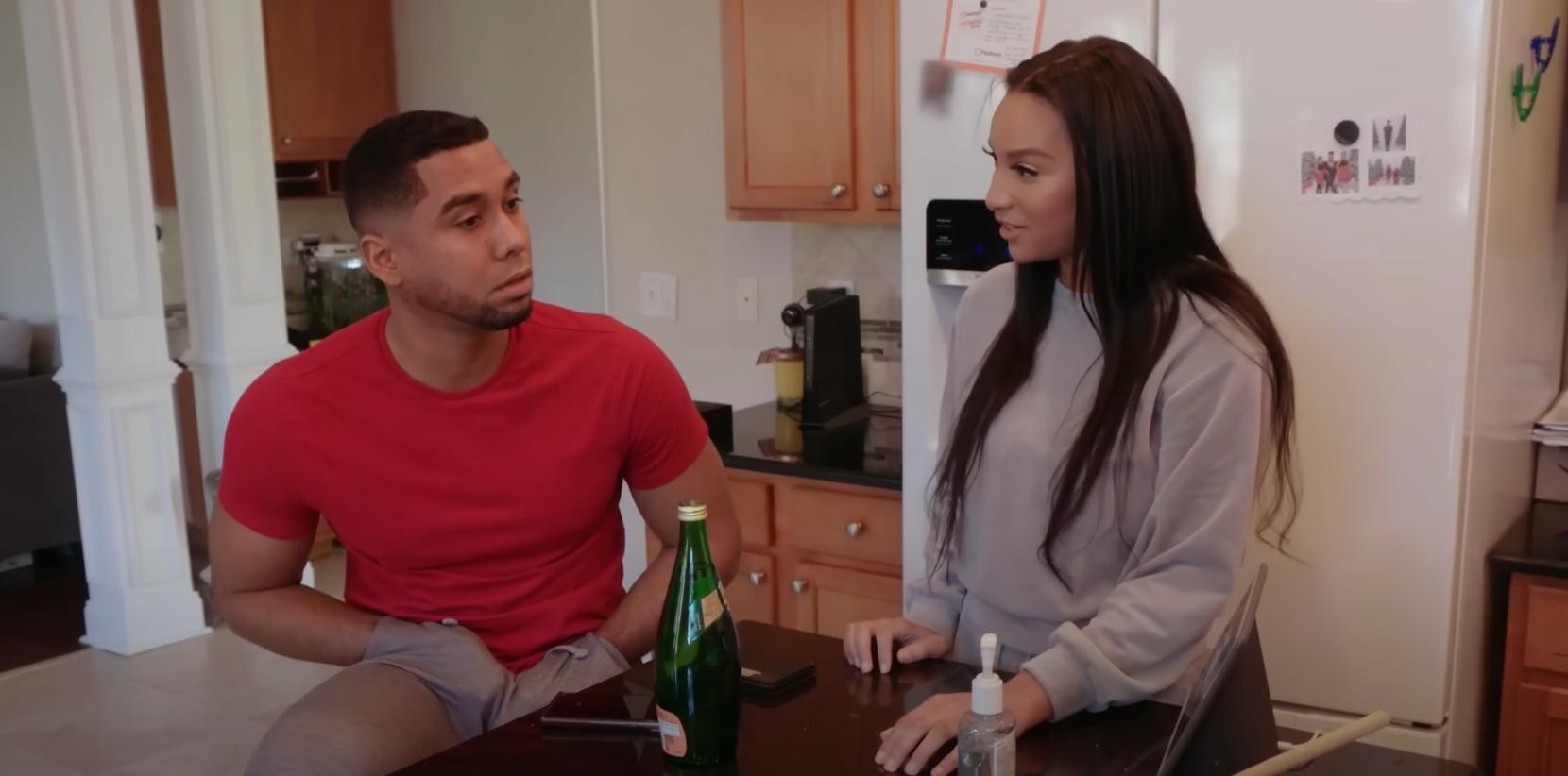 Article continues below advertisement
Chantel and Pedro are getting a divorce.
In July 2022, TMZ reported that Pedro filed for divorce from Chantel the previous May. Although the documents reportedly state that they separated the month before. For fans of The Family Chantel, this isn't a surprise. Those who are watching season 4 have seen that the couple has been having issues for some time. It's a big plot line and in episode 4, Chantel mentions that she's not sure about Pedro as a husband.
In episode 5, Chantel lists a whole lot that is making Pedro look less than faithful:
He's coming home late.
He's coming home drunk.
He's leaving his car all over the place.
He's spending time with a certain coworker.
In season 4 of The Family Chantel, Pedro gets a new job in real estate. He's got a coworker named Antonella and he's been giving her rides from work. But Chantel thinks something more could be going on.
Article continues below advertisement
For a while, fans have been thinking that Pedro is cheating on Chantel. And now that they see that Chantel essentially agrees with them, it's not looking good for him online. He's even gotten rid of all the comments on his Instagram. In season 4, episode 6 of their show, she confronts him asking if he used her for legal status, a career, a house, and more. He denies it and calls it a "low blow."
Article continues below advertisement
In a confessional, Chantel asks Pedro if he's cheating on her at all but specifically with Antonella and he denies it. But surprisingly, all this drama isn't the only reason the two are splitting up. TMZ reports Pedro has accused Chantel of moving $257,000 out of a joint business account and moving it into one she shares with her sister.
Through the courts, Pedro wanted to make Chantel put the money back so that it could be divided through the divorce but a hearing for that has yet to be scheduled. As of now, neither one of them has responded to the divorce news publicly.
You can watch season 4 of The Family Chantel on Mondays at 8 p.m. EST on TLC and on Discovery Plus.