Two of Kody Brown's Wives Were Related Before They Became Sister Wives
Are the 'Sister Wives' related? Learn about Meri, Janelle, Christine, and Robyn Brown, and see which two of the TLC stars used to be sisters-in-law.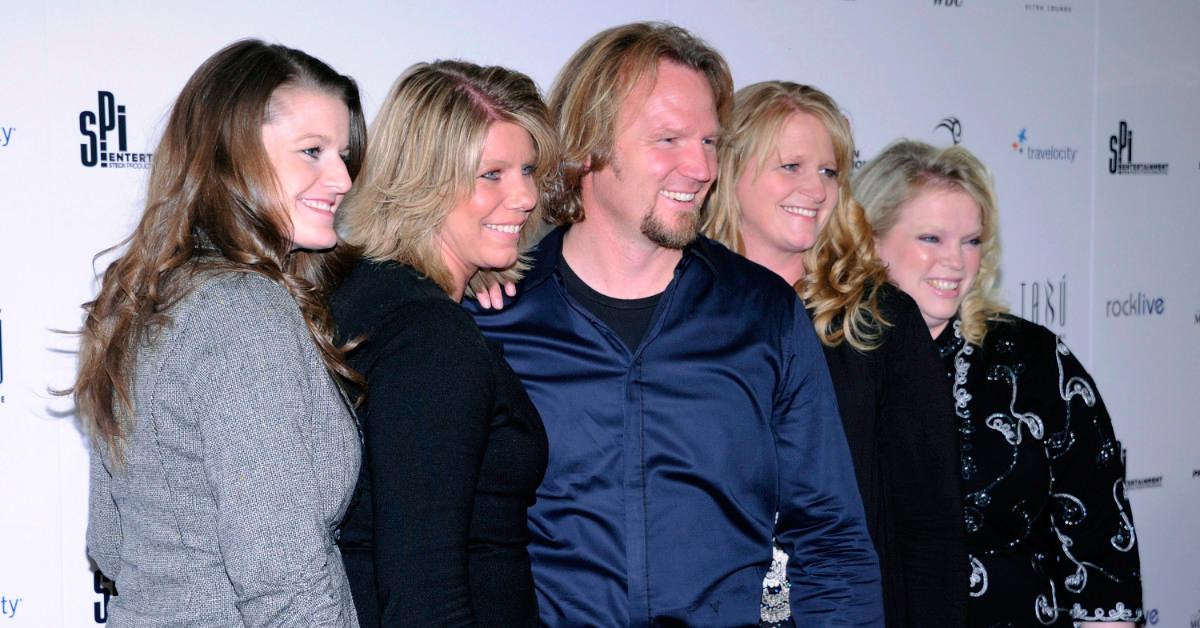 The titular wives of TLC's Sister Wives aren't related to one another by blood — but two of them used to be related by marriage even before they were both married to Kody Brown!
Article continues below advertisement
According to RadarOnline, Janelle Brown, Kody's second wife, was previously married to a man named Adam Barber, whose sister happens to be Meri Brown, Kody's first wife. Yep, that means Janelle and Meri were sisters-in-law before they became sister wives. Meri and Adam's sister Elaine even confirmed the connection to RadarOnline.
Janelle and Adam finalized their divorce in 1990 after almost two years of marriage, and she then moved on with Kody.
Janelle met Kody while she was still Meri's sister-in-law.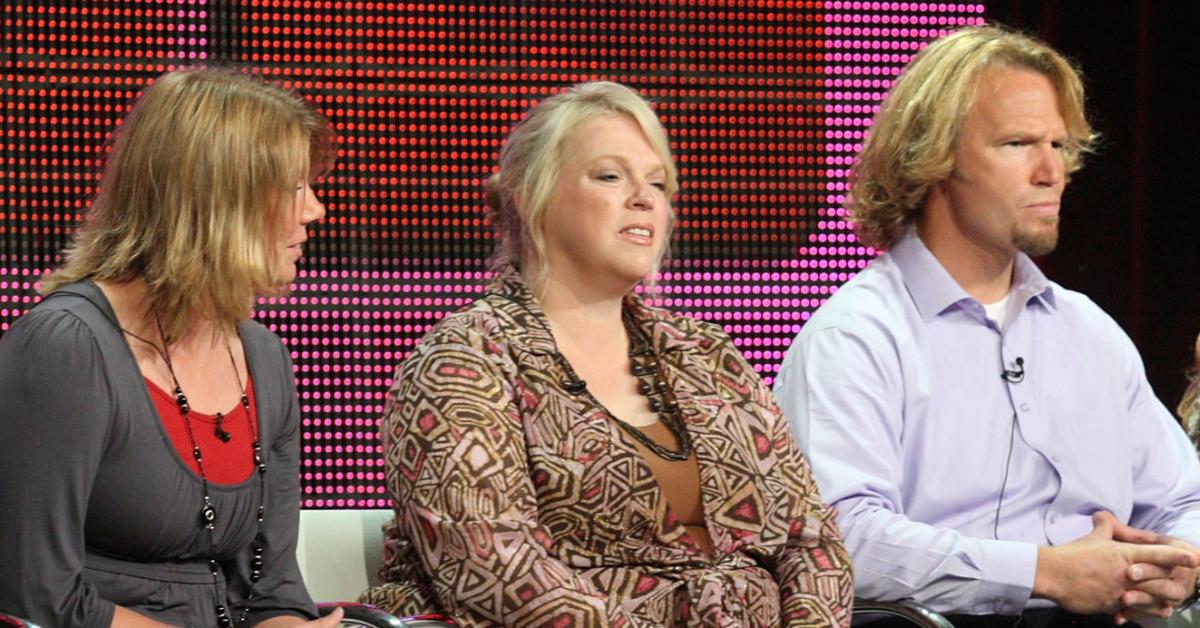 In an archived version of Janelle's TLC bio, Janelle shared memories of meeting her future husband more than 30 years ago. "I met Kody in the fall of 1989, even though he may not remember it," she wrote. "Meri had brought him to a gathering to introduce him to her friends. When he walked into the room I looked at him and had that feeling of remembering something I had forgotten. It was a singular experience."
Article continues below advertisement
Janelle also revealed that she had known Meri's family for several years by that point — though she didn't mention her marriage to Meri's brother in the bio — and said that she was present for Meri and Kody's wedding reception.
"So it was natural for me to be at their house from time to time," she added. "Over the next few years I would see them occasionally. Eventually, Kody and I became as good of friends as Meri and I were."
Janelle told fans that Meri and Kody invited her to their place in Montana in 1992, and that visit strengthened their bond. "While I was visiting with them, something sparked the first of several conversations with Kody," Janelle wrote. "Things progressed, and we were married the next year."
Article continues below advertisement
The Browns have other surprising family connections.
The familial links don't stop there. According to In Touch, Kody and Janelle's daughter Maddie is married to Caleb Brush — and Caleb is siblings with Erica Brush Brown, Maddie's aunt and Kody's sister-in-law.
And RadarOnline, citing Ancestry.com intel, reported that Kody and his third wife, Christine Brown, are distant cousins: Christine's great-great-grandfather and Kody's great-grandfather were brothers.
In any case, Kody currently has four wives, having married Robyn Brown in 2010, and he has 18 biological and adopted children. Most of those kids are adults now, and one of them, the aforementioned Maddie, is a mother herself!
For the record, Kody and Janelle are the parents of sons Logan, Hunter, Garrison, and Gabriel, and daughters Madison and Savannah. He and Christine welcomed daughters Aspyn, Mykelti, Gwendyln, Ysabel, and Truely, and son Paedon. Kody had one child with Meri: their daughter Mariah. And welcomed son Solomon and daughter Ariella with Robyn and adopted Robyn's other three kids, son Dayton and daughters Aurora and Breanna.