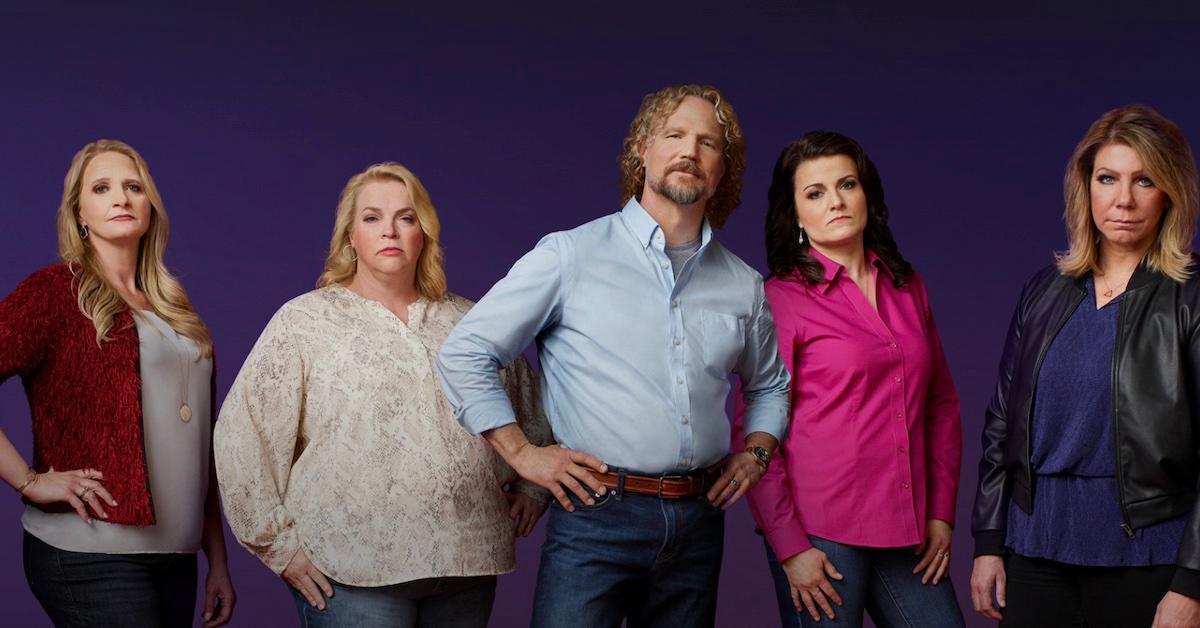 Where Do the 'Sister Wives' Stars Live Now That Christine, Janelle, and Meri Left Kody?
When Sister Wives first started airing on TLC, the Brown family — which consisted of Kody Brown and his four wives, Meri, Christine, Janelle, and Robyn, along with their children — all lived together under one roof in Lehi, Utah. They packed up everything in 2011 and relocated to Las Vegas, where each wife lived in a separate home on the same cul-de-sac. Fast-forward to 2018, and the Browns again embarked on a major move to Flagstaff, Ariz.
Article continues below advertisement
Where do the sister wives live now?
Now that he is no Kody is no longer spiritually married to three of his wives, fans are curious what everyone's living arrangements are like today.
Officially, everyone but Christine still lives in Flagstaff, Ariz. Let's take a closer look at the details of where Kody, Robyn, Meri, Janelle, and Christine are residing today.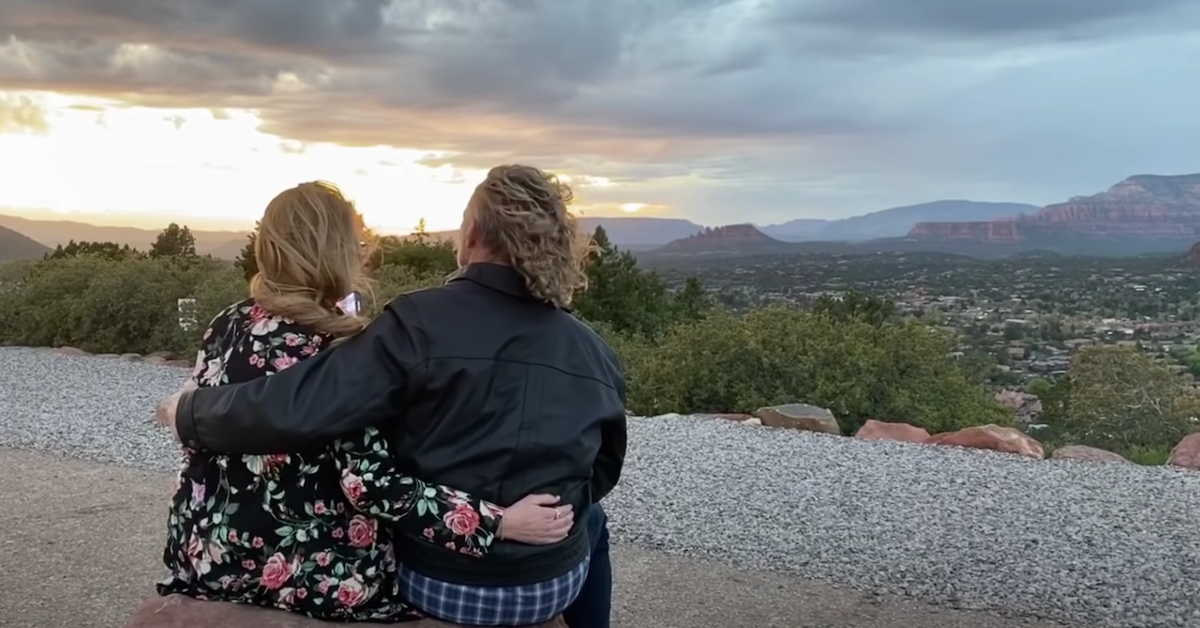 Article continues below advertisement
Where does Christine Brown live now?
Article continues below advertisement
Where does Janelle Brown live now?
Janelle Brown is separated from Kody but reportedly still living in Flagstaff.
After moving out of her initial rental home and briefly living in a camper on the Coyote Pass property, Janelle is currently living in a 3,598 square-foot home with five bedrooms and three-bathrooms in Flagstaff, according to In Touch Weekly. She hasn't shared a ton of specific information about her current home — but perhaps that will change once Season 17 is done airing.
Article continues below advertisement
Where does Meri Brown live now?
Meri is no longer with Kody, but has that affected her living situation? As far as she's officially revealed, Meri is still living in a rental house in Flagstaff. However, her Instagram followers may have noticed she seems to be spending a lot more time at her bed and breakfast, Lizzie's Heritage Inn, in Utah. It's unclear whether she splits her time between Arizona and Utah and if so, how much time is spent where.
Article continues below advertisement
Kody and Robyn are still living in their massive Flagstaff house.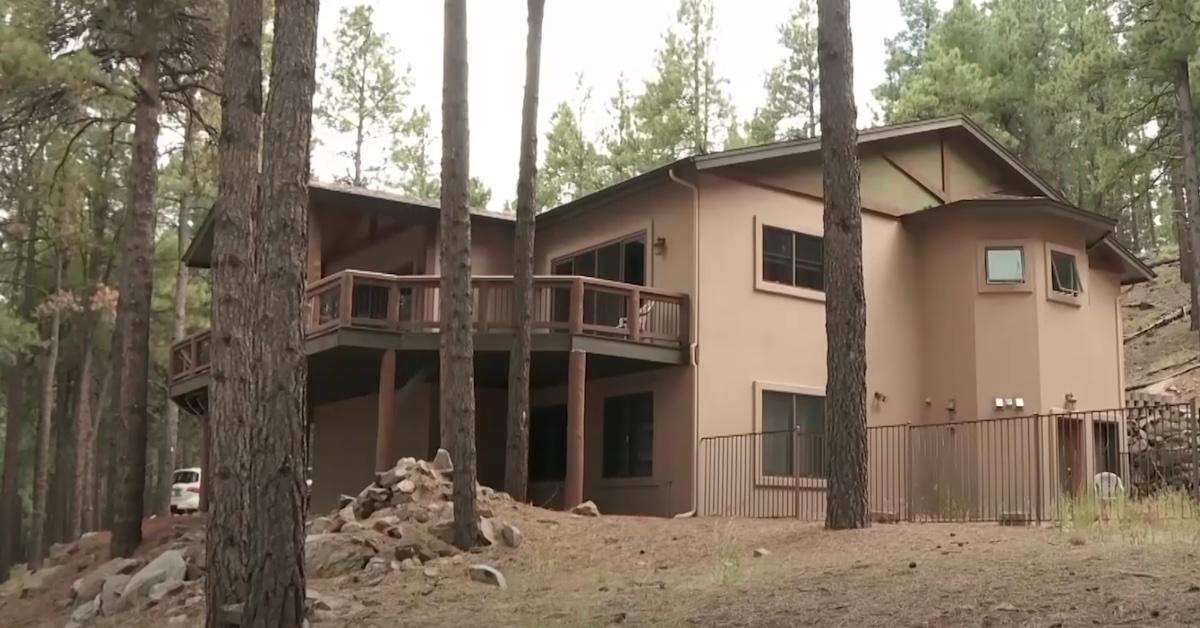 Article continues below advertisement
What will happen to Coyote Pass?
The Browns still own the property in Flagstaff that they've dubbed Coyote Pass, but they haven't built houses on the land for a variety of reasons. It took a while to sell their Las Vegas houses, for example, and their construction plans were also hampered by the COVID-19 pandemic, disagreements about parcels, and Christine's exit from the family.
Now that Janelle has also separated from Kody (and Meri, too!), it's unclear what will become of Coyote Pass.
Catch new episodes of Sister Wives Sundays at 10 p.m. EST on TLC and Discovery Plus.