Where Do the 'Sister Wives' Stars Live Now That Christine, Janelle, and Meri Left Kody?
Where do the 'Sister Wives' live now? Kody Brown and his four wives moved to Arizona in 2018, but are they still living there today?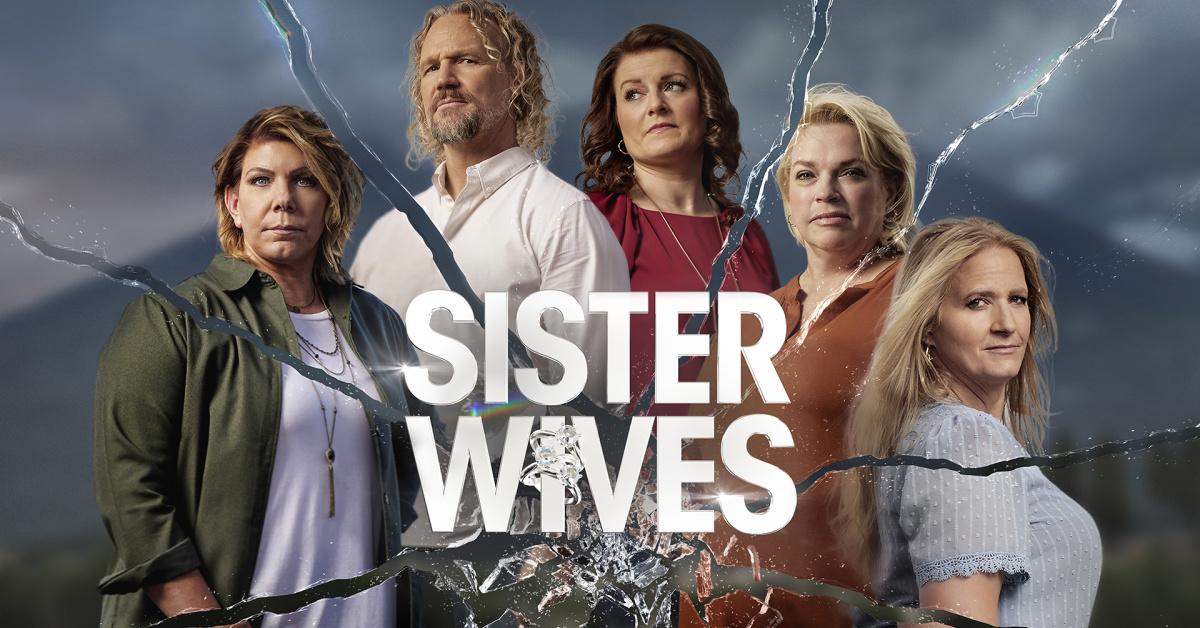 When Sister Wives first started airing on TLC, the Brown family — which consisted of Kody Brown and his four wives, Meri, Christine, Janelle, and Robyn, along with their children — all lived together under one roof in Lehi, Utah.
They packed up everything in 2011 and relocated to Las Vegas, where each wife lived in a separate home on the same cul-de-sac. Fast-forward to 2018, and the Browns again embarked on a major move to Flagstaff, Ariz.
Article continues below advertisement
However, since 2021, Kody has dealt with a string of breakups, losing one wife another another. First, Christine announced her divorce from Kody, followed by Janelle in 2022 and Meri in 2023, leaving Kody with just one wife — Robin.
As expected, this means the sister wives have since gone their separate ways.
So, where do the Sister Wives live now?
Now that Kody is no longer spiritually married to three of his wives, fans are curious about what everyone's living arrangements are like today.
At this time, everyone but Christine and Meri still appears to live in Flagstaff, Ariz. Let's take a closer look at the details of where Kody, Robyn, Meri, Janelle, and Christine are residing today.
Article continues below advertisement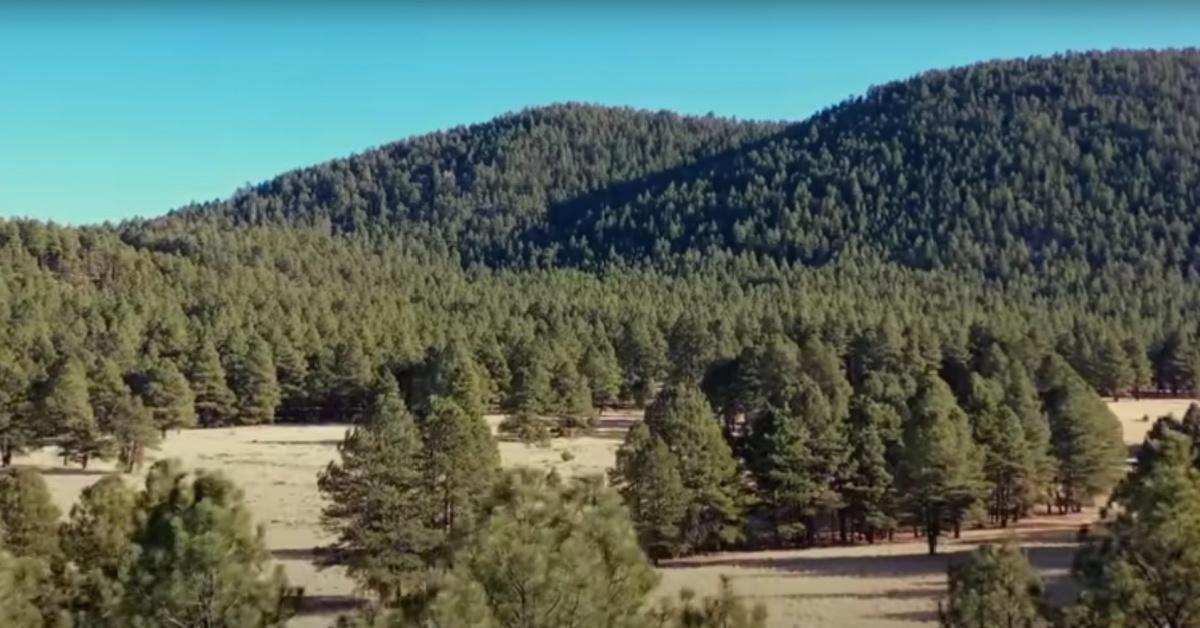 Where does Christine Brown live now?
Article continues below advertisement
In April of 2023, Christine announced her engagement to a man named David Woolley. "David treats me like a queen and tells me I'm beautiful every day," Christine told People about her soon-to-be husband. "I've never been in love like this before and the world seems like a brighter place with him in it. I'm so excited for the wonderful adventure we are going to embark on for the rest of our lives."
Article continues below advertisement
Where does Janelle Brown live now?
Janelle Brown is separated from Kody but reportedly still living in Flagstaff.
After moving out of her initial rental home and briefly living in a camper on the Coyote Pass property in the summer of 2021, In Touch Weekly reported that Janelle moved into a 3,598-square-foot home with five bedrooms and three bathrooms in Flagstaff. However, in Season 18 — which was filmed in the fall of 2021, she is seen moving into a much smaller rental apartment.
In the summer of 2023, she shared that she was once again going to be living in her RV — although this time, she has water and electricity hookups, so that should make things much easier than her Coyote Pass RV experience. It's not clear exactly where the camper is, but given the fact that her kids still live in Flagstaff, it looks like she may still be in town as well.
Article continues below advertisement
Where does Meri Brown live now?
Article continues below advertisement
Now, it is confirmed that she will be heading to Utah. "I've been thinking about it for a long time and trying to figure out what to do, especially in the last year since [my] mom passed, like how to run the [bed and breakfast] and what to do with it. It's been a lot of work going back and forth trying to keep that up," she explained in an episode of the show.
Meri admitted that running her clothing business is hard from Utah, so she's figuring out how to bridge that gap.
As for now, the move isn't completely permanent. She'll still be heading back and forth, but most of her time will be spent in Utah. As she said, it'll just be "longer chunks of time."
Article continues below advertisement
Kody and Robyn are still living in their massive Flagstaff house.
Article continues below advertisement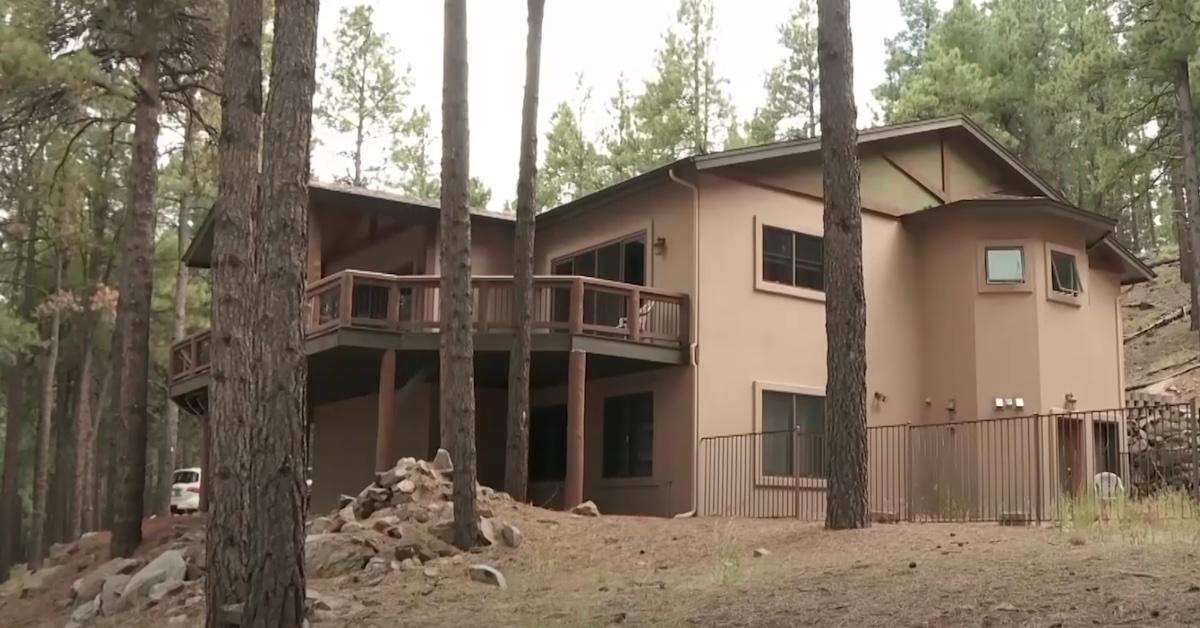 What will happen to Coyote Pass?
The Browns still own the property in Flagstaff that they've dubbed Coyote Pass, but they haven't built houses on the land for a variety of reasons. It took a while to sell their Las Vegas houses, for example, and their construction plans were also hampered by the COVID-19 pandemic, disagreements about parcels, and Christine's exit from the family.
Now that Janelle and Meri have also separated from Kody, it's unclear what will become of Coyote Pass.
Catch new episodes of Sister Wives Sundays at 10 p.m. EST on TLC and Discovery Plus.