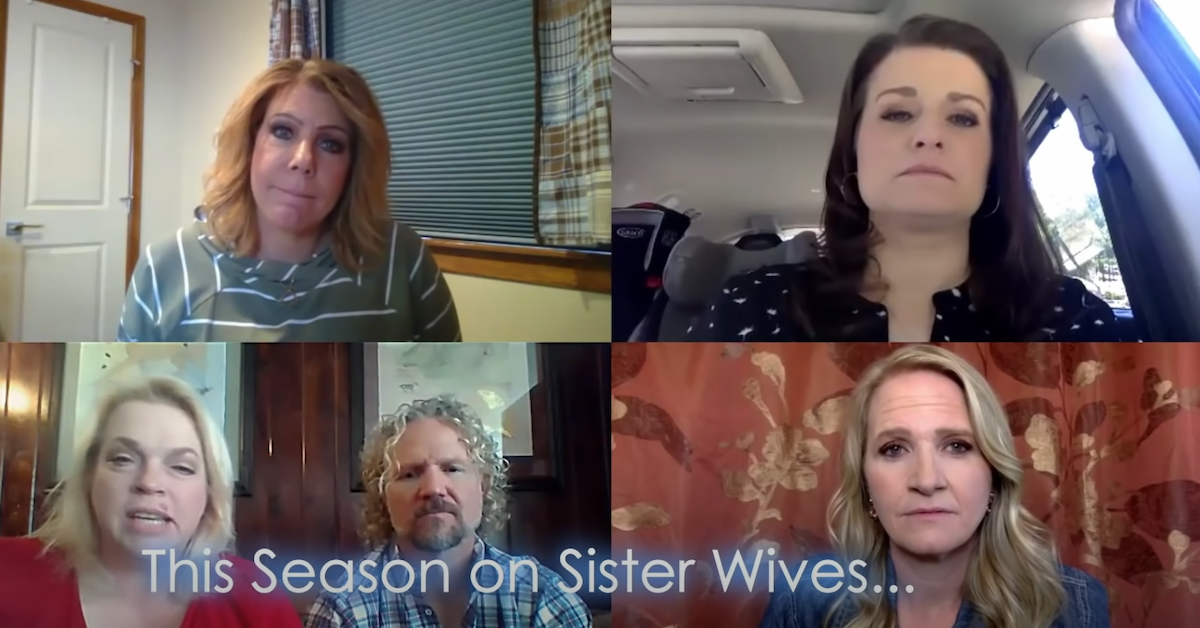 Someone in the 'Sister Wives' Family Wants to Ditch Polygamy and Move Back to Utah
By Michelle Stein

Feb. 12 2021, Updated 4:10 p.m. ET
When Sister Wives first started airing on TLC, the Brown family — Kody and his four wives, Meri, Christine, Janelle, and Robyn, along with their children — all lived together under one roof in Lehi, Utah. They packed up everything in 2011 and relocated to Las Vegas, where each wife lived in a separate home. Fast-forward to 2018, and the Browns again embarked on a major move.
It makes sense, then, that fans might be wondering: Where does the family live now?
Article continues below advertisement
Where do the sister wives live now?
In August 2018, the Browns announced they were moving to the Grand Canyon State.
"As much as we've loved making our home and memories here in Las Vegas, we are excited to embark on a new adventure in Flagstaff, Arizona," the statement said, according to People. "We are looking forward to cooler temperatures, the mountain air, scenic views, and the slower lifestyle of Flagstaff."
And Flagstaff is exactly where they all still live now, in 2021.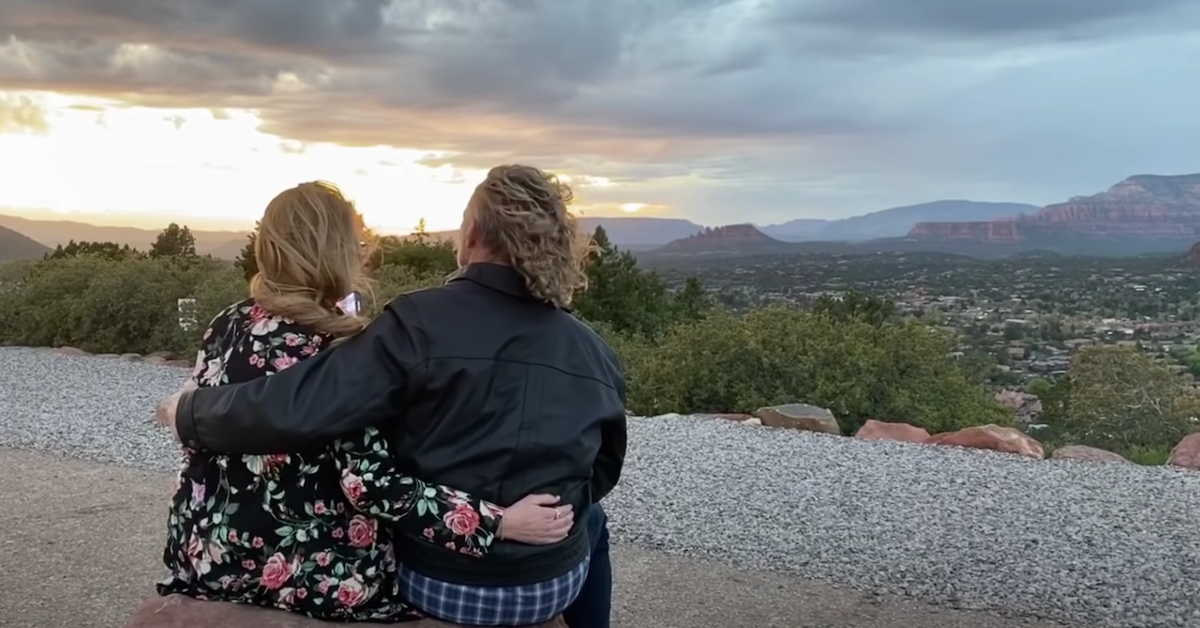 Article continues below advertisement
Although there was an issue with Meri's initial move to Flagstaff (she was forced to temporarily move back to Las Vegas because her landlady received complaints from disgruntled neighbors, who weren't happy with Meri's polygamist lifestyle), Kody's first wife eventually did join the rest of the family in Arizona.
In Season 14 of Sister Wives, each Brown wife was living in a separate home with her children. The plan was to build one big house for everyone to live in together — and the family even purchased 20 acres of land in Coyote Pass, Ariz., in order to do so in April 2019.  
However, despite the fact that the Browns were able to sell all four of their Las Vegas homes (so they had money to work with), they still couldn't agree on whether to build one house or four houses on their plot of land.
Article continues below advertisement
In Season 15 of 'Sister Wives,' there will be more drama over where the Browns are going to live.
"Our family's been feeling really challenged since we came to Flagstaff because we've had to be in four separate homes," Janelle explained in a promo for Season 15 of Sister Wives. "So I'm very worried because it looks like it's going to even be more separation."
Robyn added, "We're really acting like four separate families."
Article continues below advertisement
"I think now is the time for us to make a plan on what we're going to do at Coyote Pass," Christine said of the plot of land they purchased.
Meri added, "How can we work our relationships if we can't even see each other to talk to?"
Christine says she wants to move back to Utah in Season 15 of 'Sister Wives.'
In addition to the drama surrounding their living situation, the Browns faced some even bigger issues as a family. The novel coronavirus (COVID-19) pandemic only widened the rift created by the sister wives living in different homes. So much so, in fact, that it seems like Christine was ready to walk away for good.
"Maybe there are some of us who are like, 'Look, I don't want it anymore,'" Janelle said, seemingly referring to Christine (and perhaps herself, too).
Article continues below advertisement
"Next time I see Kody, I'm going to tell him I freaking want to move back to Utah, even though the girls don't want to," a fed-up Christine declared.
Except, Kody immediately shut that idea down. "One, two, three, four wives said no, we're never moving back to Utah," he insisted.
The Season 15 teaser ended with an emotional Christine confessing, "Meri, I can't do marriage with Kody anymore ... I don't want to do it anymore."
Article continues below advertisement
Circling back to the original question, it appears the Sister Wives family is still living in or near Flagstaff, Ariz. — unless one or more of Kody's wives decided they no longer wanted to live a polygamist lifestyle, that is. Viewers will just have to tune in to find out what happens and where the Browns end up living.
Season 15 of Sister Wives premieres on Sunday. Feb. 14 at 10 p.m. EST on TLC.