'Sister Wives' Stars Meri and Kody Brown Officially Announced the End of Their Marriage
Is Meri Brown single or is she still with Kody? The 'Sister Wives' stars have been through a lot in their relationship. Learn more here.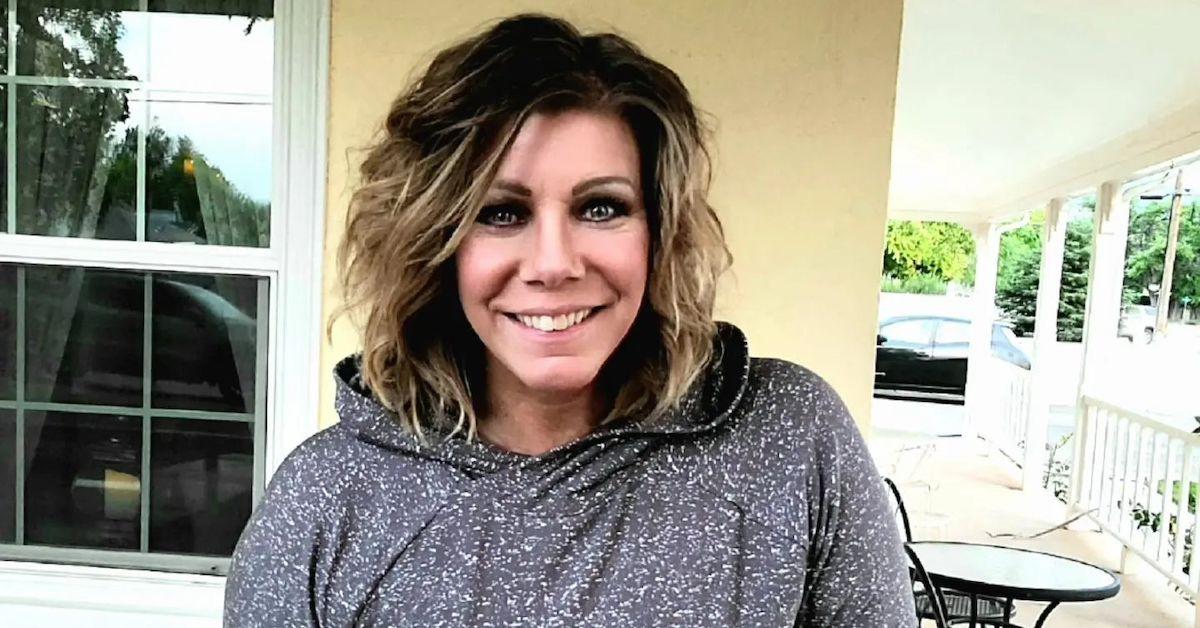 As Sister Wives fans know all too well, Kody Brown and Meri Brown have experienced many struggles through their marriage — and they haven't had an "intimate" relationship for quite some time. Kody had refused to spiritually divorce her because of his religion (despite the fact that his third wife Christine divorced him in 2021). And Meri has previously expressed that she has no plans of leaving Kody.
But things have definitely changed in that department. Is Meri single now? Keep reading to learn more.
Article continues below advertisement
Meri Brown is officially single.
On Jan. 10, 2023, Meri and Kody took to Instagram to post a joint statement about their marriage.
"In light of a recent unapproved press release, we feel compelled to share our own truth, in our own way, and in our own timing," the Sister Wives stars wrote on their respective Instagram grids. "After more than a decade of working on our relationship in our own unique ways, we have made the decision to permanently terminate our marriage relationship."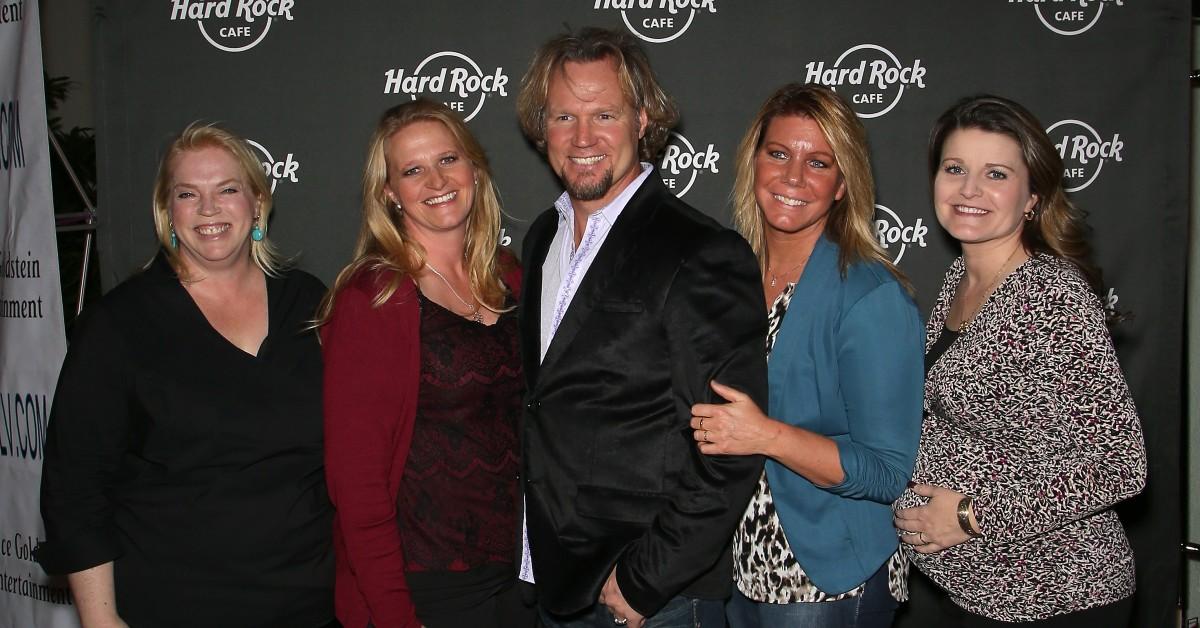 Article continues below advertisement
The message continued: "During this process, we are committed to kindness and respect toward each other and to all members of our family, and we are also committed to the continued healing of any and all relationships within the family so that we can move forward with forgiveness, grace, and love," the statement read.
Article continues below advertisement
Meri went on to explain: "I said to him, 'Then if that's where we are, don't you think that we should address that publicly?' And he said, 'No I don't want to address it. I don't want that to be out there publicly because I don't want that judgment.'"
Previously, Meri confirmed in an episode of Sister Wives that premiered Dec. 18, 2022, that Kody no longer considered them married.
"Even since being in Flagstaff, he has led me to believe that he was trying," Meri told Sister Wives: One on One host Sukanya Krishnan. "You know, our first anniversary that we had here in Flagstaff, it was, 'Cheers to a new beginning,' as opposed to this last anniversary, he's like, 'I don't even know why you called me, Meri.' He's like, 'We're not married. We're not acting as married.'"
Article continues below advertisement
Is Meri Brown open to getting back together with Kody in the future?
In Episode 3 of Sister Wives: One on One for Season 17, Sukanya asked Meri again about where she and Kody stand. Kody's OG wife replied (via People): "I don't think Kody realizes the s--t that I am. And if he hasn't realized it so far, you know, maybe he never will and maybe he doesn't want it."
She added, "People change. Maybe, he is just at this place that's like, 'She is just not for me anymore,' and he's now finally just saying it."
Article continues below advertisement
The real question is: Will Meri wait for Kody to possibly come back to her? "I don't know," she told Sukanya. "Time will tell, won't it? It's for me to decide. He's decided, so now what?"
Article continues below advertisement
Meri and Kody Brown legally divorced in 2014.
Meri and Kody legally divorced in 2014 so that Kody's fourth wife could legally marry him. However, they only did so in order to welcome new family members. This was the step that enabled Kody to adopt Robyn's three children, Dayton, Aurora, and Breanna.
At the time, the divorce was by no means a reflection on Kody's spiritual marriage to Meri. But things had definitely been better between them. "My relationship with Meri is at best, just distant and amicable," Kody summed up on an episode of Sister Wives that aired in February 2021.
Article continues below advertisement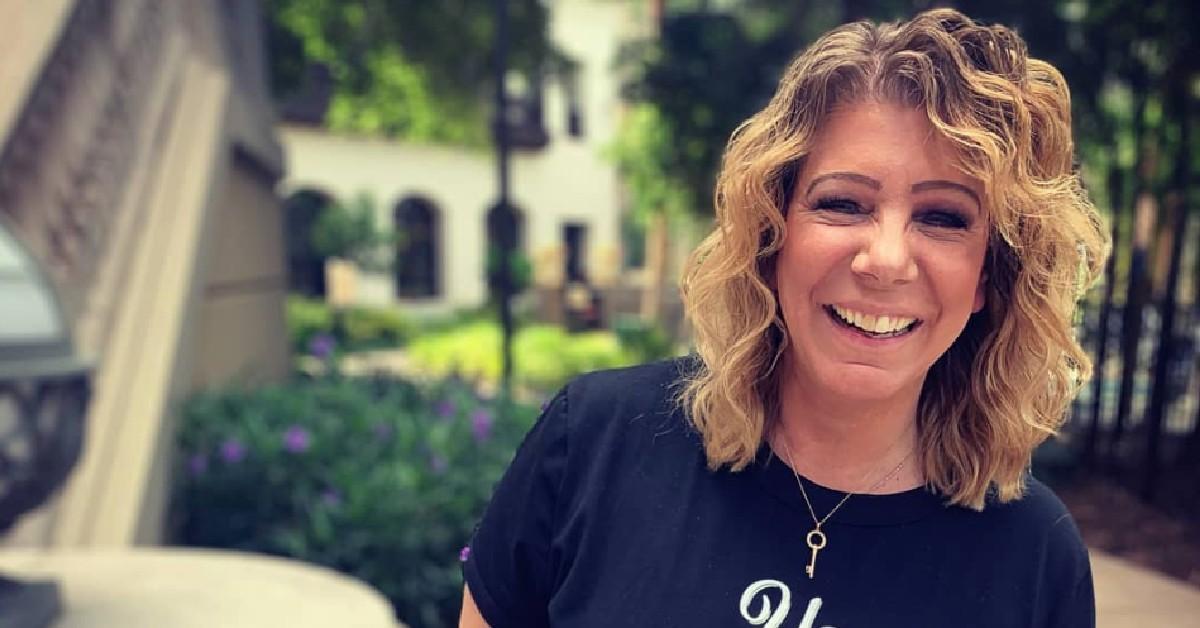 At this point, only Kody and Robyn have a "fully-functional marriage" — and it'll be interesting to see how that changes the future of the family's TLC series in the long run.
You can stream Seasons 1–17 of Sister Wives on Discovery Plus.