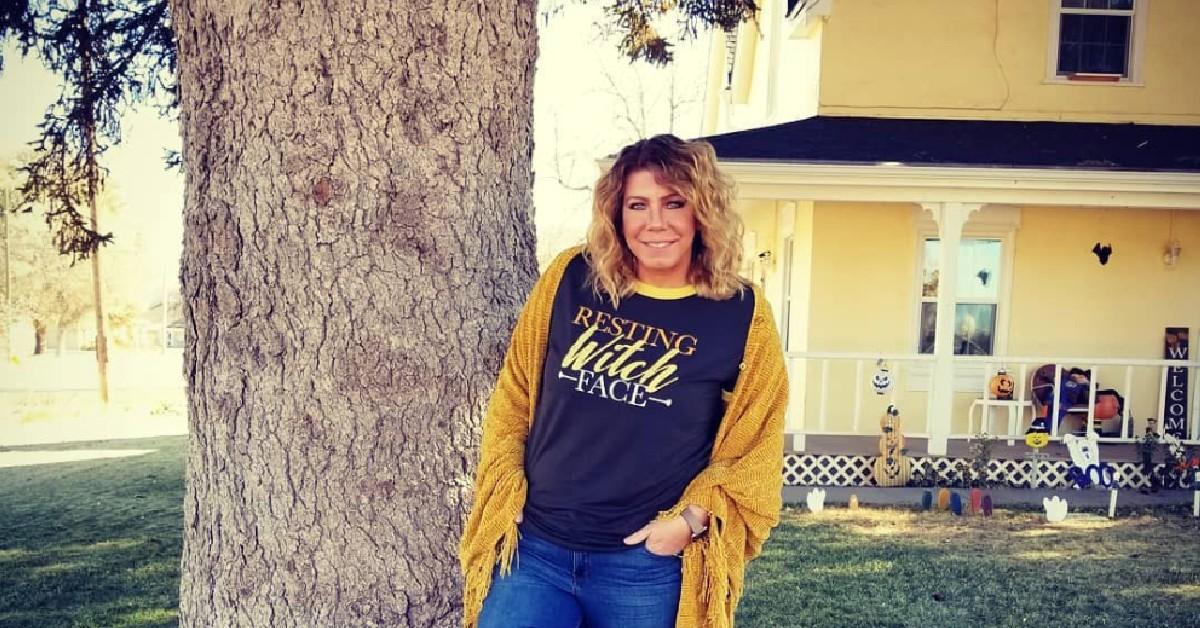 Meri and Kody Brown Have Been Together for Twenty Years But Are They About to Break Up?
By Leila Kozma

Feb. 12 2021, Updated 4:15 p.m. ET
Meri Brown has been posting a suspicious number of selfies without her ex-husband and spiritual partner, Kody Brown, or the four other women who are also a part of her polygamous family. 
According to a new fan theory, the Sister Wives star might be about to leave the community behind for good — and cut all ties with Kody and the rest of the clan. So, what's the truth? Is Meri Brown single, or is she still considered to be one of Kody's wives? 
Article continues below advertisement
Is Meri Brown still a sister wife or is she single?
Meri and Kody opted for divorce in 2014. However, they only did so in order to welcome new family members. This was the step that enabled Kody to marry his then-girlfriend, Robyn, and adopt her three children, Dayton, Aurora, and Breanna.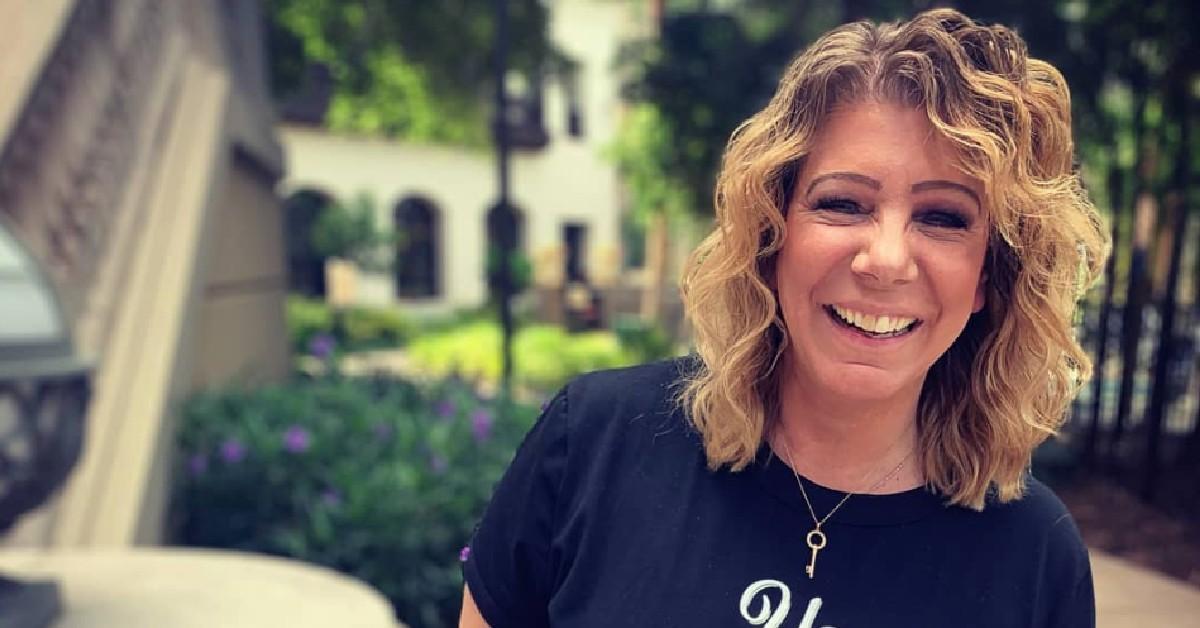 Article continues below advertisement
The divorce was by no means a reflection on their relationship, but a necessity allowing them to further expand the polygamous family. 
However, as their bond attracts increased public scrutiny, many are led to wonder: could this make it easier for Meri to depart from the community and does she want to?
As the Season 9 trailer of Sister Wives revealed, the tensions between Kody's wives have reached a boiling point. Robyn, Janelle, and Christine have been vehemently criticizing Meri for her lackadaisical attitude. As the clip indicates, Meri might be parting ways with the whole family very soon. 
Article continues below advertisement
In a crucial scene of the Season 9 trailer, we watch Meri and Kody attend couple therapy. This form of help proved crucial in the past — allowing them to overcome another crisis in 2015, revealed a previous article by Reality Tea —but it might be different this time. 
"We are family, but we are not acting married," Kody confesses at the beginning of the scene. 
"He does not want to move forward with trying to work things out with me," Meri warns the therapist.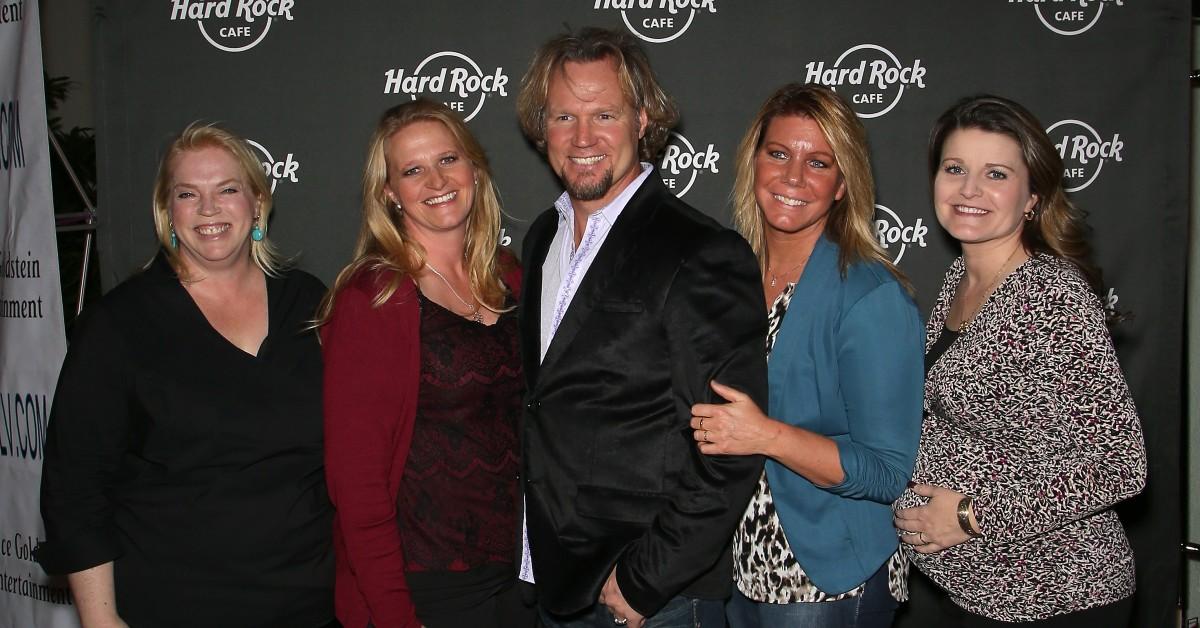 Article continues below advertisement
Meri's relationship status is uncertain at present.
"Wife, mom, sisterwife, business owner, public figure," reads her current Twitter bio. This indicates that she and Kody could still be working through the issues that have been posing a serious threat to their twenty-year-long relationship. 
Her Instagram bio paints a different picture, framing her as an independent business owner and fashion retailer. Notably, it doesn't mention her relationship with Kody or her role in Sister Wives. 
Season 9 of 'Sister Wives' marks a turbulent period for the whole of the Brown family.
In addition to the romantic troubles and the constant fighting with the other women, Season 9 sees Meri confront further problems with the landlord of their brand-new rental as well. 
As the atmosphere within the house turns increasingly sour, the neighbors launch a petition urging the ever-expanding family to move out. This poses a serious threat to the clan who spent most of their savings on their four other rental properties. 
Eager to find out more about Meri's current relationship status? The next episode of Sister Wives will air on Sunday at 10 p.m. on TLC.