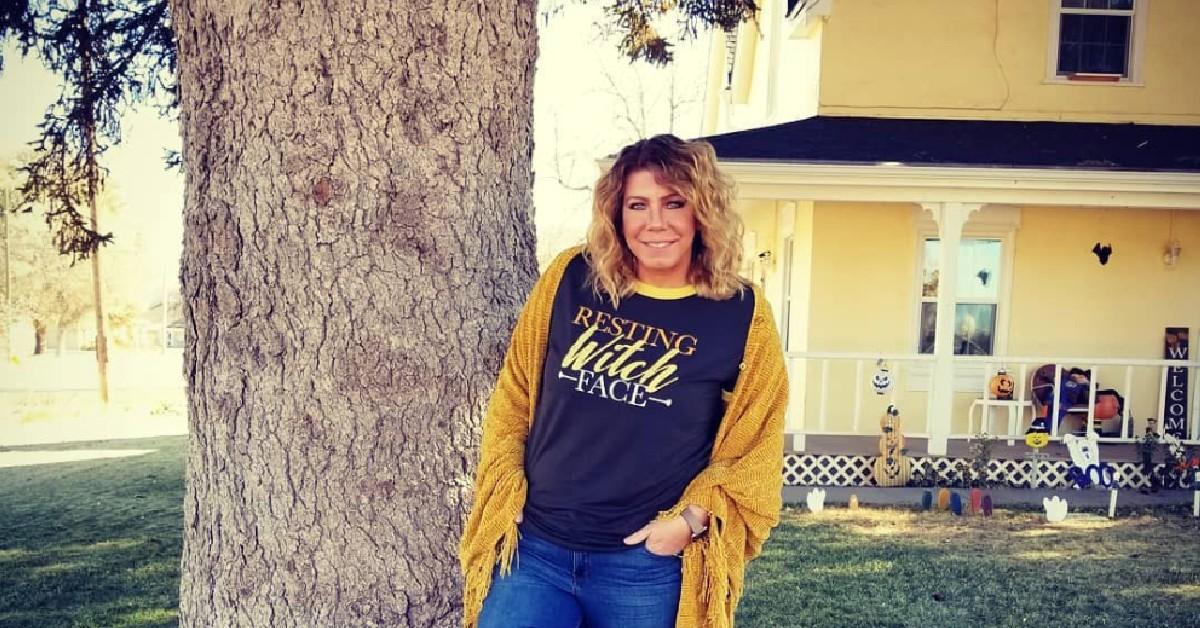 Meri and Kody Brown Have Been Together for 30 Years, but Are They About to Break Up?
By Leila Kozma

Jul. 6 2021, Updated 5:02 p.m. ET
Meri Brown has been posting a suspicious number of selfies without her ex-husband and spiritual partner, Kody Brown, or the four other women who are also a part of her polygamous family.
According to a new fan theory, the Sister Wives star might be about to leave the community behind for good — and cut all ties with Kody and the rest of the clan. So, what's the truth? Is Meri Brown single, or is she still considered to be one of Kody's wives?
Article continues below advertisement
Is Meri Brown still a sister wife or is she single?
Meri and Kody opted for divorce in 2014. However, they only did so in order to welcome new family members. This was the step that enabled Kody to marry his fourth wife Robyn, and adopt her three children, Dayton, Aurora, and Breanna.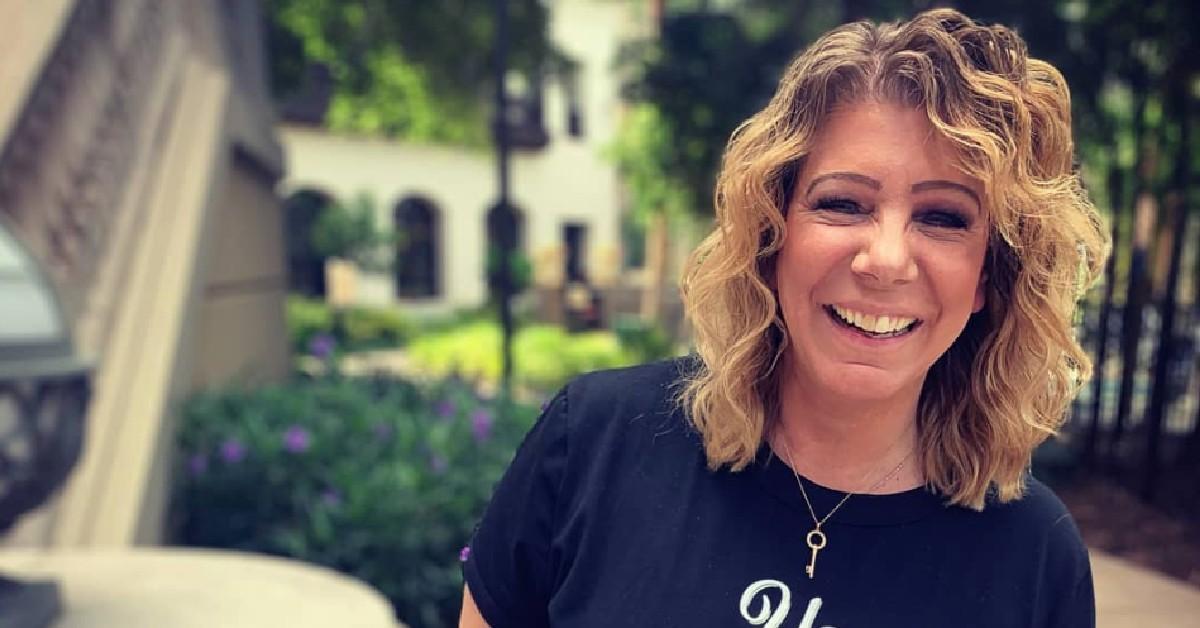 Article continues below advertisement
The divorce was by no means a reflection on their relationship, but a necessity allowing them to further expand the polygamous family.
However, as their bond attracts increased public scrutiny, many are led to wonder: Could this make it easier for Meri to depart from the community? And does she want to?
As recent seasons of Sister Wives have revealed, the tensions between Kody's wives have reached a boiling point. Robyn, Janelle, and Christine have been vehemently criticizing Meri for her lackadaisical attitude. This attitude has led some viewers to wonder whether Meri still wants to be involved with the family at all.
Article continues below advertisement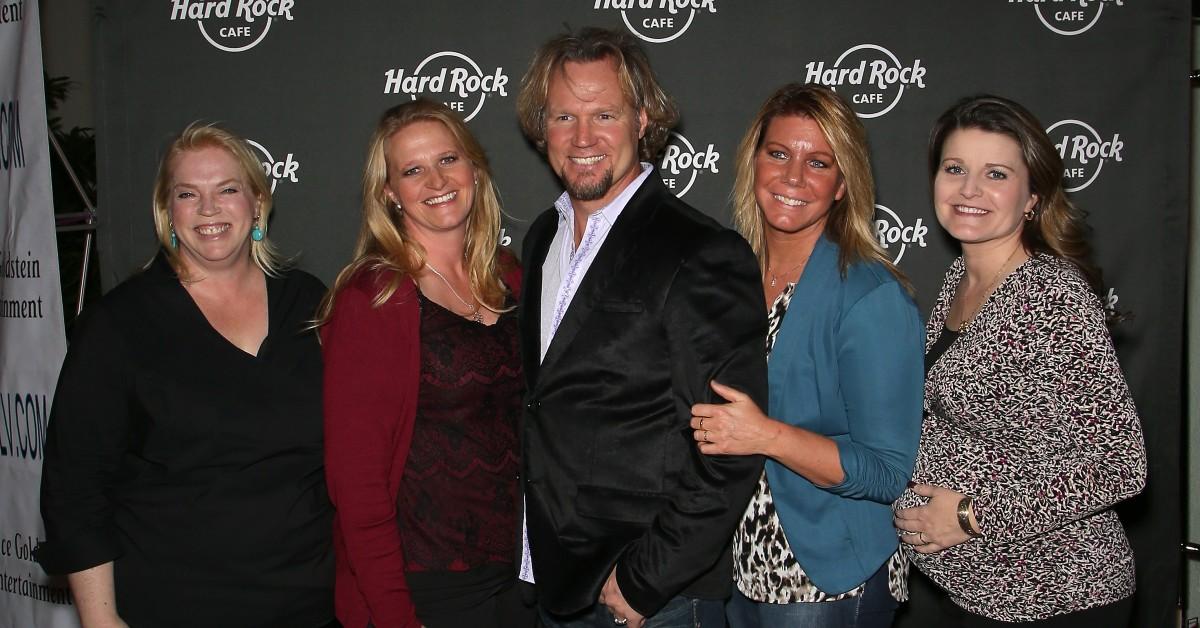 It looks like Meri is currently living at her bed and breakfast in Utah.
Dedicated viewers will remember that Meri purchased a bed and breakfast back in December of 2017. The house, which is located in Utah, had originally belonged to Meri's great-great-grandparents. After purchasing the bed and breakfast, Meri renamed it Lizzie's Heritage Inn and soon began welcoming visitors. Meri's mother, Bonnie ran the bed and breakfast for several years before her death in March of 2021.
Article continues below advertisement
Following Bonnie's death (and once the bed and breakfast could once again open after the COVID-19 pandemic), Meri had to figure out who was going to continue running the business, and there was apparently just one answer: It had to be her. At the beginning of June of 2021, Meri shared on Instagram that the bed and breakfast was open for business, and that she was now the one running it.
Article continues below advertisement
Judging by additional posts on social media, it looks as though Meri has left Flagstaff, Ariz. and started living at the inn full-time. She hasn't addressed whether this is a temporary living situation for her while the family builds on their Coyote Pass property, but she has seemed to be feeling quite at home in Utah, posting weekly chats with her friend, Jenn Sullivan. And it probably won't surprise anyone to learn that Kody has not made an appearance on her social media accounts for months.
However, Meri did clarify in a post from December of 2020 that she and Kody are still in a relationship. "Let's just clarify something here. I love this man," she wrote in the caption of a picture of her and Kody. "I love my family. I'm committed. I have 30 years in this. We struggle. We communicate. We repair relationships as the parties involved are willing and able. ... I'm here. I'm committed. I'm not going anywhere."