Meet the Veteran TV Host Who Conducts the 'Sister Wives' Tell All Interviews
Sukanya Krishnan returns for a third time to host the 'Sister Wives' Season 18 four-part tell all. Here's why fans aren't happy about it.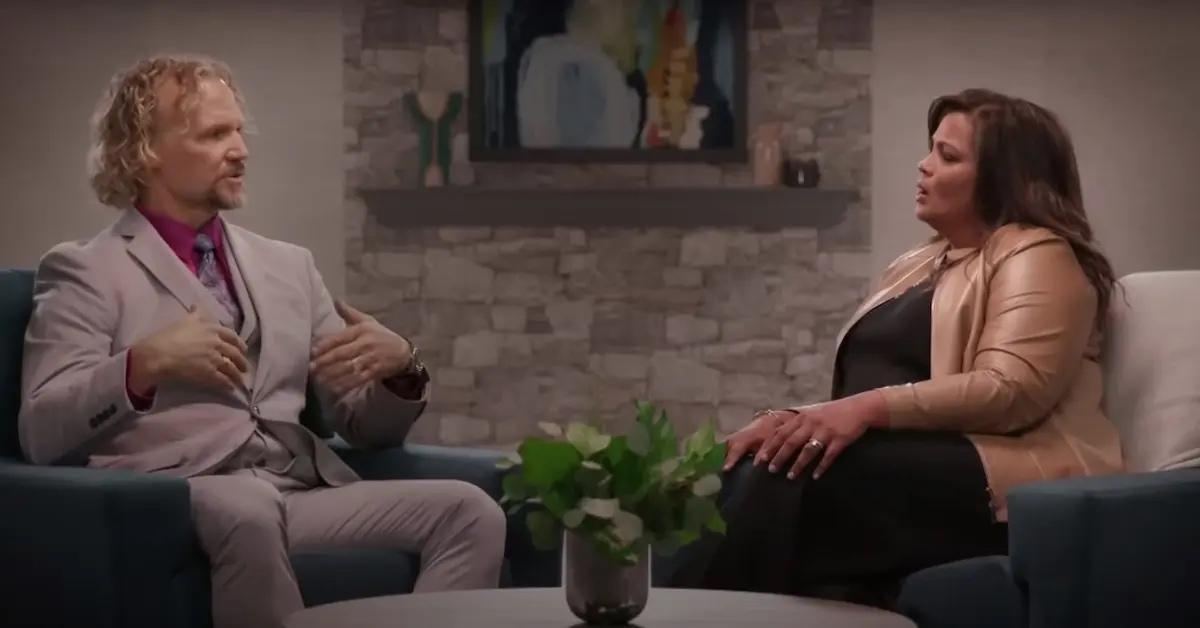 The Gist:
Sukanya Krishnan is hosting the Sister Wives Season 18 four-part tell all.
This marks Sukanya's third time hosting the tell-all despite fan criticism she received in the past.
Article continues below advertisement
Unfortunately, fans of the TLC show were let down when Sukanya seemingly lobbed softball questions at the cast of Sister Wives and left a lot of follow-ups unsaid. Despite being criticized for her past performance as host, she was brought back in 2023 for a third time to host the Season 18 tell-all episodes. Learn more about Sukanya and why fans were displeased with her hosting skills.
Article continues below advertisement
The host of the 'Sister Wives' tell all interviews each Brown family member separately.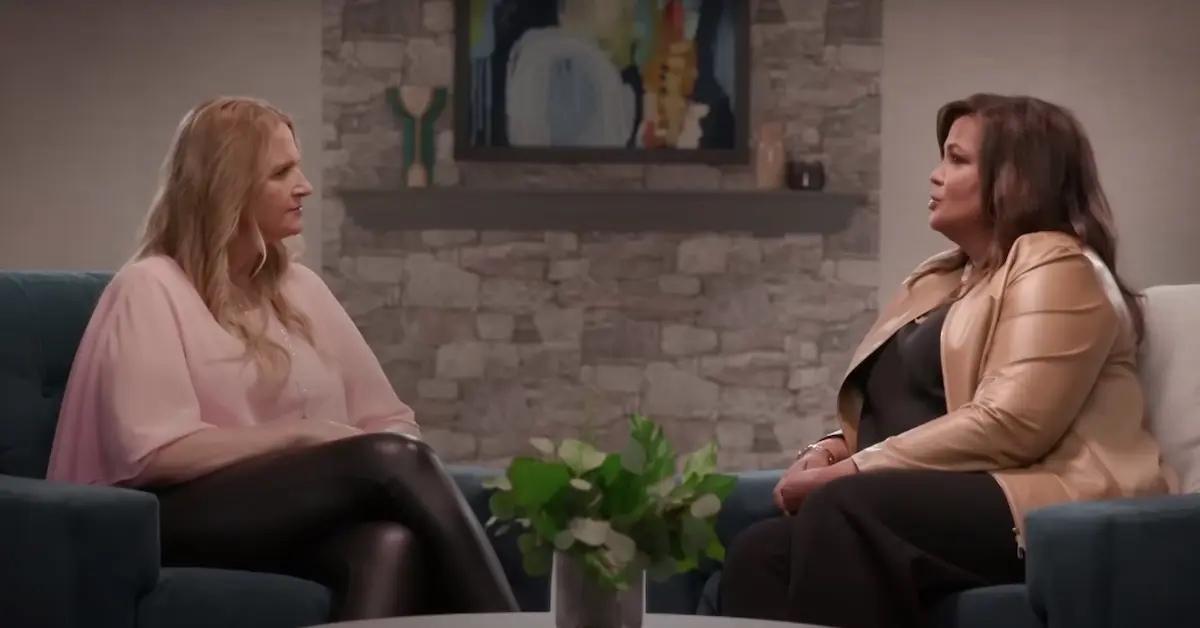 It may have been the format of Part 1 of Season 17 Sister Wives One-on-One, which aired on Sunday, Dec. 18, 2022, that's to blame for how Sukanya's questions for each Brown family member came across. Per Reality Titbit, the Find Love Live host interviewed Kody, Janelle, Meri, Christine, and Robyn separately. So, unlike other reality show reunions, we didn't get to see any infighting among the group, with the host being forced to interject.
The same format was followed for Season 18.
Article continues below advertisement
According to Today, plenty of bombshells came out of the first part of the special, including that Kody and Janelle had separated, and that at one point, Kody considered reconciling with Meri, to whom he is no longer wed either. But ultimately, Sister Wives fans took to social media to plead with TLC and the host to not go so easy on the Browns, especially when it came to Christine's role in all of the family drama.
It seems as though that advice wasn't taken into account for the Season 18 tell all.
Sukanya Krishnan should press the cast of 'Sister Wives' harder if you ask the fans.
On Twitter, the overwhelming sentiment from Sister Wives fans was that the former Good Day Wake Up host let Kody and his wives off the hook when she should have been following up with harder questions.
Article continues below advertisement
Some speculated that in fact, Sukanya doesn't even watch Sister Wives and that's why she failed to dig into juicy topics that fans wanted to explore more in the special. To be fair, it may also have been a matter of editing or what producers told her to ask, according to fans. But that wasn't enough to please many viewers who wanted the reality star family to be held accountable for past actions and words.
Article continues below advertisement
Specifically, Twitter fans seemed united in their conviction that Sukanya's treatment of the relationship among Christine, Meri, and Kody wasn't getting the job done.
Article continues below advertisement
Over on the host's Instagram, fans also flooded the comments section to ask her if she even watches Sister Wives, with one person demanding, "Do you watch the show? Going hard at Christine and throwing softballs at Kody and Robyn? Really questionable moderating that doesn't align with viewers."
Article continues below advertisement
Fast foward to the 2023 tell all special for Season 18 and fans, once again, flooded the comments section of some of Sukanya's content, pleading for her to quit. "You seriously need to quit this job. Please. For all of us who actually WATCH the show. I can't believe you want to catch the full frustration of fans, AGAIN?," one commenter wrote. Another suggested that Andy Cohen step into the shoes as the Sister Wives tell all host.
Although Sukanya could just be following her producer's cues, fans of the show don't seem pleased that she was brought back for a third time to serve as the host of the tell all special.