Fans of 'Sister Wives' Are Starting to Think Robyn Might Be Pregnant — Here's What We Know
It's down to one sister wife for Kody Brown on a show that should probably be renamed. Robyn Brown is the last one standing, and she might be pregannt.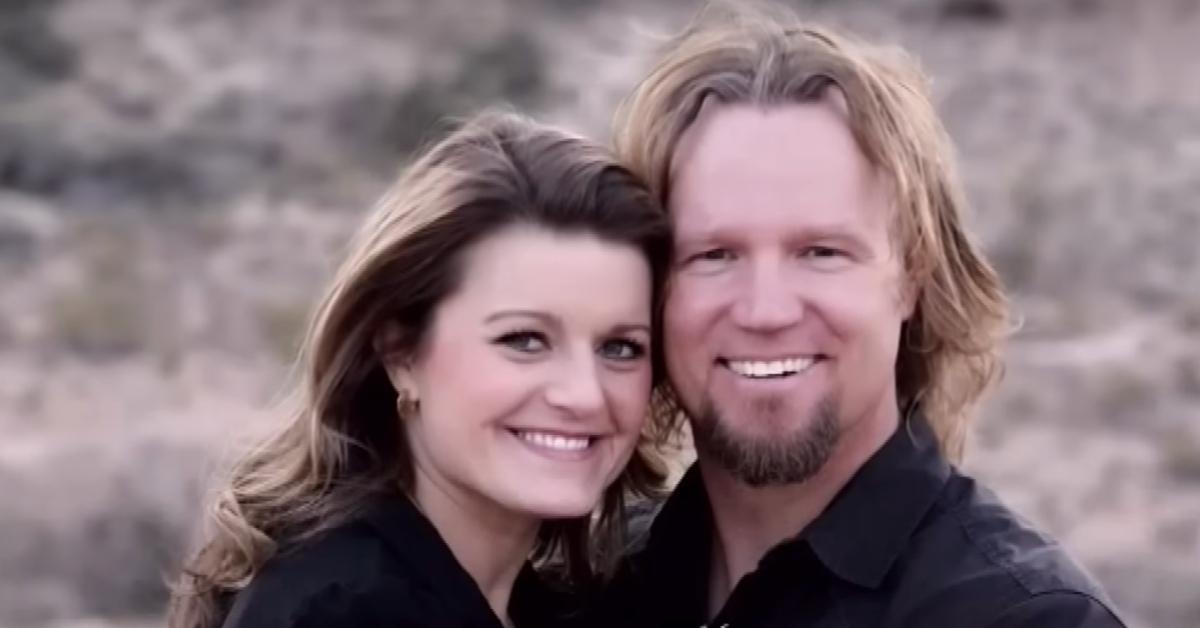 The Gist:
Robyn Brown is the only woman Kody Brown is legally married to on Sister Wives.
Fans think Robyn might be pregnant because of social media rumors.
Robyn and Kody have had a difficult time due to his other relationships ending.
Article continues below advertisement
The best thing about TLC's Sister Wives reality show is the fact that Kody Brown has essentially whittled his personal life down to one sister wife. Where I come from, we call that a wife. The COVID-19 pandemic was particularly hard on the Brown family, especially due to the fact that its patriarch was rightfully stringent when it came to no contact. When met with pushback from certain family members, Kody was pretty clear about his feelings.
"The fact is, in this environment, I'm just trying to keep my children, especially my small children, from getting COVID," he explained in an episode. He shares the small children in question with Robyn Brown, the only woman left standing after Kody's three other spiritual wives ended their relationships with him. In Season 18 of the show, fans are paying close attention to Kody's only legal wife, and some believe she might be hiding something. Is Robyn pregnant? Here's what we know.
Article continues below advertisement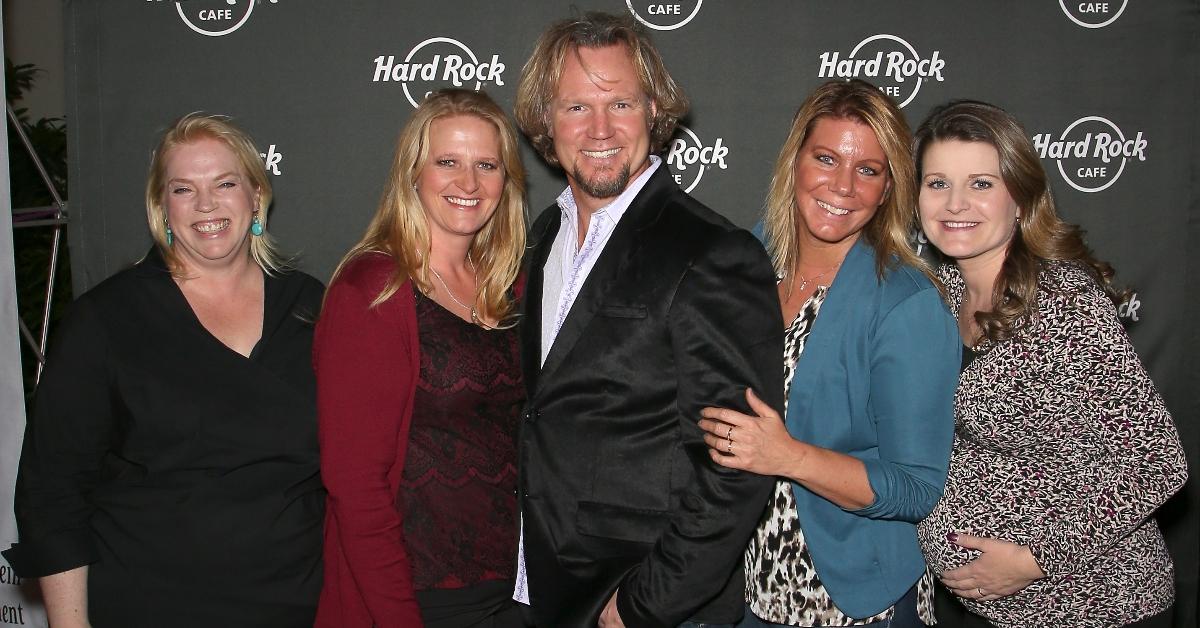 Is Robyn Brown from 'Sister Wives' pregnant? Lets get into it.
A Sister Wives TikTok fan account has been closely monitoring Robyn's potential pregnancy, and they have a lot of thoughts. In a TikTok from October 2023, they shared a screenshot from the Sister Wives Fans Unite Facebook group that was posted shortly after filming for Season 18 ended. A woman by the name of Amber said a friend of hers who lives in Flagstaff ran into Kody and Robyn, who were "talking about their baby to be."
Article continues below advertisement
The Sister Wives TikTok account pointed out the fact that Robyn and Kody have probably signed non-disclosure agreements, and wouldn't be revealing something as big as a baby to a total stranger in the wild. This account also shared multiple screenshots of people commenting on Robyn's body, mentioning that she looks as if she's gaining weight. Do these people know there are a ton of reasons why someone might be heavier than usual? Also, don't make remarks about women's bodies.
As of the time of this writing, neither Robyn nor Kody have confirmed a pregnancy or some sort of secret baby. A lot of fans think Robyn wants to get pregnant in order to save the show. Now that she's the only wife left, it's really just a standard reality show, which is not what people signed up for. A new baby could bring new drama — at the possible expense of the child.
Article continues below advertisement
Life has been much more difficult for Robyn and Kody since the other wives left.
In an interview with PEOPLE, Robyn reveals that Kody does in fact call her the wife left standing. It's heartbreaking for Robyn who, in an emotionally charged scene of the show, broke down in tears about being the last wife. "I wanted to sit on a porch with my Sister Wives, with our kids and our grandkids," she said while sobbing.
Article continues below advertisement
Robyn also revealed that if she and Kody decide that marriage isn't for them, they will not stay together. However, she has no interest in ending her marriage. "I just know how much I love Kody," she explained. "I know he's a good guy. He's doing his best." Robyn then says the funniest sentence I've ever heard. "I don't think anybody should be married while going through a divorce." I agree! Married people shouldn't be married while divorcing.
She admits to feeling like a failure when it comes to the other Sister Wives leaving, and is embarrassed that the entire world has witnessed the demise of their unorthodox family. Perhaps it's this shame that is driving the alleged need to have another baby. We'll have to stay tuned in order to find out.