'Sister Wives': Here's the Scoop on Robyn and Kody Brown's Relationship Status
Are 'Sister Wives' fan-favorites Robyn and Kody Brown divorced now? Let's unpack the rumors surrounding their relationship status.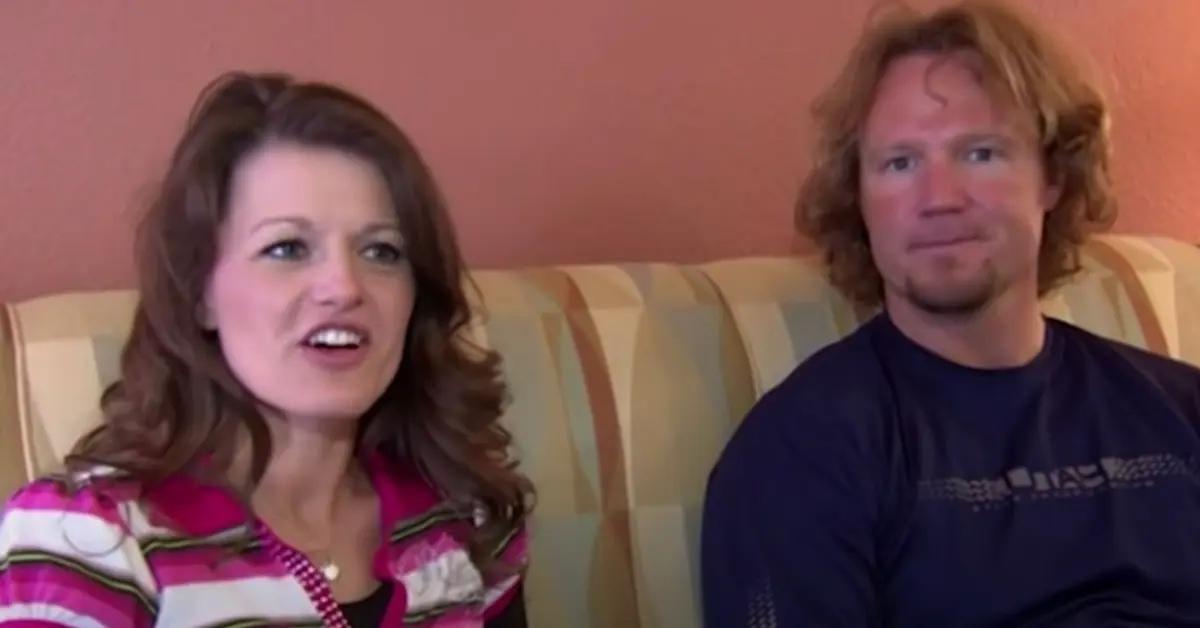 Fans of the hit TLC series Sister Wives are well aware that the show's relationship dynamics can get pretty interesting at time. Focusing on the lives of Kody Brown and his "sister wives," the show takes a deep dive into polygamy and implications within the Mormon community and beyond.
Article continues below advertisement
Many fans want to know about the relationship between Kody and his only wife now, Robyn Brown. He had four wives but three of them have parted ways with him — they were spiritually but not legally married to him. There have been some rumors that Robyn and Kody's relationship isn't what it once was. Did they get a divorce too? Here's what we know about the situation.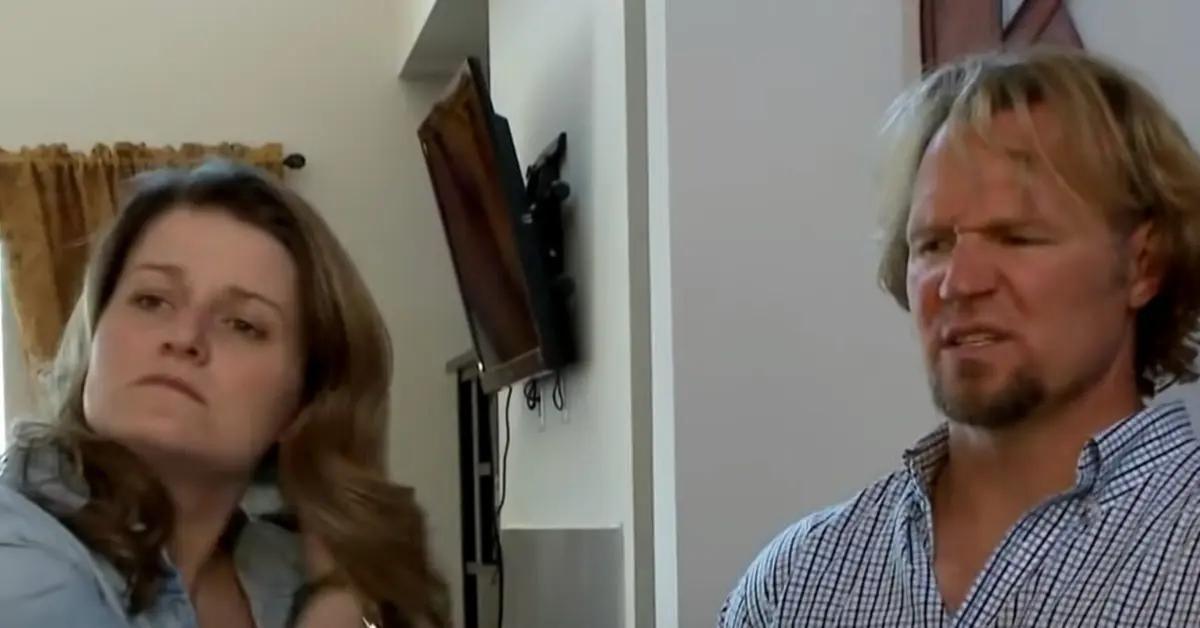 Article continues below advertisement
Did Robyn and Kody Brown get a divorce?
Rumors began circulating online in 2022 that Kody and Robyn might be getting divorced. These rumors began because of a screenshot that was circulating of an "exclusive" TMZ article with the headline "Robyn Brown Files for Divorce From Kody Brown." But it turns out that no TMZ article with that headline exists, nor does any related article stating that the two have split up. In other words, the screenshot was fake.
Fans on Reddit were also alarmed when a screenshot of the Sister Wives Wiki page seemed to reflect the same information, saying that the duo divorced in 2022. As of the time of writing, the information on that page has been fixed. However, the false claims of a divorce still had plenty of fans sharing their opinions on Robyn and Kody's relationship.
Article continues below advertisement
"Maybe it's Janelle's turn to be legally married to him," wrote one Redditor. At the time, there were rumors that Janelle planned to split from Kody as well.)
"I doubt Janelle ever wanted a legal marriage," disagreed another commenter. "She said the best thing that ever happened in her marriage to Kody was her getting her own checkbook. No way would she put up with Kody's opinion in her personal finances or housing agreements."
Janelle announced her separation from Kody in December 2022.
Article continues below advertisement
"I don't buy it. He wouldn't consider leaving the little kids until they're at least a little older and a new fertile wife comes along," a user chimed in, referencing Kody's string of relationships which have been well-documented on the show.
"Maybe they did a legal divorce so they could avoid some kind of debt, or qualify for some kind of assistance," speculated another commenter.
Kody technically isn't a polygamist anymore since he only has one wife left.
In July of 2023, a source told The Sun that the dynamic was actually getting a bit rough this time. After Meri, Janelle, and Christine all left Kody, Robyn and him started spending some time apart, the source said.
However, Robyn has been divorced before and the source claims she isn't scared to do so again.
The source said, "So if her marriage is going to turn into the one she had before, she would never stick around to be verbally put down every day."
With no actual confirmation from either star that things are anything less than solid between them, fans will just have to stay tuned to Sister Wives to see what may happen in the future with reality television's favorite polygamists ... or former polygamists.