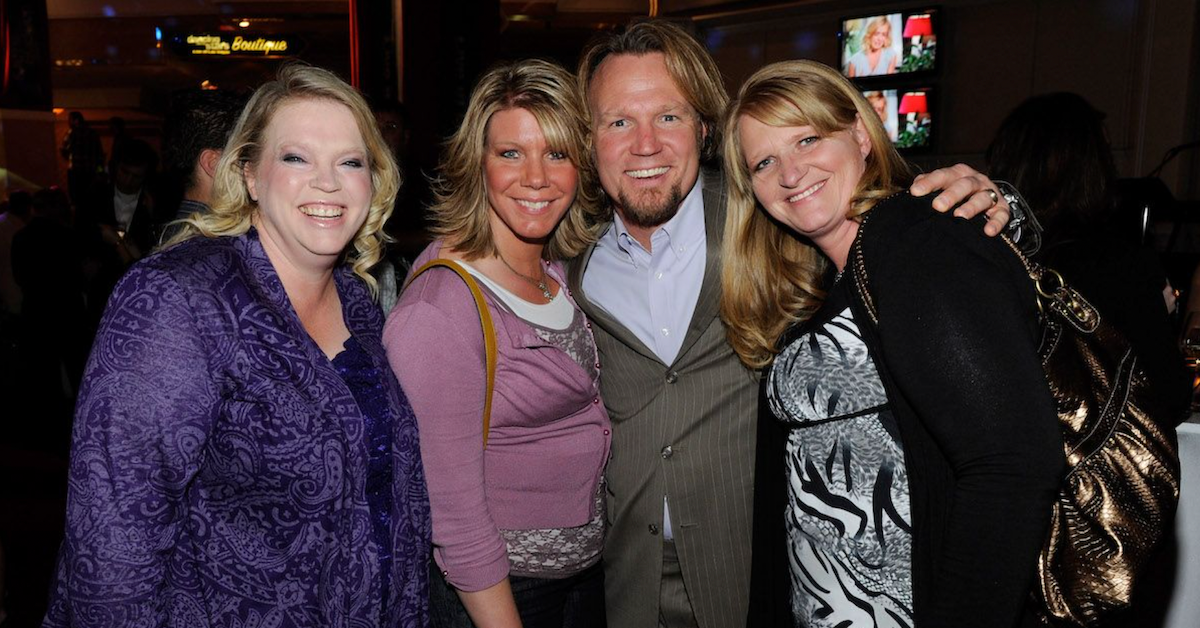 Is Janelle Brown Still With Kody? 'Sister Wives' Fans Think She Might Be the Next to Leave
By Michelle Stein

Mar. 17 2022, Updated 3:11 p.m. ET
Season 16 of Sister Wives saw Christine Brown make the decision to leave Kody and walk away from polygamy altogether. In the wake of her exit from the Brown family, fans of the TLC series have speculated that another of Kody's wives could also be preparing to take her leave. So, is Janelle Brown still with Kody?
Article continues below advertisement
As a refresher, Janelle is Kody's second wife; they've been "spiritually married" since 1993. Janelle and Kody share six kids: Logan, Madison, Hunter, Garrison, Gabriel, and Savanah.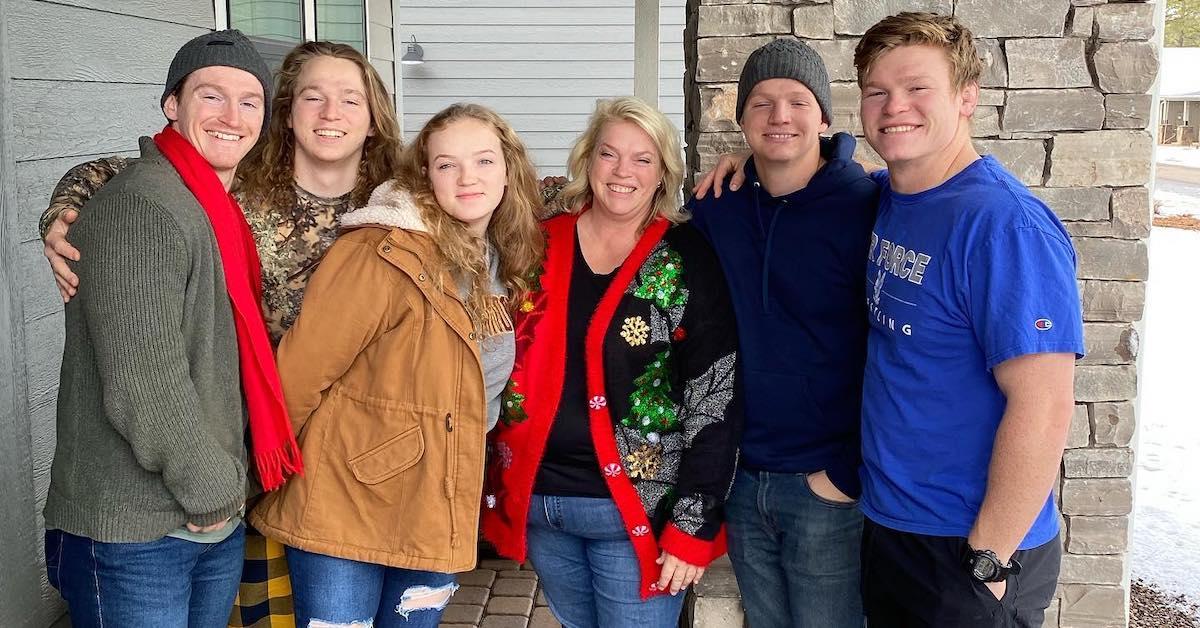 Article continues below advertisement
Janelle said she's thought about leaving Kody in a Season 16 confessional.
During Season 16 of Sister Wives, viewers watched the Brown family struggle amid the COVID-19 pandemic. Relationship issues between Kody and his four wives were magnified by the fact that there was no consensus on safety protocols.
While Robyn and Meri followed Kody's strict set of rules — which included extreme social distancing, sanitizing mail and groceries before bringing them into the house, limiting trips to the grocery store, changing clothes after going out in public, and more — Christine and Janelle chose to travel and spend time with their adult children over being allowed to spend time with their husband.
Article continues below advertisement
It was during that time that Janelle shared her thoughts about leaving Kody.
"I've had to really think. My children are almost grown and there's not a huge necessity anymore to stay," she said to the camera during a confessional. "It was a wonderful way to raise children. With Kody and I right now, our relationship is pretty strained. And you know, it's easy to walk away."
Article continues below advertisement
In the three-part special following Season 16, Janelle clarified that although she and Kody continue to have issues in their marriage, she is committed to the polygamous lifestyle. Could things have changed since then?
Article continues below advertisement
Is Janelle still with Kody? 'Sister Wives' fans have weighed in.
There has been no public announcement made about Janelle leaving Kody. So, at least officially, it appears that they are still very much in a spiritual marriage.
Still, Sister Wives fans have noticed that Kody hasn't appeared alongside Janelle in her Instagram photos in quite some time — and Janelle remains close to Christine.
One Redditor wrote, "It seems like she's spending a lot of time with Christine lately, so maybe?" in response to a thread pondering whether Janelle had called it quits.
Another person wondered, "Maybe something happened when filming was complete?"
Article continues below advertisement
Yet another fan predicted, "Janelle will never officially leave. Kody will visit her on occasion as a friend, but like many older wives in polygamy, they're turned out to pasture to live their life alone with their children and grandchildren to give them love."
Article continues below advertisement
An insider told Us Weekly in late January 2022 that Janelle is leaning toward a split after seeing the positive impact that leaving Kody has had on Christine. "Janelle meant it when [she] said she would leave Kody," the source told the publication. "It's going to happen."
They added: "She sees how happy Christine is now that she's 'free' from Kody and is strongly considering separating from him too. Christine and Janelle are very close and they have conversations about it."
Article continues below advertisement
Janelle Brown is renting a new property so she can launch a retail business.
In March 2022, reports came that Janelle is renting a new property for $2,000 per month in order to launch a retail business. This prompted further speculation that she could be taking steps toward becoming financially independent before leaving Kody for good.
Article continues below advertisement
It looks like fans will have to wait and see what Janelle ultimately decides about her relationship with Kody. If, like Christine, she does end up leaving him, odds are that both Janelle and Kody will make an official announcement on social media.
Watch Sister Wives on TLC and the Discovery Plus app.