Janelle Brown on Her Relationship With Kody: "We've Been Separated for Several Months"
Is Janelle Brown still with Kody? 'Sister Wives' fans have long thought that she could be the next of his wives to leave. Here's an update.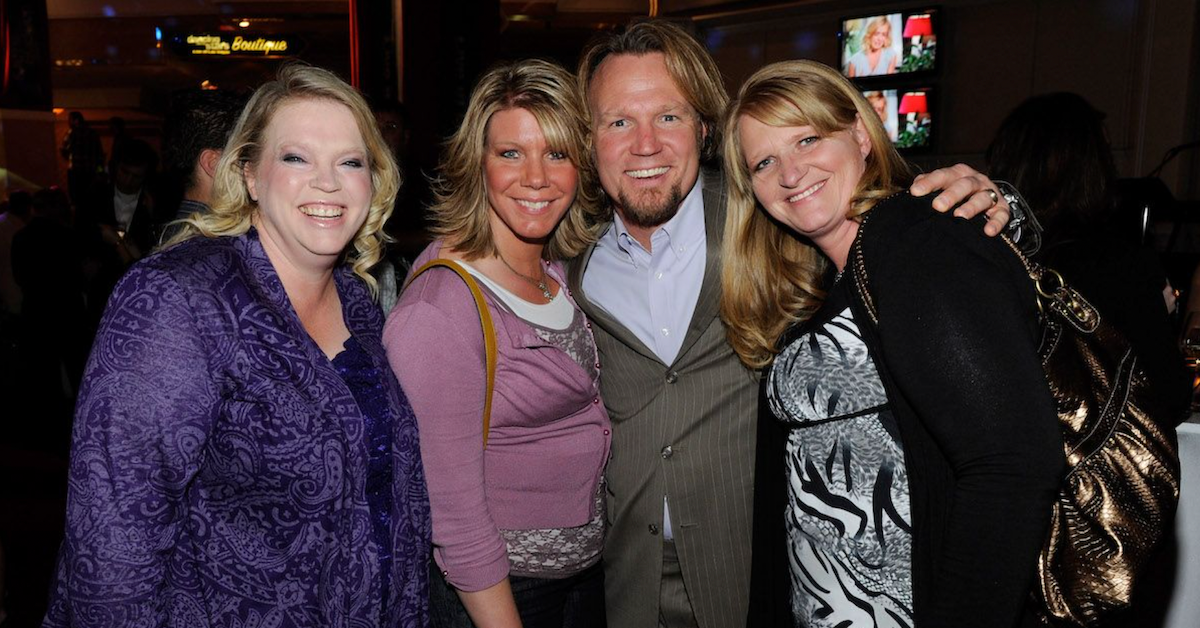 Seasons 16 and 17 of Sister Wives have shown Christine Brown decide to leave Kody and walk away from polygamy. In the wake of her exit from the Brown family, fans of the TLC series have speculated that another of Kody's wives could also be preparing to take her leave. So, is Janelle Brown still with Kody?
Article continues below advertisement
As a refresher, Janelle is Kody's second wife; they've been "spiritually married" since 1993. Janelle and Kody share six kids: Logan, Madison, Hunter, Garrison, Gabriel, and Savanah.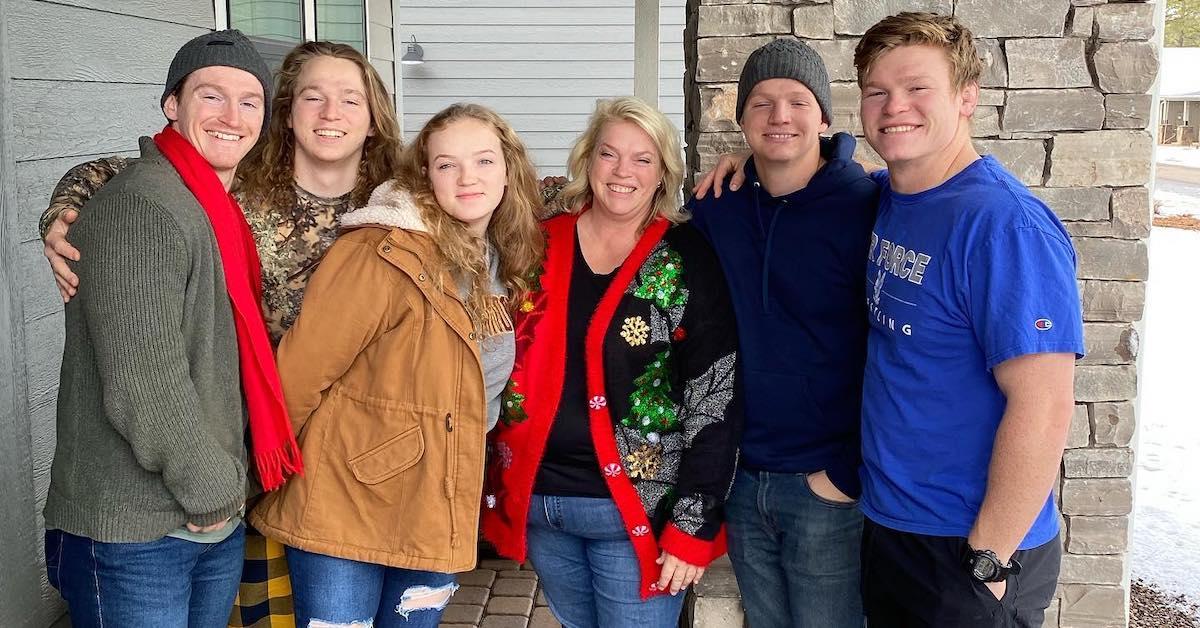 Article continues below advertisement
Is Janelle still with Kody?
In a teaser trailer for the Sister Wives Season 17 one-on-one episodes, Kody and Janelle officially confirmed that they have separated.
"Janelle has made it pretty clear to me that she's enjoying her life without me," Kody said in the super tease, which debuted on Dec. 11.
"I think if we both really sat down, we'd look at each other and say, 'Really?'" she told the host. "We've been separated for several months."
"Yes, we are separated," Kody said plainly.
Article continues below advertisement
A source close to the situation previously revealed to In Touch Weekly that Janelle and Kody had decided to end their marriage. "Janelle is a strong independent woman and realized she can do it on her own," the unnamed source told the publication, adding that Janelle "outgrew him."
Article continues below advertisement
Neither Janelle nor Kody have made an official statement IRL that they've separated — so as far as they've publicly shared via social media/interviews with publications, they're still together. (Of course, it could be that, contractually, they're not allowed to say anything until TLC says they can.)
Article continues below advertisement
'Sister Wives' speculated that Kody and Janelle separated because they didn't sit together at their son's wedding.
Article continues below advertisement
If you look closely, you can see Kody seated next to Robyn and her daughters, Aurora and Breanna, in the second row on the left side of the aisle. Meanwhile, Janelle was seated on the right side (but in the front row) next to other members of the Brown family — which, as @daniellethescrealtor pointed out, seemed odd considering Janelle and Kody are Logan's parents.
Article continues below advertisement
An insider told Us Weekly in late January 2022 that Janelle was leaning toward a split after seeing the positive impact that leaving Kody has had on Christine. "Janelle meant it when [she] said she would leave Kody," the source told the publication. "It's going to happen."
They added: "She sees how happy Christine is now that she's 'free' from Kody and is strongly considering separating from him too. Christine and Janelle are very close and they have conversations about it."
Article continues below advertisement
Things did not go well for Janelle and Kody in Season 17.
Season 17 of Sister Wives has shown that Kody and Janelle are still struggling in their relationship. In one early Season 17 episode, they were (separately) discussing the fact that Kody wanted Garrison and Gabriel to move out of Janelle's house because of the ongoing beef they have with their dad about how he treats their mother.
"This is the most hilarious thing to me," Janelle laughed. "He's threatened this before. I'm like, 'Dude, you're not even on the lease. I am on the lease.'"
Article continues below advertisement
Janelle went on to explain that Garrison and Gabe have not been OK for quite some time with how Kody seems to spend the majority of his time and focus at Robyn's house. "They're very frustrated. They feel like there's been a real preference for a while," she said. "And so this thing with COVID now, where he's now at her house because she's willing to follow his rules. They are a little bit suspicious."
That's when Janelle assured viewers that her and Kody's marriage was fine.
"Kody and I have a good relationship. Like, it's struggling but I know what I need from Kody, and I communicate that to him, and he does a pretty good job meeting it," she shared. "What I have now is adequate; it works for me. But it doesn't look like Robyn's relationship with him."
Article continues below advertisement
Janelle Brown is renting a new property so she can launch a retail business.
In March 2022, reports came that Janelle is renting a new property for $2,000 per month in order to launch a retail business. This prompted further speculation that she could be taking steps toward becoming financially independent before leaving Kody for good.
Catch new episodes of Sister Wives on Sundays at 10 p.m. EST on TLC and the Discovery Plus app.