Who Is Still With Kody on 'Sister Wives'? He's Officially Monogamous
Who is still with Kody on 'Sister Wives'? Christine and Janelle officially left him and now another wife has officially left him, too. Who is left?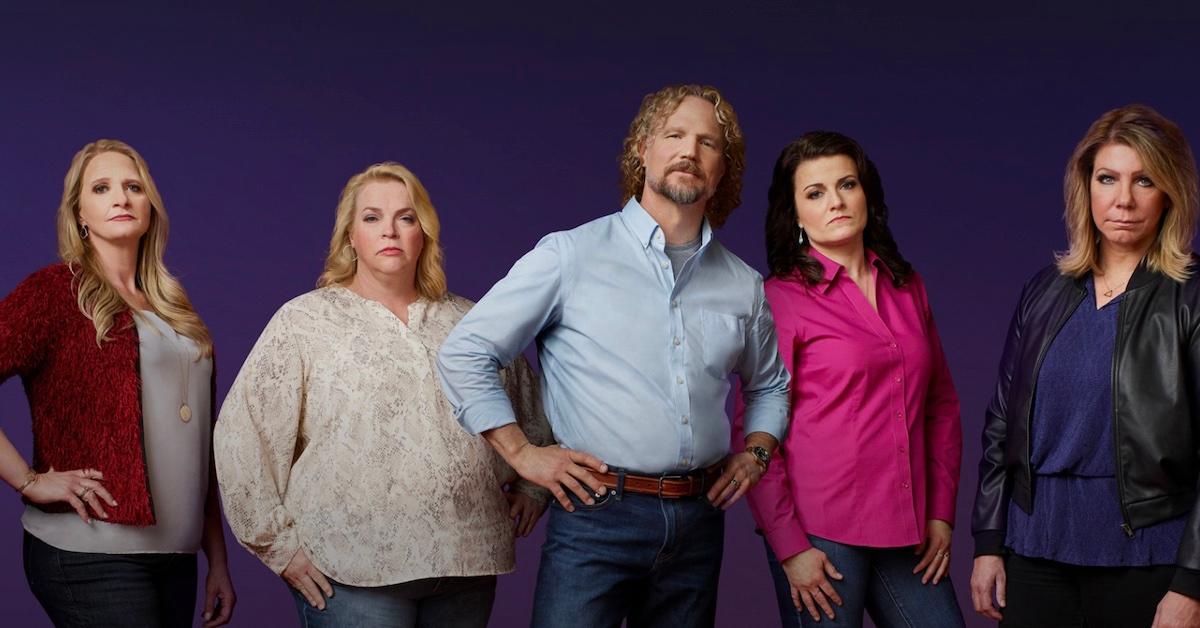 Season 17 of Sister Wives offered fans a closer look at the events surrounding Christine Brown divorcing Kody Brown and leaving polygamy for good. Although fans knew about the split back in November 2021, based on what has been shown on the TLC, Christine made the right decision. Now, viewers are curious how Kody and his remaining three wives are faring — especially because things have been rocky with Janelle and non-existent with Meri for quite some time.
Who is still with Kody Brown today?
Article continues below advertisement
Who is still with Kody Brown on 'Sister Wives'?
Kody is still legally married to Robyn — and at this point, he is no longer spiritually married to his three other wives, Christine, Janelle, and Meri. Let's take a closer look at what happened and the specifics about where their relationships stand today.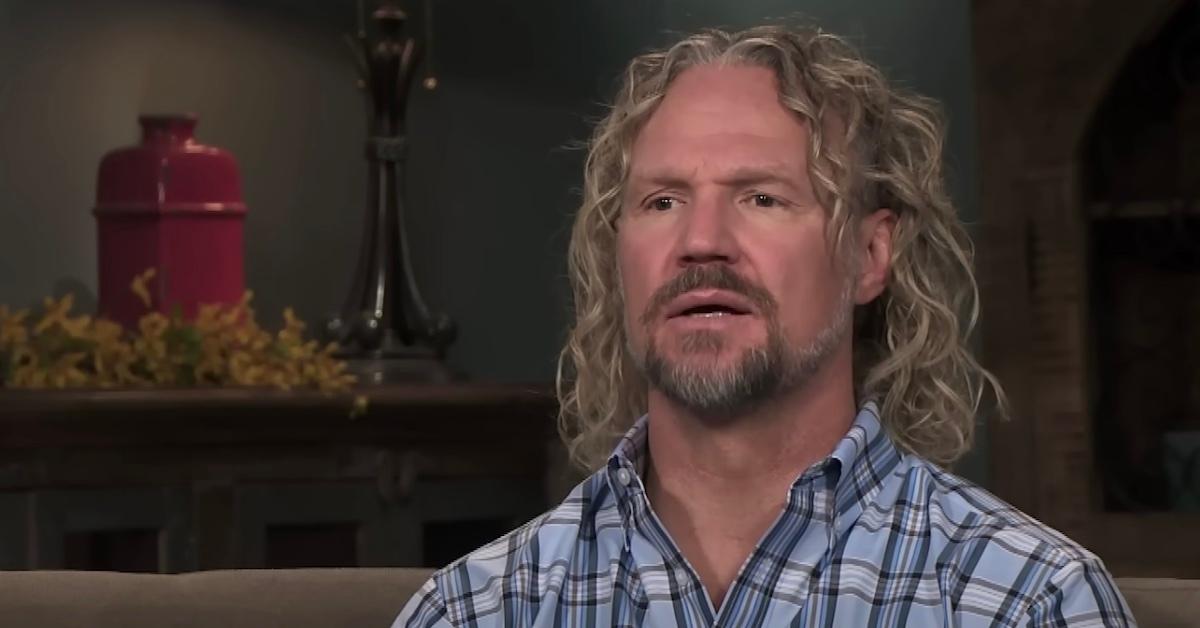 Article continues below advertisement
Kody and Meri officially confirmed they are no longer married.
On Jan. 10, 2023, Meri and Kody took to Instagram to post a joint statement about their marriage.
"In light of a recent unapproved press release, we feel compelled to share our own truth, in our own way, and in our own timing," the Sister Wives stars wrote on their respective Instagram grids. "After more than a decade of working on our relationship in our own unique ways, we have made the decision to permanently terminate our marriage relationship."
The message continued: "During this process, we are committed to kindness and respect toward each other and to all members of our family, and we are also committed to the continued healing of any and all relationships within the family so that we can move forward with forgiveness, grace, and love," the statement read.
Article continues below advertisement
Meri first revealed in the Dec. 18, 2022 episode of Sister Wives that Kody no longer considers them to be married.
"Even since being in Flagstaff, he has led me to believe that he was trying," Meri said in a sneak peek of the episode (via People). "You know, our first anniversary that we had here in Flagstaff, it was, 'Cheers to a new beginning,' as opposed to this last anniversary, he's like, 'I don't even know why you called me, Meri.' He's like, 'We're not married. We're not acting as married.'"
Article continues below advertisement
Meri went on to explain: "I said to him, 'Then if that's where we are, don't you think that we should address that publicly?' And he said, 'No I don't want to address it. I don't want that to be out there publicly because I don't want that judgment.'"
Article continues below advertisement
Kody and Janelle Brown are officially separated, too.
During the Sister Wives Season 17 one-on-one episodes, Kody and Janelle officially confirmed they had separated. "Janelle has made it pretty clear to me that she's enjoying her life without me," Kody said.
"I think if we both really sat down, we'd look at each other and say, 'Really?'" Janelle told the host. "We've been separated for several months."
"Yes, we are separated," Kody said plainly.
Previously, a source close to the situation revealed to In Touch Weekly that Janelle and Kody had decided to end their marriage. "Janelle is a strong independent woman and realized she can do it on her own," the unnamed source told the publication, adding that Janelle "outgrew him."
Article continues below advertisement
Article continues below advertisement
Robyn Brown is currently Kody's only wife.
At this point, it seems only Kody and Robyn have what the family deems a "fully-functional marriage." Now that Christine has left the family for good, Janelle and Kody are separated, and Kody and Meri have officially acknowledged their relationship is over, folks are naturally curious about the future of Sister Wives.
We'll keep you updated!
Catch new episodes of Sister Wives on Sundays at 10 p.m. EST on TLC, or on Discovery Plus.