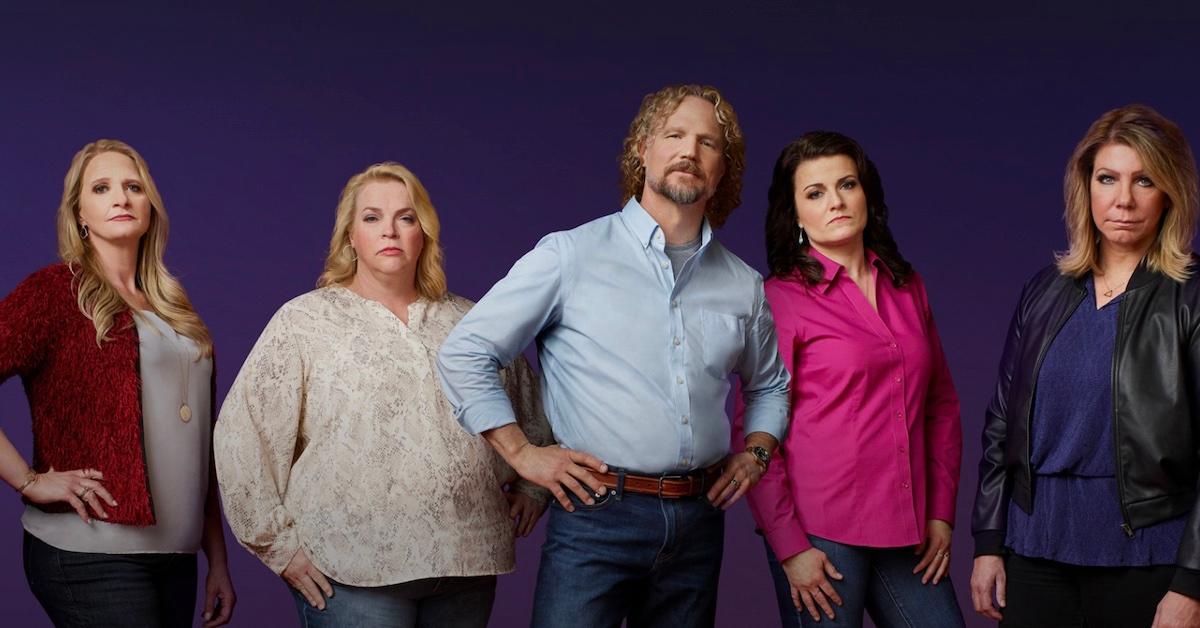 Who Is Still With Kody on 'Sister Wives'? Gwendlyn Brown Spills the Tea
Season 17 of Sister Wives has offered fans closer look at the events surrounding Christine Brown divorcing Kody Brown and leaving polygamy for good. Although fans knew about the split back in November 2021, based on what has been shown on the TLC, Christine clearly made the right decision. Now, viewers are curious how Kody and his remaining three wives are faring — especially because things have been rocky with Janelle and non-existent with Meri for quite some time.
Who is still with Kody today?
Article continues below advertisement
Who is still with Kody on 'Sister Wives'?
Kody is still legally and spiritually married to Robyn and spiritually married to Janelle and Meri — officially, at least. We say this because as of writing, the Brown family has not made any announcements of divorce. The reality of the situation, however, may be very different.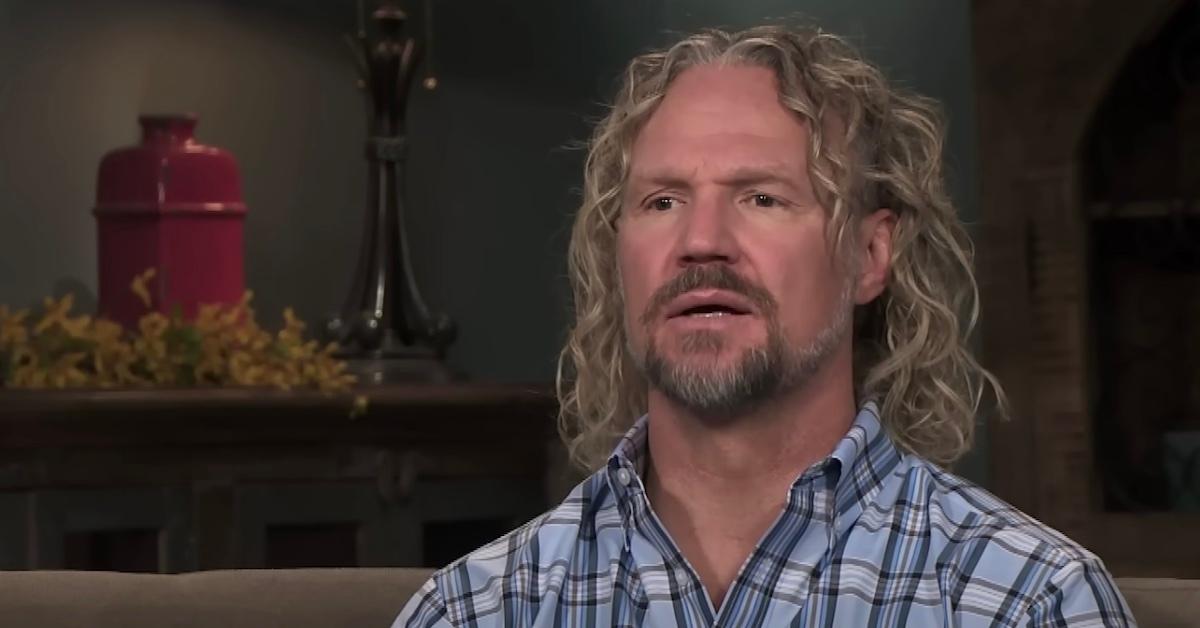 Article continues below advertisement
In a livestream, Gwendlyn Brown spilled the tea about who is still with Kody.
A livestream in November 2022 (shared via TikTok) showed Gwendlyn Brown and her friend Sarah answering fan questions. In it, Gwen cleared a few things up for fans. For example: She confirmed that Kody did in fact sit with Robyn at Janelle and Kody's son Logan's wedding in October — and that there wasn't assigned seating.
Another bit of tea spilled had to do with Robyn Brown's business My Sister Wife's Closet. Gwen confirmed that Robyn is still running the business, explaining, "The funny thing is, she makes her girls, or last I checked, she makes her girls, like, do all of the work." Gwendlyn also shared that she does not like Robyn.
Article continues below advertisement
One of the most important tidbits of information to come from Gwen's livestream was her insight into who is still with Kody today. Sarah read the following inquiry from a fan: "So only Robyn, Meri, and Kody are together, then?"
To this, Gwen answered, "Yes ... right? I think." Some think that she misspoke and accidentally left Janelle out, while others believe she spoke the truth and then attempted to backtrack. What do you think?
Article continues below advertisement
Kody's relationships with Meri and Janelle have been struggling.
As fans know all too well, Kody and Meri have not experienced an "intimate marriage" for years, to the point that Kody no longer considers them to be husband and wife. "We're not legally married," Meri said on Season 17, Episode 9. "I want to work on the relationship but Kody has basically said that he doesn't — does that mean we're just not married anymore? That's not how I consider it. I feel like we're still married."
Meanwhile Kody declared: "I don't really consider myself married to Meri. If she wanted to move on and marry another, she wouldn't get an argument with me. I don't believe that we can ever be functional. And I don't believe I will ever be emotionally safe with her."
Article continues below advertisement
Article continues below advertisement
At this point, it seems only Kody and Robyn have what the family deems a "fully-functional marriage." Now that Christine has left the family for good, will Meri and Janelle eventually end up divorced, too? We'll just have to keep tuning in to find out who is still with Kody in the long run.
Catch new episodes of Sister Wives on Sundays at 10 p.m. EST on TLC, or on Discovery Plus.