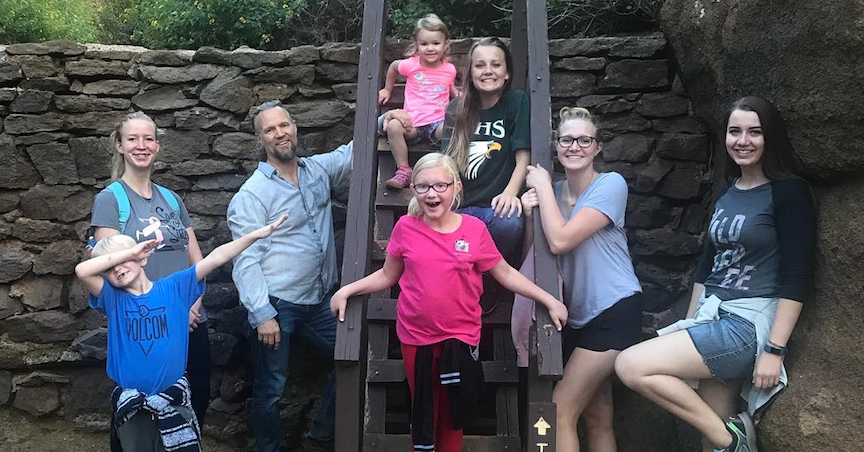 Polygamist Kody Brown Makes His Sister Wives Wear the Pants in Their Family
By Pippa Raga

Feb. 12 2021, Updated 4:14 p.m. ET
Fans of TLC's Sister Wives know that Kody Brown and his four wives have to hustle hard to keep their family-of-23 afloat. Meri, Janelle, Christine, and Robyn keep up the lifestyles of their combined 18 children pretty much by working.
Article continues below advertisement
Although their reality series reportedly brings in nearly $400k a year, that sum doesn't go too far after taxes and when you consider there are more than 20 mouths in the house to feed.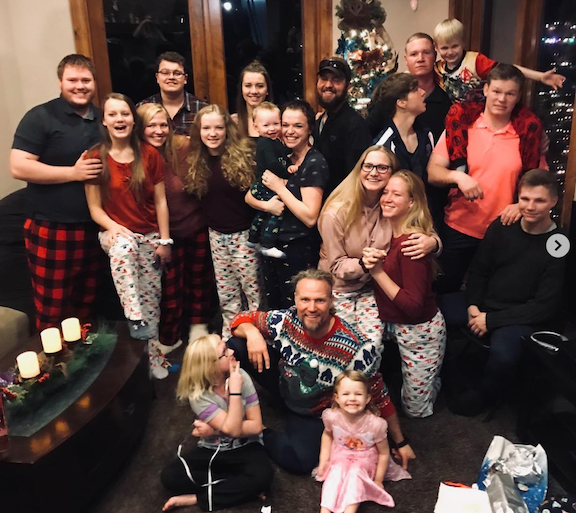 Article continues below advertisement
So what does Kody Brown do for a living?
Although in the premiere of the show, Kody was pretty vague about his employment history, he intimated that he used to work in internet ad sales. But according to Radar, he was actually earning $4k a month as a salesman at a sign shop.
Article continues below advertisement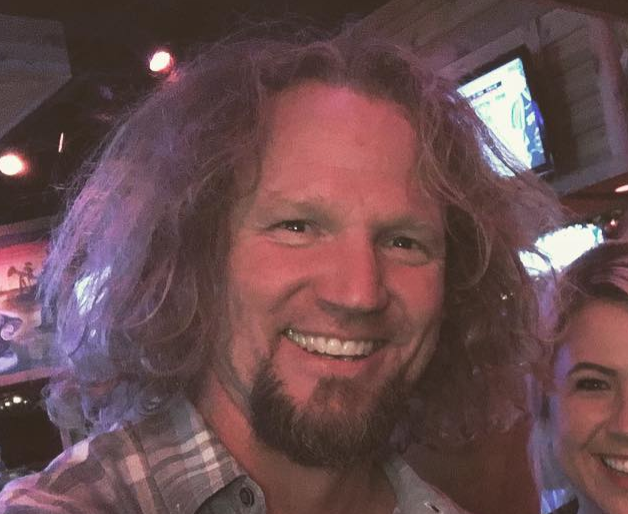 However, once his family was approached for Sister Wives in 2010, he quit his job to focus on building his family's brand. That led Kody to pen a book called Becoming Sister Wives: The Story of an Unconventional Marriage along with his four wives in 2012.
Article continues below advertisement
The New York Times bestselling book, which has amassed 4 stars on Amazon and garnered over 500 reviews, reveals how this polygamist family makes their relationship work. It explores "the love and faith that drew them together, the pluses and pitfalls of having sister wives, and the practical and emotional complications of a lifestyle viewed by many with distrust, prejudice, even fear," per the book's description.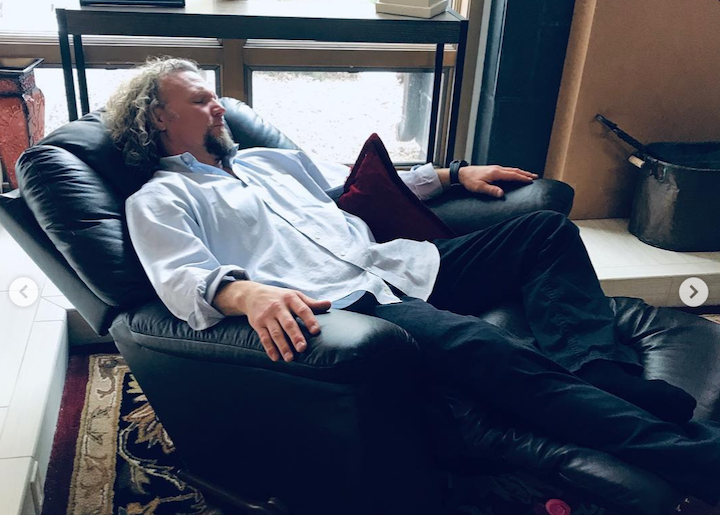 Article continues below advertisement
So, what's Kody Brown's net worth?
Following the success of his book, Kody and his wives did something very Kardashian in 2011 when they began shilling a detox program, LIV international, whose mission was to "detox the world one family at a time." They were riding the health wave and even planned to open a gym called Fundamental Fitness in Vegas in 2012, but the link to that website is no longer active.
These days, the majority of Kody's income comes from his Sister Wives salary. According to CheatSheet, "reality families earn about 10 percent of a show's per-episode budget and TLC spends [between] $250,000 and $400,000 per episode," which would mean the Browns earn $25,000-$40,000 per show.
Article continues below advertisement
And considering Sister Wives has been going strong on TLC for the past 13 seasons, that's no sum to sneeze at. Last summer, Kody Brown's net worth was approximately $800,000, and we expect that's only grown since Season 13 of the show began airing earlier this year.
Follow the "father of eighteen, husband to four" on Instagram.
When he's not writing books, making deals with detox companies, or appearing on TV, Kody manages to document some of his day-to-day adventures on Instagram. But the most active on the platform seems to be real estate mogul Janelle, who frequently posts pictures of her kids and keeps fans abreast of the Browns' milestone accomplishments.
Don't miss this week's new episode of TLC's Sister Wives, Sunday at 8 p.m.