What Does Kody Brown Do for a Living — Aside From His 'Sister Wives' Salary?
What does Kody Brown do for a living? 'Sister Wives' fans have long been wondering how he supports his wives and 18 children. Learn more here.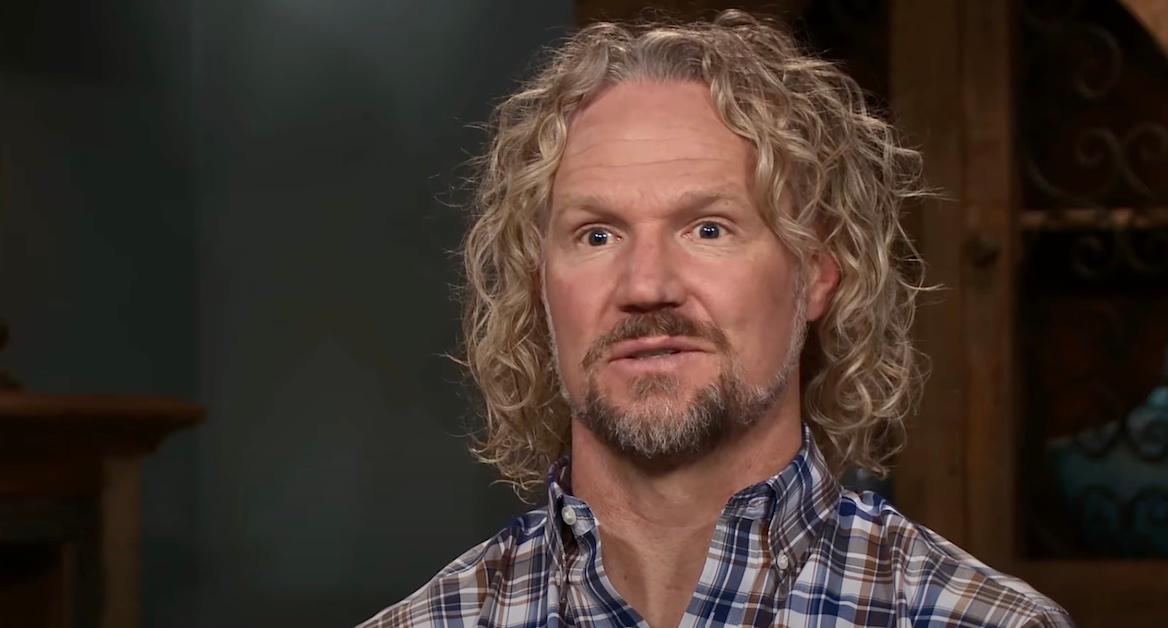 Fans of TLC's Sister Wives know that Kody Brown and his four three two wives have to hustle hard to keep their family afloat. Before Christine (and now Janelle) decided to leave Kody, it was mostly Meri, Janelle, Christine, and Robyn who brought in money to support their lifestyle.
Article continues below advertisement
Although their reality series reportedly brings in nearly $400,000 a year, that sum doesn't go too far after taxes and when you consider there are so many mouths in the house to feed. (They have a combined 18 children, although many of them have reached adulthood.)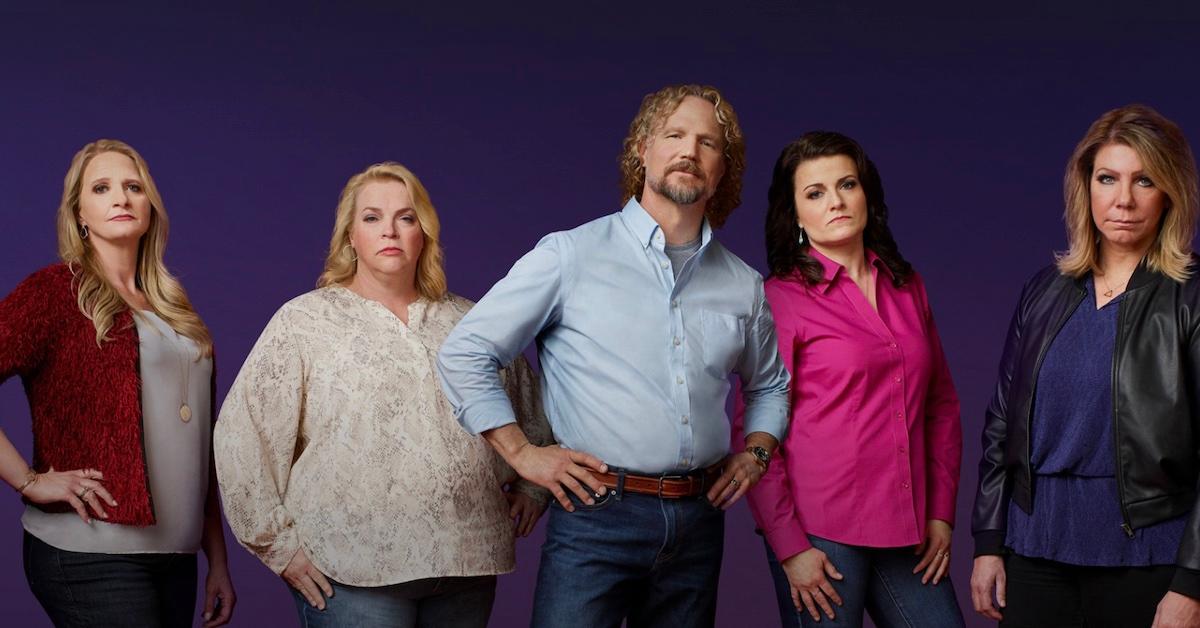 Article continues below advertisement
What does Kody Brown do for a living?
Someone on Reddit explained Kody's current job as a sort of "gun MLM." They wrote, "He is an authorized dealer for the companies that mass produce these modifications. The biggest difference is there is no pyramid scheme to it. You buy in bulk and sell to make your portion. Just like any retail store."
Article continues below advertisement
What other jobs has Kody Brown had in the past?
Although in the premiere of the show, Kody was pretty vague about his employment history, he intimated that he used to work in internet ad sales. But according to Radar, he was actually earning $4,000 a month as a salesman at a sign shop.
Article continues below advertisement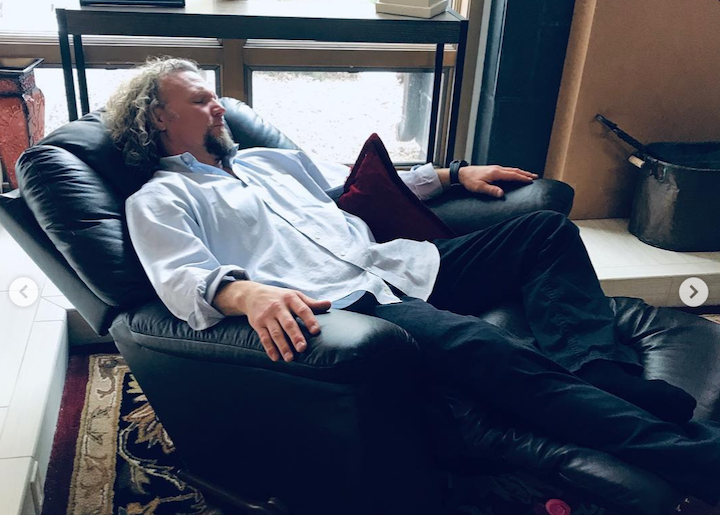 Article continues below advertisement
The New York Times bestselling book, which has amassed 4 stars on Amazon and garnered over 500 reviews, reveals how this polygamist family makes their relationship work. It explores "the love and faith that drew them together, the pluses and pitfalls of having sister wives, and the practical and emotional complications of a lifestyle viewed by many with distrust, prejudice, even fear," per the book's description.
So, what's Kody Brown's net worth?
Kody's net worth in 2022 is estimated to be $800,000, according to Celebrity Net Worth.
These days, the majority of Kody's income comes from his Sister Wives salary. According to E! News, Producer Terence Michael explained that reality TV families bring in roughly 10 percent of a show's per-episode budget. Considering TLC spends $125,000–$400,000 per episode, that would mean the Browns make between $25,000 and $40,000 per episode.
Article continues below advertisement
The 'Sister Wives' women have a number of side hustles, too.
Meri Brown runs a bed and breakfast, Lizzie's Heritage Inn, in Parowan, Utah. Additionally, Meri and Christine sell LuLaRoe, and Janelle has a business called Strive With Janelle. Janelle and Christine also sell Plexus.
Although Robyn used to manage the family's online jewelry and clothing boutique, My Sister Wife's Closet, it doesn't appear to be active at this point.
The Sister Wives stars are also on Cameo. (Here's Kody's, Christine's, Janelle's, and Meri's.)
Catch new episodes of Sister Wives Sundays at 10 p.m. EST on TLC, or on the Discovery Plus app.