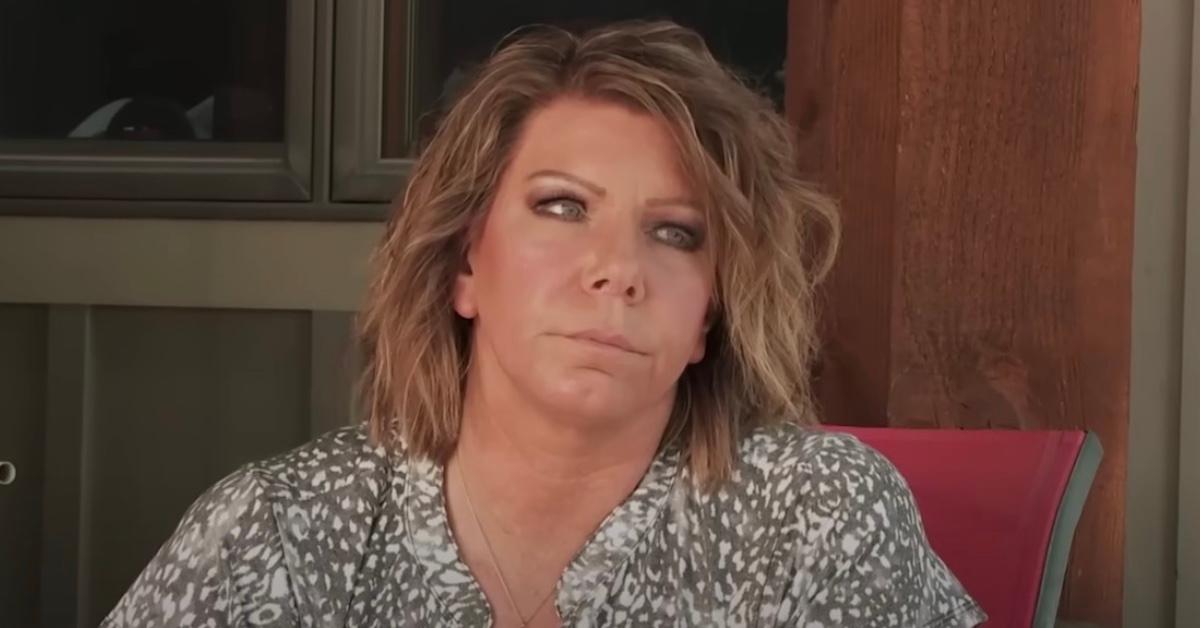 Is Meri Brown Dating Anyone? A Cryptic Post Has 'Sister Wives' Fans Speculating
Although Meri Brown was Kody's Brown's first wife, she and the Sister Wives patriarch have had many ups and downs through the years of the TLC series. Adding a fourth wife to the mix in Season 1 definitely added tension to the family. Meri getting catfished and then legally divorcing Kody so that he could legally marry Robyn and adopt her kids was rough, too. (And then there was the whole no-sex detail, which is kind of a big deal.)
Article continues below advertisement
After years of not having a "fully-functional" marriage, Kody and Meri officially called it quits in January 2023. This announcement, along with cryptic social media posts, have prompted Sister Wives fans to wonder whether Meri has moved on with a new romantic partner. So is Meri dating now?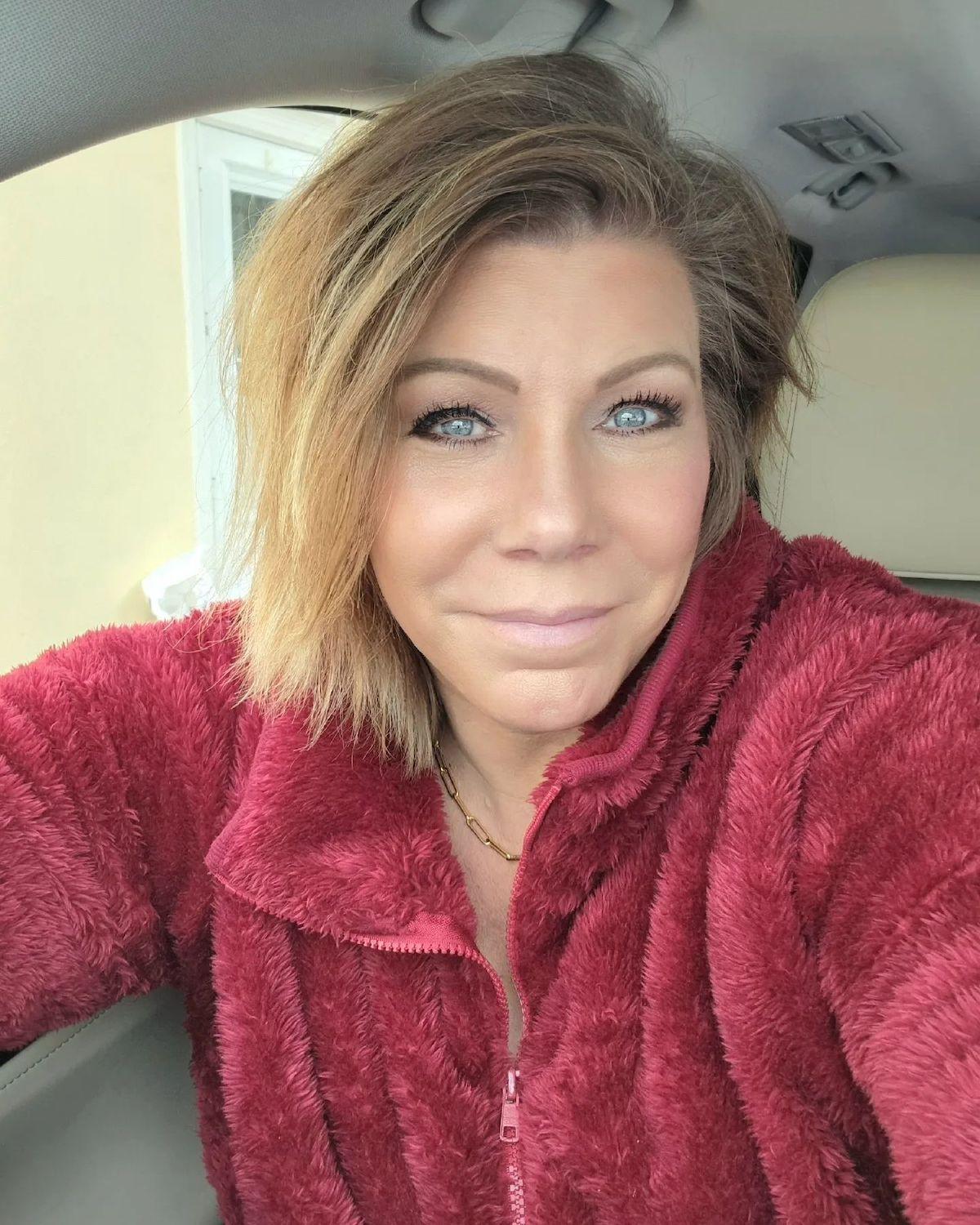 Article continues below advertisement
Is Meri Brown dating?
As of writing, Meri has not publicly revealed that she is dating anyone — so it's difficult to know for sure whether she's currently single or in a relationship. However, Meri has hinted several times about there being "more to the story" via Instagram. Could it be a secret lover?
In Feb. 14, 2023, Meri took to her Instagram Stories with a couple of cryptic posts that piqued Sister Wives fans' interest. She wrote: "Relationship status: Committed to inner peace, growth, self love, and gratitude."
Article continues below advertisement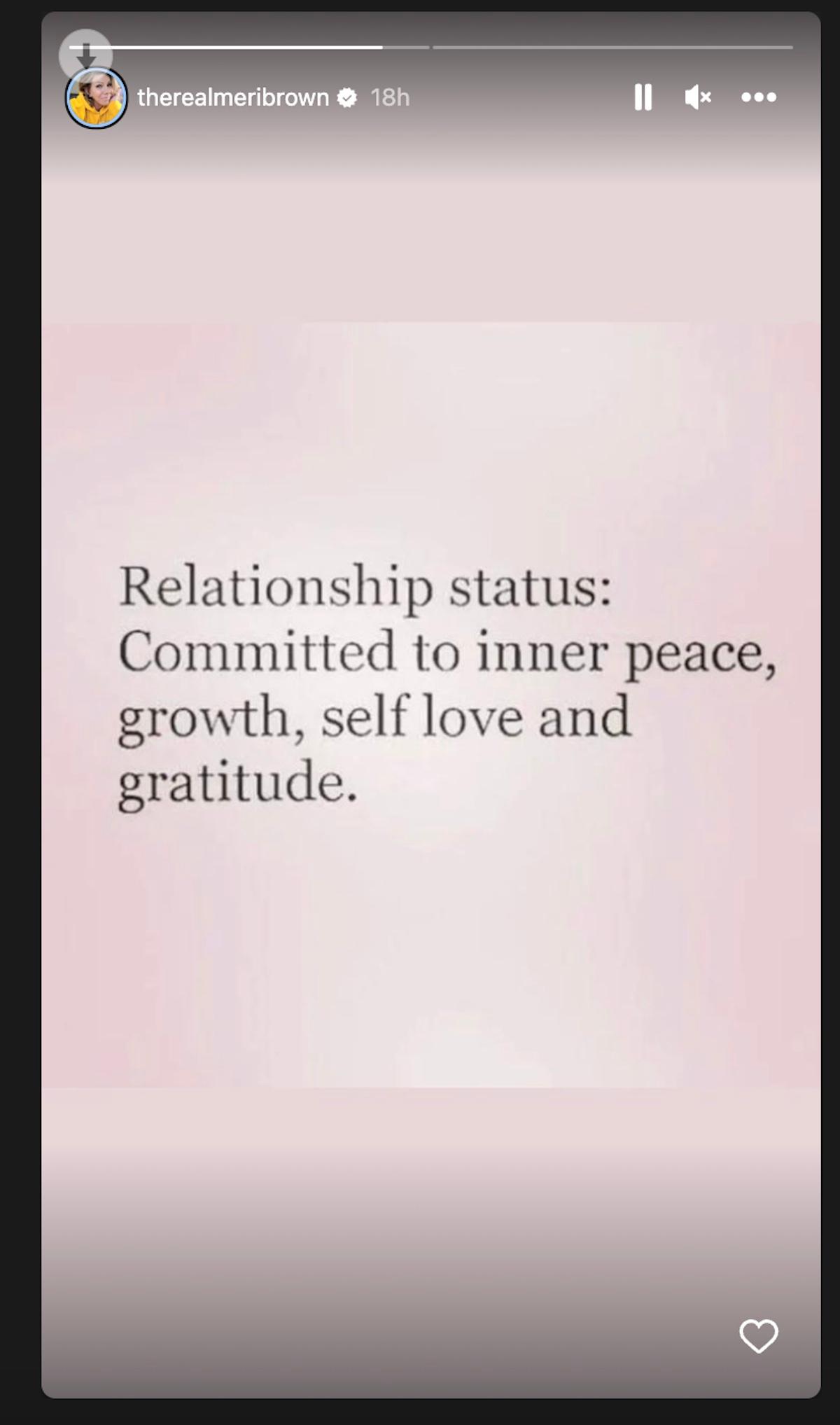 In another segment of her Instagram Story, Meri added: "If your life got a little harder, that probably means you just leveled up." Hmmm. "Committed," as in, she's in a committed relationship? "Leveled-up," as in she snagged a better man this time around?
Article continues below advertisement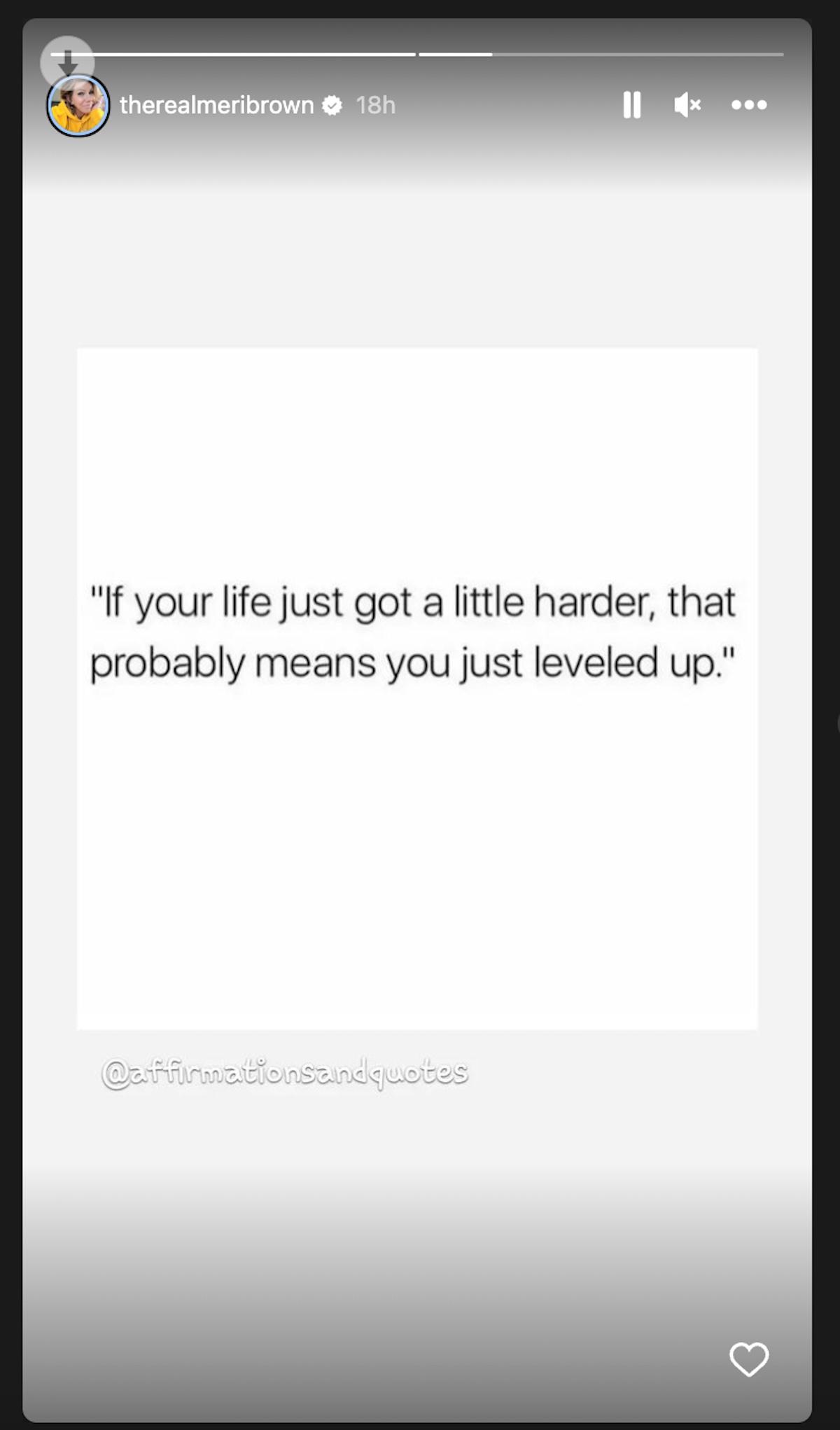 'Sister Wives' fans want to see Meri Brown move on from Kody
In January 2023, an Instagram Live during which Meri revealed she had a "friend" stay the night at her place prompted some raised eyebrows on Reddit. One user wrote, "She's tryna make Kody jealous🤣🤣."
Article continues below advertisement
Meanwhile, another Redditor commented, "I surely hope she is moving on and enjoying whatever company she has!"
Yet another person rooted for Meri to be dating after her split from Kody, writing: "I hope Meri discovers that she doesn't need K or any man to find her happiness. Be happy, get that bag, and live your life girl."
Article continues below advertisement
Meri Brown and Kody Brown publicly announced their split in January 2023.
On Jan. 10, 2023, Meri and Kody took to Instagram to post an update about their marriage.
"In light of a recent unapproved press release, we feel compelled to share our own truth, in our own way, and in our own timing," the Sister Wives stars wrote in a joint statement. "After more than a decade of working on our relationship in our own unique ways, we have made the decision to permanently terminate our marriage relationship."
Whether Meri is casually dating, in an exclusive romantic relationship, or living her best single life, we wish her the best as she moves on post-Kody.
You can stream Sister Wives Seasons 1–17 on Discovery Plus.