Janelle Brown's Weight Loss: A Look Back on the 'Sister Wives' Star's Journey
Janelle Brown's weight loss journey has been documented through the years. See what the 'Sister Wives' star has shared via social media.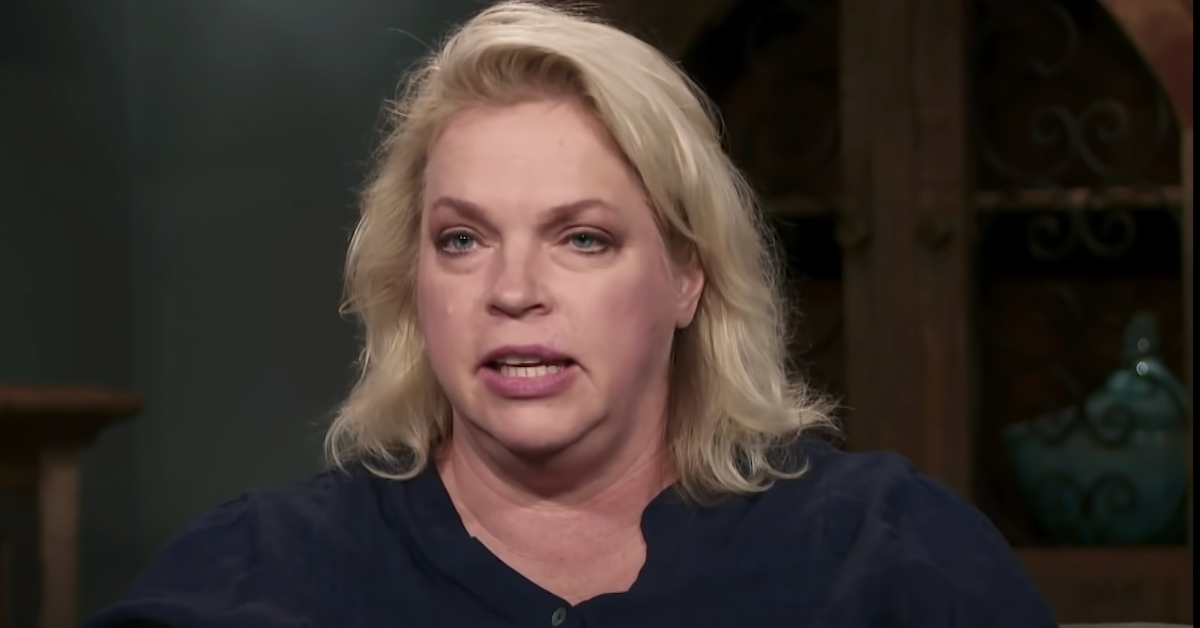 When you've appeared on TV for more than 10 years — like the stars of TLC's Sister Wives — your body is bound to have gone through some changes. Whether it's aging, a style shift, or weight fluctuations, viewers definitely take notice. Janelle Brown has been open about her weight loss journey both on the show and via social media, and Sister Wives stars have been rooting for her the whole way.
Article continues below advertisement
Janelle is Kody Brown's second wife. They have been married since 1993 and share six children, including: Logan, Madison, Hunter, Garrison, Gabriel, and Savanah.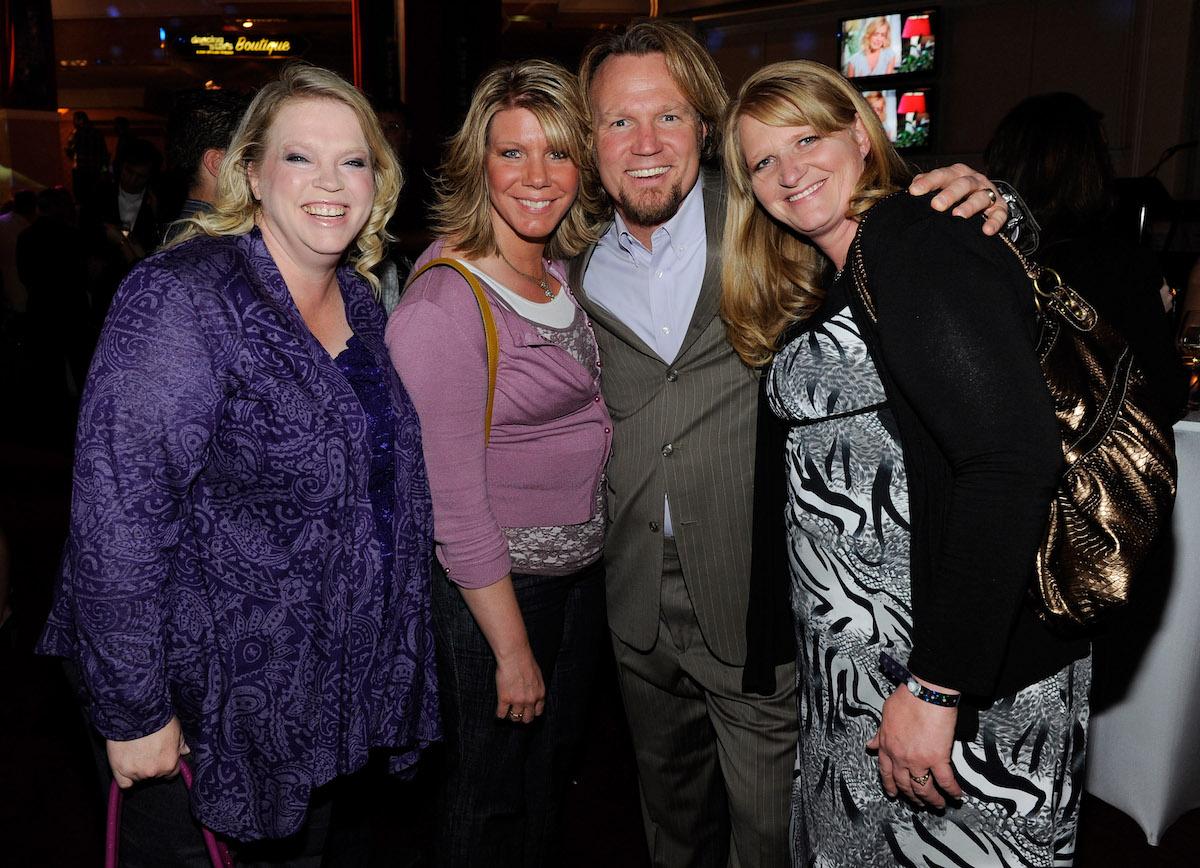 Article continues below advertisement
Janelle Brown's weight loss journey has been ongoing since Season 3.
Season 3 of Sister Wives saw Kody, Meri, Christine, Robyn, and Janelle open up about their diet struggles and then hit the gym together as a group. Like many mothers, Janelle struggled with extra weight after having children.
"I remember when my kids were little, watching the weight creep up, creep up, creep up but I felt so powerless to stop it," Janelle said during an episode that aired in October 2011, per Us Weekly. "I was mortified [to share my weight with the other wives] because I never told anybody, including Kody, how much I weigh."
Article continues below advertisement
She went on to say: "You know, my physical appearance has always been my Achilles heel. I mean, I know I'm smart, I know I'm a good employee [and] I know I'm good at everything else, but my physical appearance … to have [my weight] so blatantly broadcast was very disturbing for me."
After revealing that she weighed 271 pounds on the show, Janelle started putting in the work in order to eat healthier and get in shape.
Article continues below advertisement
For Janelle, a key component in staying on track in her weight loss journey was creating motivation cards — or writing out her "whys" on notecards. Some of them included things like:
You will be thin enough to do the things you want to do with your kids, and you'll have the energy to do them.
You will feel more confident in business situations.
You will have more clothes.
You will have the energy you need to accomplish everything.
Your feet won't hurt so much.
You won't worry about having your picture taken.
Article continues below advertisement
With her business background, it came as no surprise when Janelle decided to capitalize on her wellness journey by becoming a certified health coach through the Institute for Integrative Nutrition. She launched Striving With Janelle, a service that allowed clients to book coaching sessions with the Sister Wives star.
Through these appointments, she aimed to "facilitate self-growth by helping you identify your core mind, body and spirit challenges, so that you can overcome them with confidence."
More recently, she's been promoting Plexus, a supplements and vitamin company, via social media. Her daughter, Maddie, and former sister wife, Christine, have promoted the products as well. (Christine Brown has also shared about her weight loss journey via social media.)
Article continues below advertisement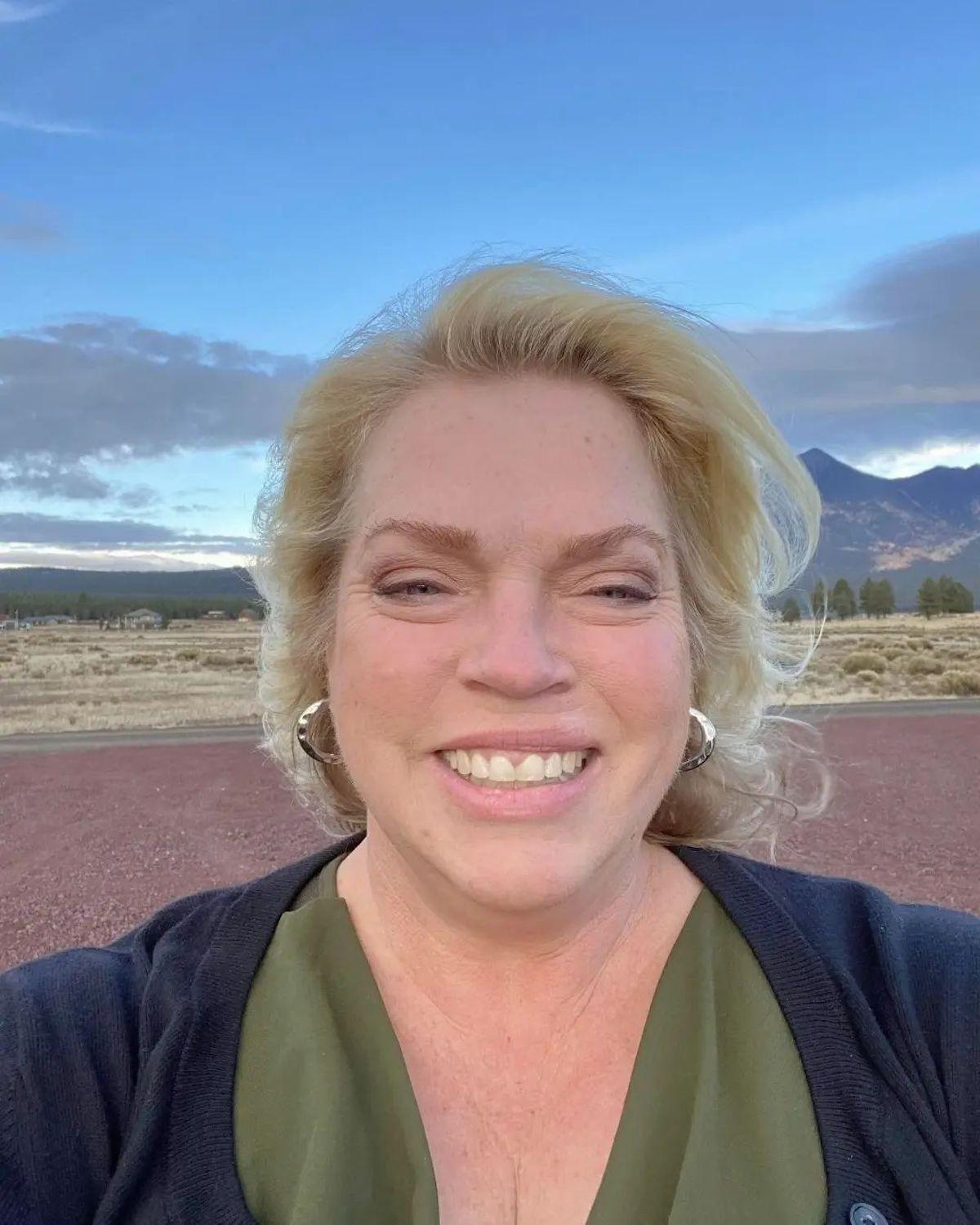 In January 2022, Janelle shared before and after photos of her weight loss.
On Jan. 28, Janelle took to Instagram to reflect on her wellness journey and to share before-and-after photos.
"To that one soul reading this today: know you're tired, feel your weight won't budge, can't sleep, have sugar cravings, you're fed up and you just don't feel like YOU anymore. I'm here to remind you there are options out there but you have to be open to trying something new."
Article continues below advertisement
She continued: "Things get better when you try, even if you've tried everything before this. This is different, I promise. Don't stop fighting to live your best life. You're worth it."
Hopefully, Janelle keeps posting updates for fans about her weight loss journey. We wish her the best as she continues to lead a healthier lifestyle.