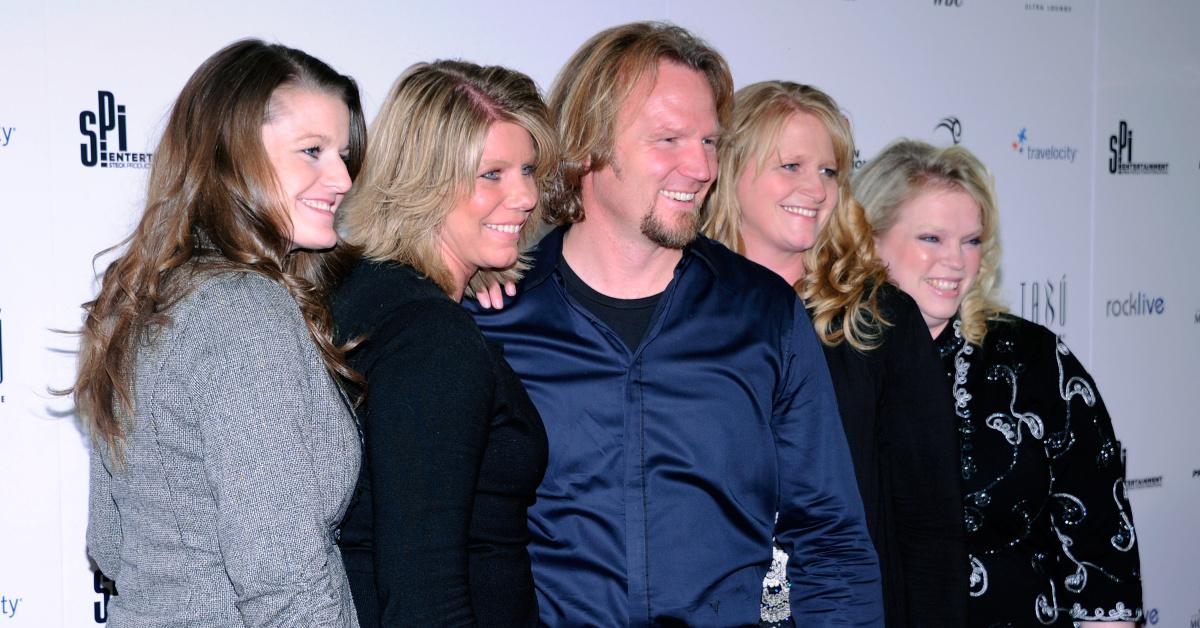 Is 'Sister Wives' Coming Back for Season 17? Paedon Brown Offered a Clue
TLC's Sister Wives has been on the air for more than 10 years now, and some people are starting to wonder whether its time is coming to an end. Rumors of the show's cancellation have swirled for several years, but it seems like the show is inevitably renewed at the last minute for yet another season.
Article continues below advertisement
The COVID-19 pandemic made filming new episodes of the show extremely difficult — however, the cast and crew pressed on in order to give fans Season 15 and Season 16. But now that Christine has left Kody, will fans be able to keep up with Kody, Meri, Janelle, Christine, Robyn, and allllll of those kids (and grandkids!)? Is Sister Wives canceled? Here's what we know.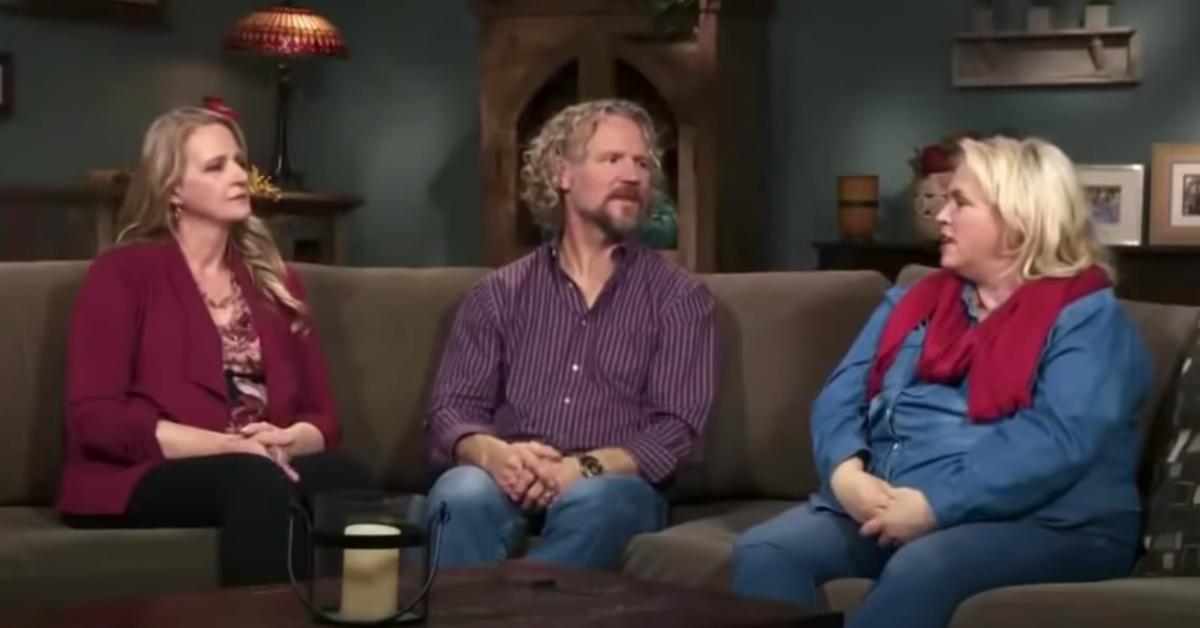 Article continues below advertisement
Is 'Sister Wives' canceled?
Season 16 of Sister Wives premiered in November 2021 — just after Christine and Kody Brown announced that they were no longer together. As the episodes unfolded, viewers got to see how their relationship steadily unraveled. A four-part reunion special titled Sister Wives: One on One further delved into what was happening to the family dynamics behind the scenes.
Given that Christine has decided to walk away from the polygamous lifestyle, fans of Sister Wives are understandably wondering: Is Sister Wives canceled?
Article continues below advertisement
TLC has not yet announced whether Sister Wives has been canceled or renewed for Season 17. But fans shouldn't worry too much just yet. That's because the network tends to wait to reveal premiere dates until a few weeks before new episodes start airing. So there's still plenty of time for the Brown family and TLC to work something out, if they haven't already.
Article continues below advertisement
Paedon Brown revealed via TikTok that filming had started for Season 17 of 'Sister Wives.'
In January 2022, a follower asked Christine and Kody's son, Paedon Brown if his mom is returning if there's another season of Sister Wives. To that, he replied, "They are filming currently." (But who is "they," exactly?)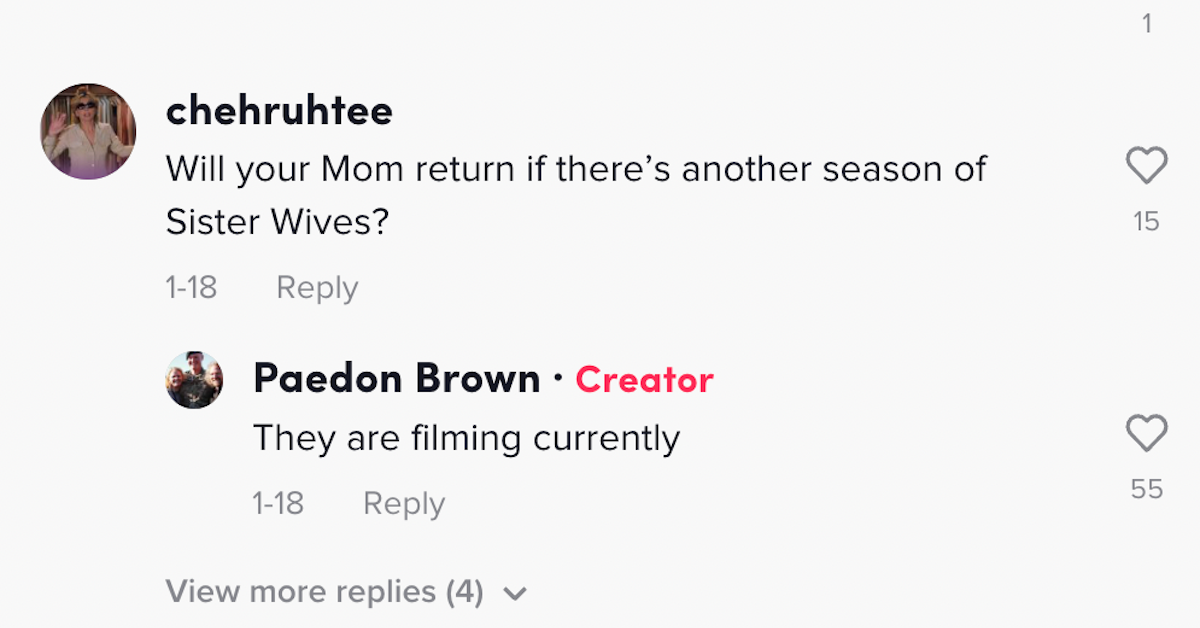 Article continues below advertisement
Christine Brown has her own cooking show on TLC.com.
In February 2022, TLC offered a sneak peek into an upcoming spinoff starring Christine. The new cooking show is called Cooking With Just Christine, and new episodes will drop on Sundays on TLC.com.
Article continues below advertisement
It's unclear if her new cooking show means Christine is distancing herself from Sister Wives for good — or if she's still open to appearing on future episodes if the TLC series is eventually renewed for Season 17. (She could feasibly do both.)
Even if Christine leaves Sister Wives, the show could go on with Kody and his remaining wives. Fans will undoubtedly be eager to see how her leaving affects the larger family dynamic.
Despite its ratings, audiences have been complaining about the last few seasons.
Prior to Season 16, many who watch Sister Wives have complained that the most recent seasons don't hold up to early seasons of the show. Season 14 was largely dominated by the family's difficulties in moving to Flagstaff, Ariz., and not much else. As the family's 18 children grow up — many of them have already moved out of their parents' homes — the show may eventually reach a natural conclusion.
So far, Sister Wives fans can tell themselves that no news is good news. We'll be sure to keep you updated as TLC reveals more!