Here's What Mykelti Brown From 'Sister Wives' Is up to Today
What is Mykelti Brown doing now? The'Sister Wives' star is married to husband Antonio Padron and is a mom. Here's a look inside her life.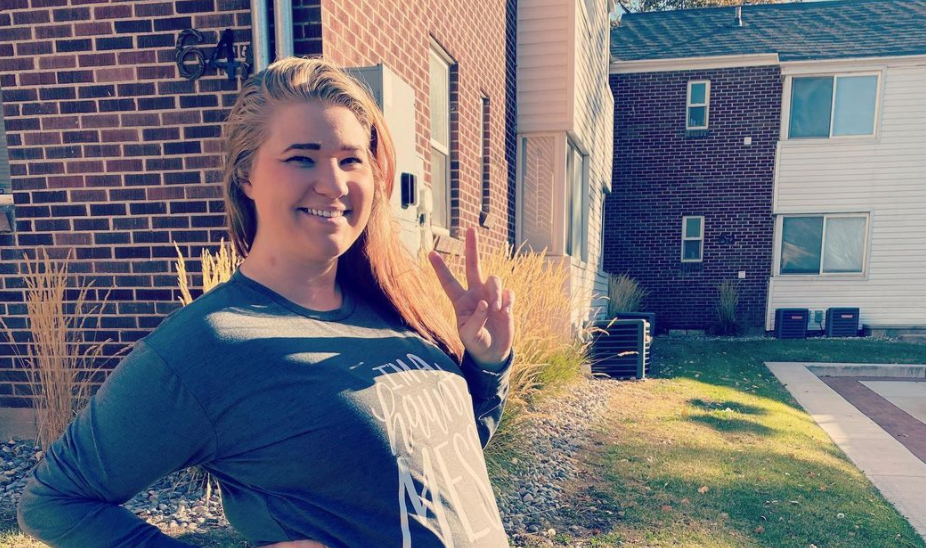 While it looks like there's trouble in paradise between Kody Brown and a couple of his wives in Sister Wives, at least one of his daughters is living a seemingly drama-free, happy life. Mykelti Brown, the daughter of Kody and Christine (Kody's fifth child and Christine's second), is happy with her husband Antonio Padron — and they recently announced they're expecting twins!
Here's what Mykelti is up to now.
Article continues below advertisement
What is Mykelti from 'Sister Wives' doing now?
Mykelti and Antonio are currently busy with their 1-year-old daughter, Avalon. The couple, who got married in December 2016, announced that they were pregnant in September 2020 and welcomed their baby girl in April 2021.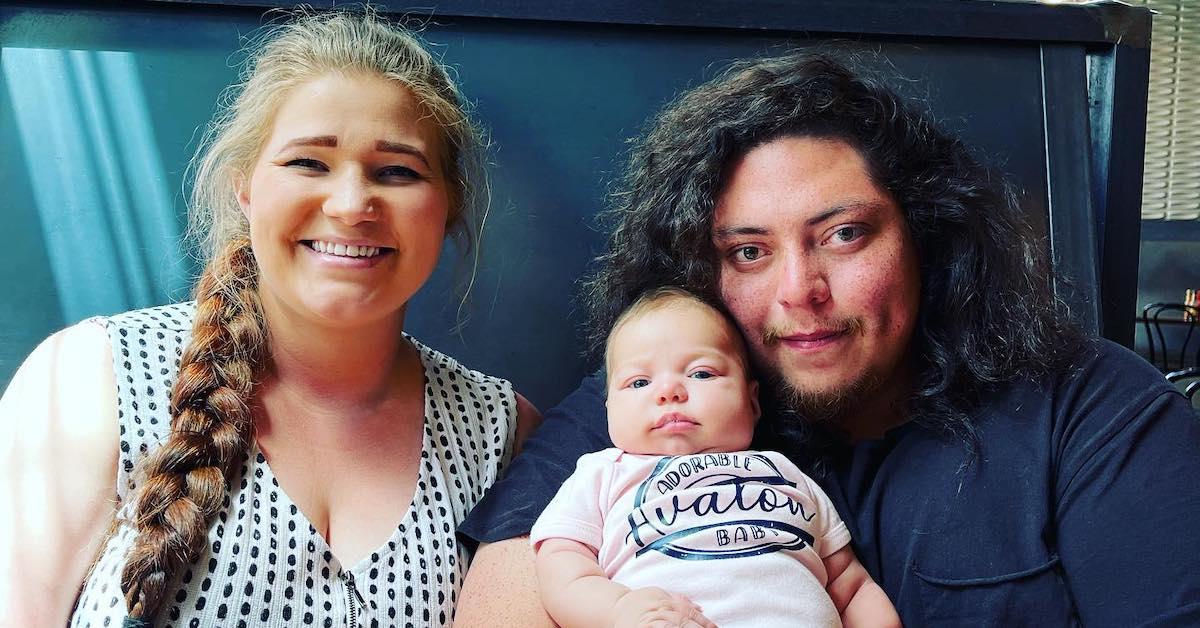 Article continues below advertisement
Mykelti put together the nursery of her dreams ahead of welcoming baby Avalon. The cozy space features a cute little nook and plenty of bean bags so baby and parents can play and hang out. "Baby girl's nursery may be more for a toddler but this was the style I wanted and I'm absolutely happy for the outcome. So excited and ready to begin our next chapter in 7 or so weeks," she shared at the time.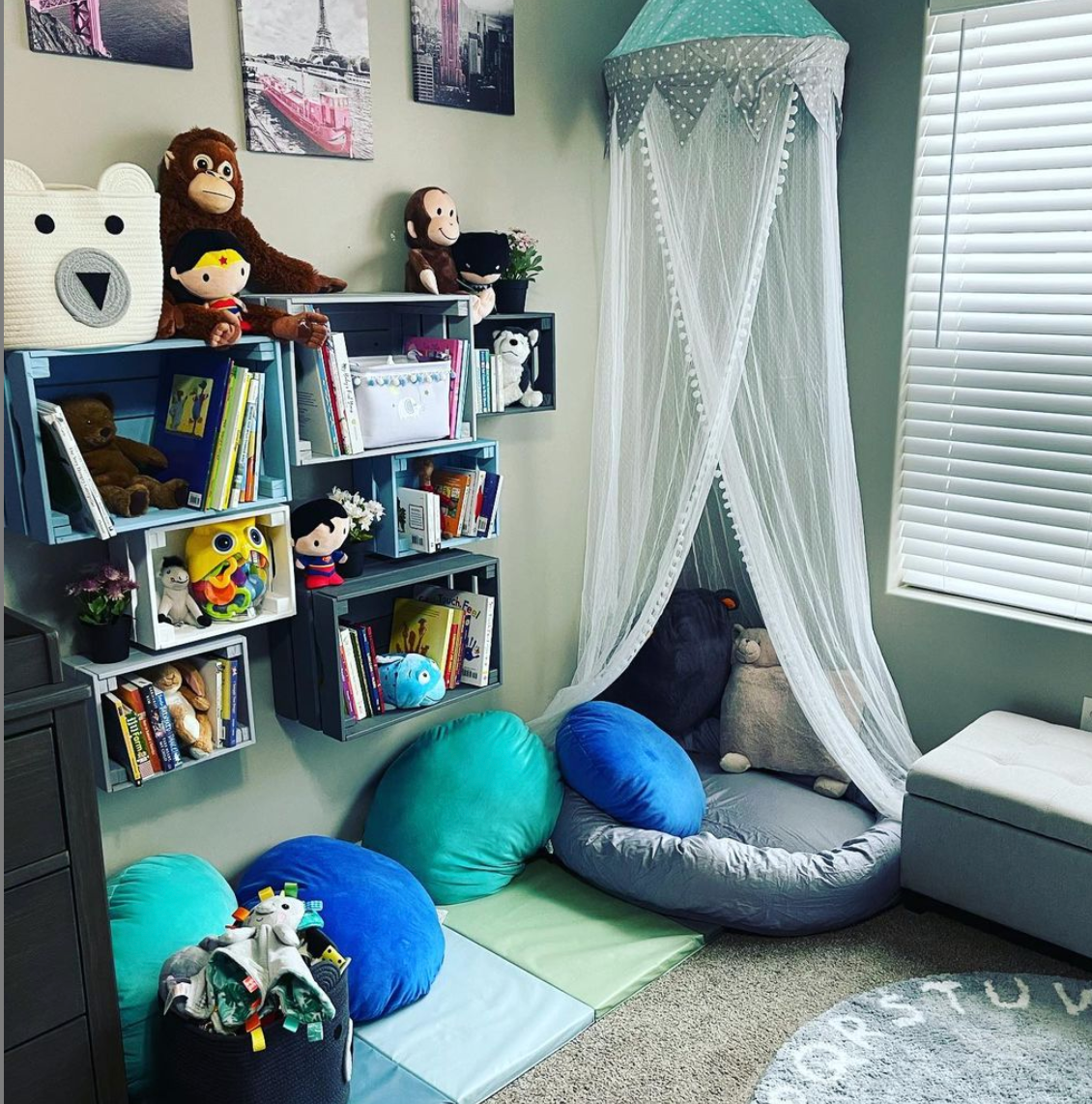 Article continues below advertisement
Since then, Mykelti has kept her followers updated on all things motherhood — and it looks like her nursery may need some upgrading in the near future.
Article continues below advertisement
In June 2022, Mykelti and Tony announced they're expecting twins.
On June 23, Mykelti took to Instagram with some huge news.
"WE'RE HAVING TWINS!!!!" Miss Avalon will be a big sister in December (twins come earlier so probably before then), she captioned the pregnancy reveal post. "Tony and I definitely weren't planning this or expecting it but we're both excited for our upcoming adventure and all the chaos and love it brings."
Mykelti and Tony also shared their excitement about expecting two more babies with People magazine. "I'm extremely excited for the twins to come," Mykelti told the publication. "Nervous as well, especially for the first 18 months of their lives, but it will be a wonderful adventure."
Tony added: "I'm excited about having double the trouble and double the fun."
Article continues below advertisement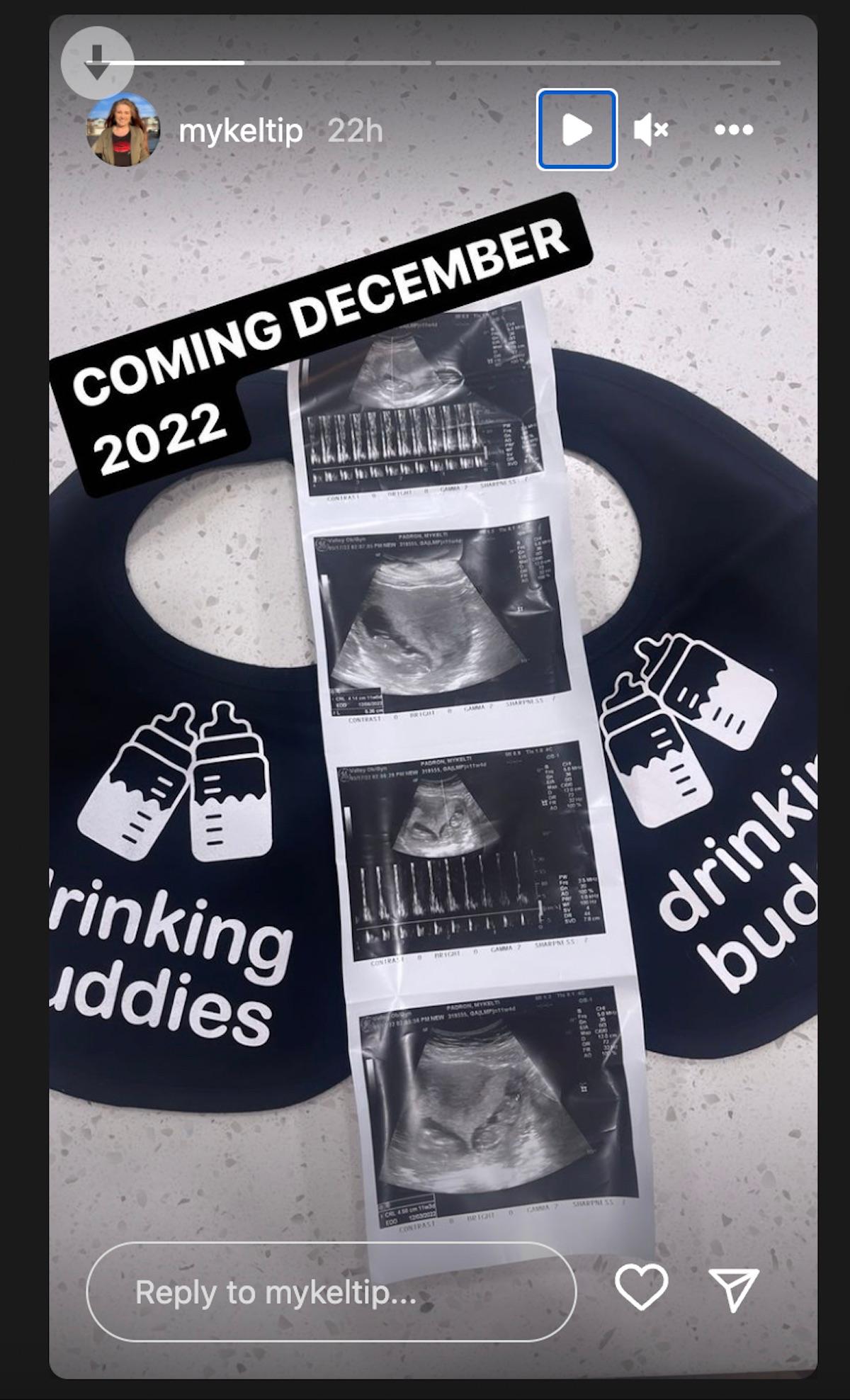 Aside from her growing family, Mykelti has also been busy promoting Plexus products and LuLaRoe clothing alongside her mother, Christine Brown. She also posts photos featuring various members of the Brown family — from Kody and Robyn Brown's kids, to Christine and her kids.
Article continues below advertisement
Where does Mykelti Brown live?
These days, Mykelti and Tony live in Lehi, Utah while most of the Brown family remain in Flagstaff, Ariz. She announced her family's relocation in June 2021 via Instagram.
"Tony and I recently made the move back to Lehi, UT. One of the many towns I grew up in," she captioned the post. "It's grown so much and there are so many new things to do and try. We're way excited to continue this adventure as a family."
Article continues below advertisement
Meanwhile, mom Christine now lives in Murray, Utah, per In Touch Weekly, which is just a 25-minute drive away. Christine is renting a duplex near where daughter Aspyn and Aspyn's husband Mitch Thompson live after splitting from Kody and selling her Arizona property. Which means she's close by and can spend a lot more time with her precious grand-babies!