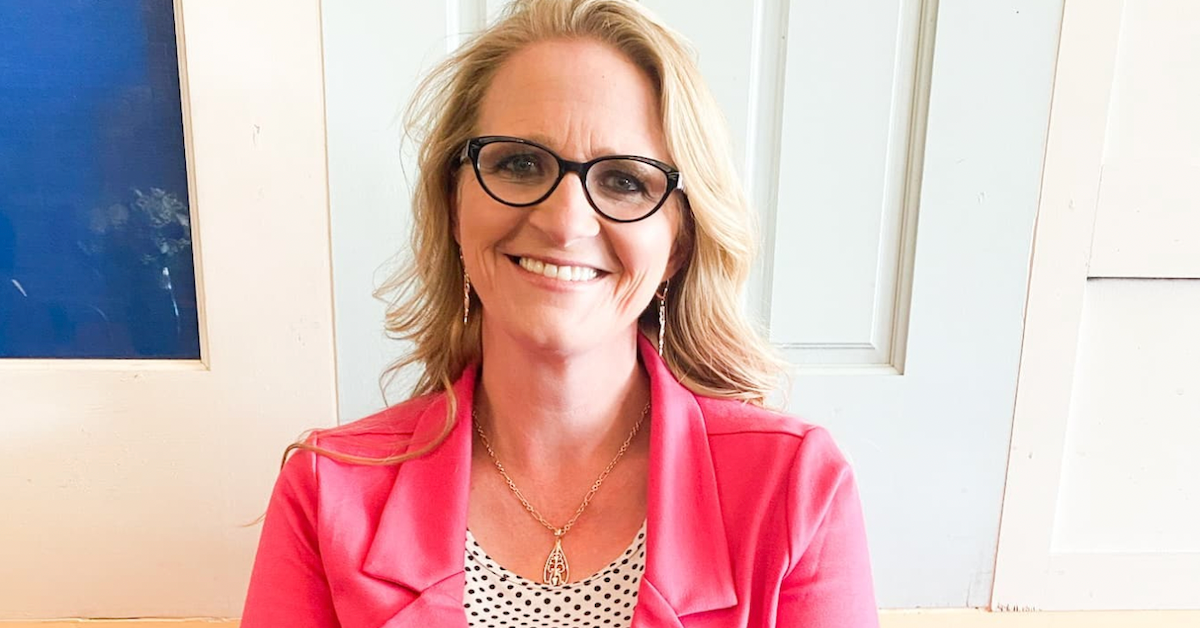 Where Does Christine Brown Live Now — and Why Did She Divorce Kody on 'Sister Wives'?
By Stephanie Harper

Jan. 24 2022, Published 12:00 p.m. ET
Reality TV show concepts took an interesting turn when Sister Wives premiered on TLC. The show focuses on the world of polygamy, combined families, and what it's like behind closed doors to live this type of lifestyle.
Article continues below advertisement
Kody Brown is the husband who married four wives and raised 18 children with them all. One of his wives was named Christine Brown, but lately, it seems that things haven't been going in the right direction for the former couple. Here's what fans of Sister Wives should know about the failed marriage.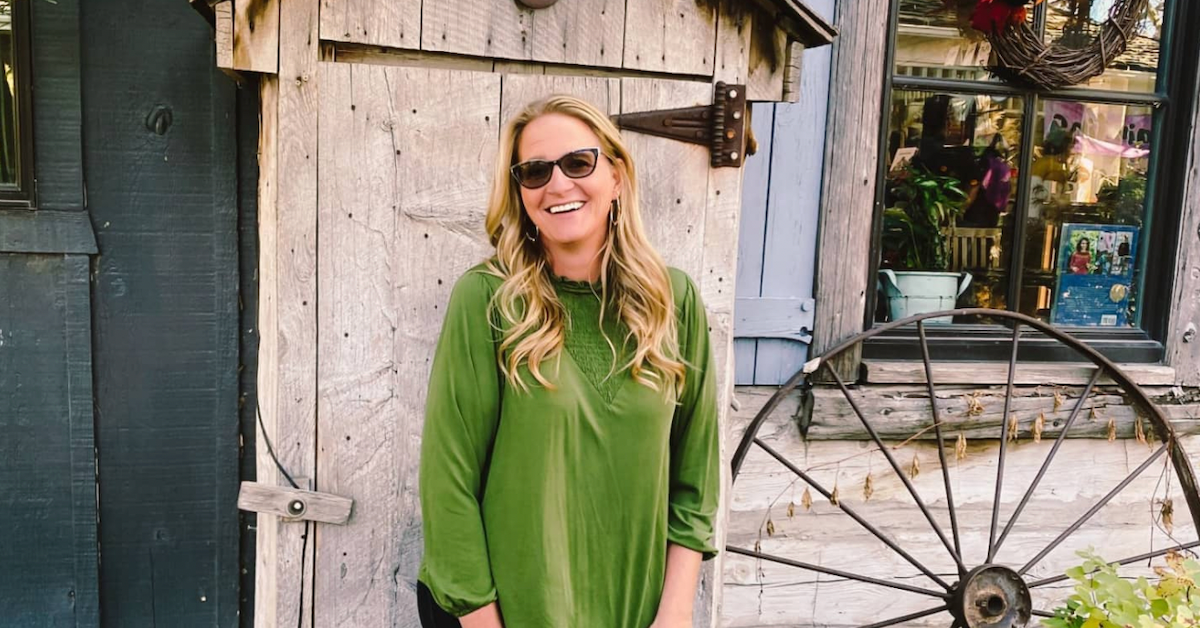 Article continues below advertisement
Where does Christine Brown live now?
When Christine and Kody were making it work in their polygamist family, she was residing in Arizona with her children and "sisters" through marriage. Now that Christine and Kody are over, it looks like she's relocated to a Utah-based duplex.
According to InTouch Weekly, she's living in the city of Murray based on what the mortgage deed of her former Arizona home stated. Christine even took it as far as to describe herself as a "single woman" in the deed.
Article continues below advertisement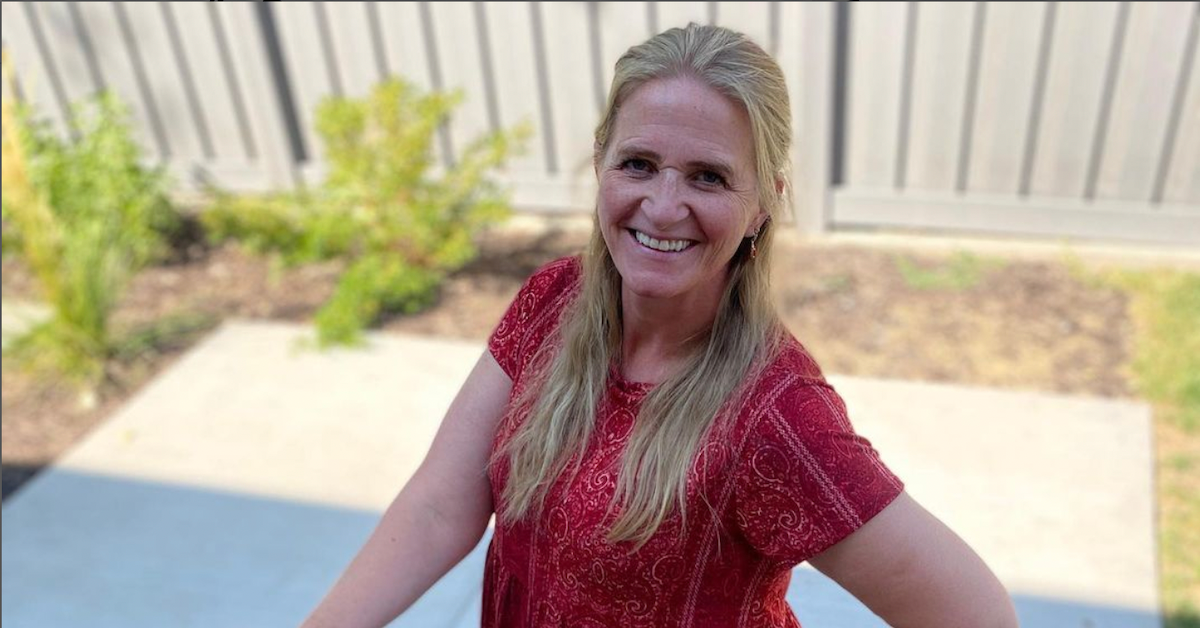 She's very much ready for the world to know that she's no longer married to, or romantically involved with, Kody in any capacity. Christine's Utah duplex is 3.490 square feet and includes two bathrooms, three bedrooms, a porch, a wooden deck, a basement, and a built-in garage.
Article continues below advertisement
In Nov. 2021, she spoke about the move in a Cameo video saying, "This decision was a long time coming. I feel like a much better person divorced than I ever did. Life is so great!" From the outside looking in, it appears Christine is truly happier now that she's apart from Kody.
Article continues below advertisement
Why did Christine and Kody get a divorce?
Getting divorced from Kody appears to have totally been Christine's idea! She released a statement on social media saying, "After more than 25 years together, Kody and I have grown apart and I have made the difficult decision to leave. We will continue to be a strong presence in each other's lives as we parent our beautiful children and support our wonderful family. At this time, we ask for your grace and kindness as we navigate through this stage within our family."
Fans have taken note of the fact that Christine made it clear she was the one who made the decision to leave … not Kody. According to The Sun, rumors about their impending divorce were circulating for months before she finally confirmed that the marriage was over.
Article continues below advertisement
Is Kody still married to his other wives?
Just like Christine, Meri also chose to divorce Kody. The two remaining wives Kody has as of now are Janelle and Robyn. Janelle revealed in a Jan. 2022 episode of Sister Wives that she's thinking of following Meri and Christine's lead. According to Us Weekly, now that Kody is having so many issues with all of his wives, he's thinking about starting over with a new set of women who might agree to be part of a polygamist family unit with him.