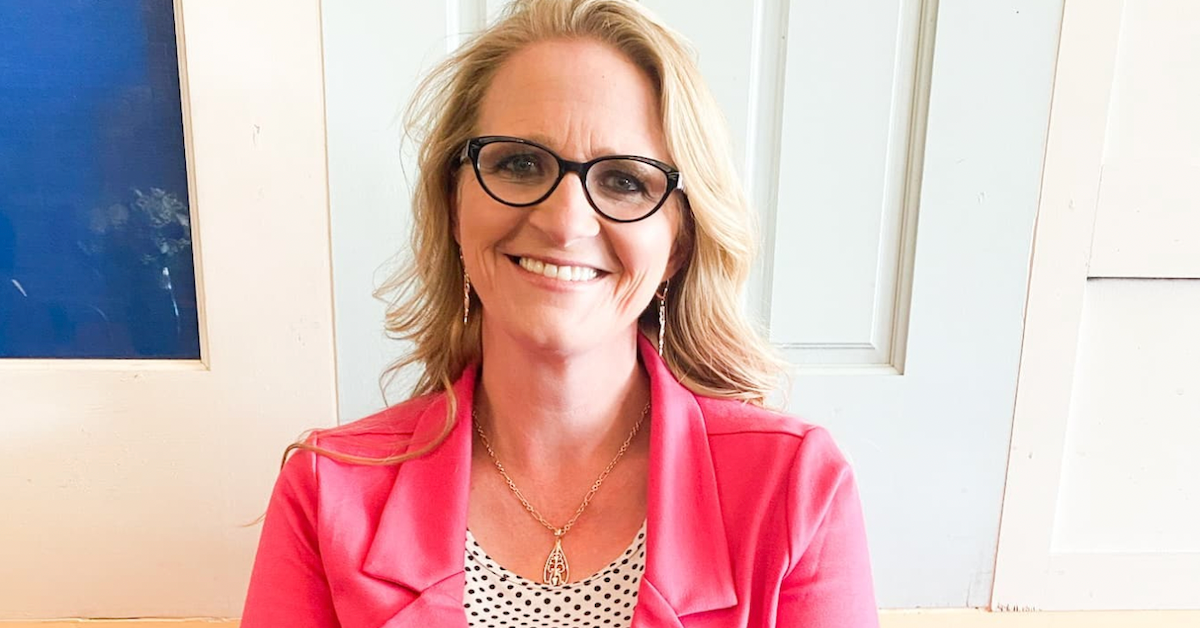 Christine Brown Just Sold Her Coyote Pass Parcel to Kody and Robyn for $10
Reality TV show concepts took an interesting turn when Sister Wives premiered on TLC. The show focuses on the world of polygamy, combined families, and what it's like behind closed doors to live this type of lifestyle.
Article continues below advertisement
Kody Brown is the husband who married four wives and raised 18 children with them all. One of his wives, Christine Brown, announced in November 2021 that she was divorcing him. Now, the big question is: Where does Christine live now?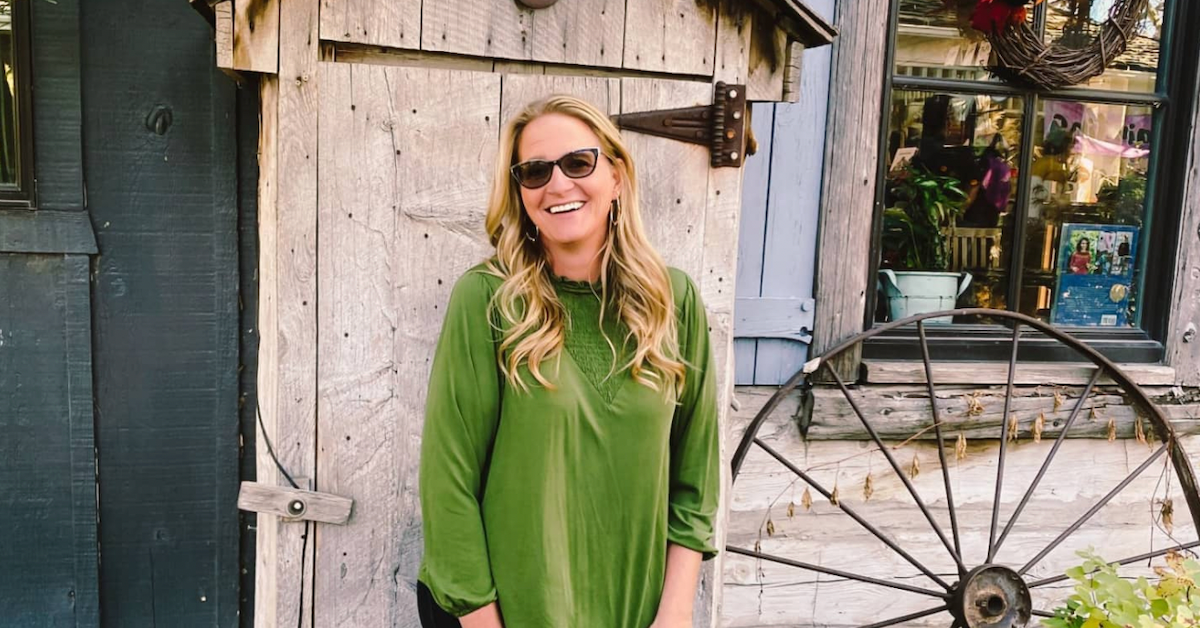 Article continues below advertisement
Christine sold her Coyote Pass parcel to Kody for $10 in August 2022.
Those who tune into Sister Wives know all too well the drama surrounding a piece of property the Browns have referred to as Coyote Pass. Initially, Kody had big dreams of building a combined home for his family in Flagstaff, Ariz. — but that eventually turned into constructing five separate houses. With Christine out of the picture, that clearly isn't happening anymore.
In August 2022, Christine officially sold her Coyote Pass parcel to Kody and Robyn for $10, according to property records obtained by Us Weekly. The transaction was technically classified as a deed of gift. Considering her portion of the land is worth $213,420, it seems Christine just wants to put more distance between herself and Kody without any more drama.
Article continues below advertisement
Where does Christine Brown live now?
When Sister Wives first started airing in 2010, Christine lived in Lehi, Utah in a one, giant home alongside Kody, her sister wives, and their combined children. From there, they relocated to Las Vegas in four separate houses all located in the same cul de sac.
Article continues below advertisement
The Browns then moved everything to Flagstaff, Ariz., where the sister wives all had their own homes and lived their respective children — but their houses weren't necessarily located close together.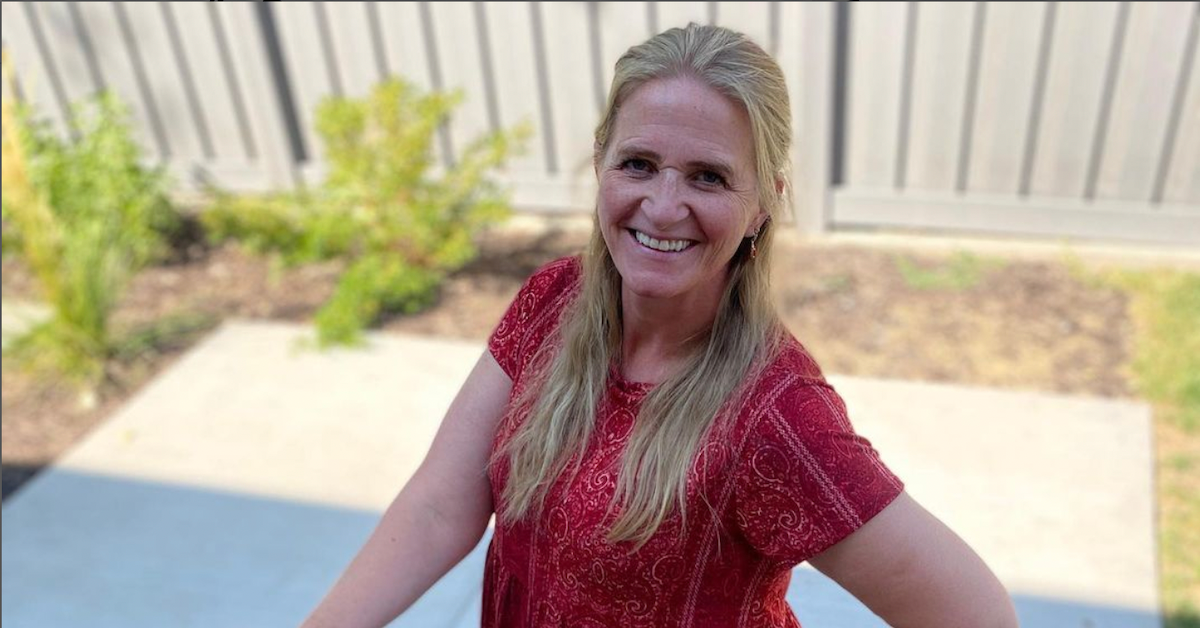 Article continues below advertisement
Now that Christine and Kody are over, she now lives in a Utah-based duplex. According to InTouch Weekly, she's living in the city of Murray based on what the mortgage deed of her former Arizona home stated. Christine even took it as far as to describe herself as a "single woman" in the deed.
Christine's Utah duplex is 3.490 square feet and includes two bathrooms, three bedrooms, a porch, a wooden deck, a basement, and a built-in garage.
In Nov. 2021, she spoke about the move in a Cameo video saying, "This decision was a long time coming. I feel like a much better person divorced than I ever did. Life is so great!" From the outside looking in, it appears Christine is truly happier now that she's apart from Kody.
Article continues below advertisement
Why did Christine and Kody get a divorce?
The Sister Wives divorced appears to have been initiated by Christine. She released a statement via Instagram saying, "After more than 25 years together, Kody and I have grown apart and I have made the difficult decision to leave. We will continue to be a strong presence in each other's lives as we parent our beautiful children and support our wonderful family. At this time, we ask for your grace and kindness as we navigate through this stage within our family."
Article continues below advertisement
The Sister Wives Season 17 trailer has teased that viewers will get a closer look at the circumstances leading up to Christine and Kody's divorce. Hopefully, fans will also have a better idea of how Christine is doing in Utah, too.
Catch the Season 17 premiere of Sister Wives at 10 p.m. EST on Sept. 11 on TLC, or on the Discovery Plus app.