Christine Brown's Boyfriend, David Woolley, Has a Bunch of Kids (and Grandkids!)
Christine Brown's boyfriend, David Woolley, was introduced publicly on Feb. 14, 2023 — but who is he, anyway? Learn about his job, family, and more.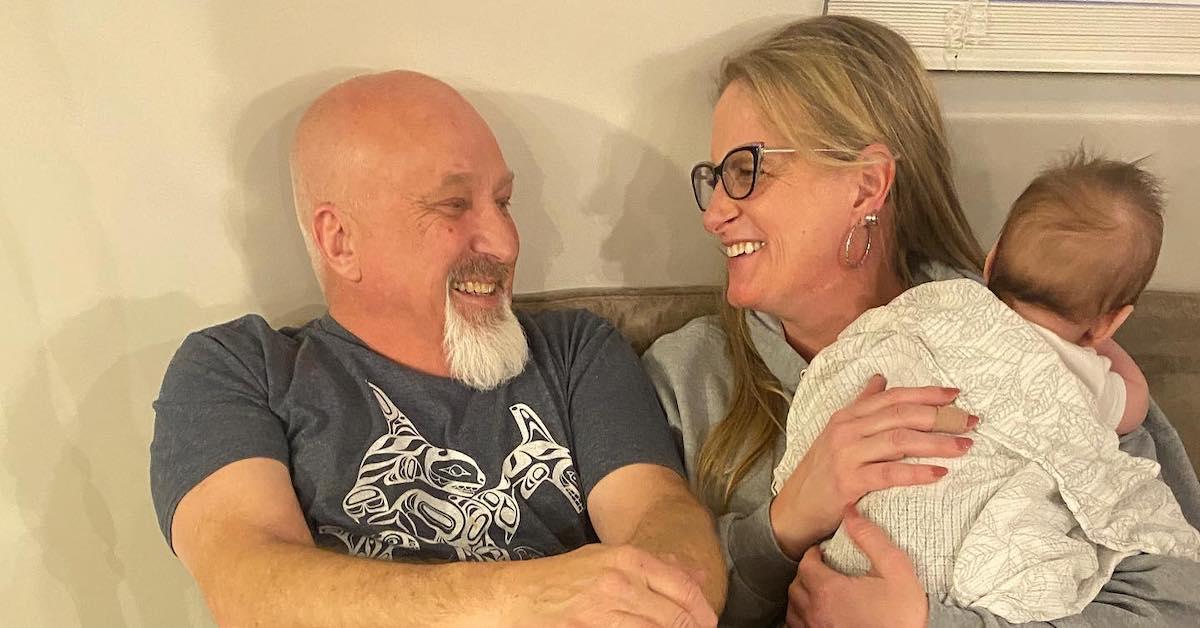 Those who tuned into Sister Wives Season 17 breathed a collective sigh of relief for Christine Brown when they watched the TLC star finally leave Kody Brown and move to Utah to live closer to her adult children. Their divorce had been a long time coming, after all — and viewers were more than ready to watch Christine spread her wings outside of her life of polygamy.
In real time, Christine and Kody's split had occurred more than a year prior — and she already had a new boyfriend, David Woolley.
Article continues below advertisement
Although Sister Wives fans were only introduced to David in February 2023, he and Christine had been dating for a while before making their relationship public (likely because of her TLC contract). Let's take a closer look at Christine's new beau!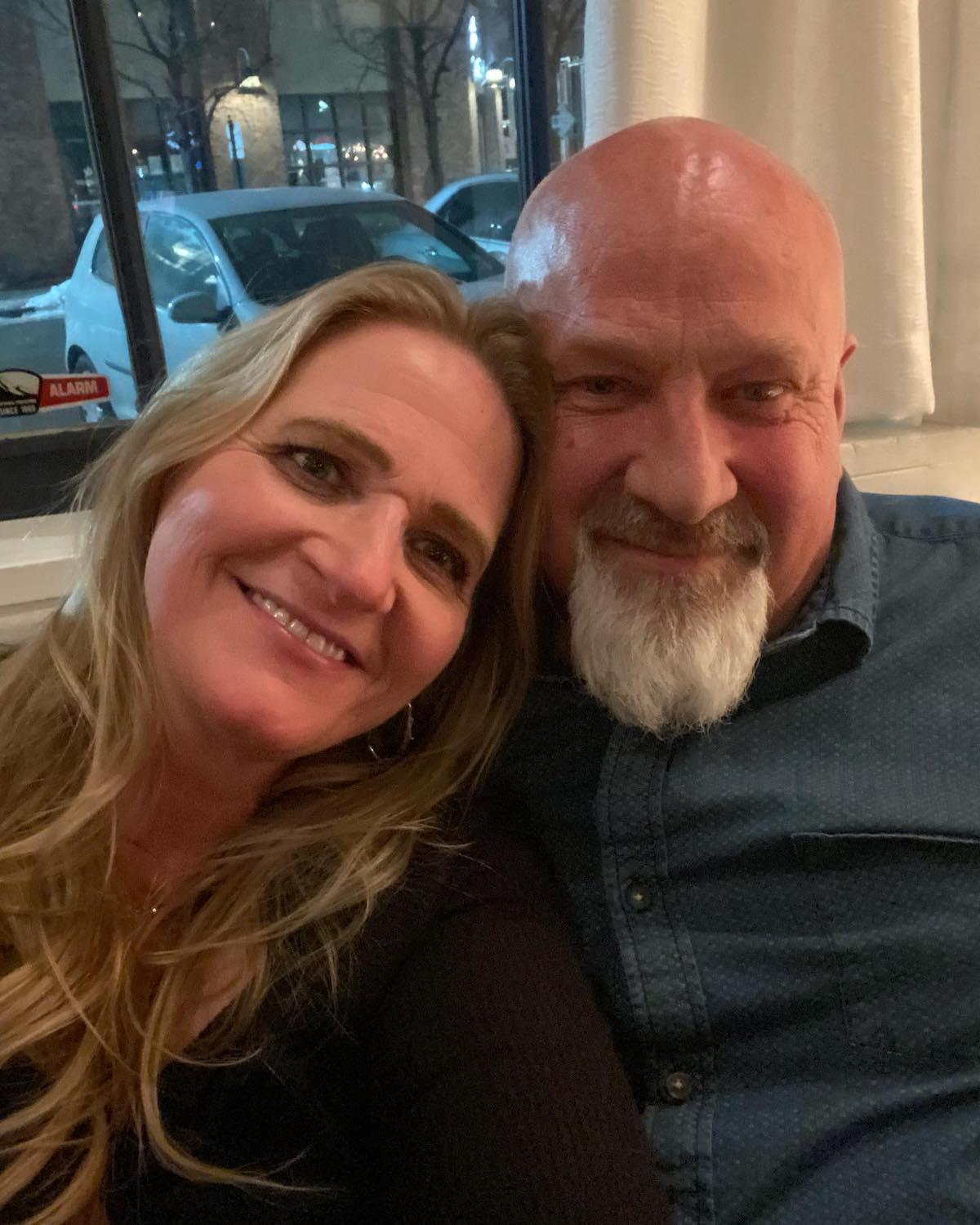 Article continues below advertisement
Christine Brown introduced her new boyfriend, David Woolley, in February 2023.
On Feb. 14, Christine officially introduced her new boyfriend, David Woolley, via Instagram.
"I finally found the love of my life, David. The first time he held me close, it felt like my soul took its first breath," she wrote next to a series of photos of the couple. "He's wonderful and kind, incredible with my children and an adorable grandpa. I never dreamed I could find a love like this."
Article continues below advertisement
David also went "Instagram official" on his account.
"When I'm with you, we just sit in our own little bubble and the world can go around us and we're just standing still and it's perfect and I have never felt like this before," we captioned a photo of himself and Christine. "When I took you to the The Little Mermaid play I saw how much you loved life and I knew I had someone special for me. I'm the luckiest guy, thank you for finding me. Love, your king ❤️."
So who is David Woolley, anyway?
Who is David Woolley? He's a widower with eight kids — and many grandkids.
The Sister Wives star's new boyfriend, David Woolley, is 59 and lives in Herriman, Utah — which is about 20 miles from where Christine lives in Murray.
David's wife, Margaret died in 2012, and they had eight children together.
Article continues below advertisement
Although David hasn't posted a ton to social media, based on what he has publicly shared, we know he's a proud grandfather to multiple grandkids.
Article continues below advertisement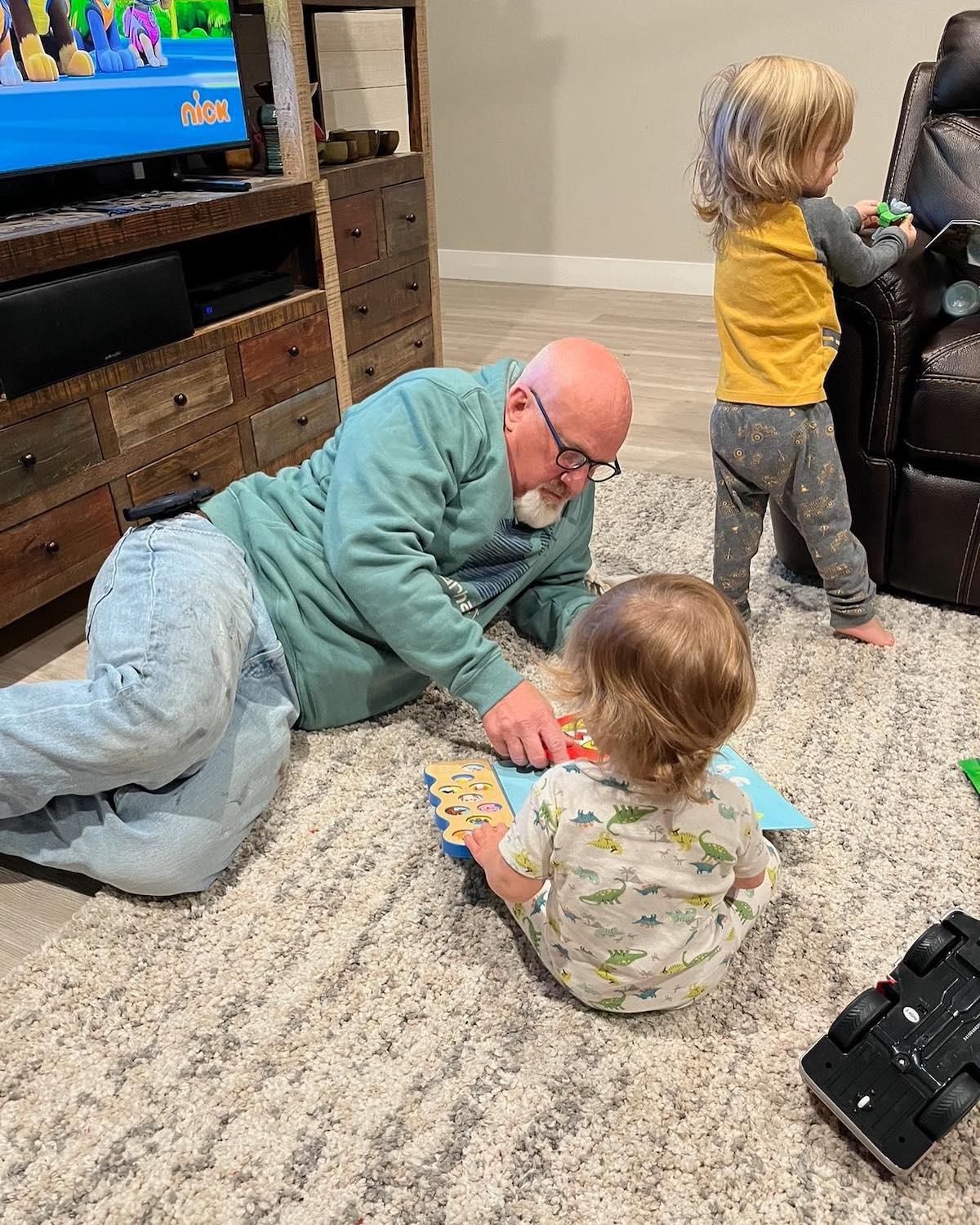 What does David Woolley do for a living?
Reportedly, David Woolley owns a construction company called David Woolley Drywall. We also know that he has an affinity for cars and is reportedly licensed to hunt.
And hey — who knows? Perhaps David will add "reality TV star" to his resume and appear on Sister Wives in the near future. We'll have our fingers crossed for a Season 18 of Sister Wives featuring Christine and David's love story!
In the meantime, you can stream Sister Wives Seasons 1–17 on Discovery Plus.