Will There Be a Season 18 of 'Sister Wives' — or Is the TLC Series Facing Cancelation?
'Sister Wives' Season 18: Will the long-running TLC series get canceled or renewed for yet another season? Here's everything we know.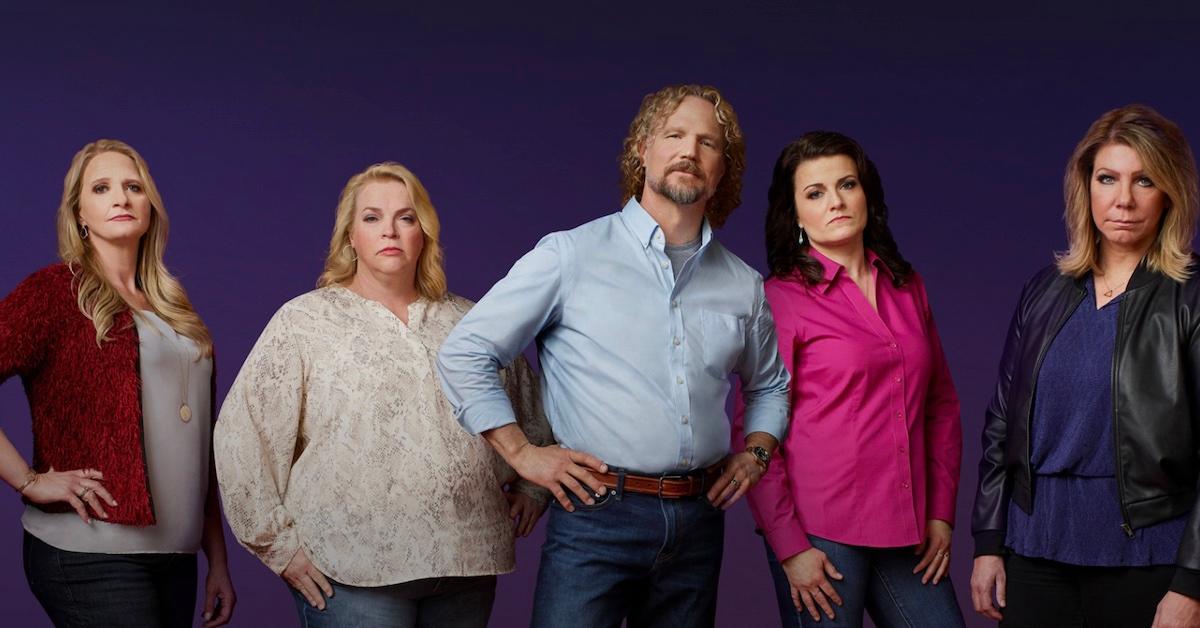 TLC viewers were first introduced to Kody Brown and his wives (at the time), Meri, Janelle, Christine, and Robyn, when Sister Wives premiered in 2010. Since then, fans have watched as the polygamous family raised 18 kids and navigated the logistics of one man spreading his time across not one, but four wives. It's been a rollercoaster ride, for sure — especially in the time since Christine decided to divorce Kody. But viewers can't seem to get enough of the drama.
Article continues below advertisement
Now that Season 17 of Sister Wives has ended, fans are understandably curious about the future of the reality TV series. Will there be a Season 18? Or will the Brown family finally say goodbye after 12 years of cameras following their unconventional lives?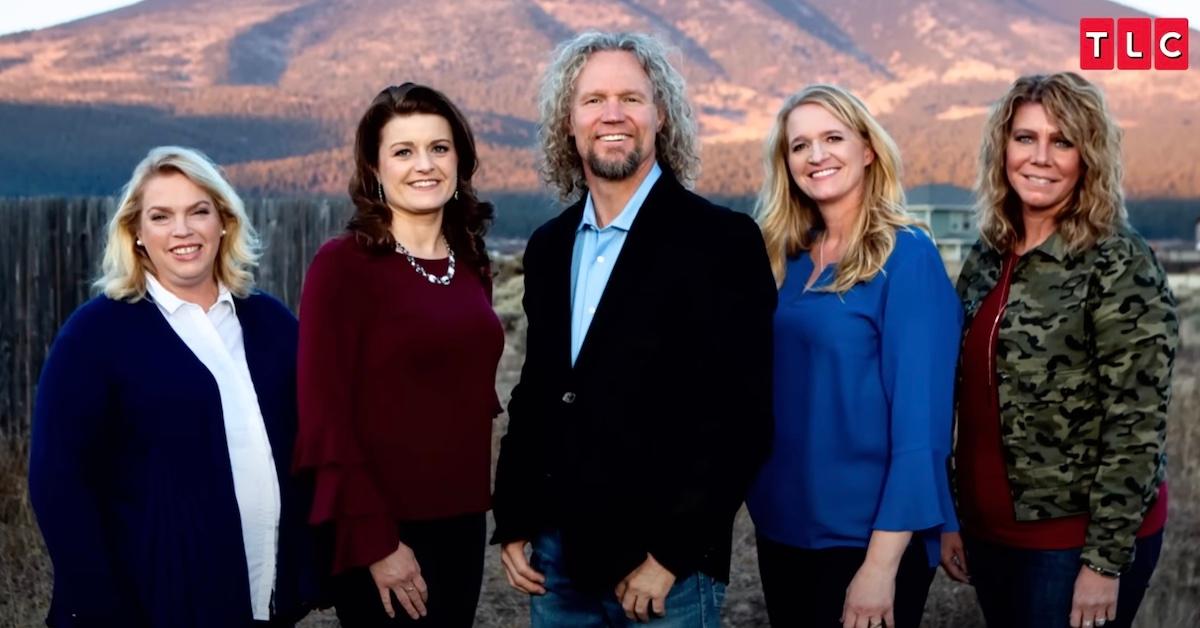 Article continues below advertisement
Will there be a Season 18 of 'Sister Wives'?
As of writing, TLC has not announced whether Sister Wives has been renewed for Season 18. But fear not, avid followers of the Browns! The network has a tendency to officially confirm renewals much closer to their premiere date — so there's still plenty of hope for more episodes in the future.
Another glimmer of hope about the show continuing can be found in an update from Christine in December 2022.
In the TikTok video , Christine showed off where she films for the TLC series in Utah, where she lives following her divorce from Kody. "I am definitely not leaving Sister Wives," she told her followers. "This is, in fact, the set from my home."
Article continues below advertisement
Season 17 of 'Sister Wives' saw Christine finally leave Kody and move to Utah.
In real time, Sister Wives fans have known about Christine and Kody's separation since November 2021 when she announced it via Instagram. But viewers finally got to see it all play out on their screens, and there were definitely some rough moments.
Article continues below advertisement
One of the more intense discussions happened during a sit-down the Browns had in Season 17. Christine had just confirmed to Robyn that she needed some space following the separation and didn't really desire to have a close relationship with her or Meri. When Robyn became upset over this revelation, Kody jumped to his feet and lost his cool over the situation.
Article continues below advertisement
"That's the reason I'm pissed off is because you never tried to have a really good relationship with these other people," he accused Christine. "... You wanted to renegotiate a relationship with me but you wouldn't even have a decent one with them ... Man, just a knife in the kidneys over all these years and the sacrifices that I made to love you, wasted!"
Kody and Janelle also split during Season 17 of 'Sister Wives.'
Article continues below advertisement
Kody and his adult sons still have a strained relationship from their disagreements over the strict COVID-19 restrictions Kody placed on his family. And because Janelle kept choosing her kids over Kody over and over again (mostly because she was forced to), their marriage suffered. In Season 17, Kody also called out Janelle for her independence, claiming she was "aloof" and needed to be more loyal.
Article continues below advertisement
On Dec. 9, 2022, a source close to the situation revealed to In Touch Weekly that Janelle and Kody have decided to end their marriage. "Janelle is a strong independent woman and realized she can do it on her own," the unnamed source told the publication, adding that Janelle "outgrew him."
Article continues below advertisement
Janelle and Kody went on to confirm their split in the Sister Wives: One on One specials — and Meri and Kody finally acknowledged that they were no longer married, either. This means that Kody is now down to one wife, Robyn.
As we continue to process everything that went down in Season 17, we'll keep our eyes peeled for any news of Season 18 — and we'll update you as soon as we see anything.
Catch new episodes of Sister Wives on Sundays at 10 p.m. EST on TLC and Discovery Plus.