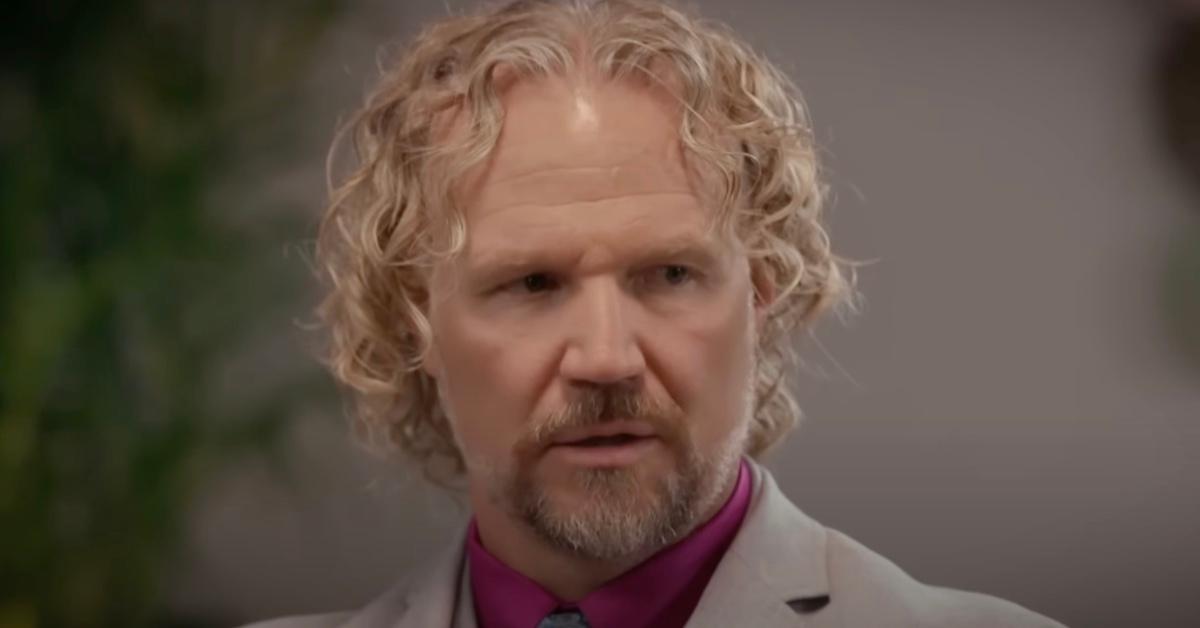 Is Kody Brown Looking for a New Wife? Reports Suggest He Tried and Failed
From the time Season 17 of Sister Wives premiered, it seems like one bombshell after another has dropped about the Brown family. Fans finally got to see Christine announce she was leaving Kody Brown. Meanwhile, Kody's relationships with Janelle and Meri continued to deteriorate — along with his relationships with several of his adult children.
Article continues below advertisement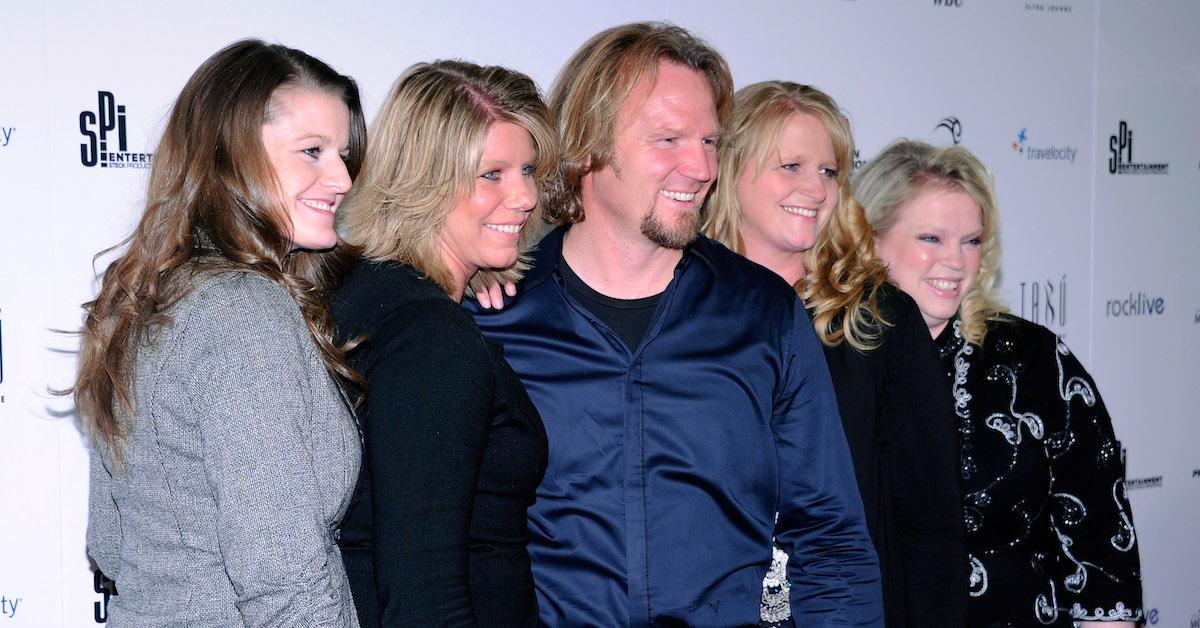 Article continues below advertisement
Is Kody Brown looking for a new wife?
As of writing, Kody has not publicly expressed that he is looking for a new wife.
However, a source reportedly told In Touch Weekly that the Sister Wives star would not be "happy" only being married to Robyn. "He's a proud polygamist, that's the lifestyle he's accustomed to and in his mind," the insider told the publication.
They added: "Kody may not be a catch to the average, modern woman, but there are plenty of women in this community who would jump at the chance to be one of his wives."
With that said, there have also been reports of Kody and Robyn filming for Season 18 of Sister Wives — and they reportedly attempted (and failed) to court another wife in the process.
Article continues below advertisement
Does Kody Brown still believe in polygamy?
In earlier seasons of Sister Wives, Kody had a "never say never" outlook on the possibility of adding a fifth sister wife to the family. But as the Brown family patriarch's marriages were rocked by disagreements over COVID-19 stipulations, he has become increasingly disenchanted with polygamy. The events featured in Season 17 did nothing to help this stance.
Article continues below advertisement
In Part 3 of the Sister Wives: One on One for Season 17, host Sukanya Krishnan asked the TLC stars about whether Kody would pursue polygamy again in the future.
Article continues below advertisement
"I think a part of him always would be a little bit sad that this didn't work and that the big family didn't work. And I think that there would be a little bit of a mourning and a little bit of a loss there still," Christine told Sukanya in a sneak peek clip of Part 3, per People. "Because it's a dream, right? It's giving up on a dream. And it's not a dream they wanted to give up on, necessarily."
Article continues below advertisement
"I don't see them looking for another wife after this," Christine added. " ... It's a lot of work and if you already have this much failure behind you, would you really want that again? If they're just happy with each other — and I perceive them as being soulmates with each other — is there room for anybody else, really?"
Robyn weighed in on whether Kody would potentially seek out more wives in the future, too. "I don't know. He has basically said no," she told Sukanya.
Still, Robyn said she could see herself asking Kody to try polygamy again — although there's some hesitation on her part, as well. She explained, "I'm scared because of how badly this has gone."
Article continues below advertisement
Catch new episodes of Sister Wives on Sundays at 10 p.m. EST on TLC and Discovery Plus.