'Sister Wives' Season 17 Has a Premiere Date — Watch the Dramatic Tailer Here
'Sister Wives' Season 17 has a premiere date for fall 2022. It was announced with a teaser via Instagram, hinting at Christine and Kody's divorce.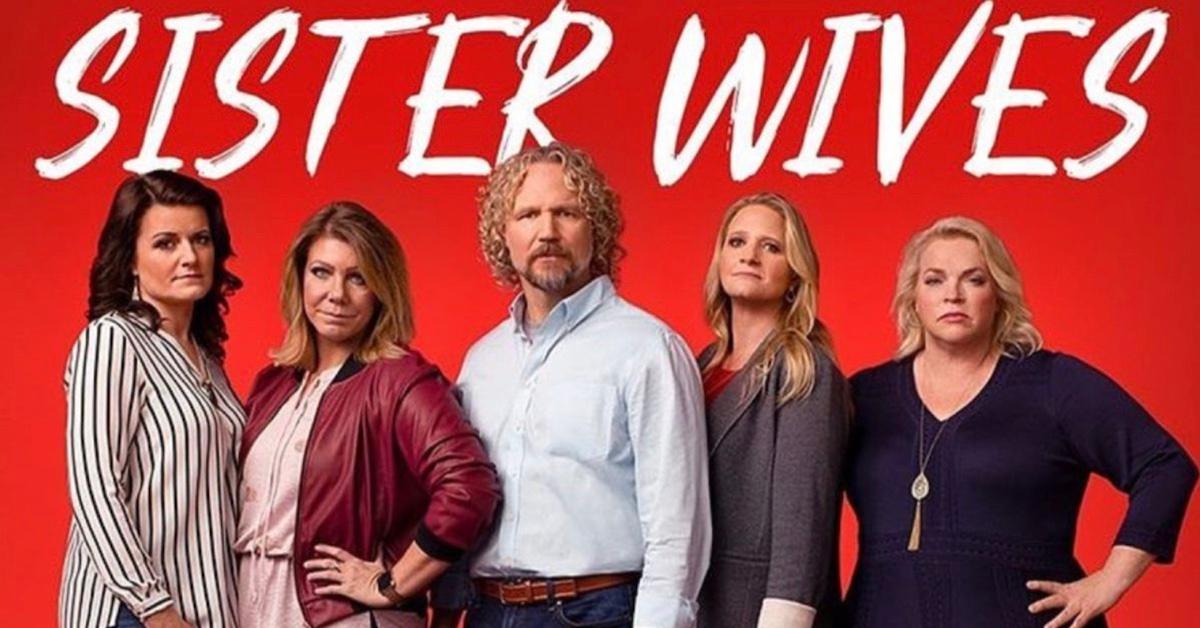 Ever since the Sister Wives Season 16 finale in January 2022, fans have been clamoring to know if the TLC series would be renewed for another season — or if Kody and Christine Brown's separation would mark the end of the show. Cancelation was a legitimate concern for viewers. Fast-forward to July 2022, and a premiere date for Season 17 has finally been announced. Keep reading to learn when fans can expect more Sister Wives drama, along with a teaser for what lies ahead for the Brown family.
Article continues below advertisement
'Sister Wives' Season 17 officially has a premiere date.
On July 23, TLC revealed via social media that Sister Wives has officially been renewed for Season 17. The network made the announcement on Instagram with a clip featuring the show's title with four wedding rings hanging on the "I" of "Wives." That is, until one of the rings dramatically fell off.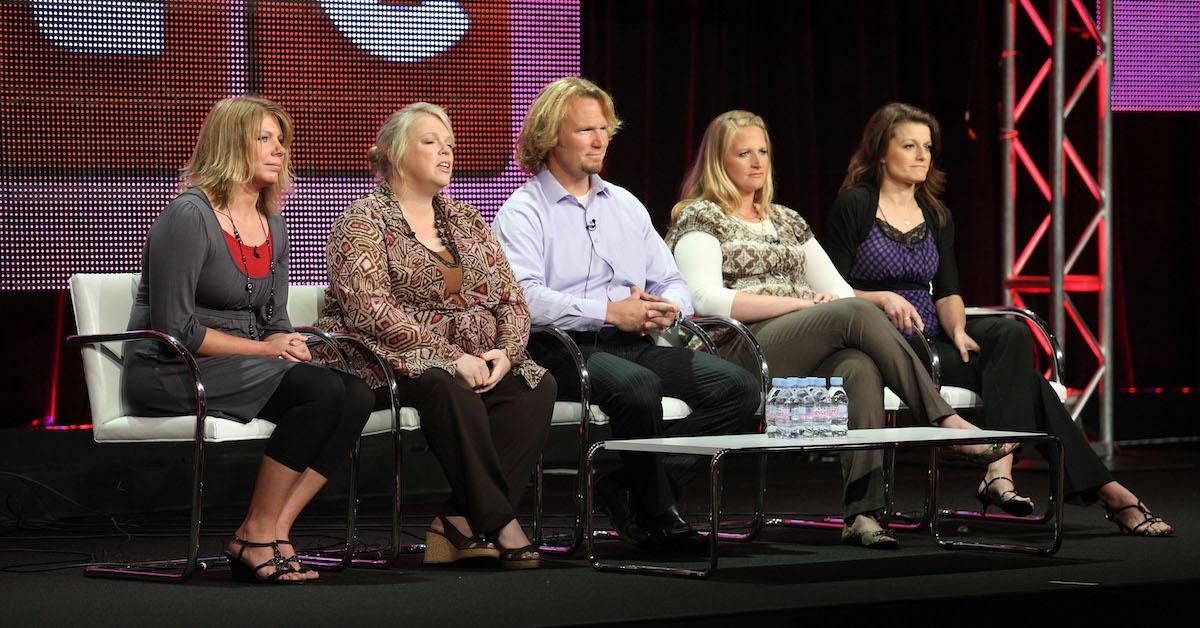 Article continues below advertisement
Fans immediately knew this signified Christine and Kody's divorce — and it suggested the gritty details of their separation would be front and center in the new season.
Also included in the teaser was the premiere date for Sister Wives Season 17: Sunday, Sept. 11, 2022.
Fast-forward to Aug. 8, and TLC dropped the official trailer for Season 17. And it looks pretty explosive to us.
Article continues below advertisement
Season 16 of 'Sister Wives' featured the lead-up to the end of Christine and Kody's marriage.
When the season finale of Sister Wives Season 16 aired in January, Kody and Christine were not in a good place (to put it mildly. Wife number three had packed up all of Kody's belongings and put them in her garage after struggling for years in their sexless marriage.
Article continues below advertisement
"It's over. The intimate part of our marriage is over," Christine said in a "One on One" special. "And to be honest, I'm not OK with that. I'm not OK with staying in a marriage where there's no intimacy. That's not a real marriage. I'm not interested in a half marriage or a partial marriage or whatever we have."
Article continues below advertisement
Although Kody was caught off-guard when he realized Christine was serious about her threats of leaving him, he wasn't entirely surprised.
"I didn't know she was going, 'Oh, I don't want to be married to Kody anymore,'" he explained. "I mean, I had heard rumors from my children that she had been kind of throwing things around and even other wives saying, 'Oh she's always threatened that she was going to leave.' And I'm like, 'Why am I in the dark here?'"
In "One on One: Part 3," which aired on Feb. 20, Kody and Christine both acknowledged they had spiritually divorced. (Kody is only legally married to Robyn.)
Article continues below advertisement
Christine previously announced the divorce ahead of Season 16.
Ahead of Season 16 is when Christine initially made it known that she and Kody were no longer together.
"After more than 25 years together, Kody and I have grown apart and I have made the difficult decision to leave," she wrote on Instagram in November 2021. "We will continue to be a strong presence in each other's lives as we parent our beautiful children and support our wonderful family. At this time, we ask for your grace and kindness as we navigate through this stage within our family."
Article continues below advertisement
Obviously, fans have known a Sister Wives divorce has been coming for quite some time now. It'll still be interesting for viewers to watch Christine's break from polygamy play out for themselves in Season 17. Luckily, they won't have to wait too much longer to see how the Brown family is moving forward today.
Catch the Season 17 premiere of Sister Wives on Sept. 11, 2022 on TLC, or on the Discovery Plus app.